Plans to transform a Grade II listed building into a high-end restaurant and club on East Parade have been approved by Leeds City Council.
Formerly hosting OK Karaoke, The Garage Club and La Rambla tapas restaurant, the huge building has been left derelict for several years, but it is hoped that the latest approval will bring the building back to life.
The plans are to keep the building's heritage features whilst full refurbishing to bring a contemporary edge to the classic design.
The standout features will include a curved glazed canopy and stunning light concepts as part of their 'sensitive modernisation'.
It is unclear at present what the name of the restaurant or club will be, or whether the building will be sold onto an existing chain.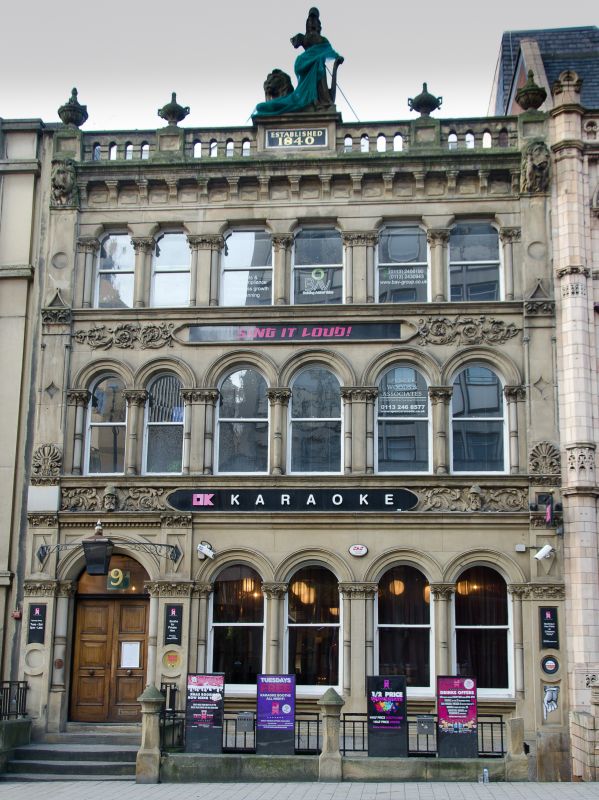 According to The Move Market, the building was originally bought for £1.4 million in November 2019, before the pandemic.
Since this time, the property has decreased in value by £120,000 but still remains the most expensive property in its postcode.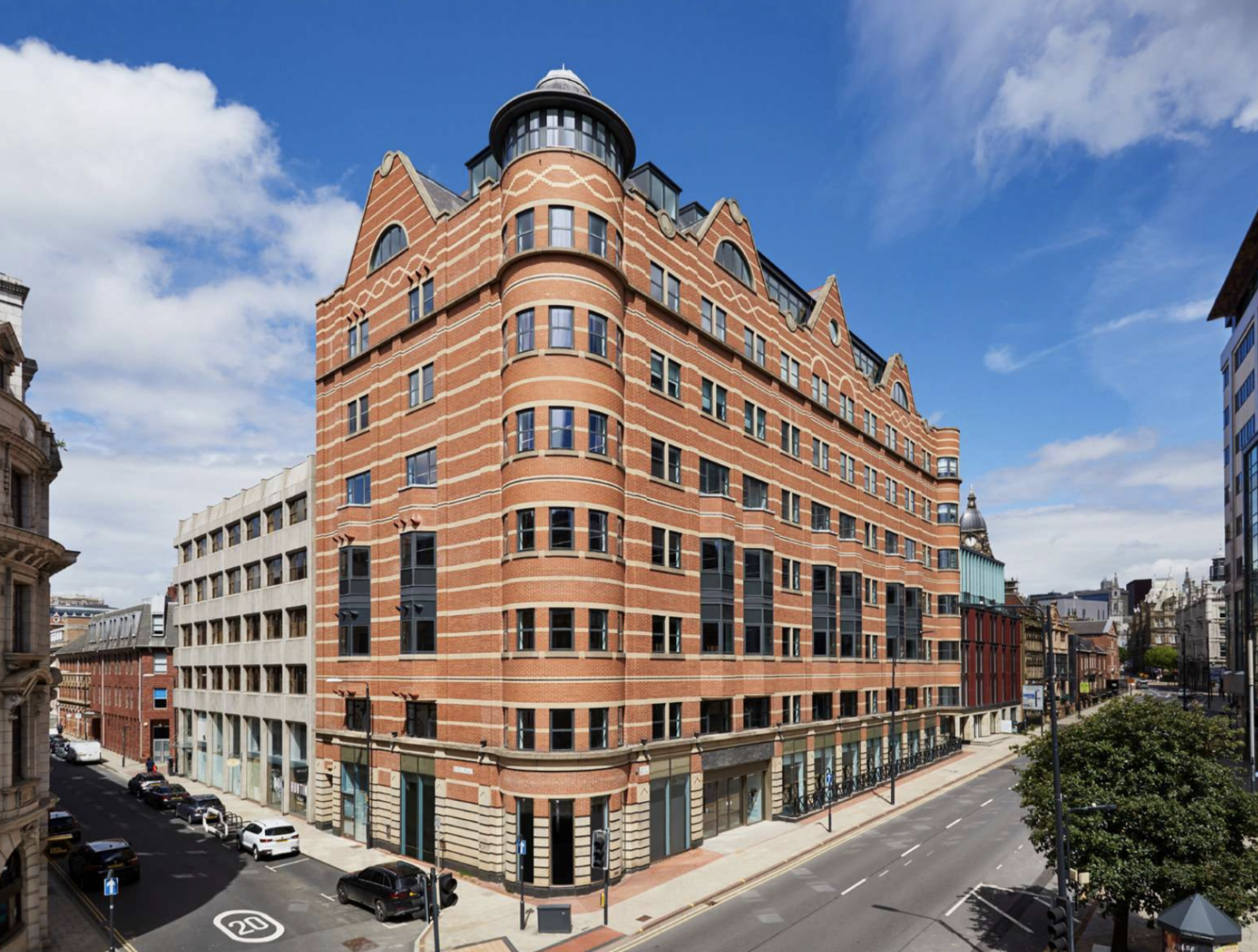 Buyers Mayfair Investment Group originally planned to deliver a mixed use scheme with leisure space on the lower floors plus either residential apartments or a serviced office scheme on the upper levels, but these plans have now been extended to include a hospitality venue.
Reports state that the building will host a high-end restaurant with a rooftop terrace and outdoor dining space and separate nightclub in the basement.
The upper floors will also house office space, accessed through a new entrance of Park Cross Street.
Originally, the Grade II building is thought to have housed the Mayor of Leeds in 1757, despite signage suggesting the three-storey house was established in 1840.
The plans for the re-development were commended by the Leeds Civic Society for their Heritage Appraisal, suggesting the building will be an exciting architectural addition to East Parade.
The venue has been described as 'game changing' and 'prestigious' by the owners and we can't wait to see the end result.
Feature Image- British Listed Buildings