Rishi Sunak is expected to soon unveil plans that will make it compulsory for all pupils in England to study maths up until the age of 18.
It's believed to be part of the Prime Minister's "new mission".
According to UK government figures, it's thought that around eight million adults in England have the numeracy skills of primary school aged children, and 60% of disadvantaged pupils nationwide do not have basic maths skills at 16.
But the Prime Minister is expected to set out a pledge to address this in his first speech of the year today and explain why he wants pupils to study some form of maths until 18, The Manc reports.
Mr Sunak will apparently make his mission to "reimagine our approach to numeracy" clear in his speech, while enforcing his belief that "letting our children out into the world without those skills is letting our children down."
He is expected to say in his speech today: "One of the biggest changes in mindset we need in education today is to reimagine our approach to numeracy. Right now, just half of all 16-year-olds study any maths at all. Yet in a world where data is everywhere and statistics underpin every job, our children's jobs will require more analytical skills than ever before."
A spokesperson for Number 10 said details of the Prime Minister's "new mission" will be announced "in due course", but that the government did not "envisage" making maths A-Level compulsory, and is instead exploring the right route for these plans.
These include the Core Maths qualifications, T-levels, and other "more innovative options".
During the speech, Mr Sunak is expected to acknowledge that "reform on this scale won't be easy", and this will likely mean that the policy will not come into force until the next parliament.
Downing Street said pupils studying maths until 18 would put England on a par with most other OECD countries – including Australia, Canada, Finland, France, Germany, Japan, Norway, and the US – although, these initial plans haven't been met well by opposition parties, with Labour saying the whole thing would be "an empty pledge" if they could not recruit more maths teachers.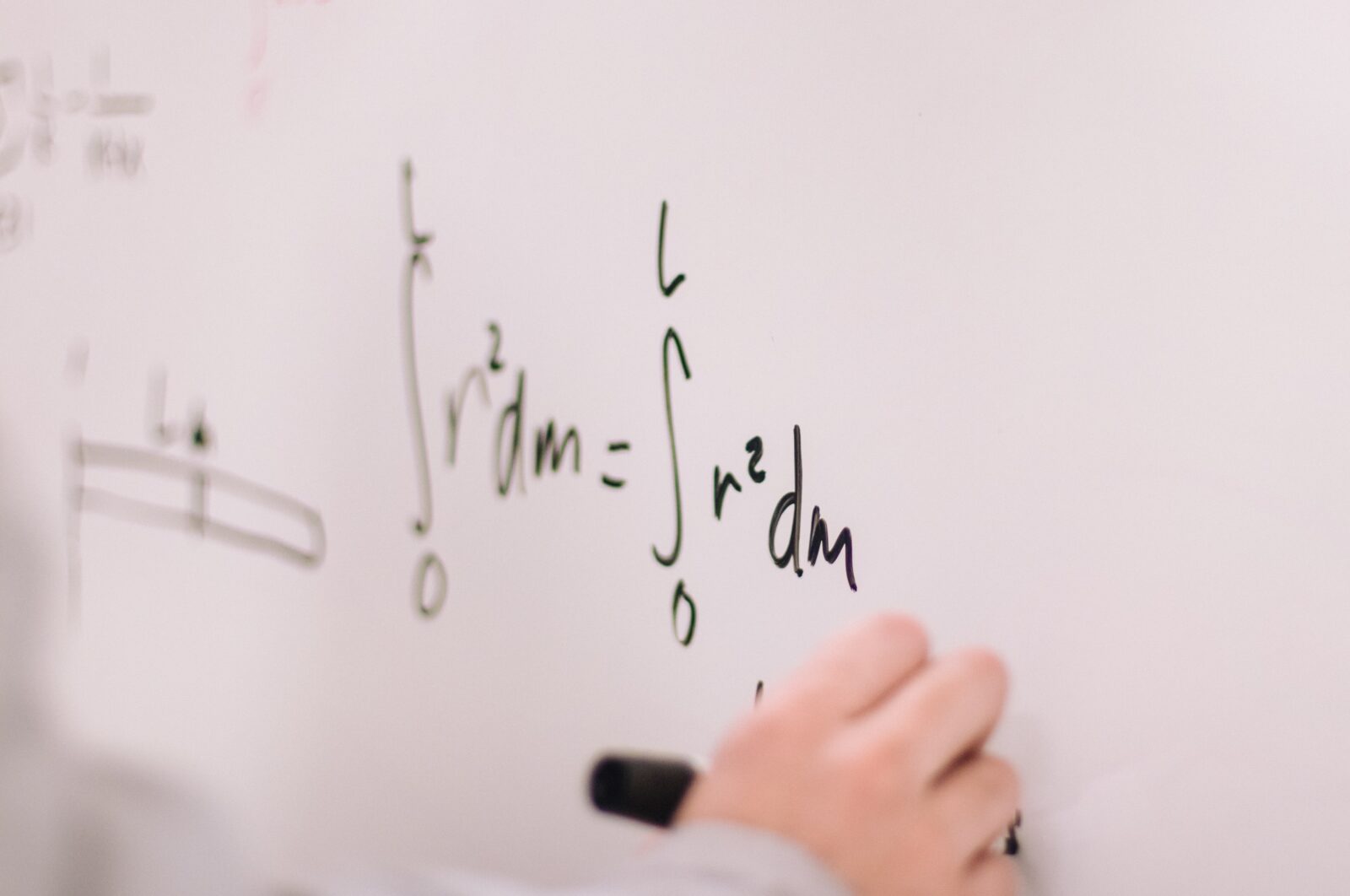 Labour's shadow education secretary Bridget Phillipson criticised the plan and Mr Sunak, saying: "He cannot deliver this reheated, empty pledge without more maths teachers.
"Yet the government has missed their target for new maths teachers year after year, with existing teachers leaving in their droves. Now, maths attainment gaps are widening yet Rishi Sunak as chancellor said the country had 'maxed out' on COVID recovery support for our children."
Liberal Democrat MP Munira Wilson echoed Labour's view and said the Prime Minister's words "mean nothing without the extra funding and staff"
"You don't need a maths A-level to know it takes more teachers to teach maths to age 18 than to 16," she added.
Featured Image – Lauren Hurley / Number 10 Downing Street (via Flickr)