Blossoms were the third instalment of Sounds of the City 2023 and they did not let the torrential rainy skies dampen their electric performance.
Let me set the scene for you, as soon as the Stockport lads hit the stage the Manchester rain followed.
The band effortlessly swaggered their way onto the stage, dressed head-to-toe in top clobber and of course accompanied by beautifully conditioned locks. The aura they generate is simply infatuating.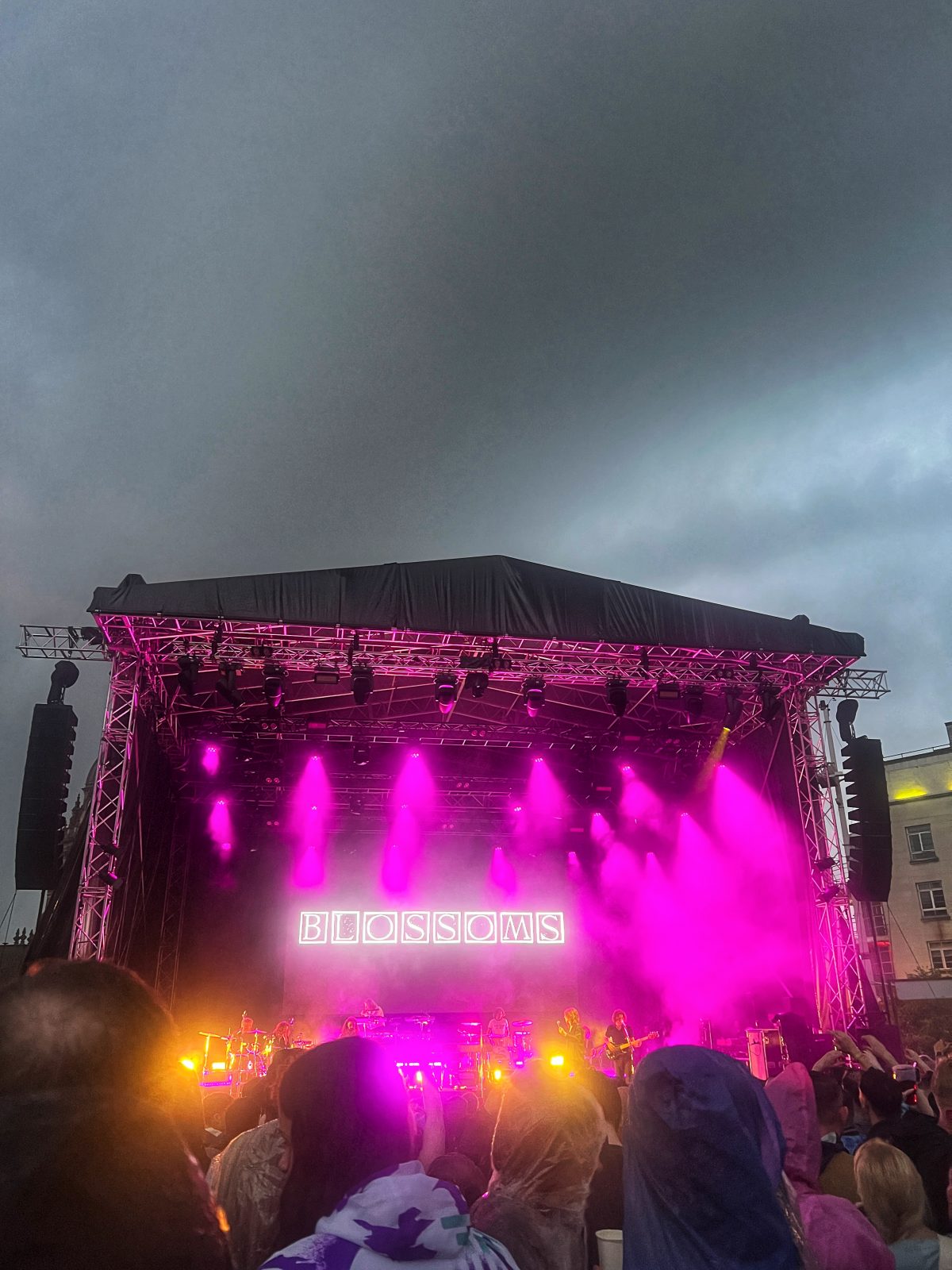 Tom reached for his mic and his beautiful Mancunian tones said: "We are Blossoms from Stockport, are you ready to have a good time?", the crowd roared. Wiping the rain from our cheeks, we've never been more ready.
Kicking off the set with 'Your Girlfriend' was just what we needed – hands flying, rain mac heads bobbing, it was official the Stockport lads were in town. Their setlist followed with classic bangers 'Charlemagne', 'Oh No (I Think I'm In Love)' and 'The Keeper'. A great journey through their four studio albums.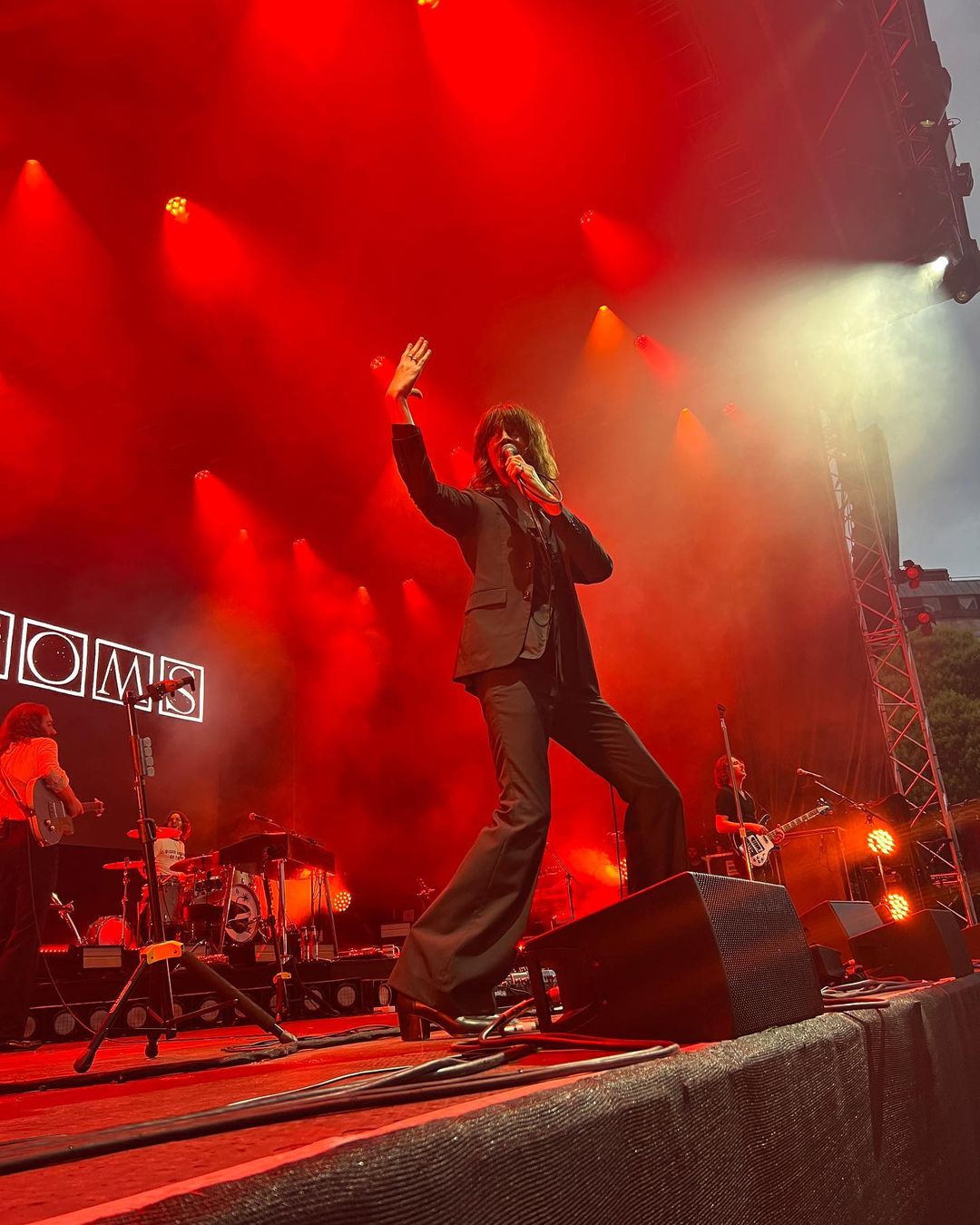 Tom went on to make a special shoutout to Leeds' best-working men's club The Brudenell, "It's been nine years since we first performed in Leeds, playing The Brudenell Social. Big up owner Nathan, we've got a lot of fond memories".
'Ode to NYC' was next, a song the Blossoms were approached to write for a new upcoming film on Netflix before it was "sacked off". Although the deal didn't go through the song was "just too good not to make the album" and we couldn't agree more.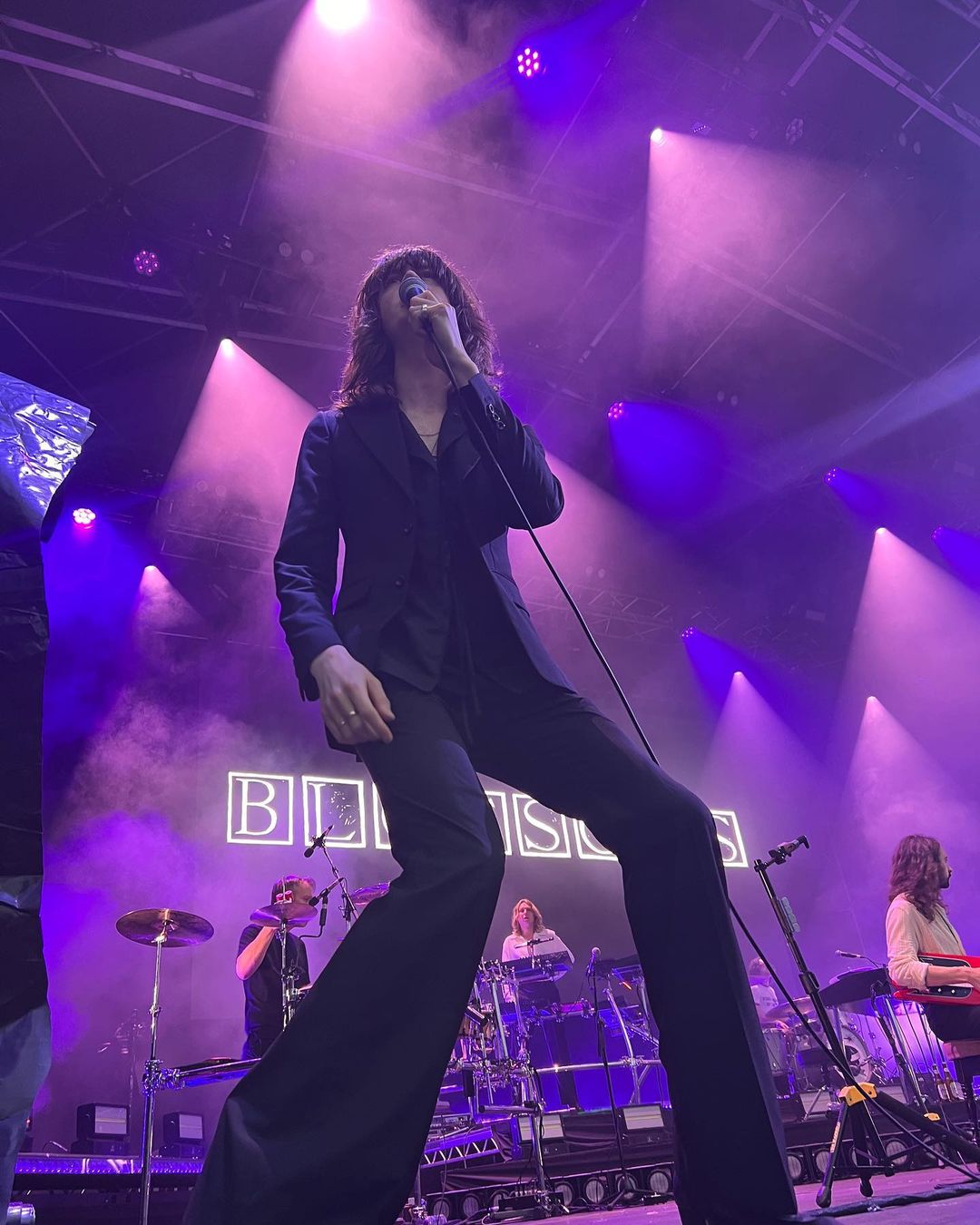 If I had to pick the best chart-topper of the night it would have to be "How Long Will This Last". The band were on top form, the sky was grey and everyone looked like drowned rats – definitely one for the history books.
All of this wouldn't have been complete without their support act, indie legend Mr Miles Kane. Who got the most lovely reception from the crowd. I heard a few men talking behind me saying "I don't know who this guy is but he's bloody brilliant".
Miles even whipped out The Last Shadow Puppets 'Standing Next to Me'. An album that is close to any Kane and Alex Turner fans.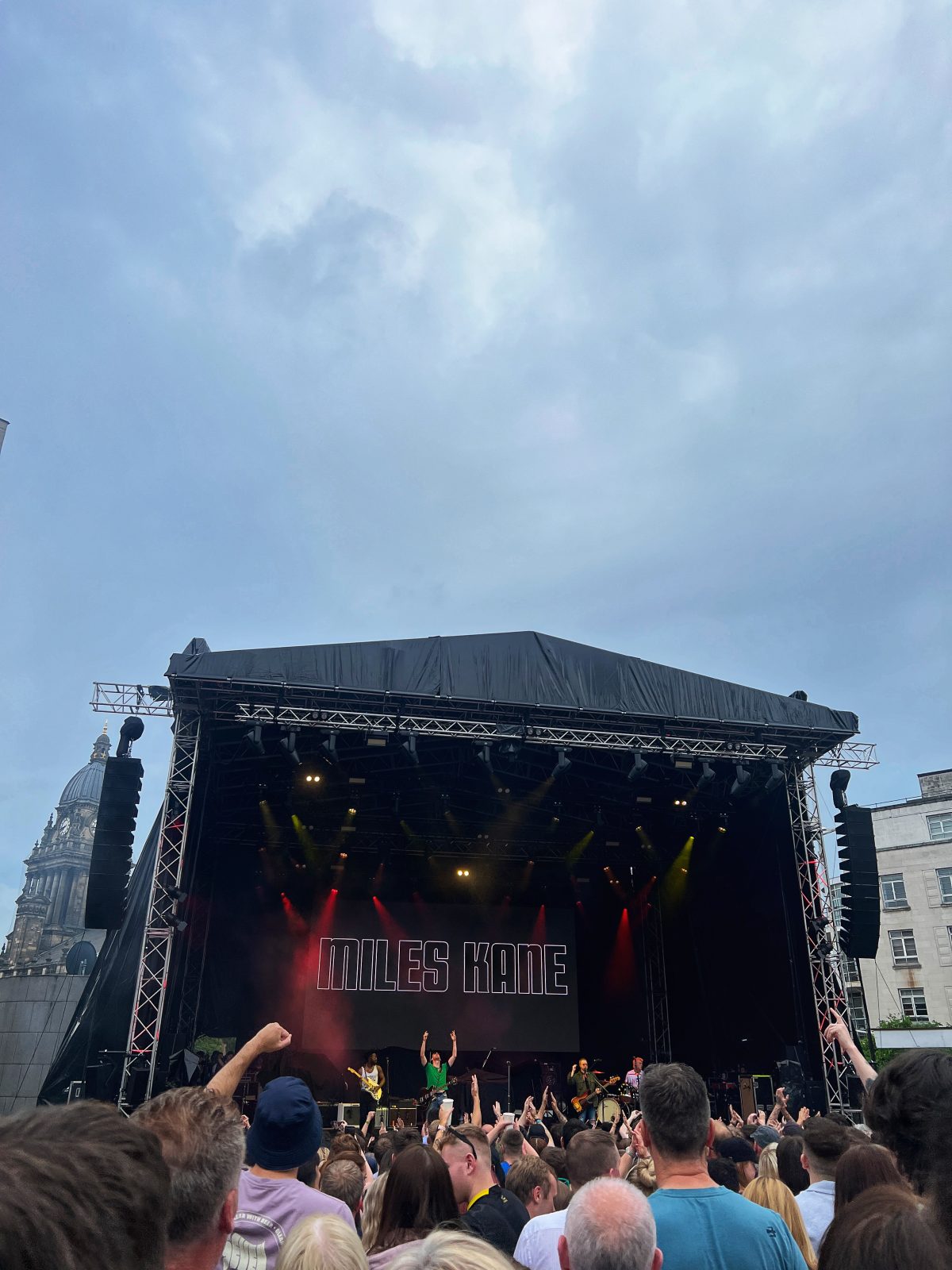 On behalf of everyone at the gig I think it's fair to say we were all pretty soggy. For the few that rallied the rain for a beverage it was obvious Nation of Shopkeepers was the place (shoutout). These guys kept everyone warm, watered and the spirits high playing Blossoms regularly throughout the venue.
And just like that, my night was over on the most gorgeous damp Blossoms high which will not be drying off for a few days alongside my blazer I used as a shelter for my body from the rain.
Read more: Sounds of the City kicks off with incredible performance from McFly