Let's be honest, if you haven't heard about North Brewing Co. – where have you been?
The Leeds institution is known far and wide for brewing some of the north's most-loved drinks.
Now, celebrating the brewery's renowned selections of IPAs, experimental beer releases and craft ales, North Brewing Co. is bringing back Springwell Sessions just in time for the bank holiday weekend: a three day festival full of street food, alcohol and tunes.
Taking place on Friday 28 – Sunday 30 April 2023, four sessions across three days will bring together the best local independents in the area, as well as around the world breweries just outside of the city centre at North Brewing Co.'s own brewery, Springwell.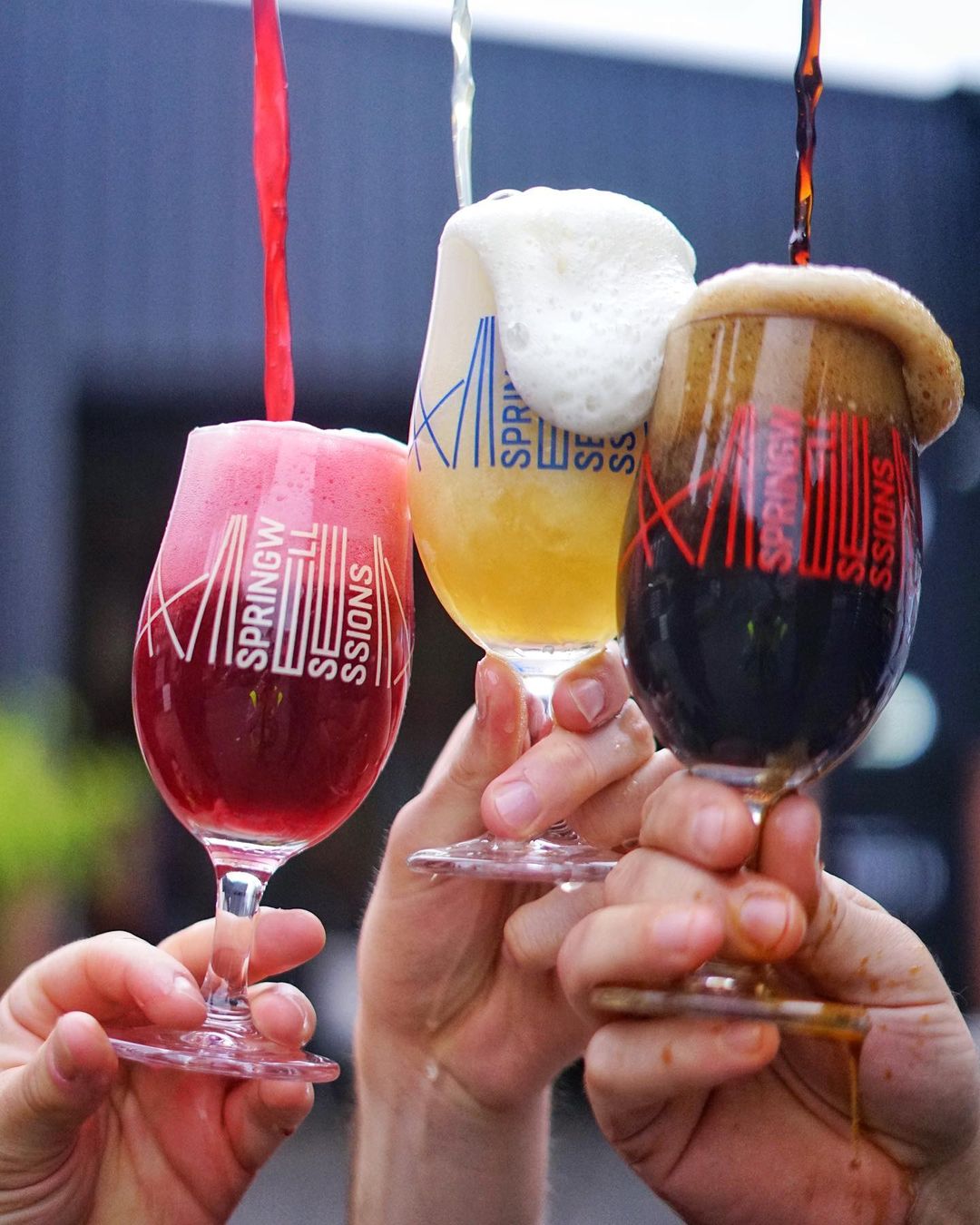 Hosted at Springwell, the indoor-outdoor event is going to be transformed into a collaborative space for some of the UK's favourite brands. Local favourites Bundobust Brewery will sit alongside DEYA, Cloudwater, and Brulo, amongst other exciting names in the beer world from near and far – including exciting appearances from overseas breweries.
Expect to taste the likes of Basqueland in Spain, Denmark's own ToØI, and from Berlin, Fuerst Wiacek.
And that's just the beginning.
Natural wine bar and deli Bottle Chop, famed in Far Headingley for its reusable wine initiative and standout selection of drinks will also be in attendance to give wine drinkers a taste of something a little different (and delicious) whilst the dedicated festival bar will be bringing fruity cocktails to the masses all day long.
Foodwise, those attending are going to be truly spoilt for choice.
Sicilian foodie favourites Poco Sicilian Street Food will be on hand to pair pints with pizza al taglio and fresh snacks like arancini and cannoli whilst vegan specialists Döner Summer will be bringing a selection of plant-based 'doner' similar to the teller trays and loaded fries drenched in sauce and salads served in the Call Lane store.
Jay Rayner recently reviewed Mor Mor's Levantine cuisine over at Kino, and it's safe to say that the standout review has left the pop-up kitchen highly esteemed across the city and beyond. Bringing a new Mexican concept to Springwell Sessions named Salma la Fondita – expect everything you know and love from the chefs at MorMor, just with foodie options inspired by North and Central America rather than the Levant.
Resident kitchens Little Bao Boy and Kerbside Kids will be cooking up their much-loved menu of steamed baos and smash burgers at Springwell over the weekender too – and just because they're permanently placed at the brewery certainly doesn't mean they should be overlooked for the occasion.
Whilst there will be plenty of alcohol for the grown ups to while away the afternoon, this is still very much a family occasion (dogs included), but in particular the Sunday session offers free entry for kids and a silent warehouse disco for all.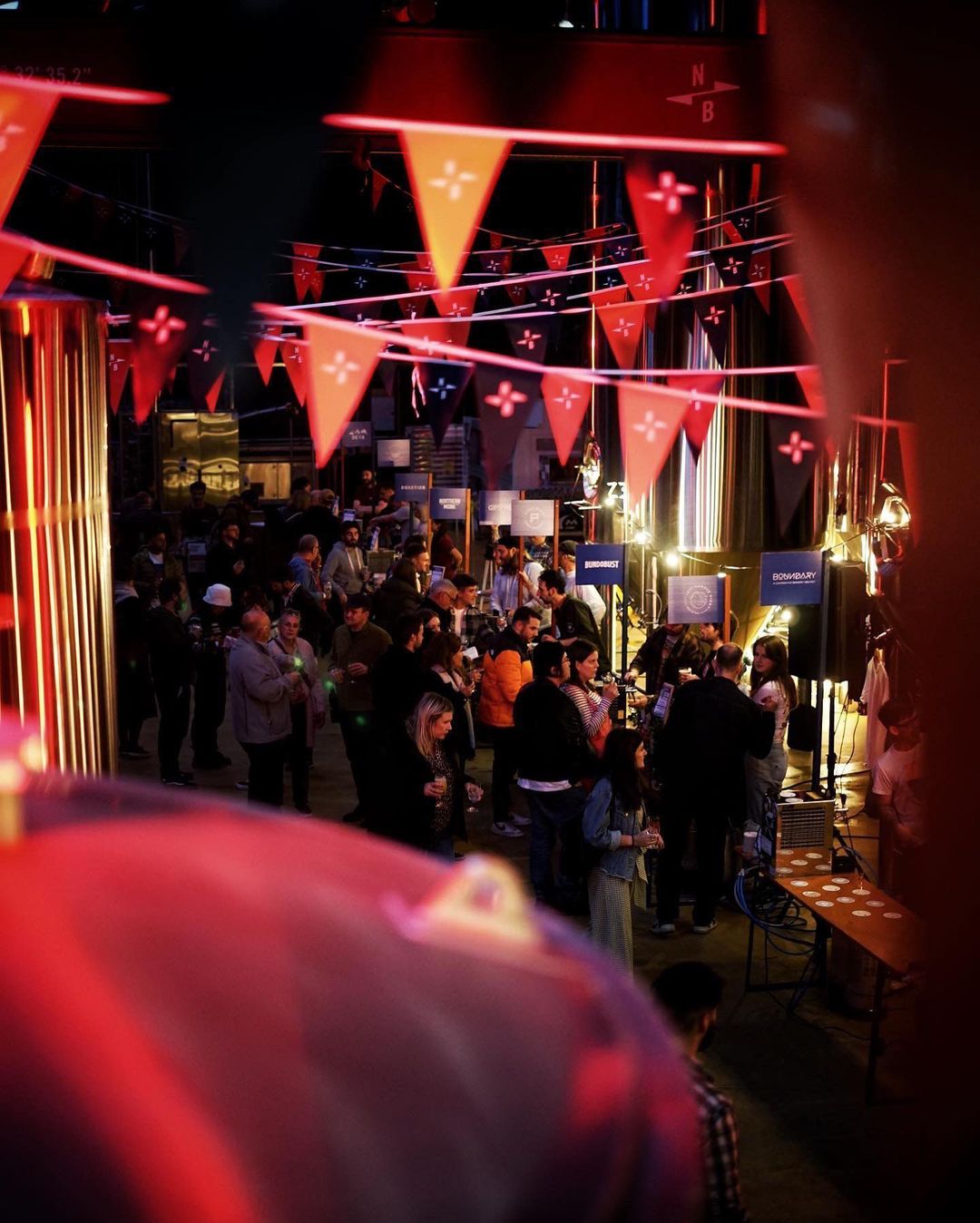 Tickets and Times
There will be four sessions in total taking place across the long weekend, with tickets to each event costing £12.96 (including a booking fee).
This gives you entry to the festival, a commemorative refillable glass to use throughout the event and take home with you afterwards, as well as a beer programme and a £1 donation to charity partners St George's Crypt.
Alternatively, you can grab yourself a ticket for the full weekend over all four sessions for £40.
Get tickets for Friday 28 April 2023 6-11pm here.
Get tickets for Saturday 29 April 2023, 11am-4pm here.
Get tickets for Saturday 29 April 2023, 6-11pm here.
Get tickets for Sunday 30 April 2023, 11am-4pm here.
Feature Image – Springwell / The Hoot Leeds
AD