St Patrick's Day celebrations, an ABBA club night, mouthwatering foodie specials and the long awaited Leeds Holi Festival – here's what you can get up to this week.
This week is truly jam-packed with exciting events, festivals and club nights for you to get involved in.
Although the sun is sticking around for longer we are definitely still feeling the chill, so why not celebrate British Pie Week and get all warm and toasty in one of our top picks (not that we need an excuse to eat a pie).
If you're looking put your dancing shoes on then there's an ABBA club night happening this week as well as Leeds Holi Festival 2023, the St Patrick's Day Parade and Tom Grennan who will all be providing the tunes and giving us a reason to dance.
So get your diary out and keep reading.
British Pie Week
Monday 6 – Sunday 12 March 2023 | Across Leeds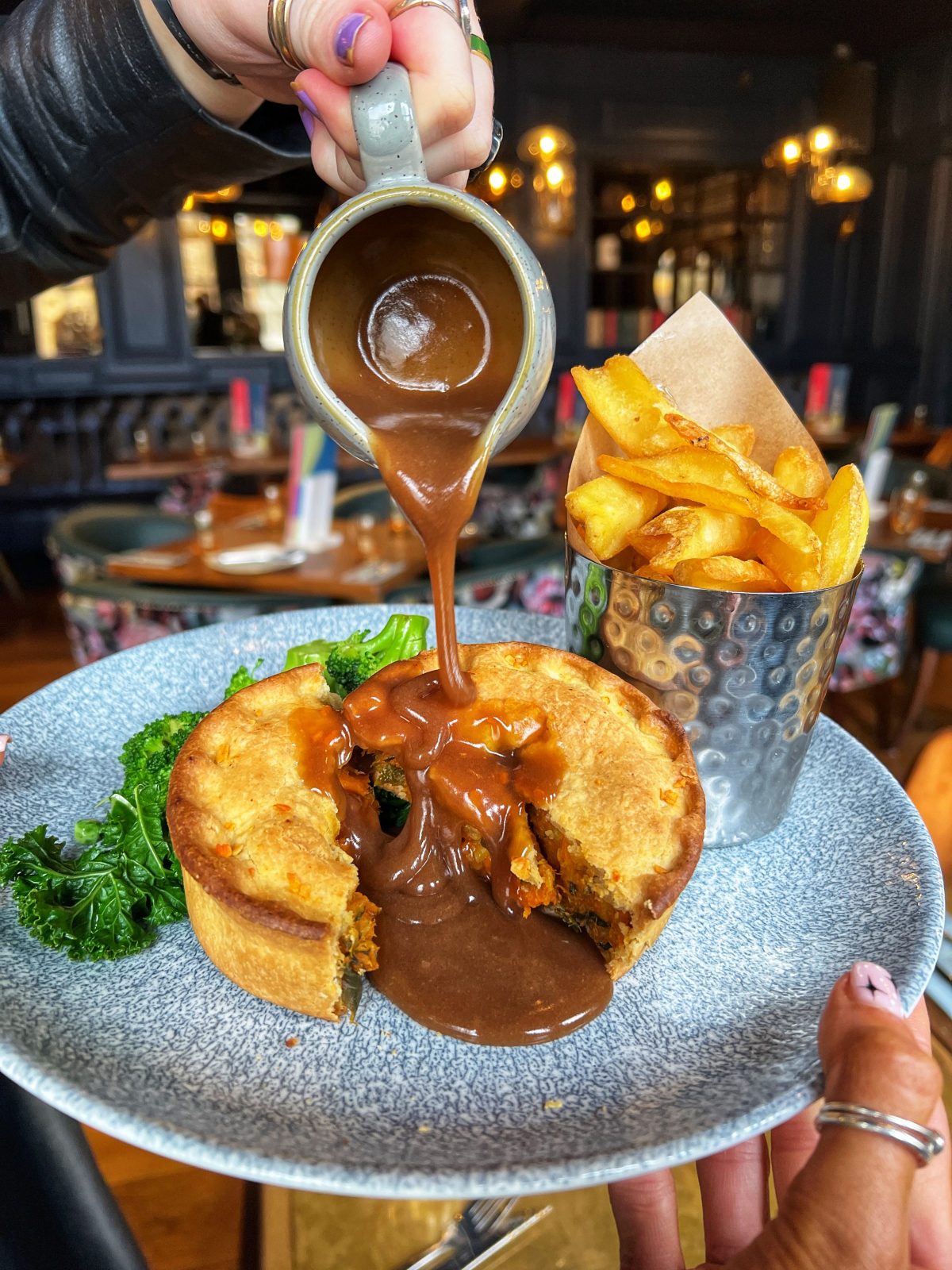 It's British Pie Week, not that we need much of an excuse to celebrate that flaky, buttery, melt-in-your-mouth pastry, but we're taking all the excuses we can this week to embrace all things pie related.
We've rounded up all our favourite spots to grab a pie in country pubs, as a lunchtime snack or on the go in the city centre- so take your pick, whatever the occasion.
Have a read of our guide to the best pies here.
Bundobust Indo-Chinese Specials
Monday 6 onwards | Bundobust, Mill Hill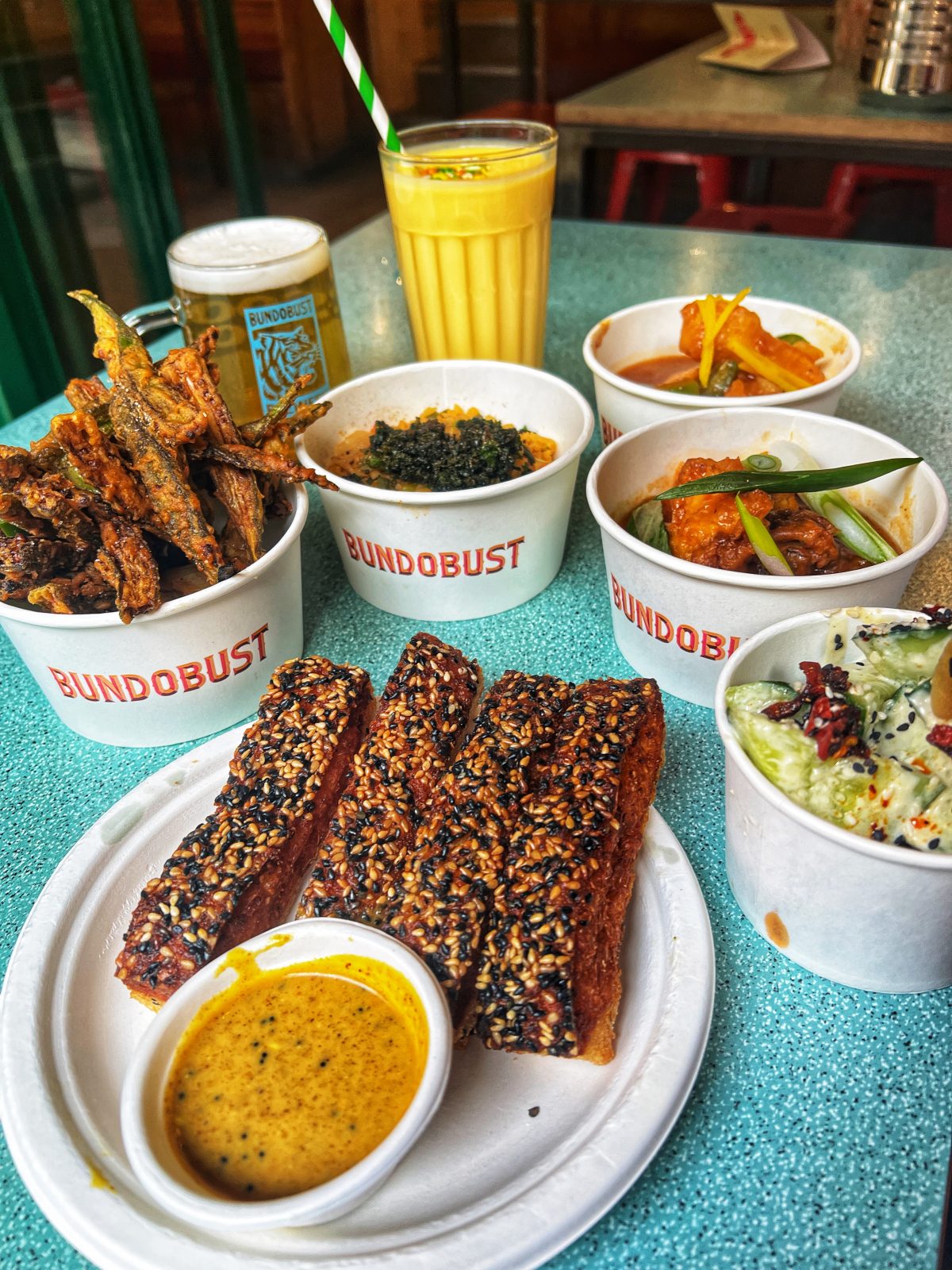 The Bundobust Indo-Chinese specials are back and trust us, they are absolutely delicious. Returning this week for a 6-week run only, those looking to get their Gobi Toast and Salt & Pepper Okra Fries fix need to head down to Mill Hill ASAP.
Inspired by Kolkota's legendary Chinatown dishes, each dish has been specially crafted as a homage to this great meeting of flavours, and sealed with a signature Bundo twist.
ABBA Night
Friday 10 March 2023, 11am-4pm | The Wardrobe, Quarry Hill
We all love a bit of ABBA don't we? As soon as Dancing Queen comes on you can't help but get up on your feet to bust out some pretty questionable moves. The Wardrobe is hosting a non-stop ABBA night and it's going to be the perfect opportunity to let your hair down and dance all night long. Five hours of non-stop classics? Count us in!
Find out more here.
£5 Safari Bar from Well Oiled
Thursday 9 March 2023 | Inside Meanwood Tavern, Meanwood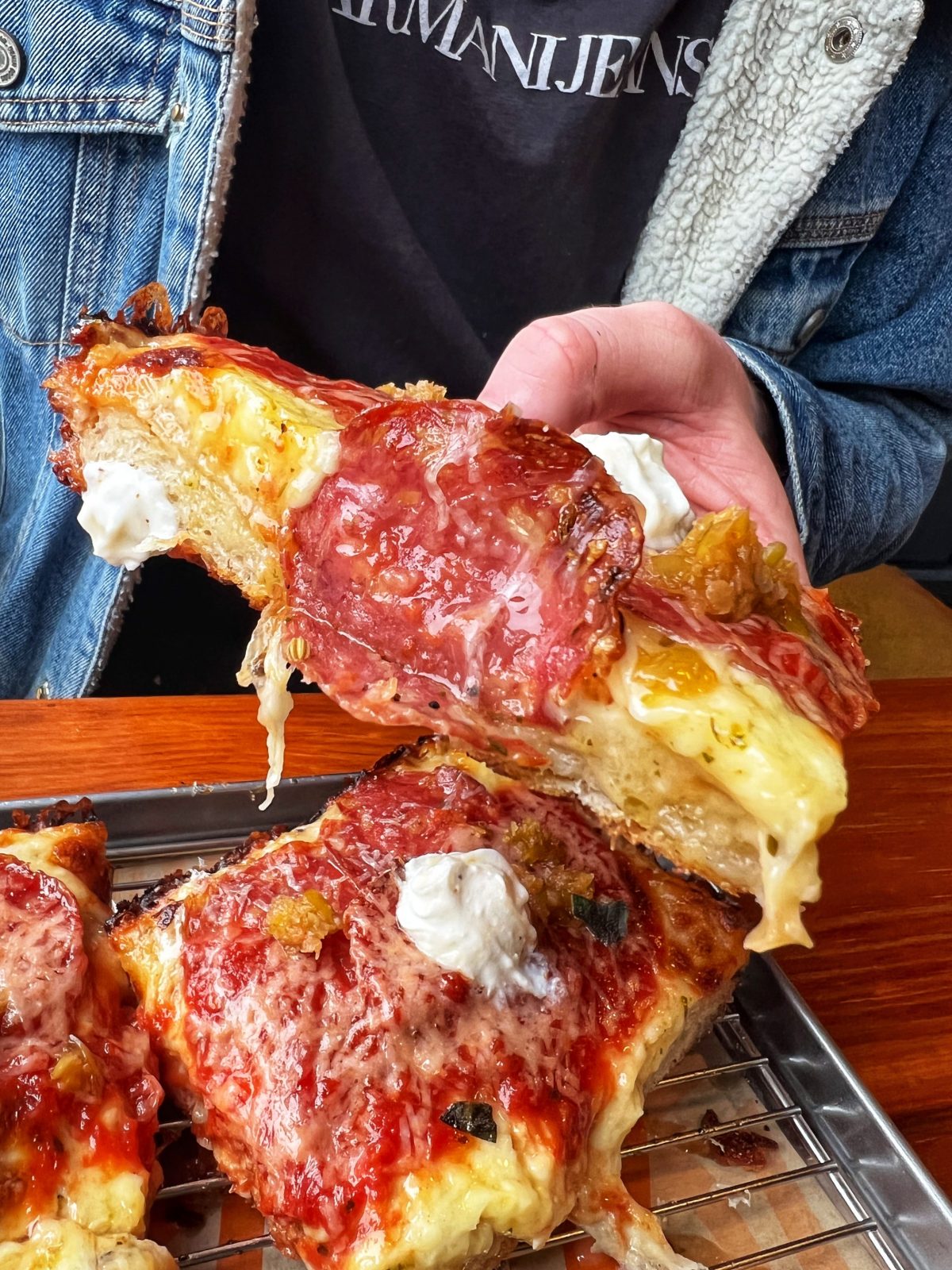 Offering a carefully-selected menu of delicious Detroit-style pizzas, the popular pizza joint has everything you'd possibly want from a lunchtime snack or dinner time treat.
The popularity for the sellout pizzas speaks volumes for itself, but there's never been a better time to head down to Meanwood Tavern and give these slices a taste-test with the return of the Slice Safari – which gives you access to any of the pizzas as a XXXL slice for a fiver.
Find out more here.
Leeds Holi Festival
Saturday 11 March 2023 | Beaverworks, Whitehouse St, Hunslet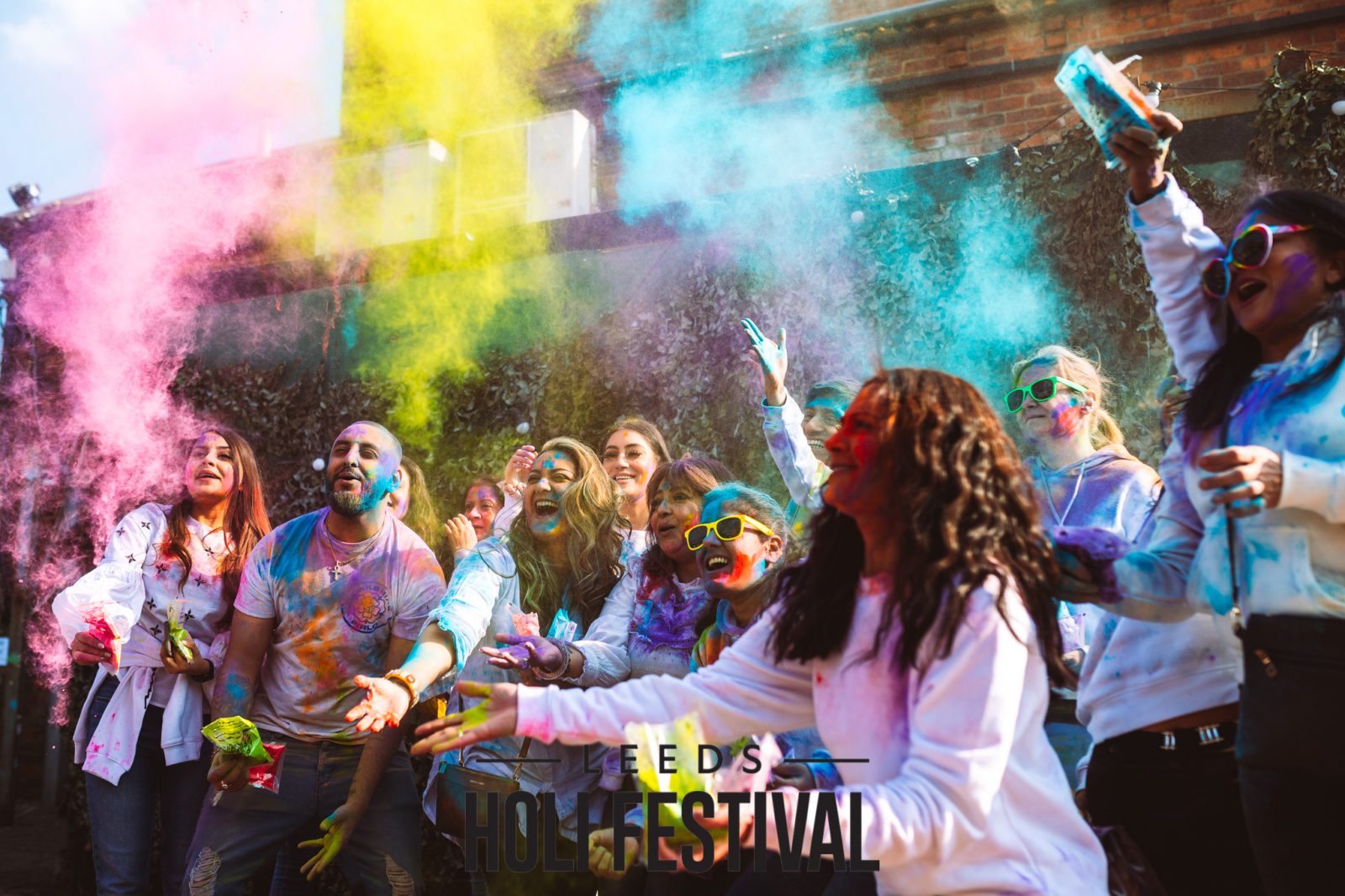 Holi Festival, known as the Festival of Colours, is a joyous celebration of peace, love, happiness and equality through live music and bright colours.
Leeds Holi Festival 2022 was a triumphant success and saw 1,200 Holi Lovers making it the biggest Colour Festival in Yorkshire. This year Holi Festival are kicking it up a notch and are bringing 2,500 people together to celebrate, making it the biggest open air colour festival in the UK.
Read more: Leeds Holi Festival 2023 is back – bigger and more colourful than ever before
King No One Live
Saturday 11 March 2023 | The Wardrobe, St Peter's Square, Leeds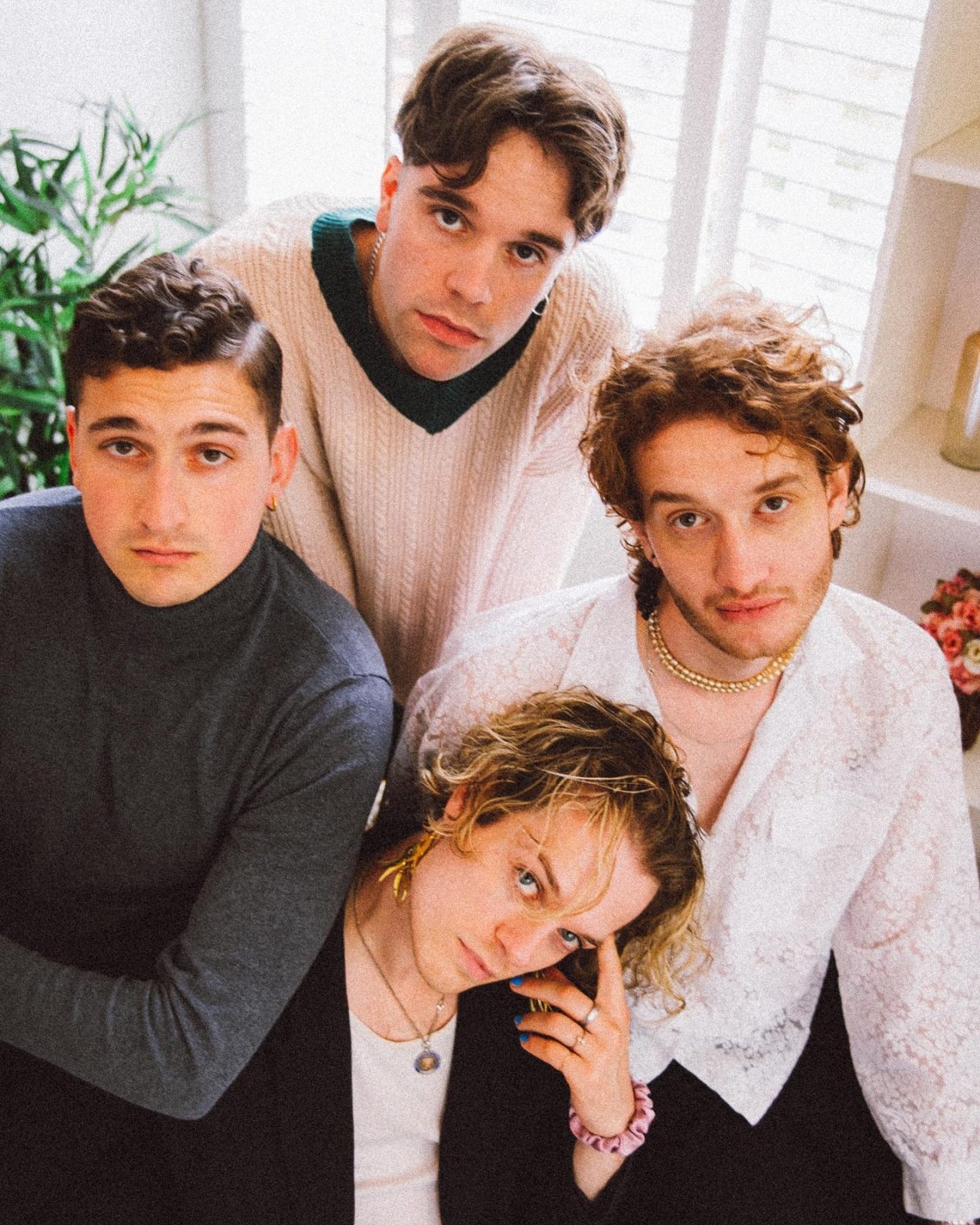 Leeds own alt four piece band is back for a homecoming gig at The Wardrobe, and given this is the final day of the Dead Hotel UK tour, it's going to be a biggun. There's just 30 tickets left for the gig itself but the boys will be DJ'ing afterwards at Oporto, "the greatest bar on the planet", according to the band.
Tickets are selling out fast, but you can still grab the last few from See Tickets for £13.20 each here.
Six Nations Games continue
Saturday 11 March | Around Leeds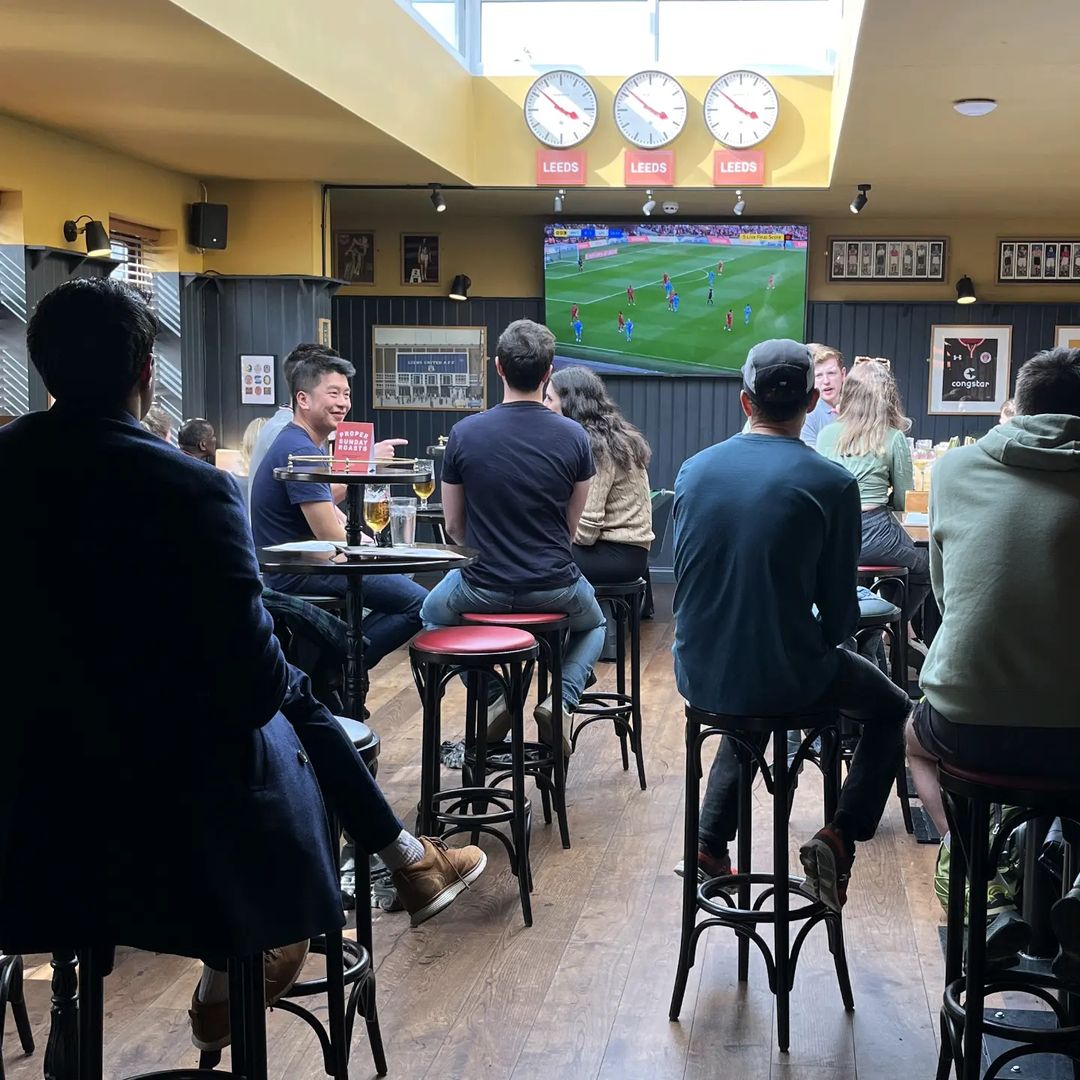 There's two weeks of rugby left, and the competition is really heating up now. Whether you're secretly rooting for France to keep hold of the title or ready to cheer on England this year, we've found all the best places to go and pull up a seat in Leeds.
Find out more here.
Fondue Sunday Lunch
Sunday 12 March 2023 at 12pm and 2pm | Cheesy Living Co, Corn Exchange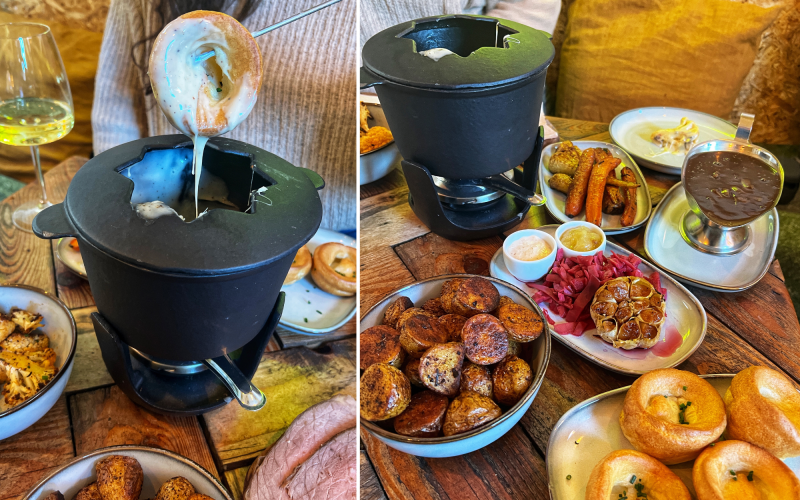 £20 per person gets you a fondue for two (or more) filled in the classic Swiss style with melted cheese, then your table is filled with roast dinner staples like rosemary potatoes dusted in paprika, half roasted garlic and of course, Yorkshire puddings.
Then you can build on your roast selection as you see fit to make up the ultimate roast dinner, adding a board of Lishman's cold cut roast ham and beef; honey roasted carrots and parsnips; stuffing balls or even a DIY cauliflower cheese offering to dip into the Alpine-style fondue pot and cover in as much cheese as possible.
Find out more here.
Tom Grennan Live
Sunday 12 March 2023 | First Direct Arena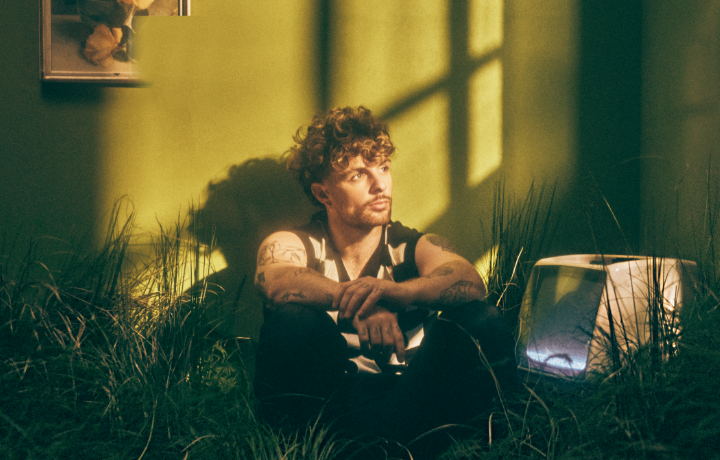 The singer of 'Little Bit Of Love' and 'Lionheart' is embarking on his first ever UK headline tour, and on Sunday he will be at the Leeds First Direct Arena.
Speaking about the tour, Tom says: "I've called my new album What Ifs & Maybes. It's about going with your gut, not your head, because you never know what's going to happen. I'm so buzzing for these shows, my biggest gigs to date. I can't wait to get out and play these new songs to everyone."
Tickets are still available too. Grab yours from £30 for second tier seated tickets or £41 for standing and first tier seated, available via See Tickets here.
St Patrick's Day Parade
Sunday 12 March 2023, 11am-4pm | Around Leeds city centre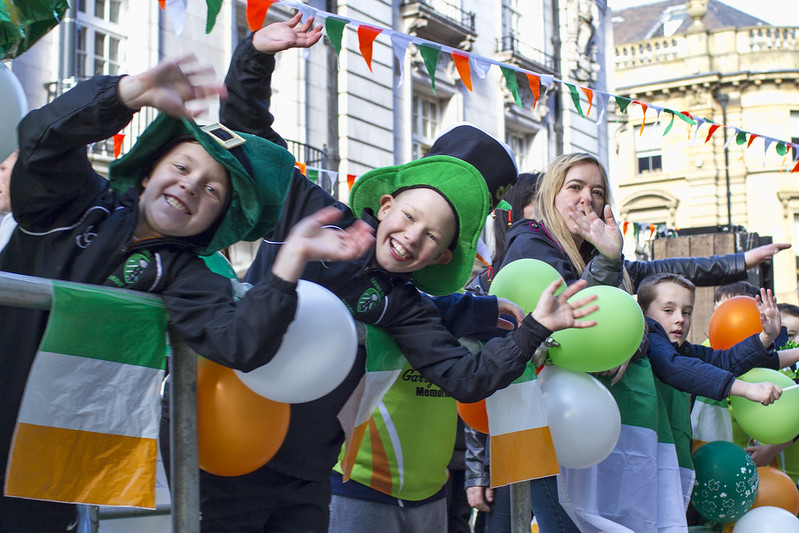 St Patrick's Day isn't until the 17th, but the annual parade is due to take place on Sunday 12 March this year from 11am.
The parade will bring together floats, bands, walking displays, and representatives from Irish organisations, schools, clubs and societies from across Leeds- making it a great family day out. You can join in with the parade and head through Leeds city centre before reaching the party on Millennium Square from 11am until 4pm where there will be a full afternoon of music and dance from Leeds musicians, dancers and invited guests. Guinness isn't mandatory but widely encouraged.
Read more: Leeds St Patrick's Day Parade 2023 – full route and timings for the day's celebrations