It all kicks off this Saturday.
It feels as though it was only yesterday we were sat in the pub, watching the 2020 Six Nations games in a world that was about to be locked down. In the past two years, a whole lot has changed- including the local watering holes.
In a world where there's no longer a looming lockdown, we finally have the chance to make the most of the local sports bars and watch the rugby in the company of like-minded fans. Whether you're secretly rooting for Wales to keep hold of the title or ready to cheer on England this year, we've found all the best places to go and pull up a seat in Leeds.
The Box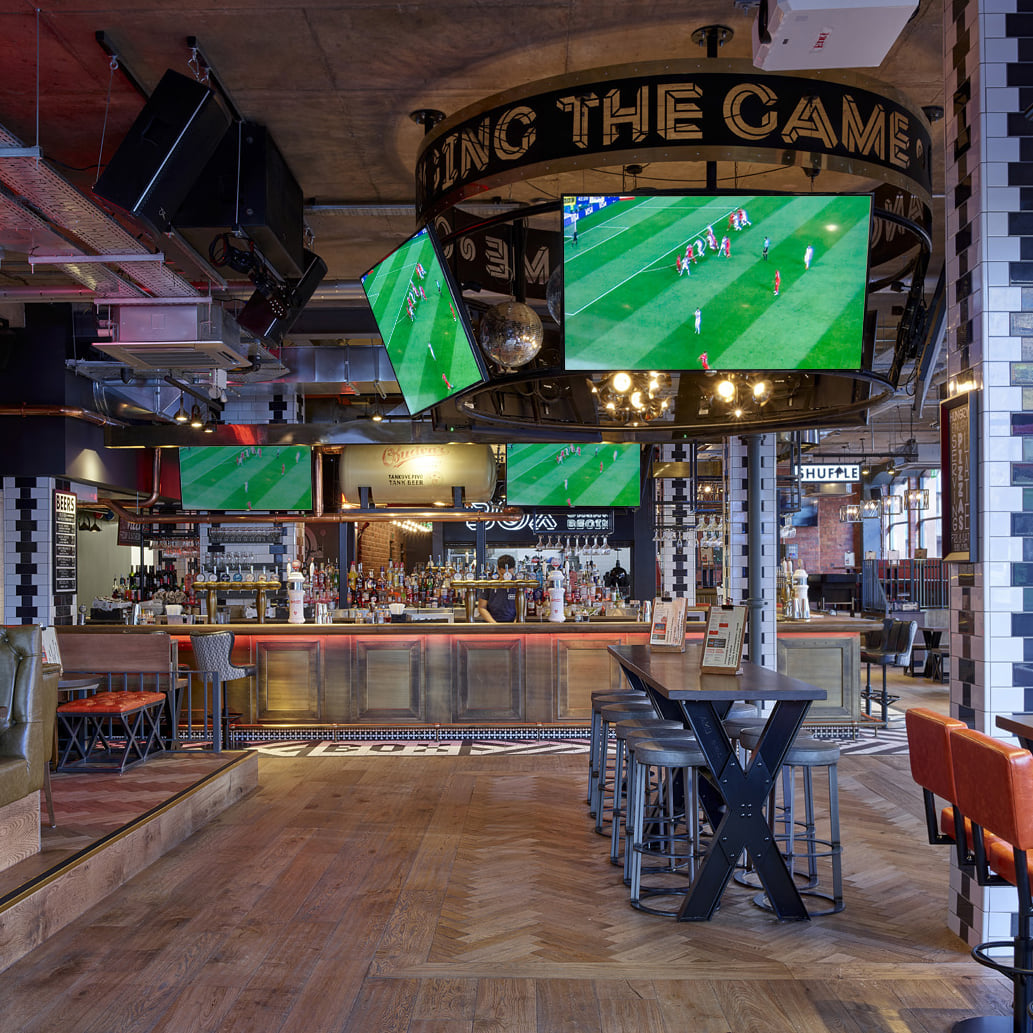 The Box have locations in the city centre and Headingley, so you're never far from a cold pint of Budweiser or a bottle of wine. You can grab 2-for-1 cocktails, a 20% student discount and a pornstar martinis, served by the stein here too but if that's not enough, they're encouraging customers to try out their Burger De Paris, which is back for a limited time only. The Six Nations themed burger is a double beef burger, garlic mushrooms, crispy onions, deep fried Brie and peppercorn sauce.
Find out more here.
Walkabout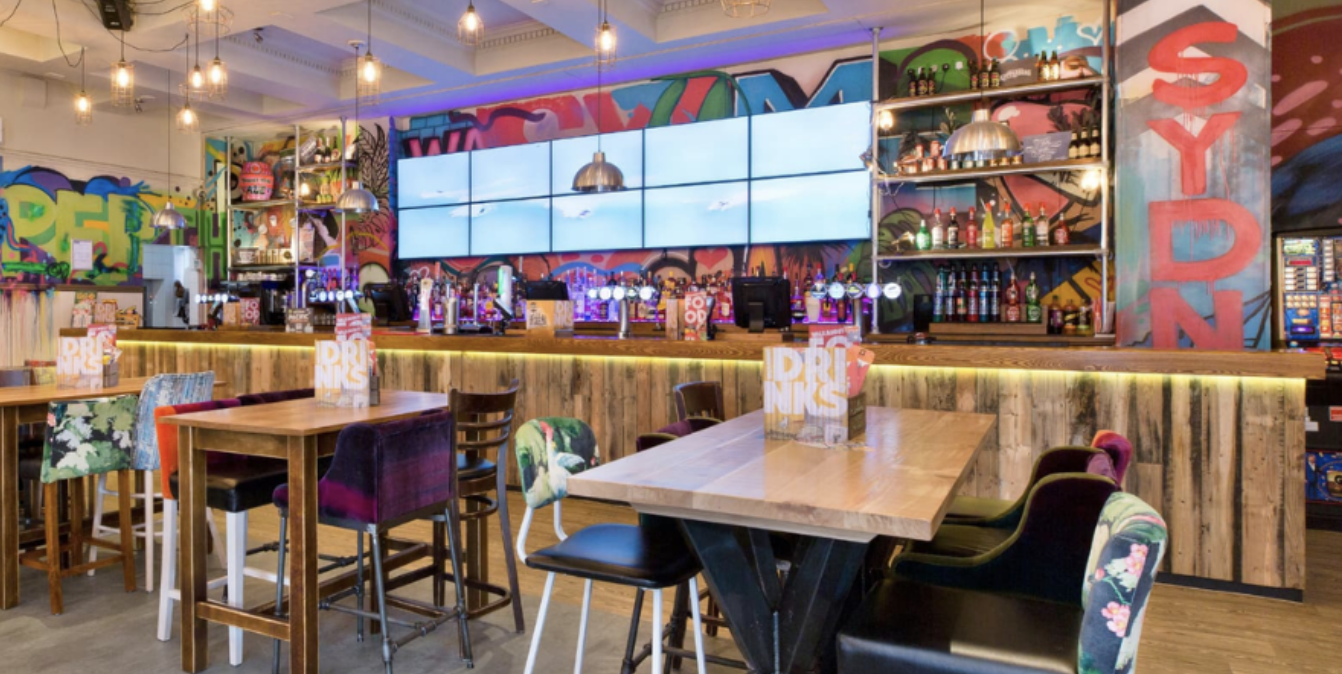 You can bet your bottom dollar that Walkabout will be saying G'day to the Six Nations and serving up a feast whilst the matches play out. The Australian-themed sports bar boast space indoors and outdoors, as well as in their dedicated live sports areas, but booking is recommended to make sure you get a spot at the table before kickoff. Expect massive HD screens, a roaring atmosphere as well as food options like their dedicated Six Nations burger and the option to buy Brewdog by the keg.
Find out more here.
Read More: This Leeds bar offers bottomless brunch during Leeds United matches
Beer Hawk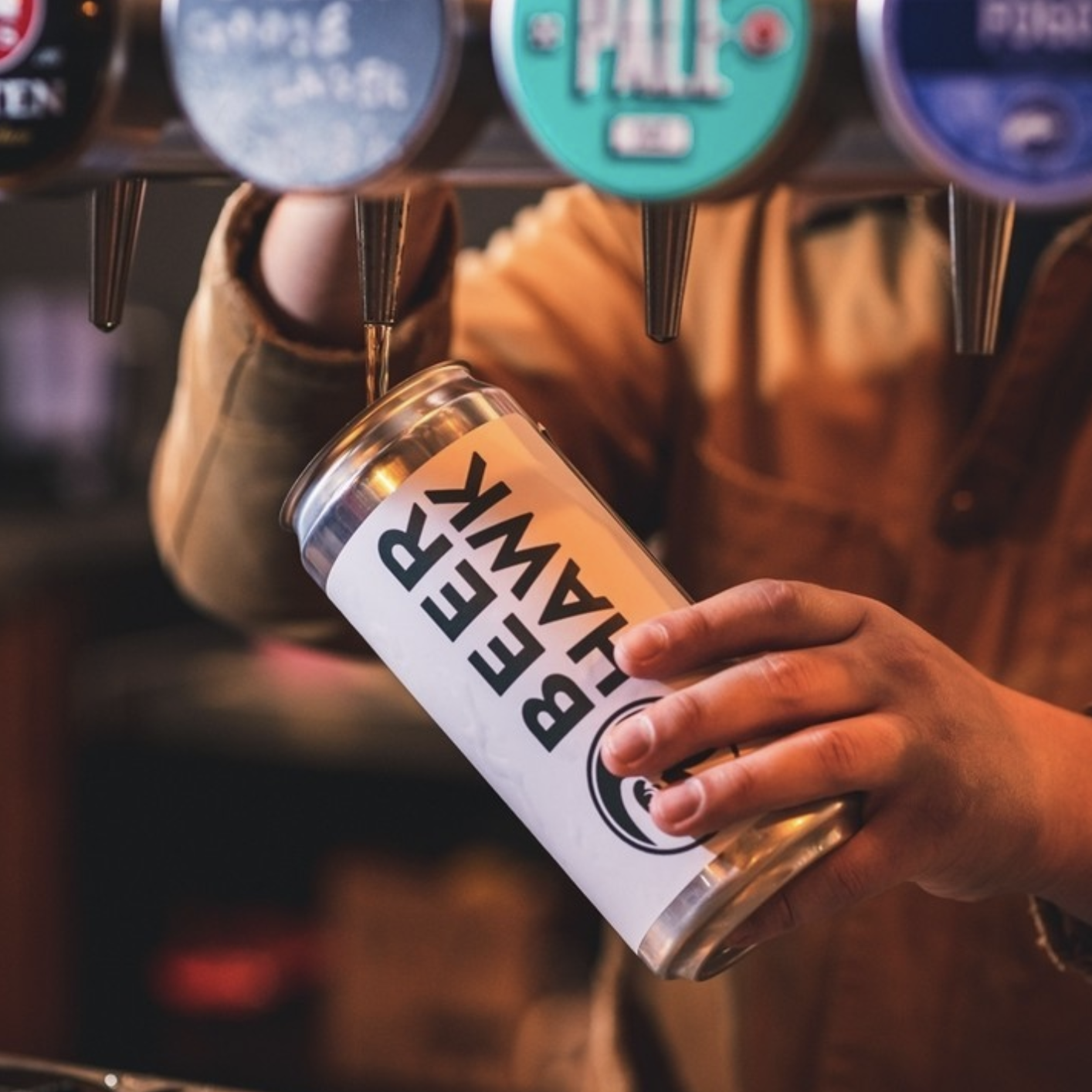 If you want somewhere to watch the Six Nations where you'll be guaranteed some decent draught lagers and a selection of feel-good food, look no further than Beer Hawk. With resident chefs from Slap and Pickle and an ever-changing selection of craft beers on tap and in the fridge, they've got everything to keep your night cheery- even if your team loses. Make sure you get in advance though, we doubt there will be seats otherwise.
Find out more here.
Nomadic Beers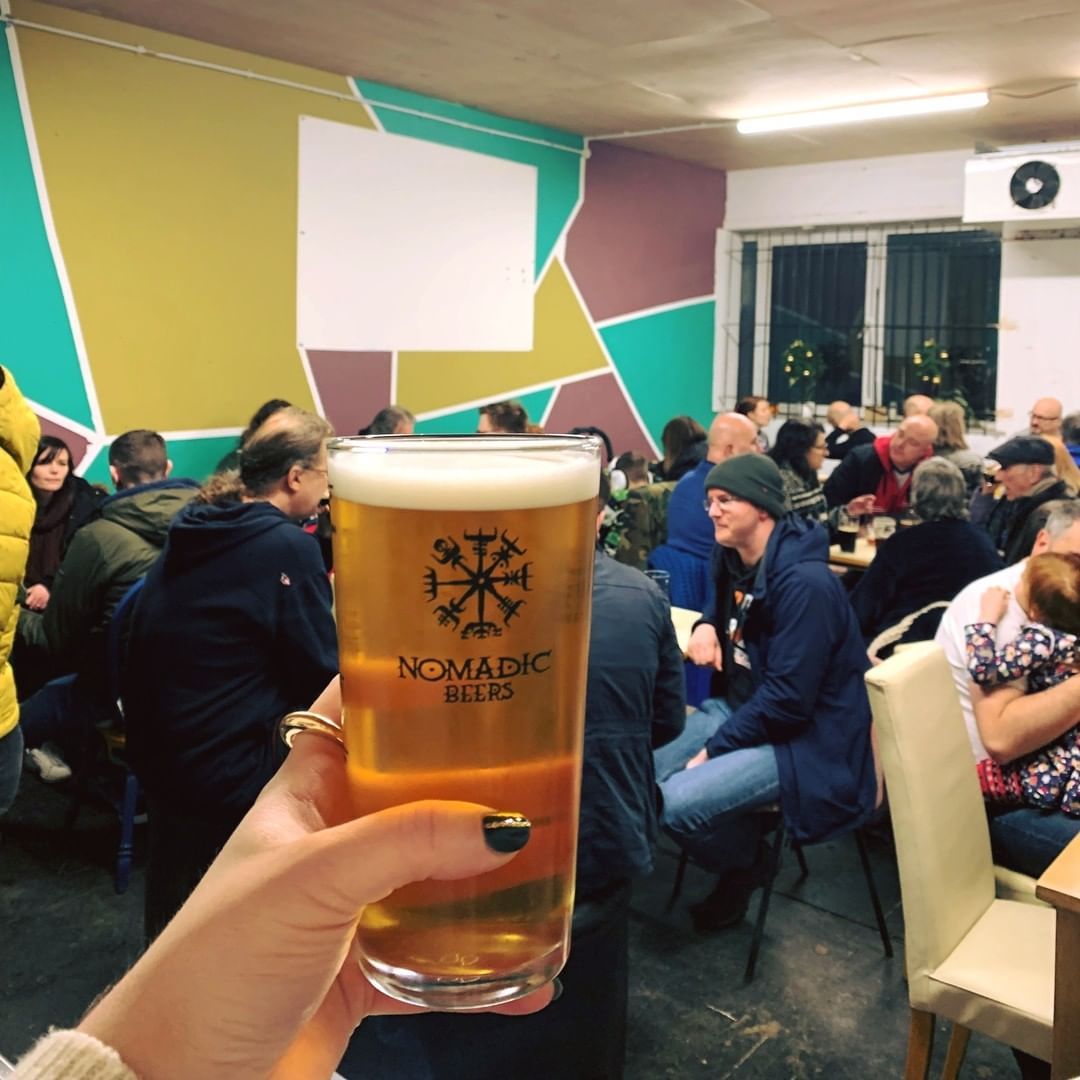 You can't really get closer to the source of your pint than a brewery and Nomadic Beers can offer you a seat at the table with a pint in hand and a view of the Six Nations on the telly. Really, what more do you need? Expect all five rounds to make it on to the big screen, as well as showings of Leeds Rhinos and other SuperLeague games on throughout February.
Find out more here.
Beck & Call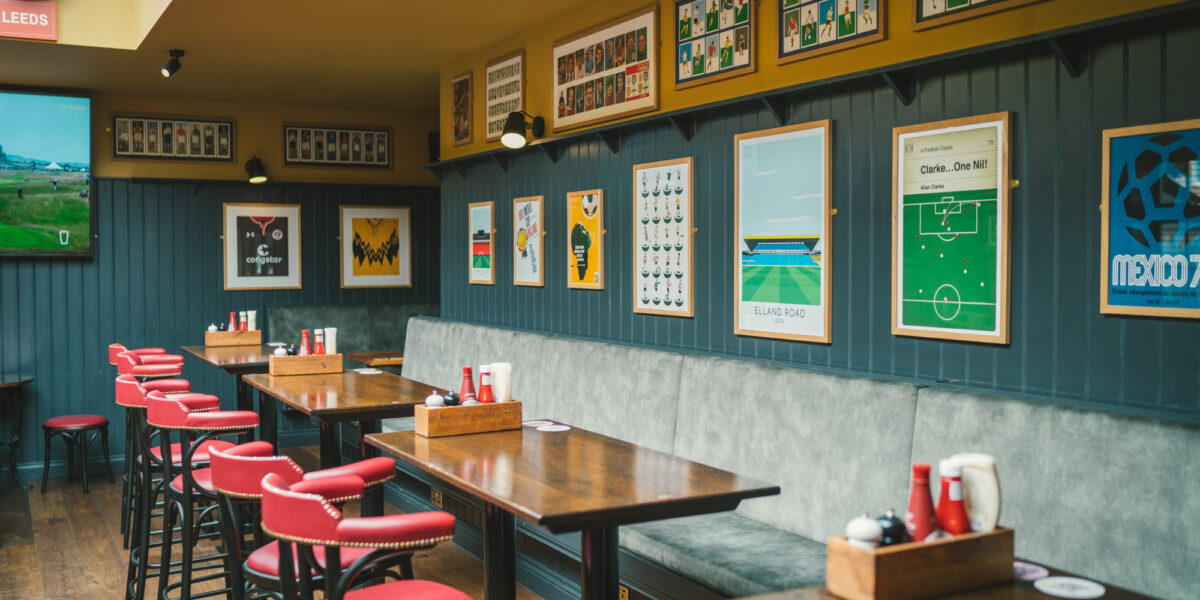 The Tap Room is the Beck & Call's dedicated sports room. Complete with pool table, darts and huge TV screens for all the live games, the popular watering hole have stated they will be showing all five round of the Six Nations. Plus every Friday and Saturday at Happy Hour, you can get £3 Fosters, £4 Virtuous and a £15 Bottle of Fizz.
Find out more here.
Read More: Leeds Rhinos legend Rob Burrow has launched his own gin to raise money for MND research
Skyrack Headingley
You might recognise Skyrack from your Otley Run days, but the pub does far more than just fancy dress. Pull up a chair at the bar or find a seat around the pub in between the Leeds United memorabilia and watch all five rounds in the company of fans of all six nations. Same goes for the rest of the Greene King pubs in Leeds, all games will be shown (we just like Skyrack the best).
Find out more here.
Hyde Park Pub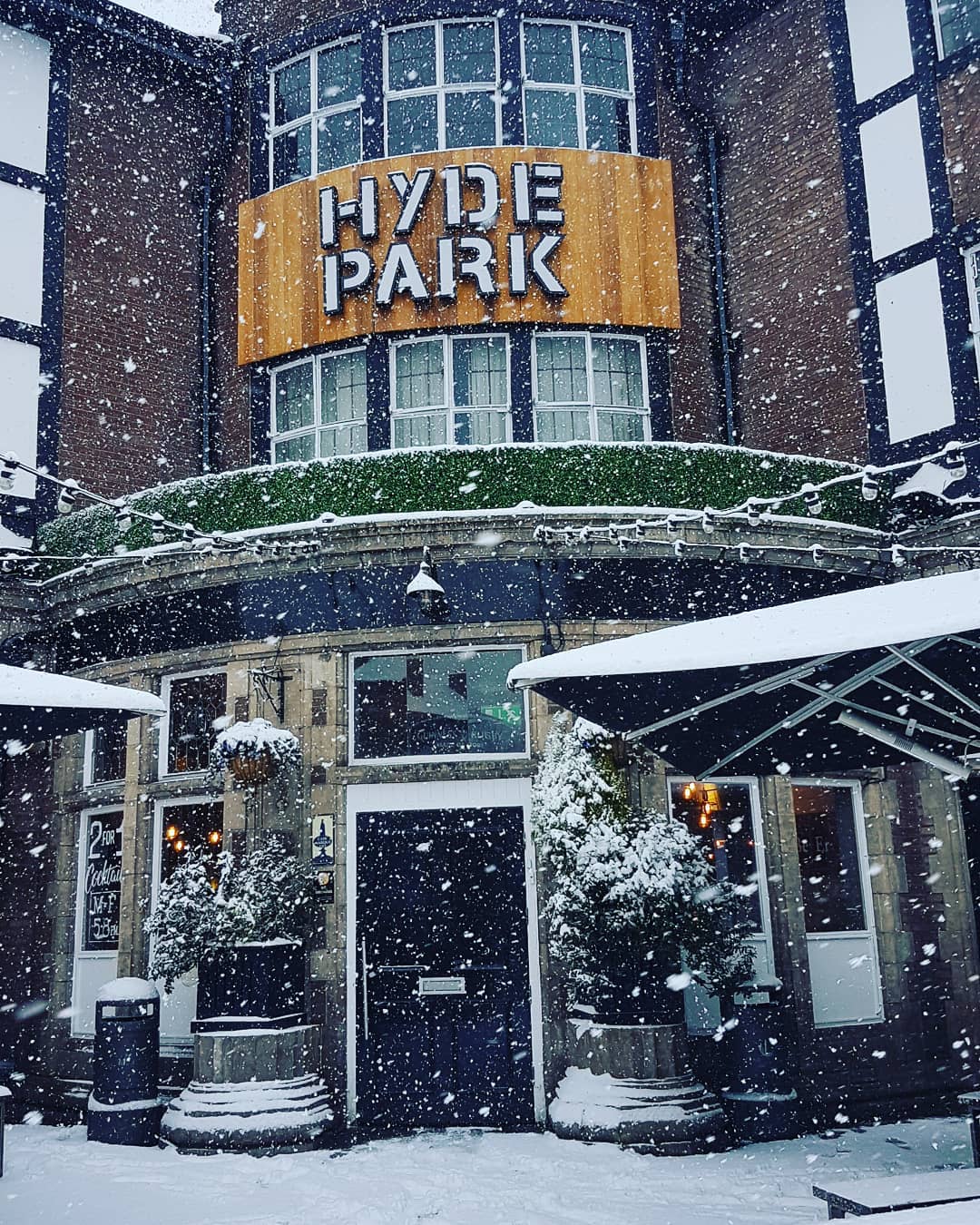 Another Otley Run favourite that's taking on the additional crowds for the rugby. Expect loud speakers, the occasional fancy dress customer and loads to do besides watching the matches. There's pool tables, giant food challenges and a great beer garden- not to mention a full menu that includes student discounted pints. If you're still at University, we bet we'll find you here for the matches.
Find out more here.
The Griffin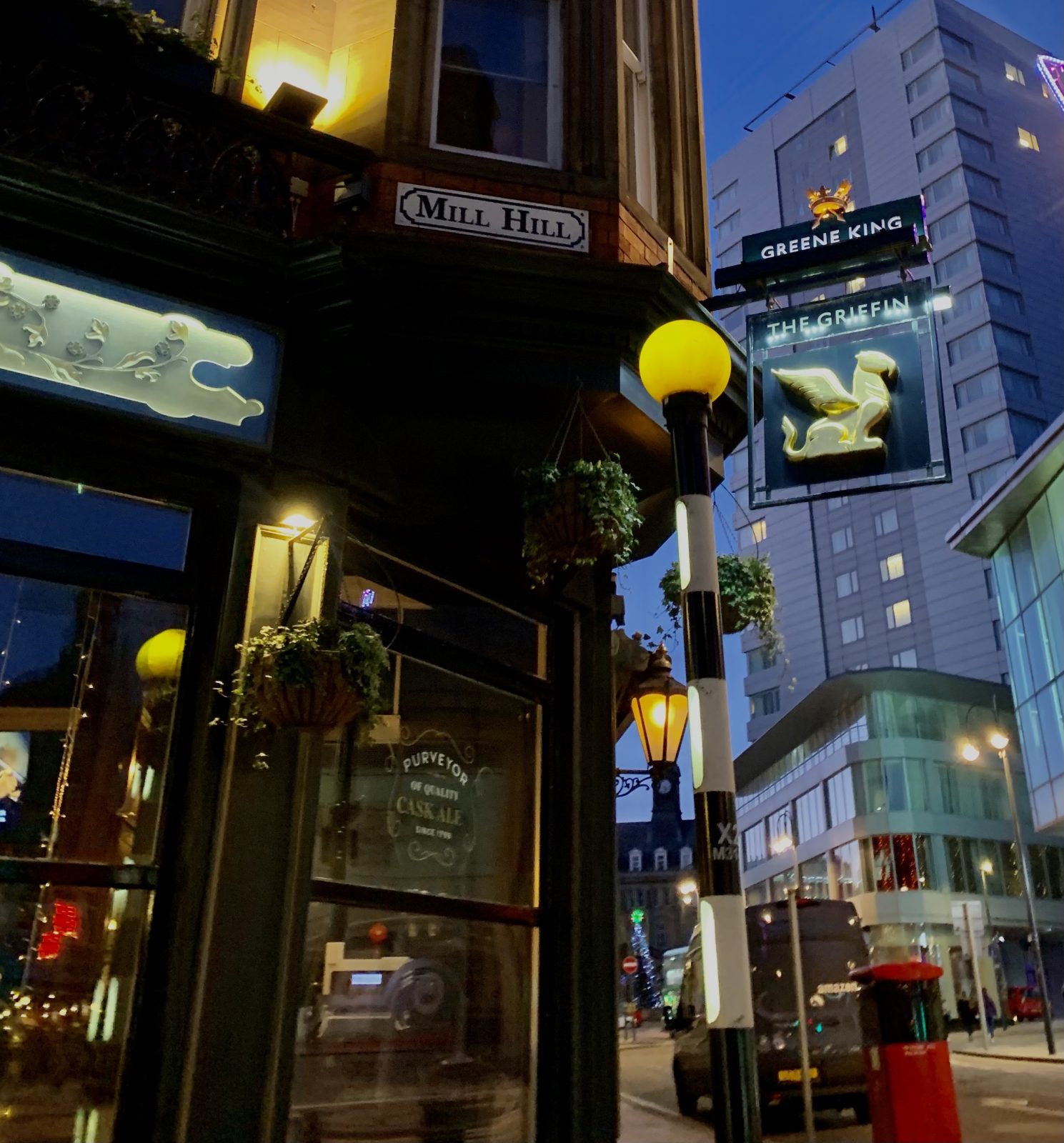 The Greene King pub boast that they will be showing every Six Nations game live over the next six weeks, as well as their usual footy slots on Sky Sports and BT Sport. Located on 31 Boar Lane, The Griffin has all the pints you need to get yourself through the intense games, as well as some proper pub grub on offer too.
Find out more here.
The Original Oak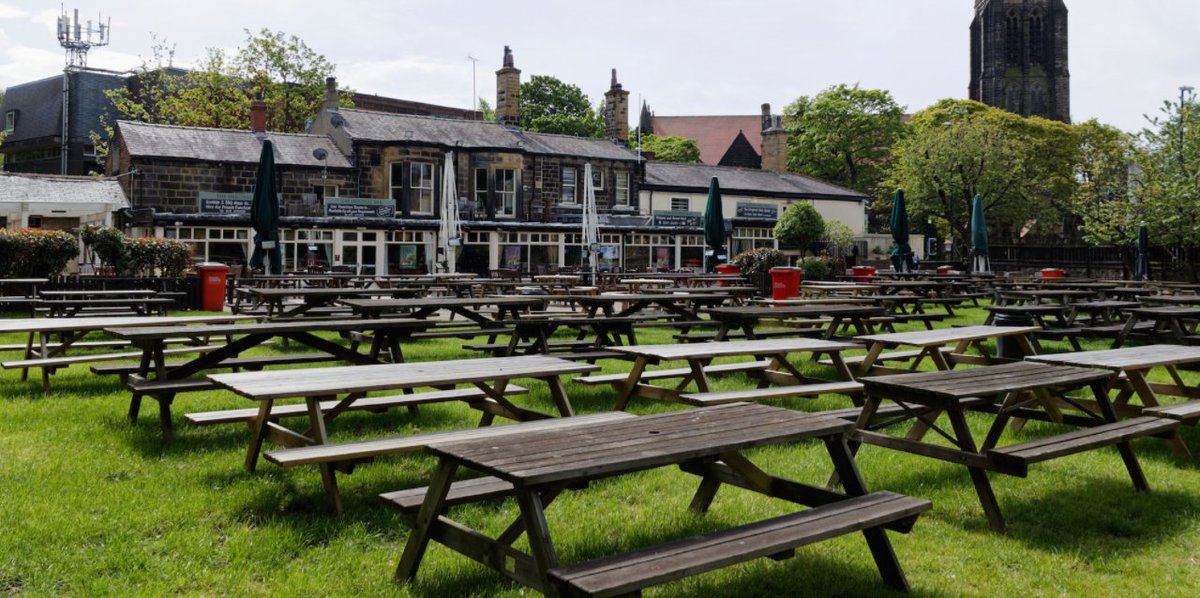 The Original Oak in Headingley is a favourite for all ages, but if you're a student looking for some sports action, you'll feel quite at home at this Otley Run stop. The pub will be showing all the Six Nations games way into March and you can bet that there will be plenty of space for you to join the crowd.
Find out more here.
Feature Image- The Box Bar UK
For more stories on everything food and drink related in Leeds, follow us on Facebook at The Hoot Eats.