Horsforth was voted one of the top ten 'Most Desirable Postcodes in the UK', according to a survey by the Centre for Economic and Business Research in 2017 and it's easy to see why the LS18 postcode made it onto the prestigious list.
The charming village is just five miles north from Leeds city centre and seems to have taken all of our favourite things about living in Yorkshire and brought them to its population of 19,000 residents.
Whether you're looking for a bite to eat in a quirky little cafe; a pub to chill with the locals or ways to spend your weekends in true bliss, Horsforth has some of the best activities to offer in Leeds.
Grab some breakfast from Woodlawn Coffee Co.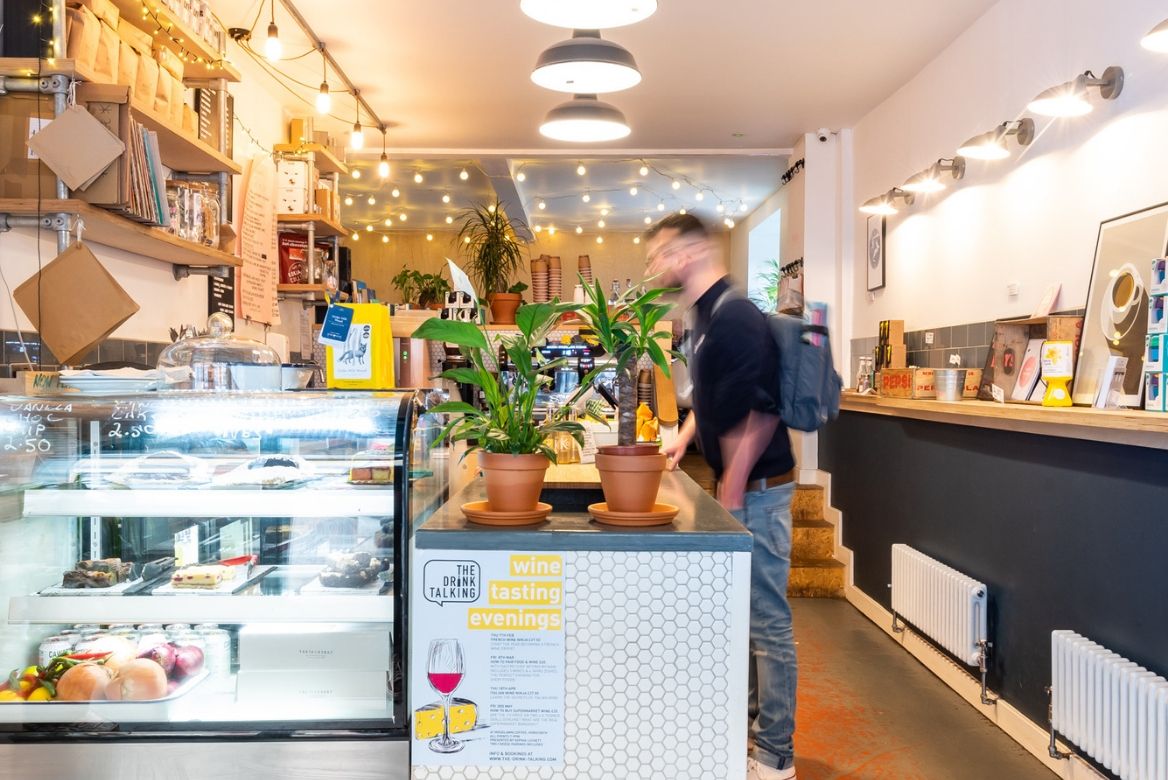 Fuel yourself for the day with a proper good ol' English breakfast. Woodlawn are locally known for their sausages and poached eggs that will have you set to take on anything the day will throw at you. Perfectly-cooked pancakes with a latte or hot chocolate are a winner for anyone with a sweet tooth too.
The independent cafe hosts prints and small gifts, designed by local artists underneath their intimately-lit fairy lights that illuminate the small cafe. Feel at home on a cold wintry morning here and slump into one of their cosy chairs and let the morning pass you by.
Find out more here.
Feed the animals at None Go Bye Farm
Nothing says quaint urban-country village like a trip to the farm. None Go Bye Farm have got you covered for locally-sourced meat and groceries. This family-friendly spot is perfect for all ages as in true farm-to-table style, you can visit the animals in the barns.
Think scratching the belly of a pig, whilst rabbit hop towards your feet: you'll be ready for a day on the farm in no time. There are also donkeys, goats, geese, rhea and prairie dogs that can be fed using the special animal feed available from inside the farm shop.
Find out more here.
Take a stroll around Horsforth Hall Park
Horsforth Hall Park is a particular favourite with locals. As an accessible and inclusive space, the children's play area has been recently upgraded include disabled play equipment and disabled parking is also available in the main car park. There is also a skate park, trim trail and huge spider's web for all ages to enjoy.
The true beauty of Horsforth Hall Park has to be their stunning Japanese garden. The tranquil space is inspired by traditional Asian landscapes and is complete with brightly coloured bridges across the little streams and ponds filled with local wildlife.
Find out more here.
Pick your pumpkin from Horsforth PYO
As that spooky night draws nearer, grabbing a pumpkin before they sell out might be a good idea. Horsforth's Pick Your Own have a selection of seasonal produce just waiting for you to come and choose from. Complete with a tractor ride over to the fields and plenty of haunted photo opportunities, you'll certainly be in the Halloween spirit by the time you leave.
Once the autumn season closes, don't forget to return in the summer when raspberries and strawberries will overrun the site and can be hand-picked on site. Their sunflower selection is also a truly magnificent sight in the warmer months and shouldn't be missed.
Find out more here.
Make a stop for brunch at Residence 74
As well as serving a true English breakfast until 4pm, Residence 74 know exactly the way to our hearts, and stomachs. Their slogan 'eat what makes you happy' exactly what a welcoming space this is and with their food rated the best in Horsforth, it's definitely worth stopping for a brew and a bite to eat.
Winter warming dishes like freshly made soup of the day, tuna melt grilled sandwich with homemade red onion chutney and a vegan SLT (that's vegan sausages, lettuce and tomato with houmous) are just some of the flavours available.
Find out more here.
Get behind the pottery wheel at Firefly Pottery
If your attempts at creating art over lockdown didn't quite go to plan, why not have another go in the company of professionals at Firefly Pottery. Create with clay on the potter's wheel or learn hand-building techniques to make a sculpture of your own.
If painting sounds more therapeutic then there are still plenty of options available for you. Either paint your own pot or dive into a selection of pre-made dishes, mugs and more and channel your inner Picasso.
Find out more here.
Finish off with a drink at The Malt Brewhouse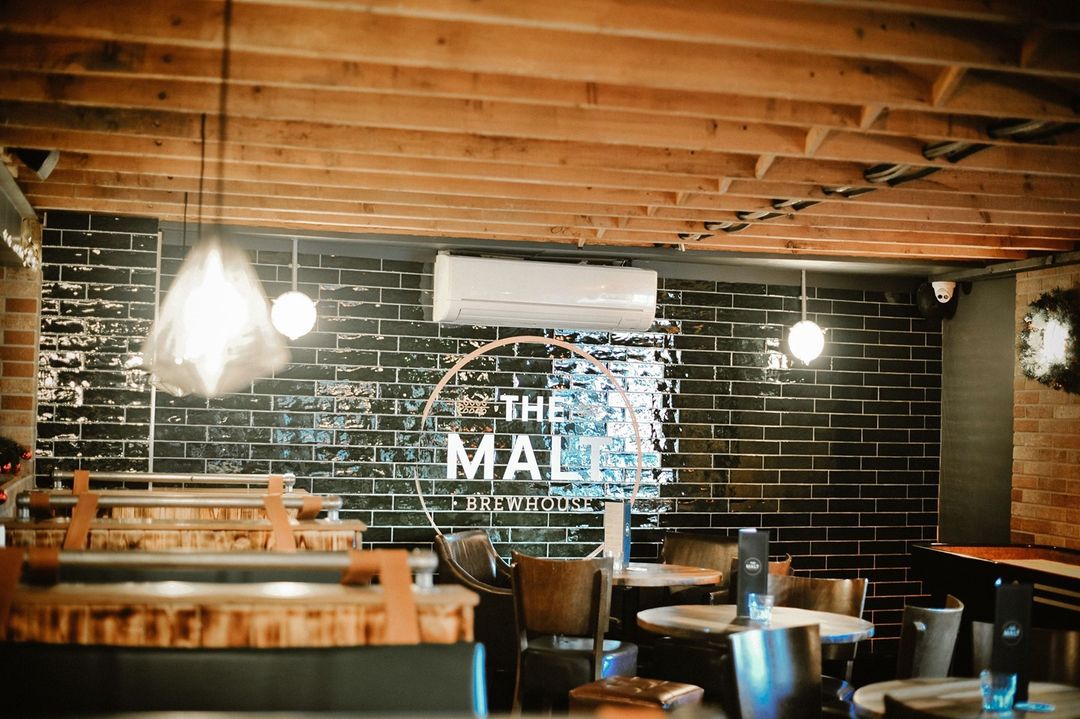 There's nothing quite like sipping a pint that's created in-house. The Malt Brewhouse provide 16 lines of beer, including cask ales supplied by their onsite microbrewery, making it the ideal stop for a large party. Browse from their plentiful menu and then get your team down to the shuffleboard area: the first in Horsforth and unwind with a game or two.
The brewhouse also show live sports on Sundays and run offers throughout the week, including £2.50 cask ales on a Wednesday and fizz Fridays, where a bottle of prosecco is knocked down to just £15. Grab a pizza from their kitchen and you'll be sorted for the evening.
Feature Image- Space Homes