Archive Leeds are hosting a one-off bottomless pizza brunch where you can enjoy slice after slice alongside a huge selection of delicious drinks.
Archive is a beautiful coffee house, eatery and event space located on Kirkstall Road in Leeds city centre.
Day to day they serve up the most delicious brunch dishes, speciality coffee and tasty tipples including a wide selection of cocktails, beer and wine.
They also host regular events such a Writer's Club every Wednesday, Live Jazz sessions, pop-up shops and Board Games nights.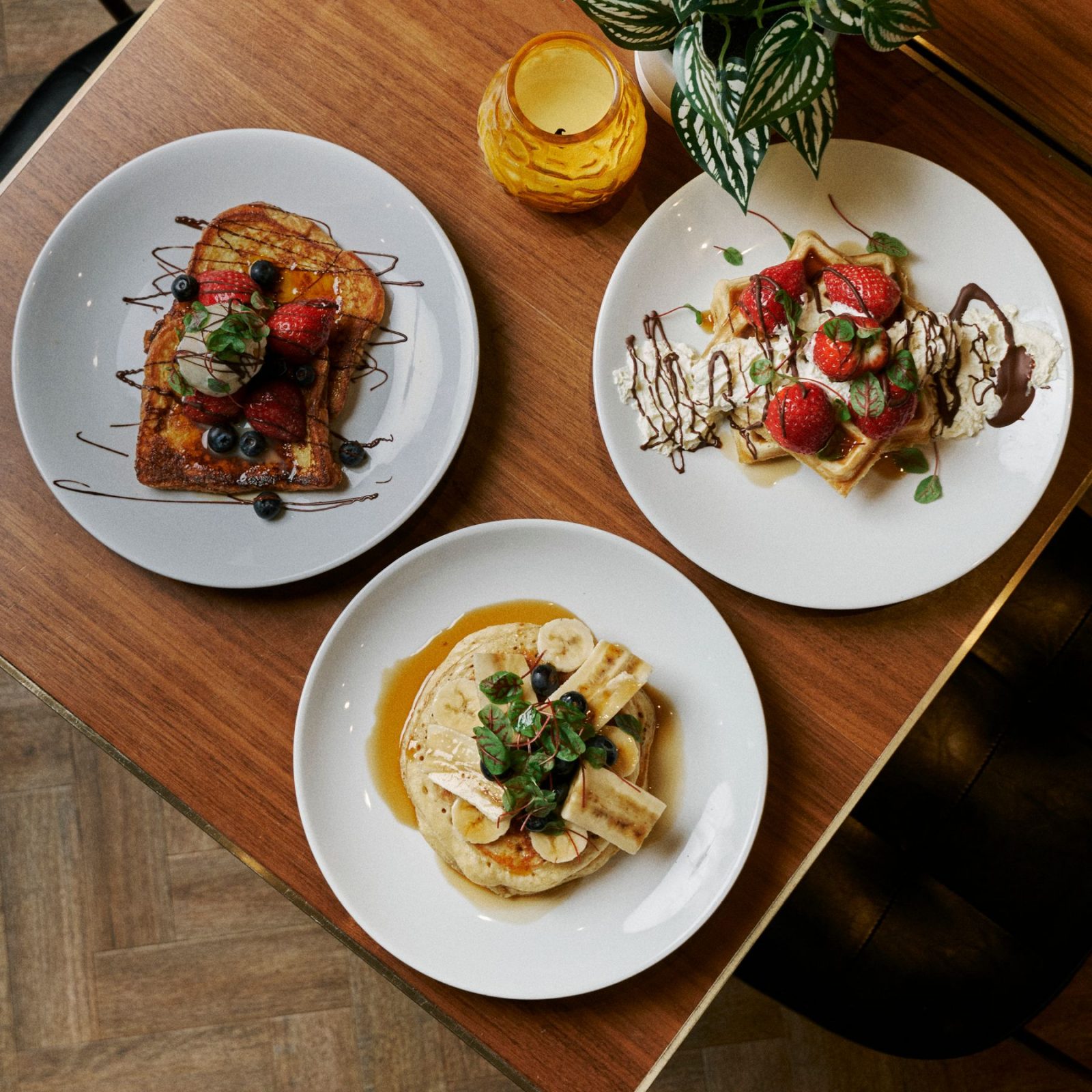 But this February, they're doing something extra special in the form of a Bottomless Pizza Brunch. And we think it sounds absolutely fantastic.
Whether you're celebrating the end of Dry Jan, catching up with friends or celebrating a special occasion, head down to Archive on Saturday 18 February 2023 at 2:30pm for their one-off Bottomless Brunch.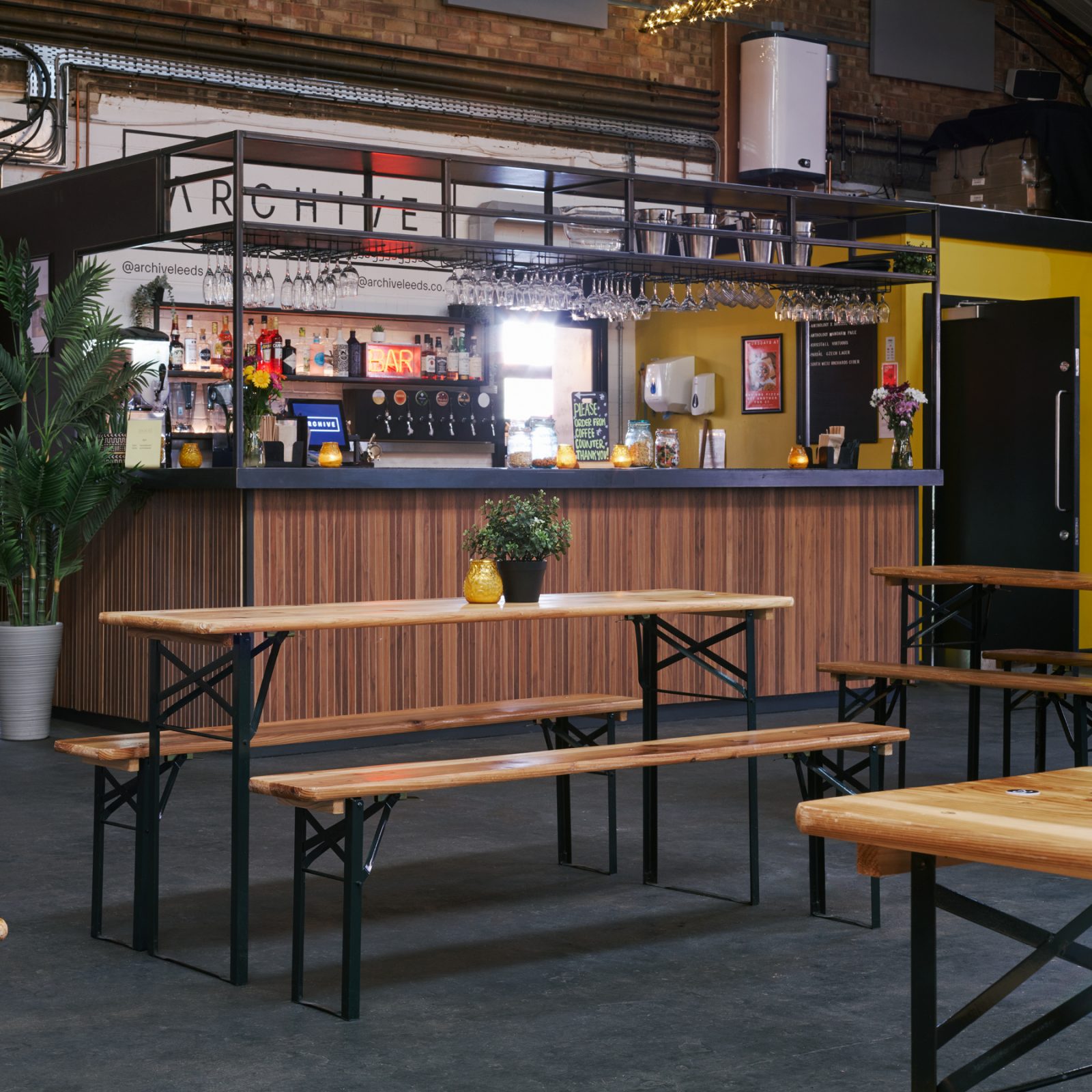 But make sure you're hungry, as for a whopping 90 minutes you can chow down on unlimited pizza slices which you can enjoy alongside a fabulous selection of drinks.
We're talking Aperol Spritz, Frozen Gin Cocktails, Prosecco, Gin and Tonic, their signature IPA and loads more.
Pizza slices include Serrano Ham, Goat's Cheese and Mediterranean – there's a delicious flavour to suit everyone so everyone in your brunch party will be happy as Larry.
And you can get all this for just £32.50 per person, it sounds like an absolute no brainer to us.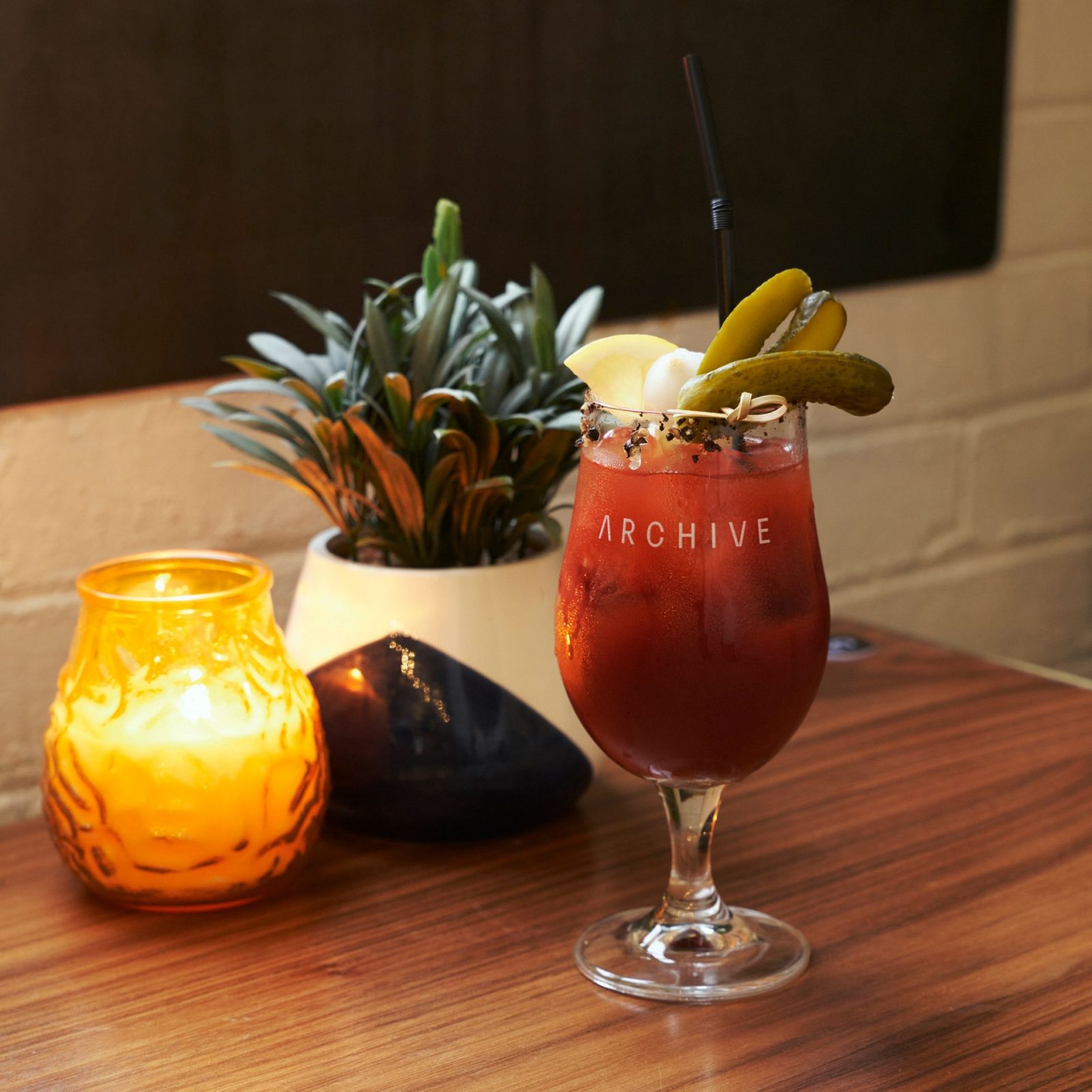 Pre-booking for this brilliant event is required, and you can do this by heading to their website. So all that's left to do is rally your mates together and get brunching!
Archive is located just a 19 minute walk or a 5 minute drive away from Leeds train station.
Read more: Inside the new cosy pub overlooking Leeds docks with 'on-tap' cocktails, winter pies and unlimited gravy
Feature image – Archive Leeds