There's a new bottomless brunch in town– and it comes with a choice of eight different cocktails, Prosecco, lager and charcuterie.
Leeds is overwhelmed by bottomless brunches: you don't need to tell us twice. Having made it our mission to find all the best bottomlesses in the city centre and beyond, we're pretty passionate about our boozy afternoons.
Taking bottomless brunch to an entirely new level by unveiling all of our favourite dining options in one incredible food and drink menu, SALT Leeds City is bringing us a brand new bottomless experience.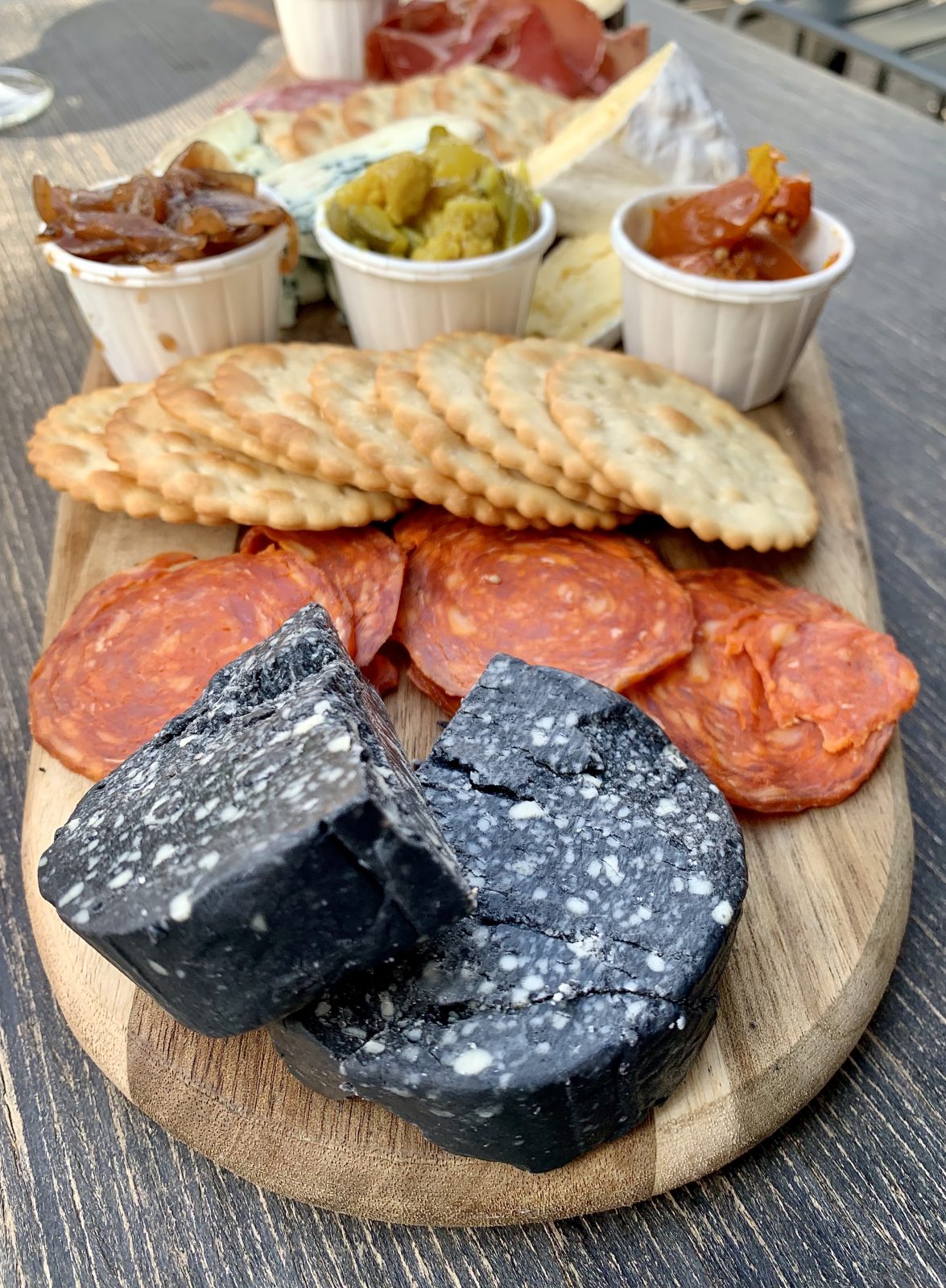 Opting for a sophisticated selection of cheese and charcuterie, SALT has joined forces with The Cheesy Living Co., a local independent that strive to bring the tastiest, smelliest and most exciting cheeses from around the world to our city.
All boxes will include a range of cheese and charcuterie, but are guaranteed the likes of Nocella olives, sun-dried tomatoes, cucumber and gin relish, caramelised balsamic onions and crisp sea salted crackers. We're certain that each carefully-chosen dish will be packed with flavour and act as the perfect accompaniment to any afternoon fizz.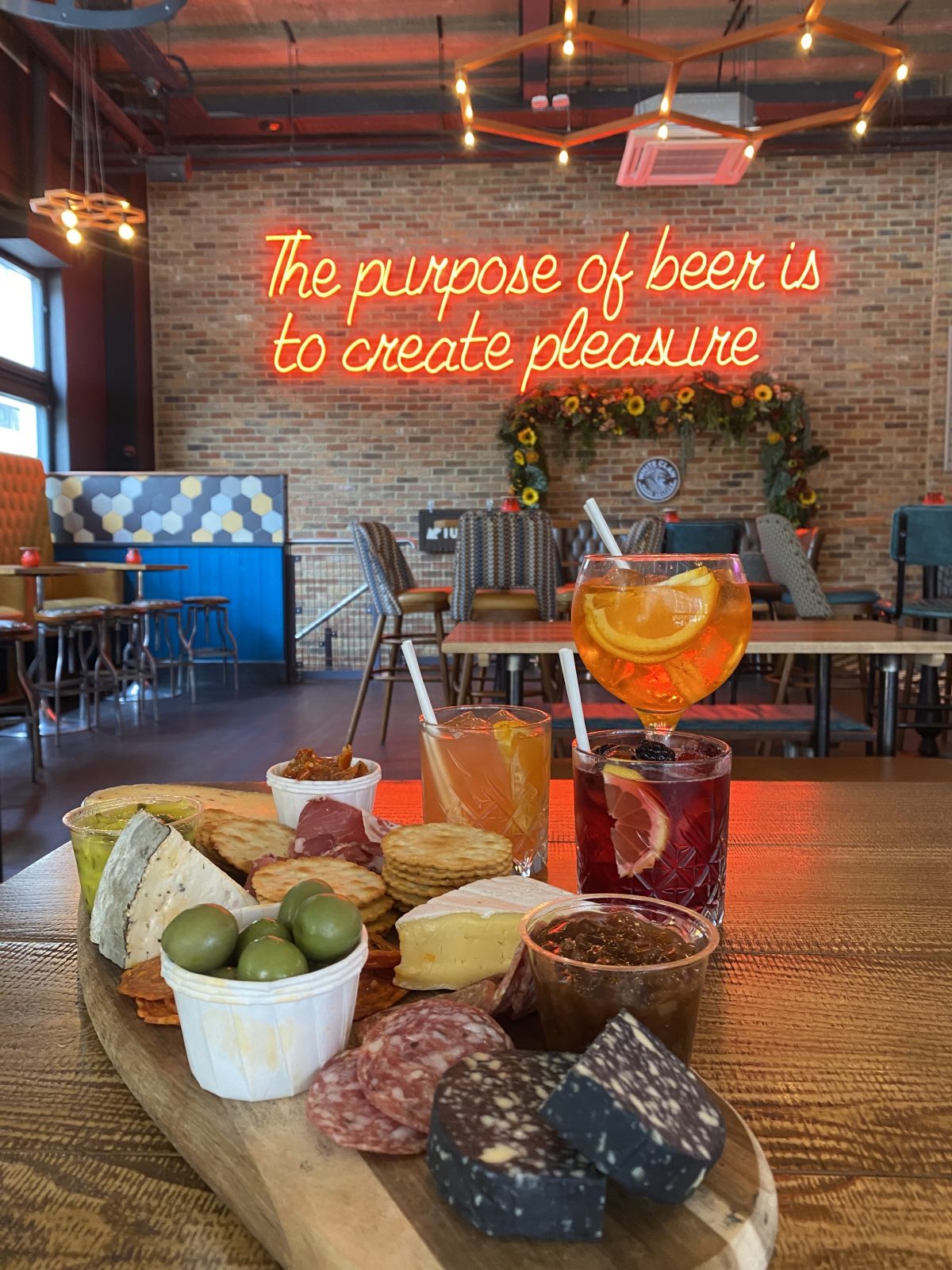 To wash all these delectable goods down with, SALT is covering bottomless brunch with some of their best known products. The cocktails here are delivered on-tap, allowing a speedy service and delicious lip-smacking flavours every single time- some people might even call them the 'fastest cocktails in the city'.
Choose from classic sunshine-inspired drinks like Aperol Spritz and Blood Orange Margaritas alongside gin-infused Bramble cocktails and free-flowing Prosecco, served by the glass, and any of the EIGHT cocktails 'on tap'. Lager lovers will be delighted to see both Jute Session IPA and Yøn lager on the bottomless menu, knowing how much of a rarity its become to see multiple beer options on such a list.
Brunchers wanting to taste a variety of additional cocktails can pay a minimal fee of £5 to add all SALT cocktails to their bottomless experience, including the likes of strawberry cosmos and espresso martinis.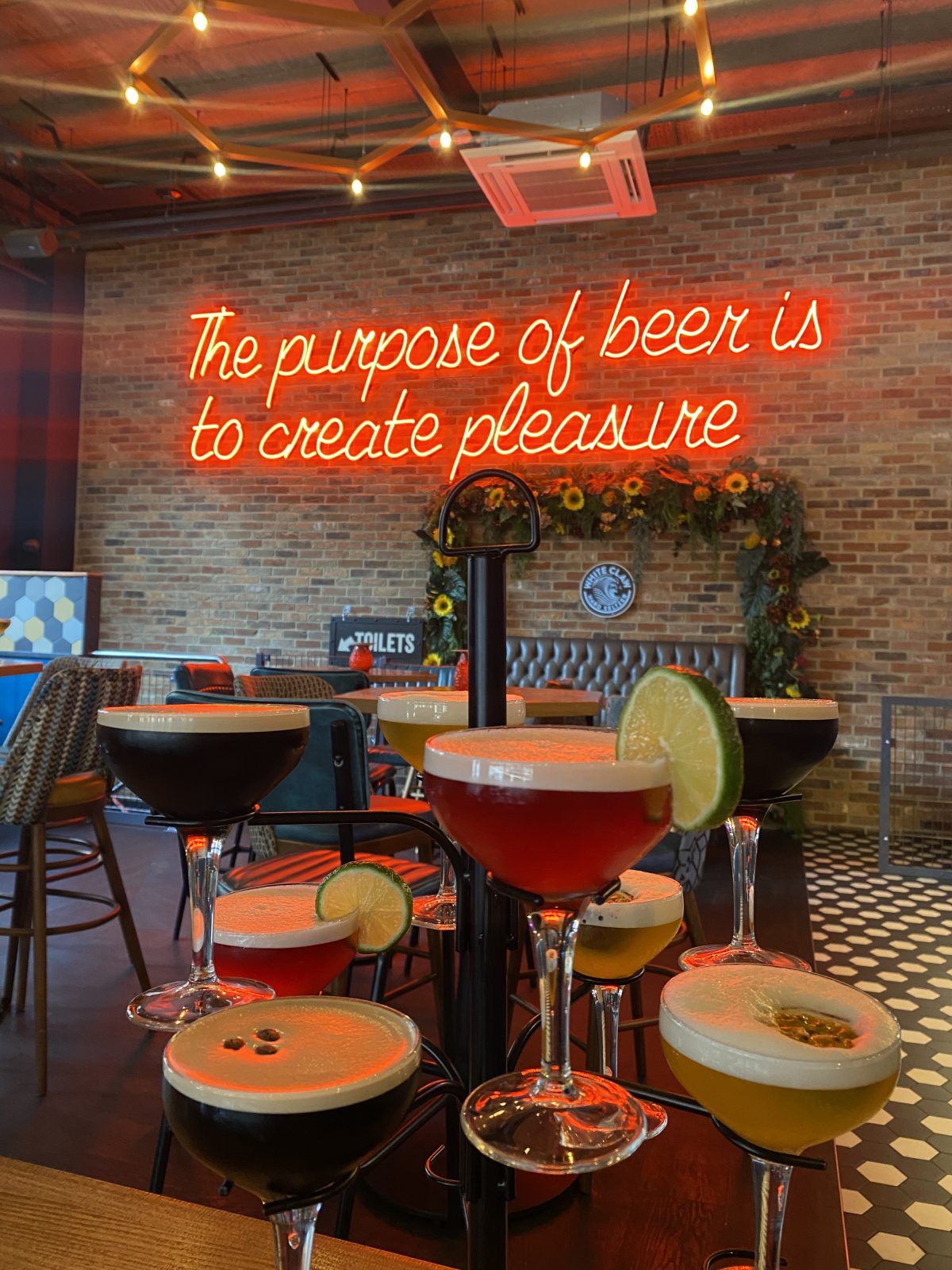 SALT Leeds City bottomless brunch is available every Saturday and Sunday at the set times of 12pm, 12.30pm, 1pm and 1.30pm, each lasting ninety minutes each with a cost of £34.95 per person.
Read More: This new Leeds canalside bar is serving up falafels, hummus and cocktails on tap
To book your bottomless slot in or to answer any enquiries, simply email salteastparade@saltbeerfactory.co.uk with your desired time or question.
Feature Image- The Hoot Leeds