A bar dedicated to alcoholic ginger beer is opening inside a Leeds railway arch in what owners are calling a 'UK first'.
Brought to the city centre by husband and wife team Giuseppe 'Gez' Romano and Ele Romano, the new venture comes from Wakefield-based brewery DMC.
What first began as a kitchen brew back in 2018 has spiralled into a fully-fledged business, after Gez – who was formerly a head chef at a top Leeds restaurant – and his partner Ele found themselves with a newborn baby and little energy or time to go out.
Disappointed with the selection of boozy ginger beers they could find readily available on the market, they decided to make their own – and five years later, the rest is history.
Ginger beer has long been a favourite be that on its own or as a mixer for fans of Pimms, dark and spiced rum. Still, despite its deliciousness, it's pretty unusual to see the old faithful served as a boozy product all on its own.
Now, though, that's all set to change as DMC prepares to launch the UK's first-ever dedicated alcoholic ginger beer bar over on Railway Street.
Flavours on offer will include boozy ginger beers with lemongrass and lime leaf, orange with cinnamon and star anise, a 1700s-recipe beer, and an ancho chilli and cacao nib concoction.
DMC is also preparing to serve some seasonal options, including a barrel-aged ginger beer, and another made with golden pear and chi spice.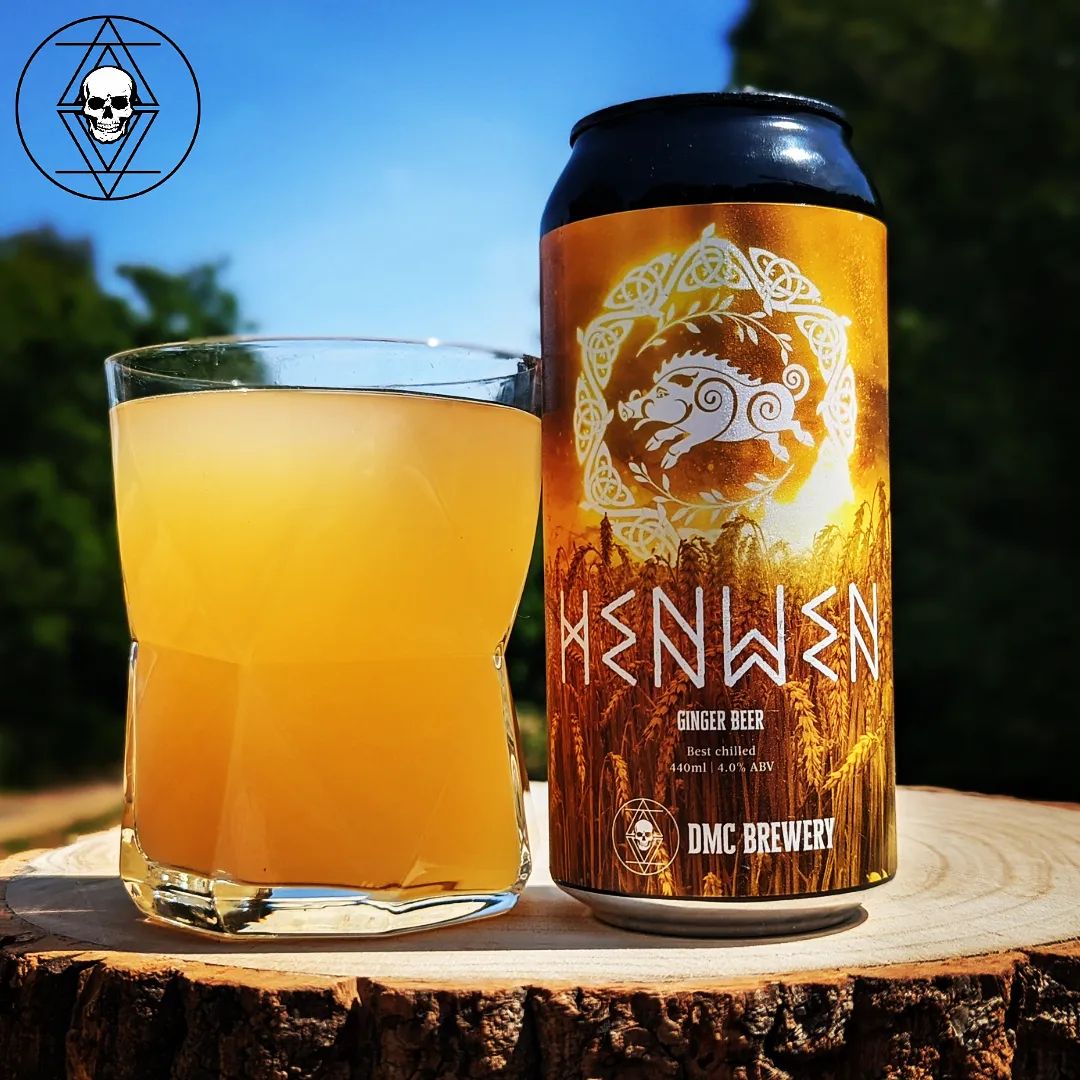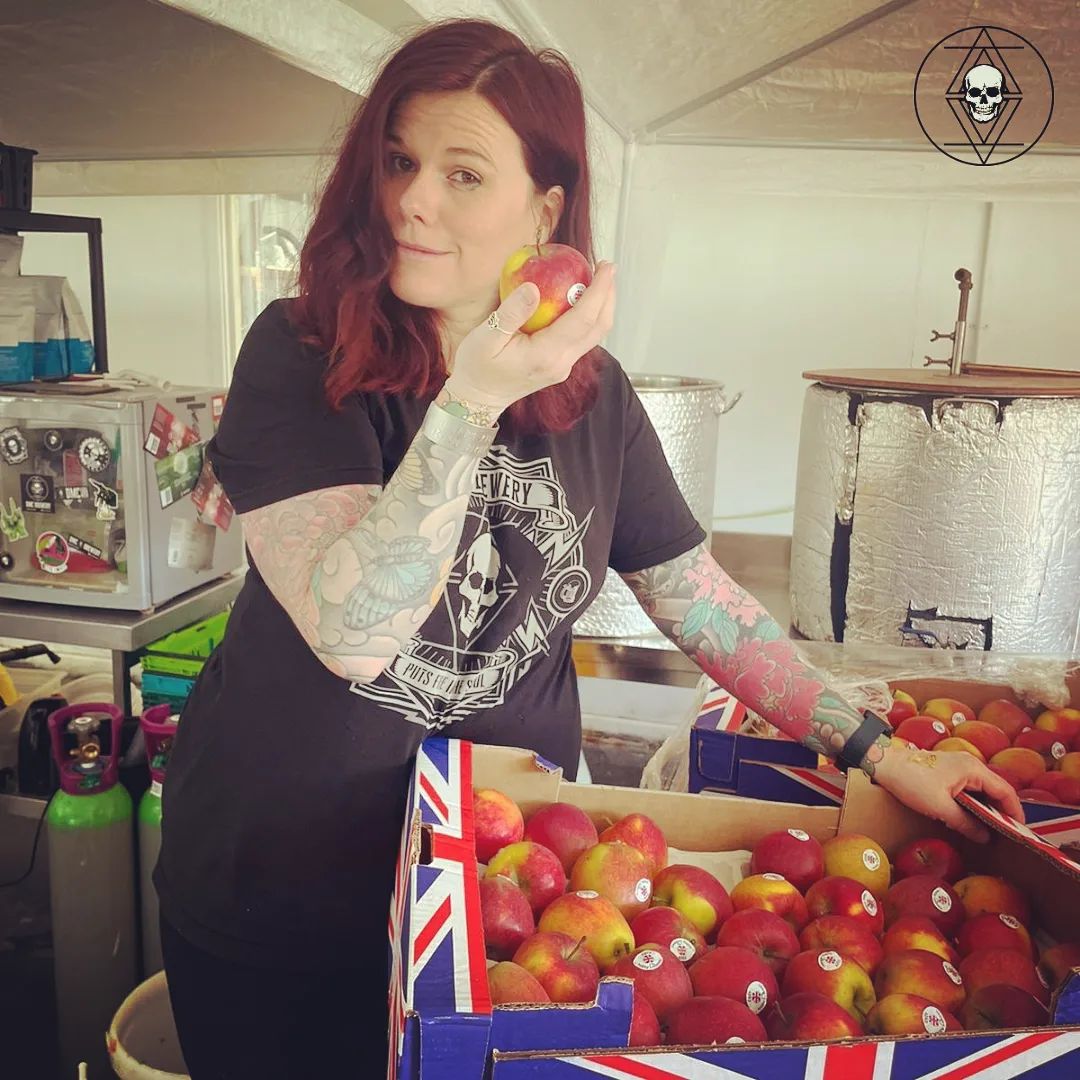 The brewery, run by husband and wife team Giuseppe 'Gez' Romano and Ele Romano, has spent the past three years perfecting its recipes over in Wakefield ahead of the move to a new, bigger brewery under Leeds' railway arches.
Read more: We tried Shokupan's new evening menu – and are already booking our next trip back
Having outgrown their Wakefield premises, the pair are now crowdfunding to open a new taproom bar at the new Leeds brewery site on Railway Street – with Gez promising that pledges are sure to get more back in bar credits and merchandise.
Speaking to the Yorkshire Evening Post, Gez explained that, after digging into the history of ginger beer, the couple had discovered that it was originally brewed in Yorkshire.
First brewed in the 1700s, they learnt that it was actually an alcoholic drink in Yorkshire long before it became the popular soft drink we know and love today, thanks, largely, to American prohibition.
As a result, they couldn't resist making a historically accurate drink – and so now the product is made using entirely organic ingredients in order to give it that Yorkshire authenticity.
He said: "We have always wanted to open a tap room – it's a scary leap but it's exciting, and people are really excited for it.
"Some have told us they've been waiting for this. I had a look on the internet and I've found one bar in America, but I don't there's any like this in the UK.
"Things have been going really well, but we have exceeded the capacity we can do at Wakefield.
Read more: Happy Valley writer announces new drama 'full of twists and turns' to air on the BBC
"We have got a lot of interest for European distribution because there's nothing like what we do in Europe, but we need to be able to brew enough.
"It's a natural progression and it's reassuring to know there's a market for it."
To find out more about the new alcoholic ginger beer bar opening in Leeds and support the Crowdfunder appeal, which is already at over £8,000, click here.
Featured image – DMC Brewery