Victoria Leeds has brought the rainbow to the city to ensure the 18th annual Leeds Pride event is the boldest to date.
Leeds Pride is just around the corner, and to celebrate Victoria Leeds have turned Sidney Street into eye-catching Rainbow Street.
A dazzling mural representing the iconic Pride flag has been put into place which will be on display for three weeks.
Hand graffitied by the multifaceted arts project team Graffwerk, whose striking street art has been seen across multiple city, the radiant mural is sure to turn heads in the city centre as we look forward to Leeds Pride which takes place on Sunday 6 August.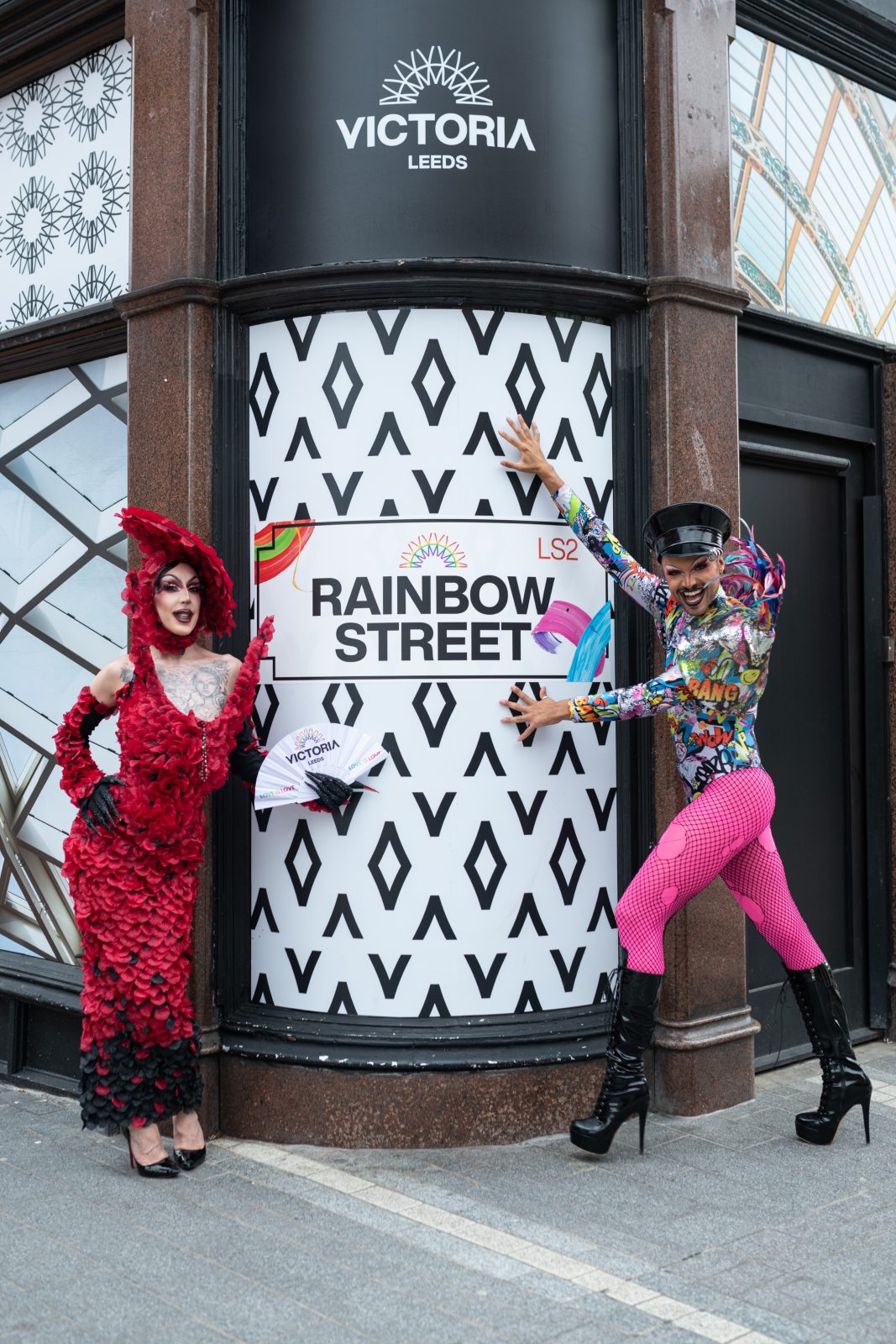 To celebrate the launch of Rainbow Street, Victoria Leeds also hosted an
exclusive viewing party at The Ivy Victoria Quarter which saw award winning BBC DJ and LGBTQIA+ ally Stephanie Hirst unveil the mural.
Victoria Leeds will be hosting entertainment throughout the day on 6 August, with live DJs and stilt walkers bringing the party to the luxury shopping quarter.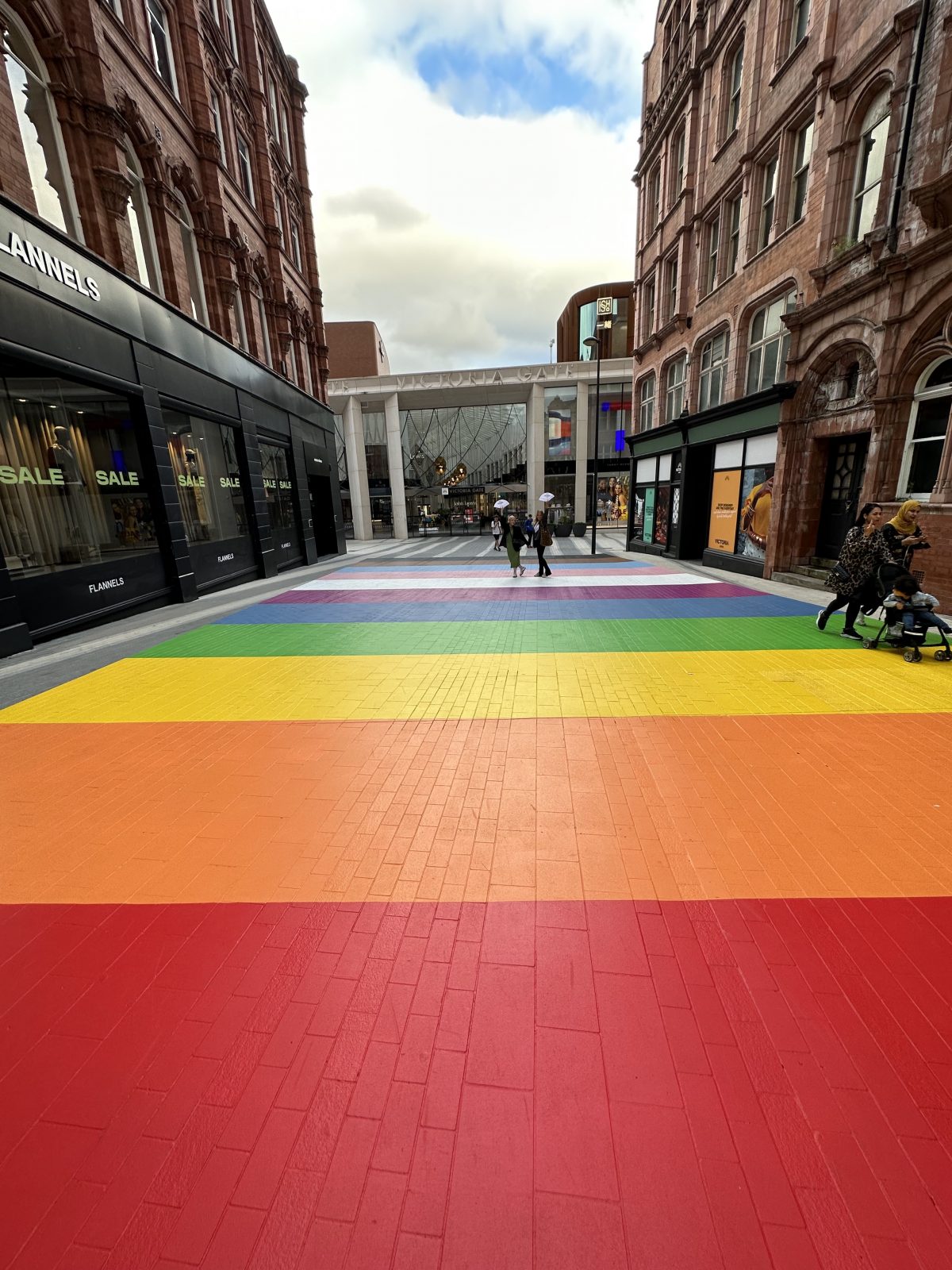 Victoria Leeds' senior general manager, Jo Coburn, said: "Leeds Pride is always a highlight of the city's social calendar and we're confident that 2023 is going to be the biggest and best party we've ever seen.
"Victoria Leeds was proud to kick things off with the launch of Rainbow Street and the
fabulous street art mural. It was an exceptional day and really gave the city a taste of things to come ahead of the main event. On Sunday 6th August, we'll continue to fly the flag with a series of events to show our support for the LGBTQIA+ community. Leeds Pride 2023 is going to be one to remember for many years to come."
Read more:
Featured image – The Hoot Leeds