A Christmas dinner inside a pie made with Yorkshire pudding? Sign us up.
The Yorkshire Pudding Pie Company have launched a special festive versions of its Yorkshire delicacies, filled with all the best bits from your Christmas dinner.
Drenched in rich turkey gravy, the new Yorkshire pudding pies are stuffed to the brim with lashings of turkey, carrots, parsnips, sprouts, and cranberries before being wrapped in a soft, golden Yorkshire pudding casing.
Hand crafted by owners Ted & Lynn especially for the festive season, the Christmas pies are made right here in Yorkshire over in the little village of Malton.
It all started as a bit of fun in 2017 when co-owner Ted decided to take the family's roast chicken dinner leftovers one step further and turn them into a pie.
However, the experiment was such a hit, the products have been rolled out to the public – and the business has gone from strength to strength.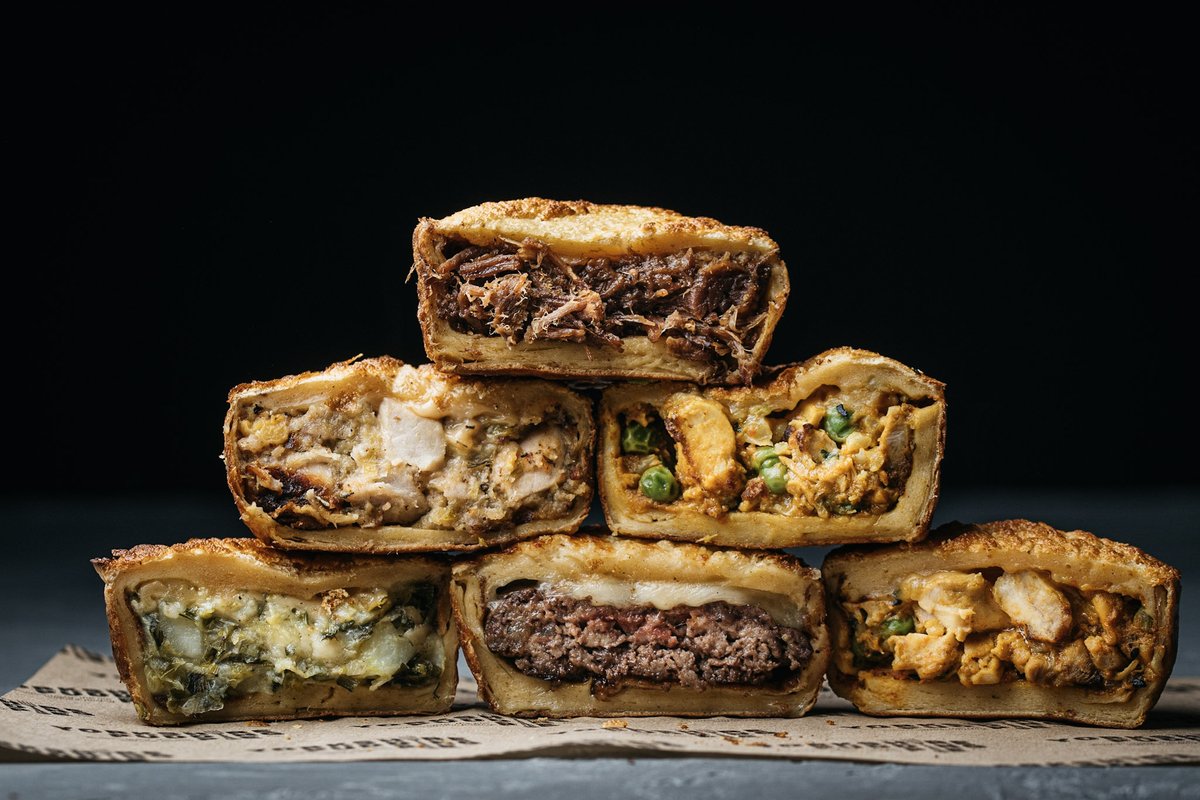 The owners claim they are the first company to ever produce pies in this unique way.
Other pies on sale include a confection with Wagyu beef and cheese, as well as another with ham and leek.
There's also a chicken and mushroom pie on the menu and another with sausage and red onion marmalade which sounds divine.
The original prototype, the Sunday roast pie, is also available, as is a Shepherds Pie made with lamb mince in a rich lamb gravy with leeks, celery and carrot.
There's also an apple crumble pie which turns the original concept on its head, switching from savoury to sweet. Here, juicy apples and sultanas are combined with a topping of oaty crumble under the Yorkshire pudding lid. Brilliant.
Priced from £3.50 each or between £18 to £24 for six pies, you can also order mixed boxes starting from £20.
Wednesday 22nd December is the last day for delivery before Christmas so make sure you get your order in advance of the big day to avoid disappointment.
To order and find out more about the pies, visit the website here.
Feature image- The Yorkshire Pudding Pie co.