Feeling stressed at work? Feeling like the world's has got you at your wits end? Take it all out on some inanimate objects at this rage room in Leeds.
Whether you're fed up with everything or just want to have a fun afternoon smashing things 'just because', this rage room in Leeds should be just the ticket for stressed-out heads in the city.
Called SMASH IT, the 'wrecking room' is perfect for those who've had a bad day at work or are feeling frustrated and need to release some tension.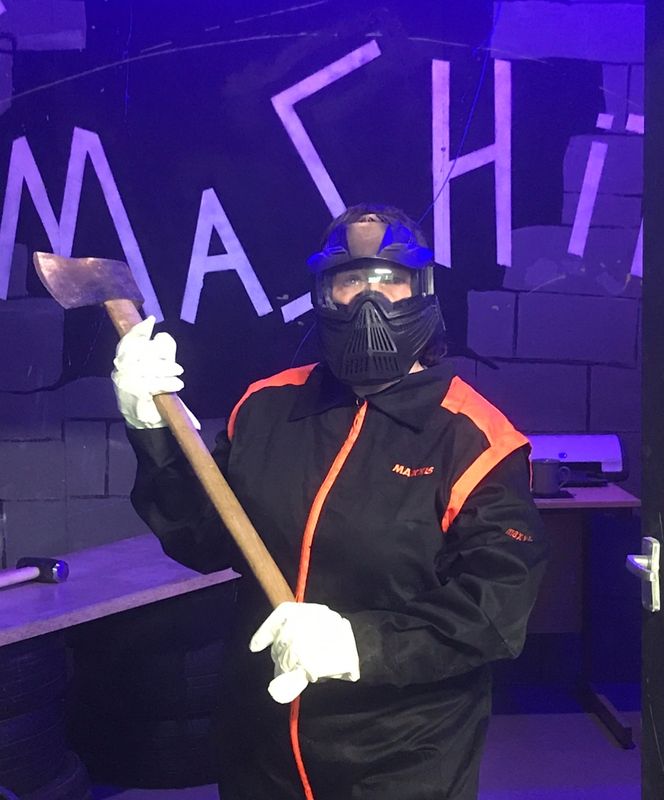 Kitted out with completely disposable objects that are there entirely for your smashing pleasure, the room can be yours for up to 30 minutes at a time to take out your anger and frustration on some inanimate objects until there is nothing left.
Priced at £45 for two people, you'll get 30 minutes in the room – ample time to eviscerate everything in sight we reckon.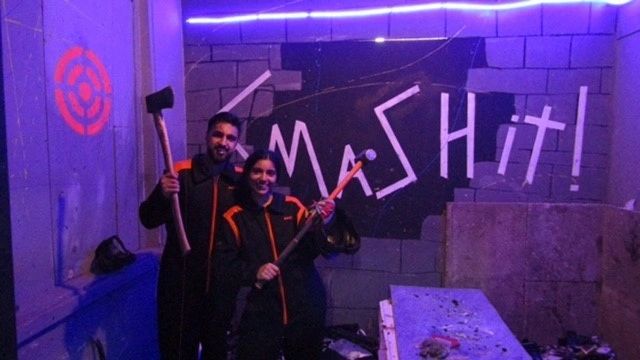 That said, if you need longer you're not confined to this time scale – and staff will be more than happy to supply you with additional objects to destroy in a big to rid your of your rage.
Kitted out with microwaves, kettles, laptops and more, get to work breaking all the things you might ordinarily want to smash in 'real life' but feel you can't. Anything goes here.
To find out more, head over to SMASH IT's website here.
Feature image – SMASH IT.