Kebabs made from reindeer meat will be served throughout the festive period at all I am Döner Leeds restaurants.
I am Döner, a Leeds-based döner kebab takeaway service, are taking Christmas specials to the next level by serving up reindeer meat kebabs.
Inspired by a trip to Finnish Lapland, the restaurant have said the Nordic special was developed in conjunction with a locally-acclaimed chef and a reindeer farmer whose family had been farming the meat for over 300 years.
The Rudolph meat will be served in a freshly baked flat bread, topped with zingy lingonberry mayonnaise. The kebabs will be available at the I am Döner branches in Infirmary Street, Leeds and Otley Road, Headingley throughout December.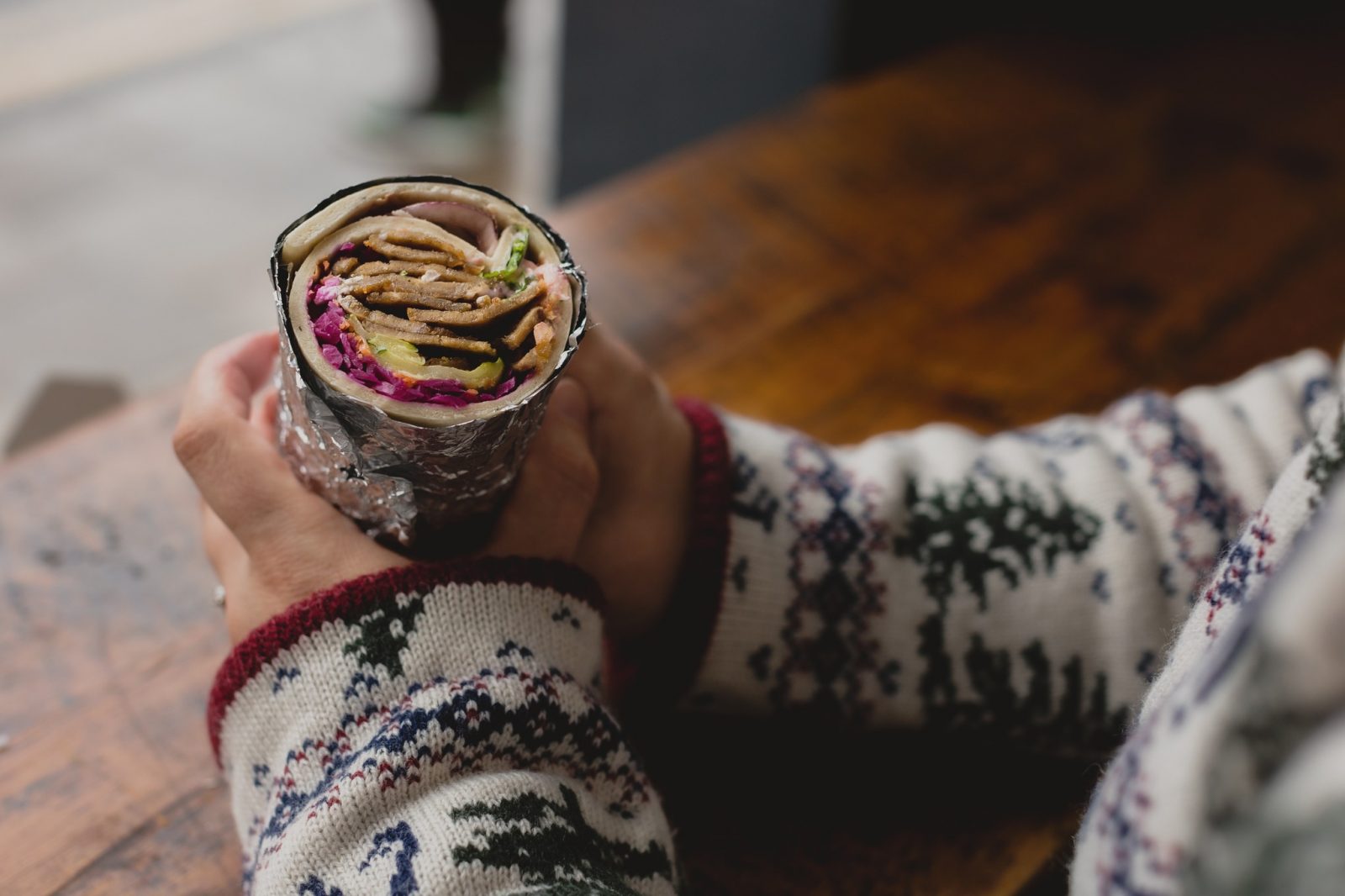 There will also be a vegan alternative on the menu for those who don't fancy eating one of Santa's little helpers before their big voyage on Christmas Eve.
A spokesperson told The Yorkshire Evening Post: "After the success of our camel kebab in May, which sold out in days, it seemed crazy not to bring back the reindeer. Reindeer meat is a wonderful game meat that is packed full of protein and vitamins making it a great mix with our doner meat for the Christmas special."
Sharing its mission statement to 'make the döner kebab more than a guilty pleasure for the intoxicated' with the masses overseas, I am Döner recently set up in Dubai earlier this year and will be opening up a spot in Liverpool next month.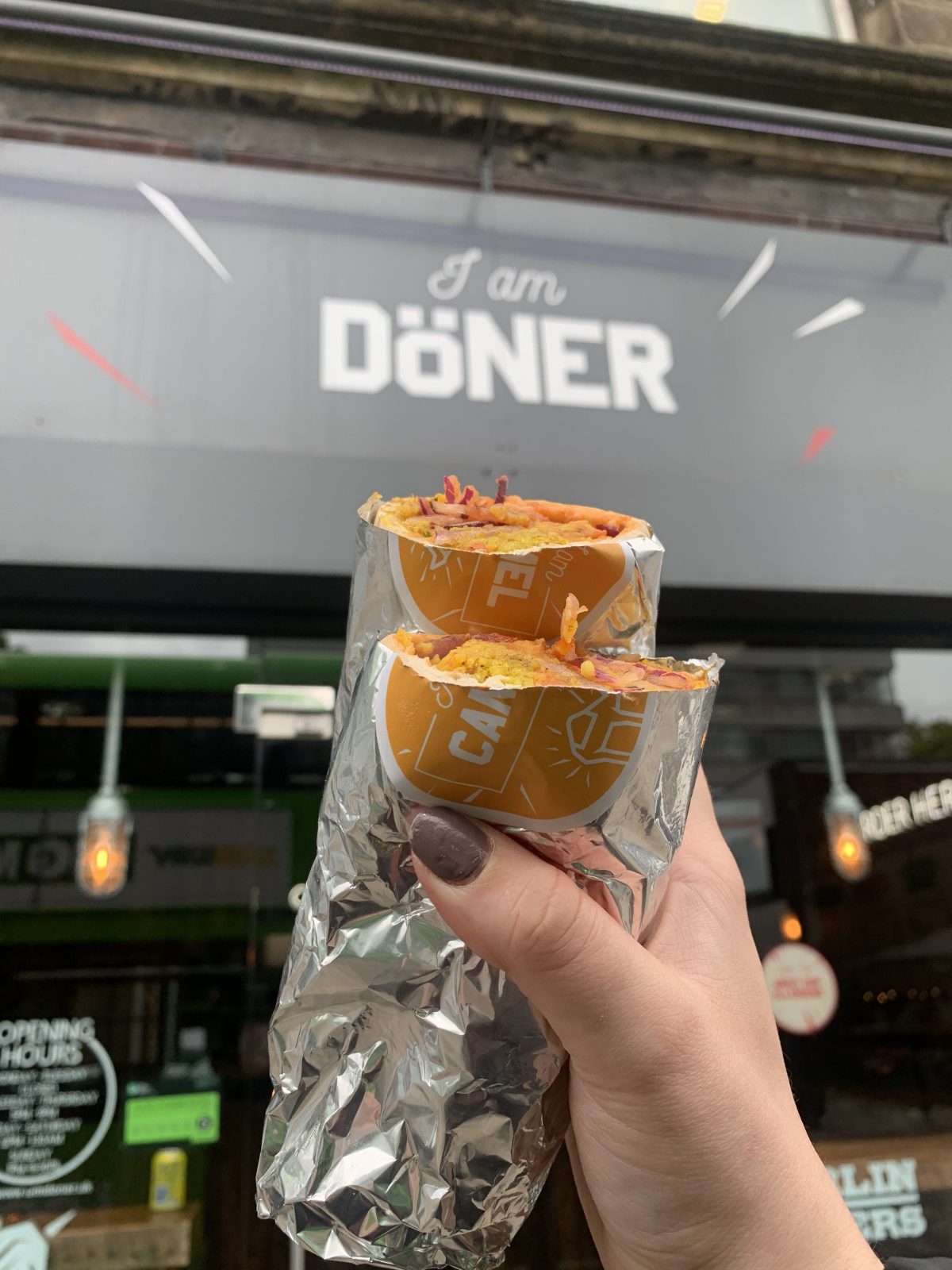 Using a whopping 120 ingredients in their menu of 8 kebabs, the popular takeaway currently has four stores: two in Leeds (their original Headingley store and one on Infirmary Street), one in Harrogate, one in Dubai and soon to be one in Liverpool.
To find out more, take a look at their website.
Read more: Christmas burgers, Golden Boot cocktails and beer by the keg: everything to love about the World Cup and Christmas at BOX