Love Actually Live in Concert is touring the UK and will be showing the 2003 rom-com accompanied by a live orchestra in Yorkshire in December.
It's not Christmas until you've watched Love Actually, it's just the rule. Bunkering down on the sofa in those comfy pyjamas, watching Hugh Grant as Prime Minister marks the start of the festive countdown.
If you're anything like us, you've probably watched the romantic comedy more times than you can count and although each time the movie never gets old, it's never as good as its debut.
If you want to replay that euphoric moment that you were first introduced to Love Actually, watching the movie live in concert will certainly reignite any lost love for the 2003 blockbuster.
As part of its Christmas UK tour, Love Actually Live in Concert will be stopping at venues across Yorkshire, including York, Sheffield and Hull.
Sing a long to Bill Nighy's rendition of 'Christmas is all around us' and laugh at Rowan Atkinson's exceptional customer service surrounded by fans or first-timers and experience the full length movie together with musical interludes from the live orchestra.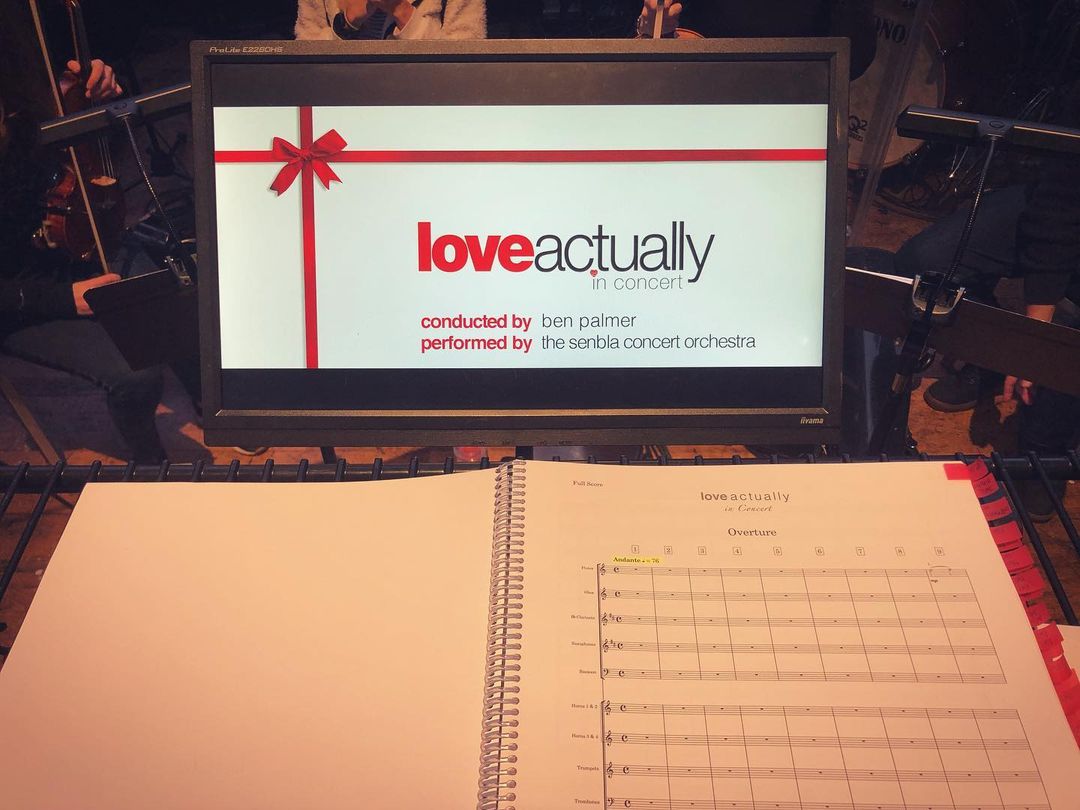 The performance will feature Craig Armstrong's finest work, including that scene in Portugal and the Glasgow Love Theme, so audience to fall in love with Mark's heart-wrenching placards all over again.
Although there will be no live performances from the original cast, the magical audio expected from the event will certainly make you feel as if you're in the room with Alan Rickman, Liam Neeson and even the Prime Minister, Mr Hugh Grant himself.
The award-winning London love story will be shown full screen across the United Kingdom in December, but will be hosted in Yorkshire by the following theatres:
Tuesday 7 December: Sheffield City Hall, Sheffield
Wednesday 8 December: York Barbican, York
Thursday 9 December: Bonus Arena, Hull
Each concert will begin at 7.30pm, with ticket prices ranging from £29.50 to £75.
Feature Image- Ben Palmer