The Tesco website crashed this morning as hundreds of thousands of people tried to book delivery slots for Christmas.
Shoppers queued up at the crack of dawn to bag their slot, which were meant to be available to book from 6am.
But many people logged in to find themselves at the back of a queue of almost 300,000 people.
Tesco has acknowledged that the website was receiving a 'high number of visits' once its festive bookings opened and that it was 'working hard to fix it'.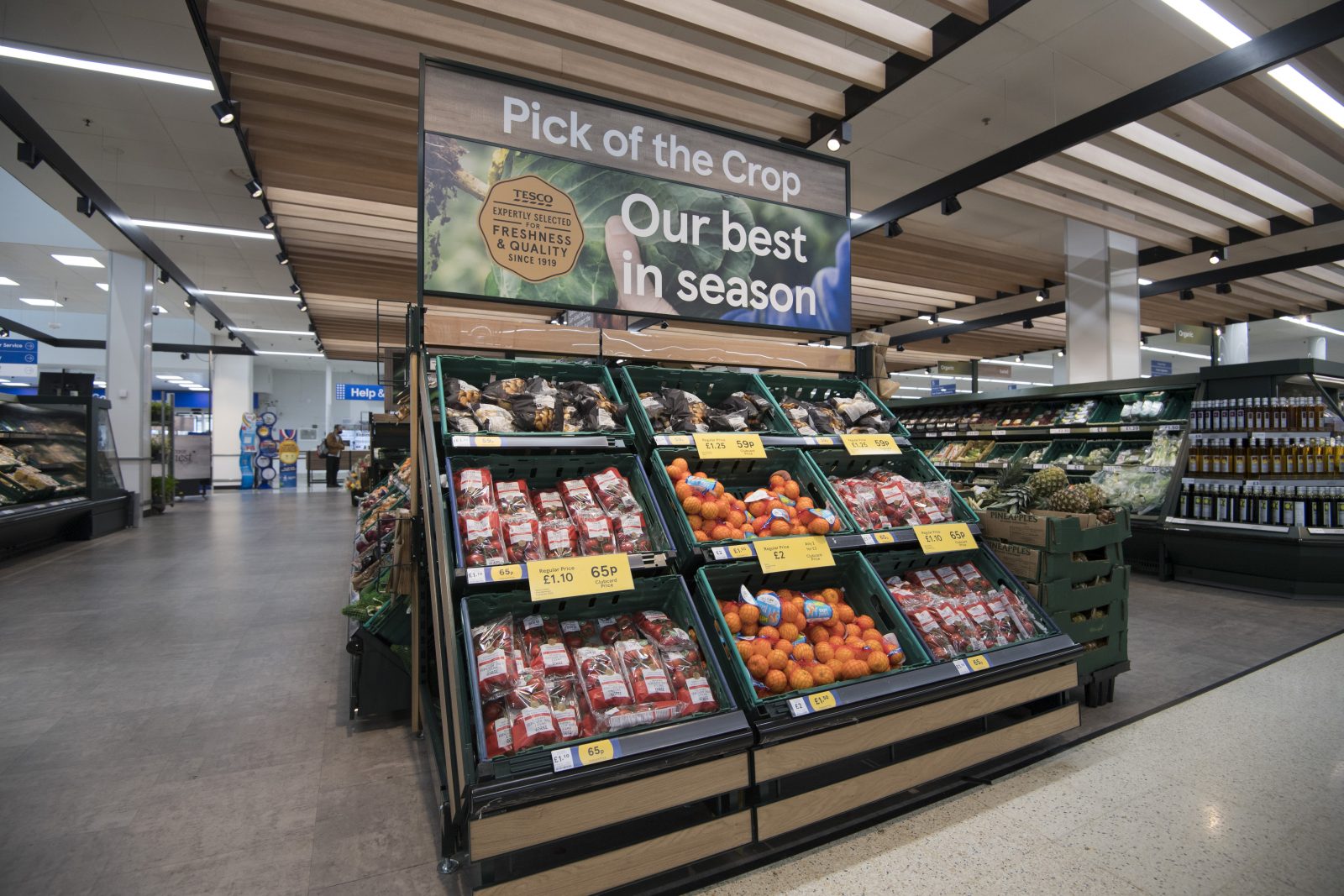 Several people compared the virtual queue to book slots to the struggle to get Glastonbury tickets, or this weekend's mad scenes when Peter Kay tickets went on sale.
Another wrote: "Also. How boring am I? Didn't queue for Glastonbury. Didn't bother with Peter Kay tickets. But Tesco Christmas food shop? There with (jingle) bells on. What a time to be alive."
One person tweeted: "I'm at the stage of life where I don't queue for glasto tickets but for Tesco delivery slots," alongside a screenshot that showed them in a queue position of 182,618.
Someone else asked: "Is Peter Kay performing at Tesco this Christmas?"
Some disgruntled shoppers asked if Tesco had opened the booking early, as they logged on right on time to find themselves at the back of enormous queues.
Someone said: "what time did the queue to book a Christmas delivery slot open, as we were only told slots available from 6am, so now I am 75000+.In the queue! If I was made aware a queue was open earlier, I would have joined earlier than I did."
Read more: The new 'Craft on Draft' bar with refillable pints inside this Leeds supermarket
Another tweeted: "Thanks @Tesco for another Christmas delivery farce. 'Priority' slots released at 6. Joins queue at 5.45am. Get to number 70000 something, app refreshes and kicks me out. Now 150000ish. Glad I'm paying for the privilege of delivery saver."
One person wrote: "Truly unbelievable @Tesco.You send me an email informing me that Christmas Delivery slots open up at 6am so I log in 5 minutes to 6am only to find a queue with 112,000 people in it already. As a disabled person who relies on a delivery, why do it like this?"
One asked: "Is anyone actually got passed this point in the @Tesco queue? Finally getting through after being 100,000 odds from before 6 and now getting this. Wonder what the point in delivery saver is when you can't get the slots sorted at Christmas."
Tesco has said: "We're sorry that you're experiencing an issue with our app whilst booking your slot this morning. We're currently seeing a high number of visits to our Grocery & Clubcard app and some customers are temporarily having difficulty logging on or placing orders.
"We are aware of the issue and we're working hard to fix it. In the meantime, we'd recommend using the website to place your order."
Featured image: Tesco