The UK is set to get a new supermarket next month that's said to rival Aldi and Lidl.
Called Motatos, it's already hugely popular in mainland Europe for both its cheap prices and convenience.
Due to open next month, it's finally set a UK launch date for June, reports The Manc.
The announcement comes as a number of UK supermarkets have dropped prices amid a rising cost of living crisis putting pressure on customers' disposable incomes.
By selling food from wholesale suppliers that would otherwise end up in landfills due to short best before dates, changes in packaging, and seasonal changes, Motatos is able to undercut its competitors' prices.
First launched in Sweden in 2014, it's already established in Finland, Denmark, and Germany under the brand name Matsmart.
Read more: Yorkshire rainbow bagel burgers blow away judges on new BBC show 'Britain's Top Takeaways'
Operating online, the supermarket will offer a range of large packs, beverages, snacks, household goods, pet food, and beauty products.
It promises that deliveries will be made within one to three days, with all drops being made by a third-party distributor.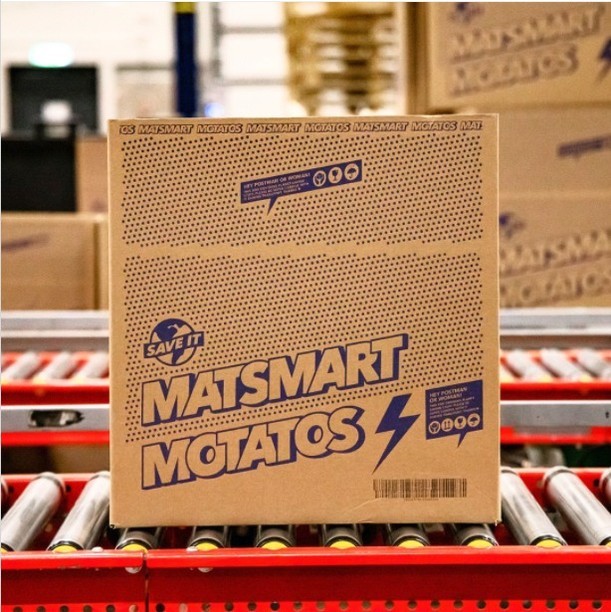 As for the prices for delivery, this will vary depending on the amount of packaging used.
Speaking on Motatos upcoming launch, UK country manager Christabel Biella said: "UK shoppers are incredibly passionate about sustainability but they need easy and cost-effective ways to make sustainable choices that often come with a hefty price tag.
"That is why I'm so excited to join Motatos, especially at this point in its development following incredible success in other European markets."
Read more: Kirkstall Abbey to charge non-Leeds residents £5 entry fee
The news of the new supermarket's launch follows an announcement by supermarket chain Mere, known as the Russian Lidl, that it would close its first UK store in Preston in response to the invasion of Ukraine.
Feature image – PxHere