A new taxi app, FRENZI, that has pledged to deliver a safer and more cost effective future for both riders and drivers, will launch in cities across the UK this Summer.
You've most likely taken a ride in an UBER or a Bolt, but this summer you could be riding in a FRENZI.
The new taxi app is set to rival it's competitors and shake up the current market with its unique safety-first features such as female only driver options, immediate
police notifications and family accounts.
The app, which is currently valued at 76 million pounds, looks to make it easier for drivers to make a fair wage.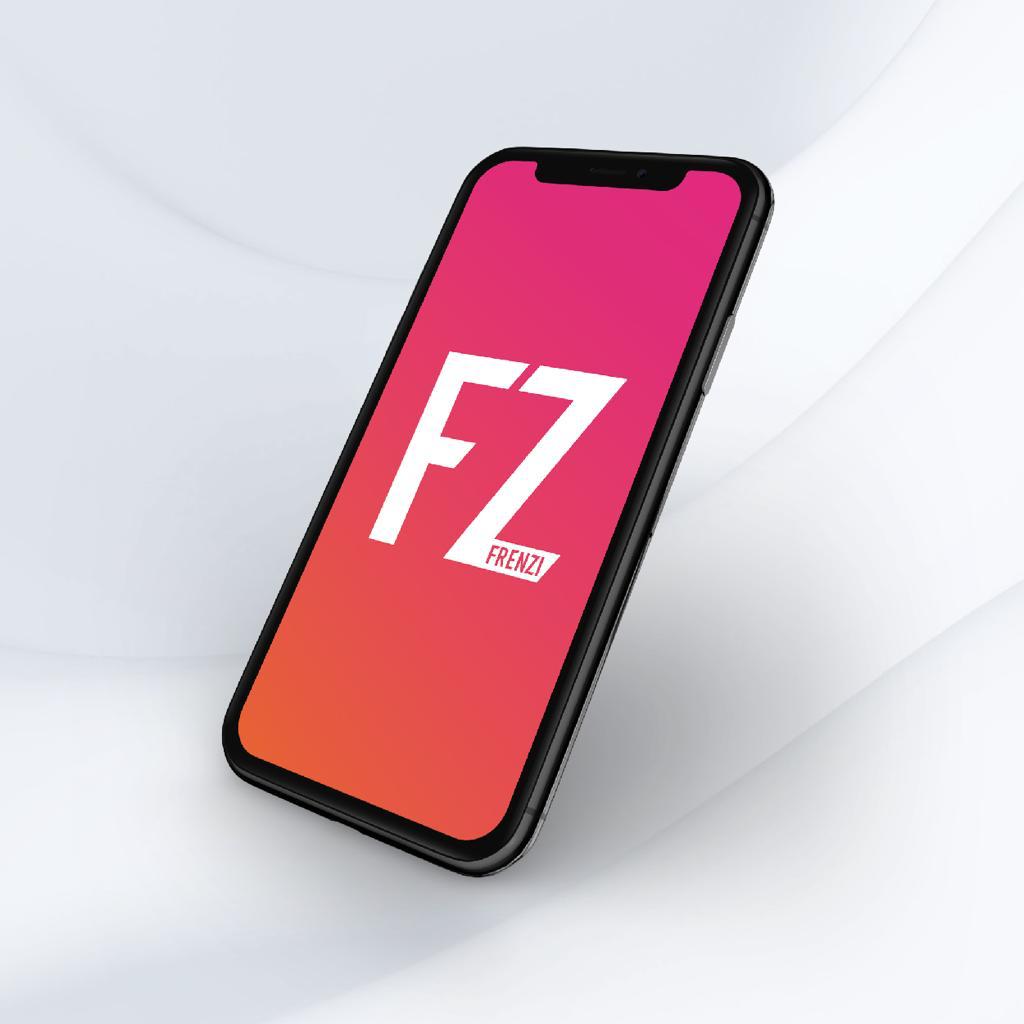 Frenzi will have a 57p flat commission fee which comes in way below the market average.
Stephen Clark, founder of Frenzi App, said, "I'm thrilled to bring Frenzi to market after years of app development. Our app is the first of its kind to hold positive driver experience in the same regard as positive rider experience. We want to transform the experience of using private hire apps for both riders and drivers alike."
The app will also allow drivers to drive for as many other apps as they wish, in a bid to help drivers maximise their profits.
Concerns for rider safety runs at the forefront, Frenzi's tracking feature, named 'mirror your loved one' allows two users to connect and track each other's driver, journey and destination in app.
Another safety feature is the ability to choose female drivers only, it also allows drivers to choose female only riders.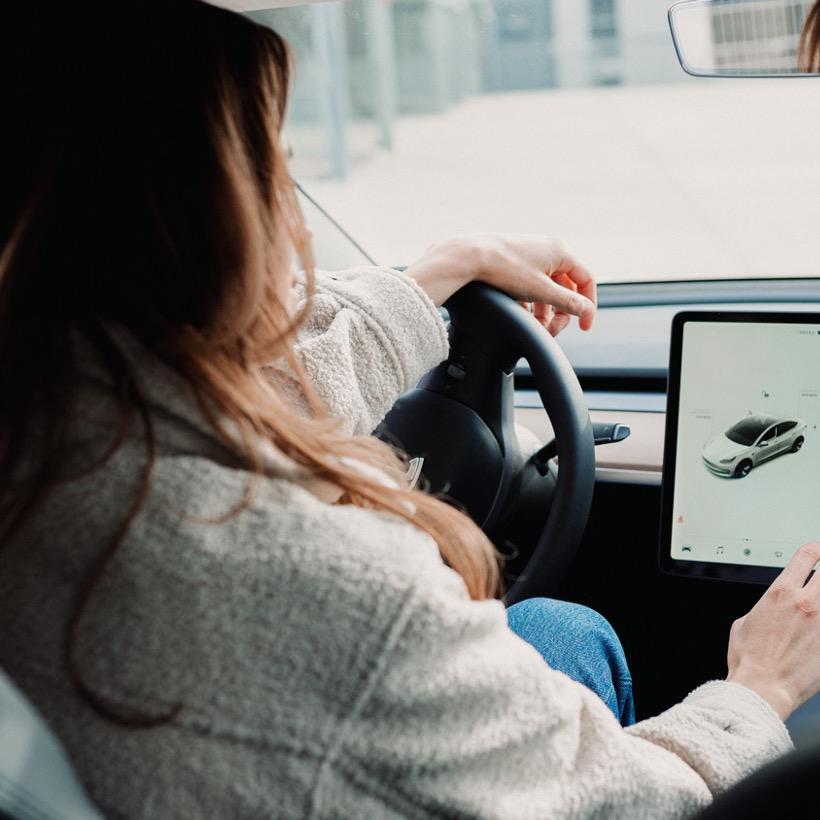 Stephen added: "Approximately only 2% of all taxi drivers nationwide are women. The gender gap in the industry is a big issue that needs to be dealt with.
"One of the main barriers preventing women from pursuing a career in the
private hire industry is the concern for their own safety. This feature, which prioritises the safety of both our female drivers and passengers, is one of the ways we look to help close the gender gap in this industry."
Frenzi is asking for drivers to sign up online ahead of its launch this summer 2023.
Read more: Tom Hardy returns to reading bedtime stories on CBeebies
Featured image – Supplied