Wow, turns out we're a pretty forgetful bunch.
Uber has released its annual lost and found index, and turns out we all leave the same items behind every now and again.
But what you leave massively depends on the day of the week.
Apparently, if you're getting an Uber on a Monday you're most likely to leave behind your charger, cardholder or glasses – makes sense if you're heading into the office with a severe case of the Monday morning haze where nothing is quite right until you've had your morning coffee and caught up with your colleagues.
Tuesdays are the most family friendly, with prams, baby bottles, baby car seats and dummies the most common items left behind. Not quite sure given the size of a pram it's easy to miss unless it's stored in the boot though?
On to hump day, where we're all jet setting – apparently. On a Wednesday the most common items left behind are passports and books.
Thursday must be a forgetful person's food shop day as most groceries are top of the list of most missed items, as well as laptops.
Now the weekend comes round and, you can guess it, it's those night out essentials dropped down the sides and left inside your Uber. Friday that's bags and cash; Saturday it'll be keys and ID, as well as clothes and Sunday, the day of the week that people are most likely to leave items behind, it's makeup, wallets, phones and earrings.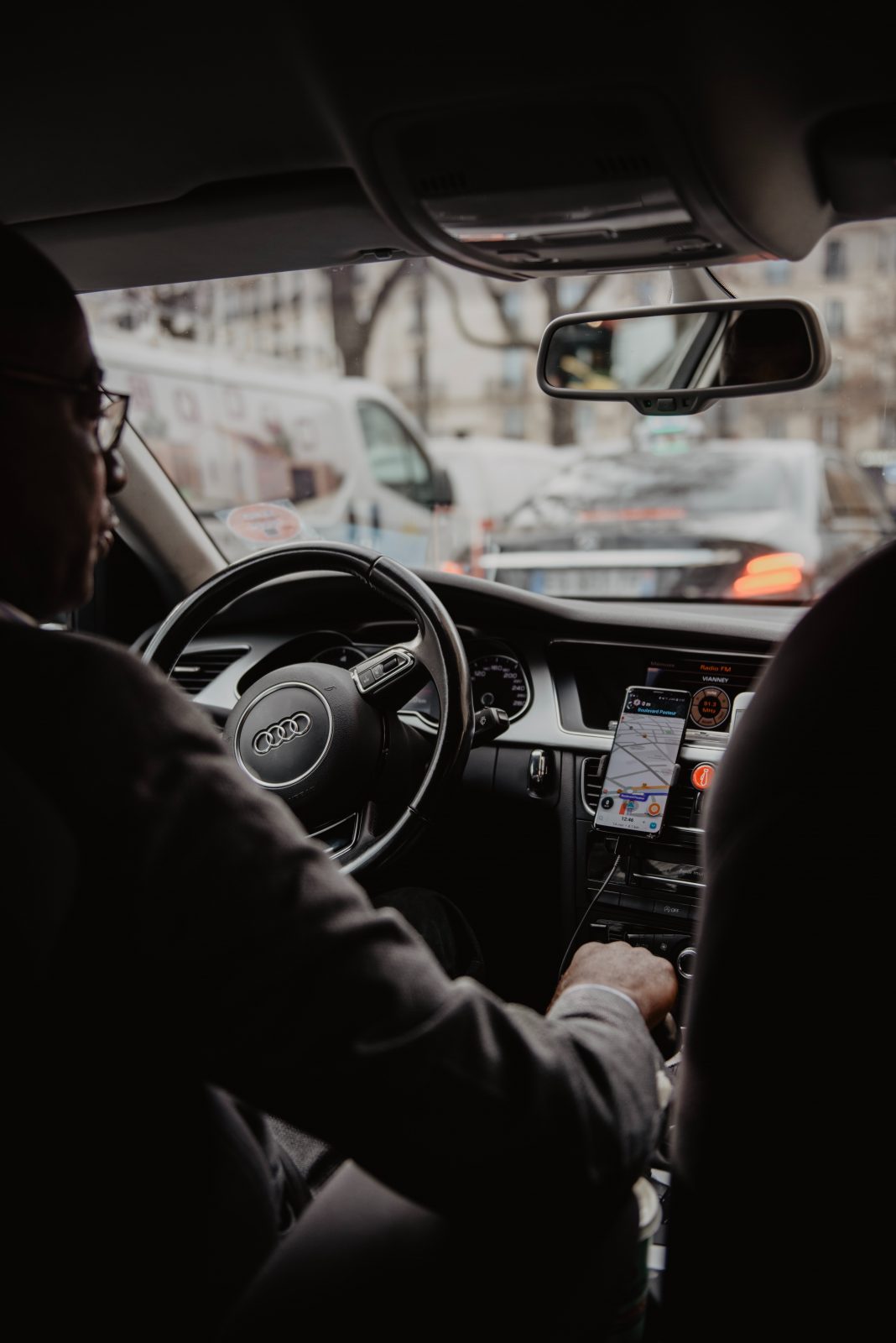 And as for the most unique items left behind, Uber's narrows that down into a top 50 list that we can only assume is listed exactly as the person has that's lost them has described them…
Danny DeVito Christmas ornament
MY DOG IS IN THE CAR!!! A toy poodle.
Blue cap that says 'i love the smell of jet fuel in the morning'
Fog machine
Some bowling rags
Ankle monitor
My unicycle
16 oz of fake blood
A printer and remote-controlled vibrator
A pin with Jesus holding slice of pizza
Small camping stove and my funeral pamphlets
Stainless steel gua sha tool
Cat collar that says 'Maui' on it
My calculator and my tacos
Small stone carved whales
Sentimental green pen
Statue of Liberty green foam crown
A lightsaber
Tamagotchi, light blue, egg shaped. And nuts.
My hamsters are in her car
Hermes scarves
1/2 a gallon of Fireball
Mannequin wig head
6 cheesecakes
My happy sauce
Britney spears fantasy perfume
'Taming of the Shrew' by Shakespeare
2 fingernails
A fire sword.
A small, felt, stuffed animal that I made
Two painted rat traps
Tattoo ink and gold antlers
A power of attorney document issued by Turkish consulate
2 Pet Turtles
Packets and bundles of fake hair
I lost my girlfriend
Bidet
lotion and chicken wings
I left a slab of bluefin tuna for sushi on the floorboard of the back seat.
One Gucci loafer
Rash cream
An important pregnancy test
Self-respect, mostly.
A feather
Foley catheter insertion tray kit
Slushy machine
Paintings of my wife
Weight loss surgery guide
Horns and a viking helmet
My friends fake tooth
With all this talk of lost property, if you do lose anything whilst taking an Uber, the company recommends heading over to the dedicated help page on the Uber website which outlines the steps you need to take.
You can find the full lost and found index here.
Feature Image – Arion Reyvonputra / Viktor Avdeev via Unsplash