A northern rescue centre has warned dog owners to get their pets vaccinated, following the heartbreaking death of one of their own.
Dogs 4 Rescue, a kennel-free shelter based in Manchester, has shared the warning with UK dog owners following the devastating loss of Staffordshire Bull Terrier Sophie.
Sophie, a beloved member of the pack, passed away with parvovirus following a stay in the emergency vets.
Parvo is a relatively common virus in dogs in the UK, but pets can be protected from it with vaccinations.
The centre has urged people to keep up with boosters and jabs, warning of mounting pressure on vets after lockdown.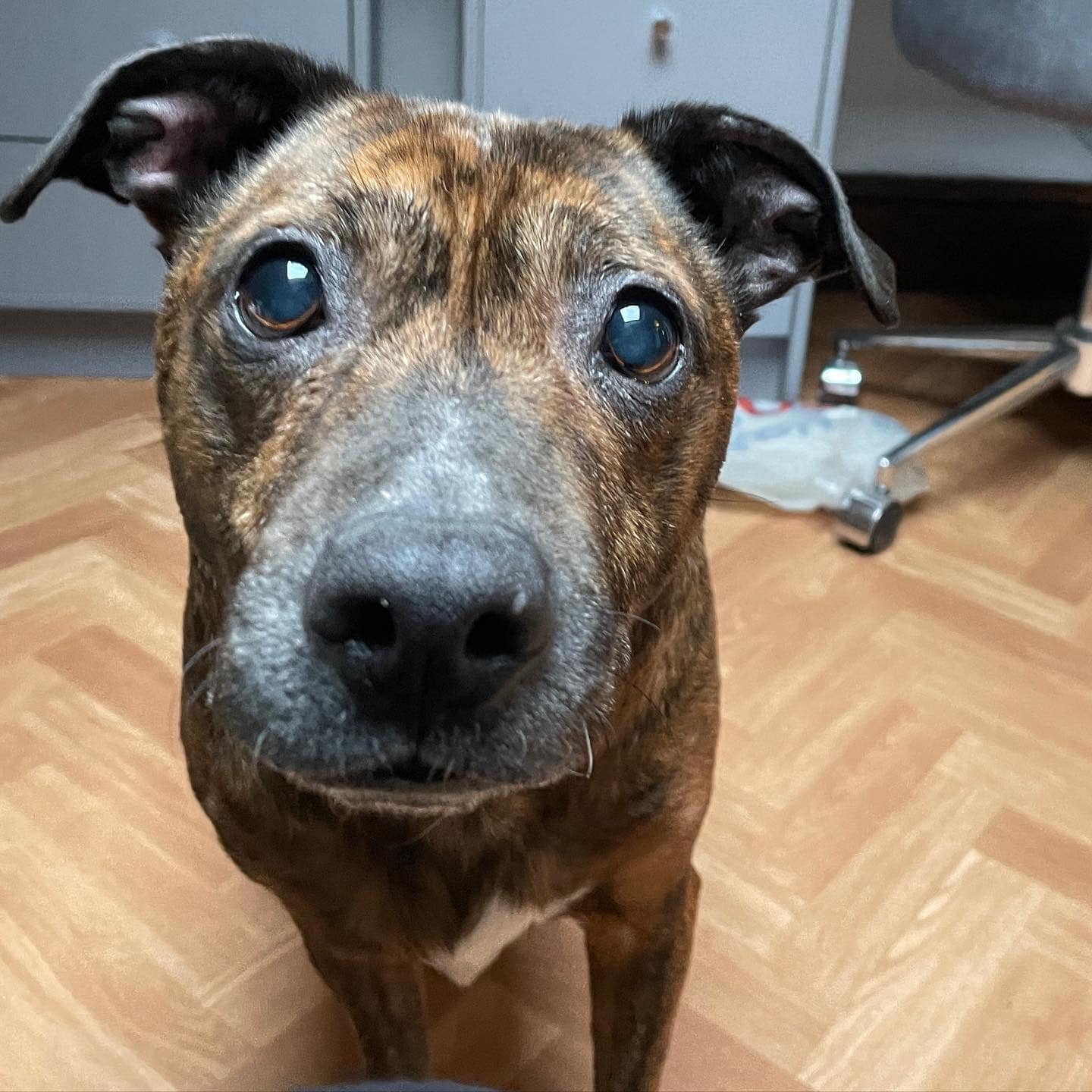 They say that the puppy boom during lockdown may be partly responsible for rising cases of Parvo.
Sophie wasn't able to have her vaccination until she had finished her course of medication, and the shelter believe she may never have had a vaccination.
The charitable organisation added that 'beautiful' Sophie had an 'old body and weak immune system' which left her unable to fight off the deadly virus and an infection.
The staffy's name had been changed once she came into Dogs 4 Rescue's care to give her a fresh start.
She had been in the care of a special foster family.
They said that the death of the 'wonderful little dog' has left them all 'beyond devastated', especially the volunteer who was fostering her.
You can find out more about Dogs 4 Rescue and make a donation at dogs4rescue.co.uk.