A family farm in Barnsley have the perfect Christmas menu for those looking to bring some early yuletide cheer to the dinner table.
Cannon Hall Farm have launched a new menu to get you in the festive spirit and they're not holding back on the flavours.
The family farm are splitting their dining sessions into two separate experiences: a great-value daytime menu and luxurious supper club.
Each features the best of their Christmas dishes, including the Roast Turkey dinner.
Think roast turkey breast, sage and onion stuffing, pigs in blankets, roasted potatoes and vegetables with homemade gravy poured over the trimmings.
Pigs in blankets are aplenty at this family farm and make their Christmas Turkey Hanging Kebab a unique festive dish bursting with flavour.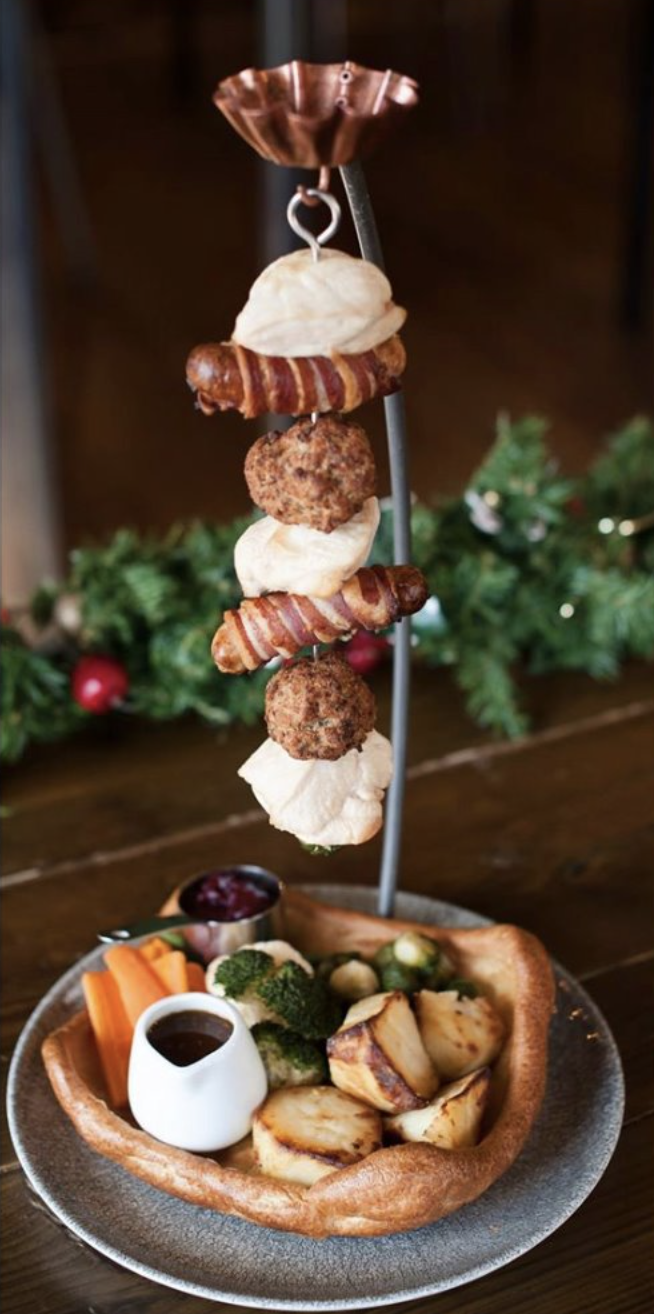 The kebab consists of 'bacon wrapped chipolata' (so pigs in blankets), as well as turkey breast and a ball of sage and onion stuffing. Served with a yorkshire pudding, roast potatoes and gravy, this meal combines all the best flavours of winter into one.
This farm really know how to please us Yorkshire folk and have even included yorkshire puddings with onion gravy as a starter.
Other winter warmers on the menu include the Cannon Hall Farm Lamb Wellington, the Cannon Hall Sirloin Steak and Pan Roasted Salmon Fillet.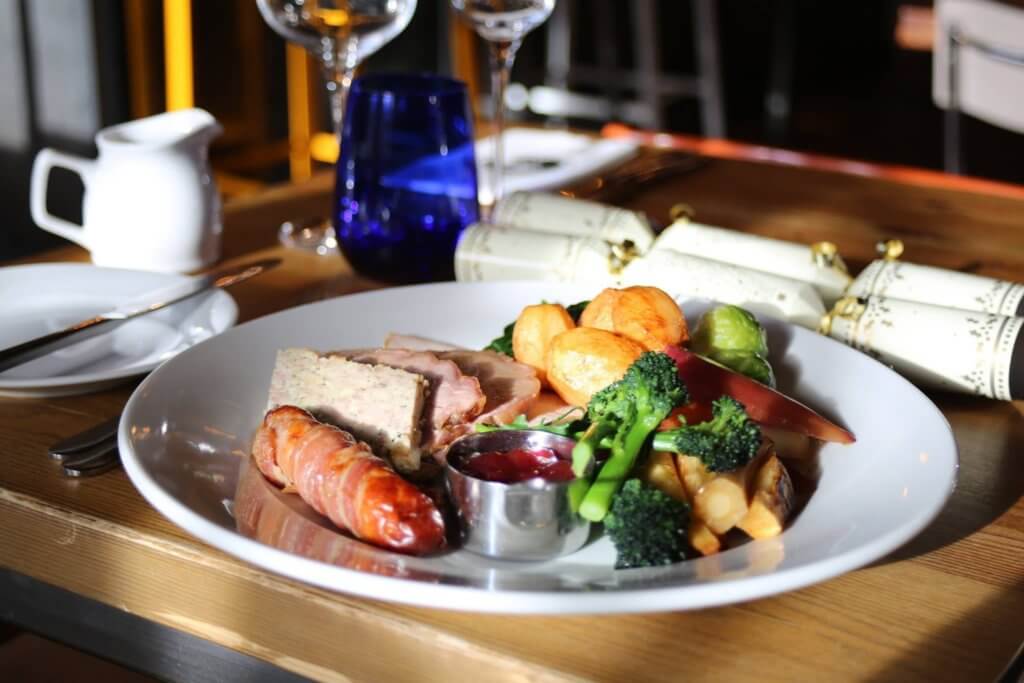 If that's not enough, there are plenty of festive desserts to tuck into.
The booze-infused options are just as delicious as they sound. Choose from either a traditional Christmas Pudding with brandy sauce or opt for an infused Brandy Mince Pie with smooth vanilla ice cream.
Of course, year-round family favourites still remain on the menu: Sticky Toffee Pudding and a Warm Chocolate Brownie are both available upon request.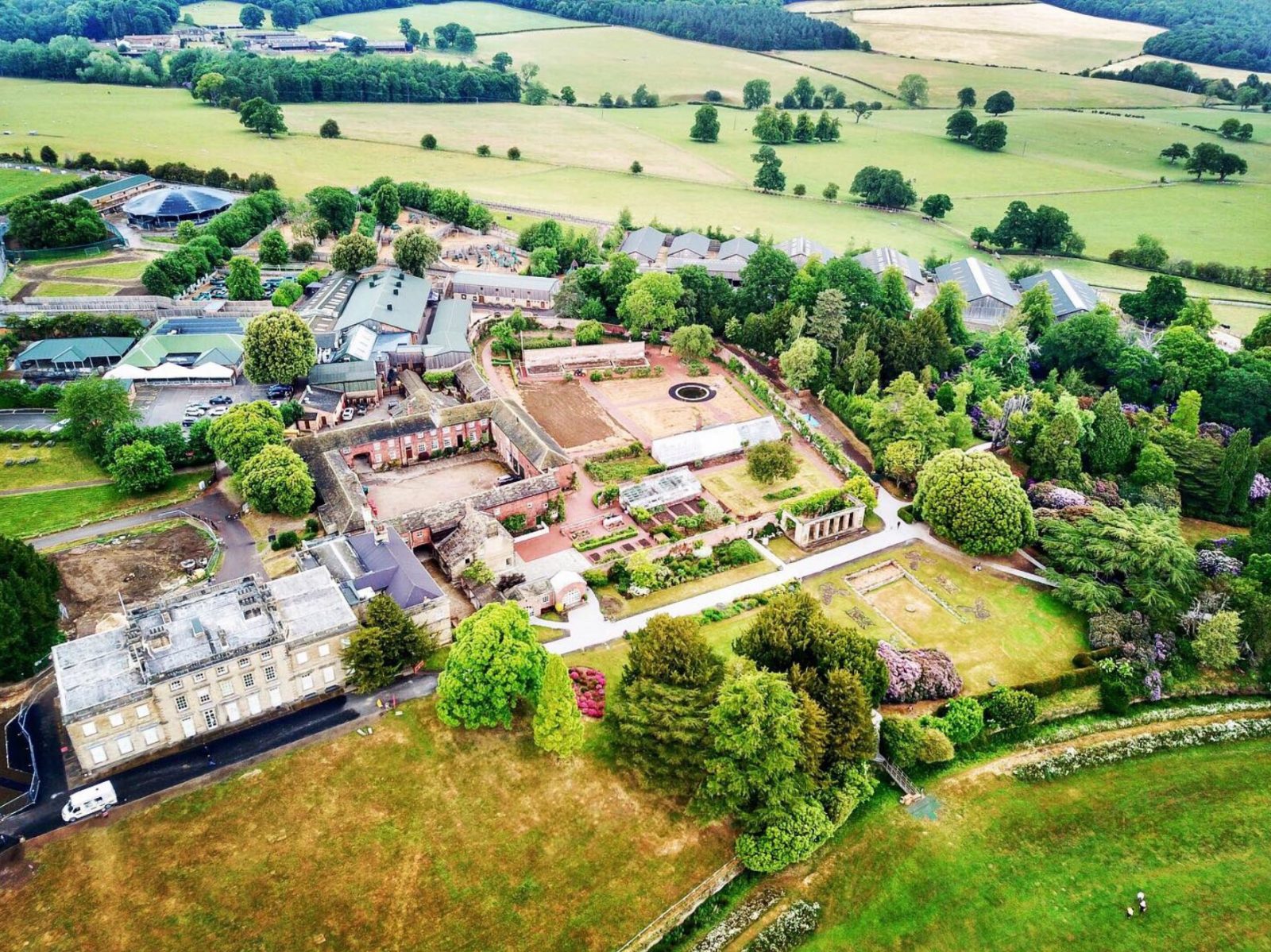 The farm is just under a 30 minute drive from Leeds city centre, but can also be accessed via local train and bus services.
To book your table, take a look at the Cannon Hall website.
Read more: There's a FREE make-your-own s'mores bar popping up in Trinity this Christmas
Feature Image- Cannon Hall Farm