Iceland have made the decision to ditch its Christmas advert this year to "support customers" through the cost of living crisis.
It's that time of year once more… the retail Christmas adverts are being released thick and fast.
So far already this year, ASDA, M&S, and Aldi are among the major retailers that have released some seriously headline-grabbing – an occasionally controversial – TV ads, and, of course, John Lewis has had Brits talking about its 2023 offering like the annual event it is.
But Iceland has decided not to join the unofficial competition this year, and instead, has taken a bit of a different approach.
Rather than spend millions creating and sharing a TV ad, we chose to invest the money supporting our customers during the cost-of-living crisis. No-brainer. #DoingItRight https://t.co/a02tYmcaSD

— Richard Walker (@icelandrichard) November 10, 2023
With the rising cost of living crisis sadly continuing to make its impact felt nationwide, and thousands of families once again struggling to cover all the expenses that come along with the festive season, the supermarket has decided to take the route of "supporting customers" over investing in a promotional Christmas campaign this year.
Iceland's executive chairman Richard Walker called the decision to ditch the advert a "no brainer"."
As a business we were faced with a decision," he said in a statement to Grocery Gazette, "Do we spend millions creating and sharing a TV advert or do we invest the money supporting our customers during the cost of living crisis?
"This was a no brainer for us. I am grateful that as a family-run company, we can make the decisions we believe are right for our business and our customers."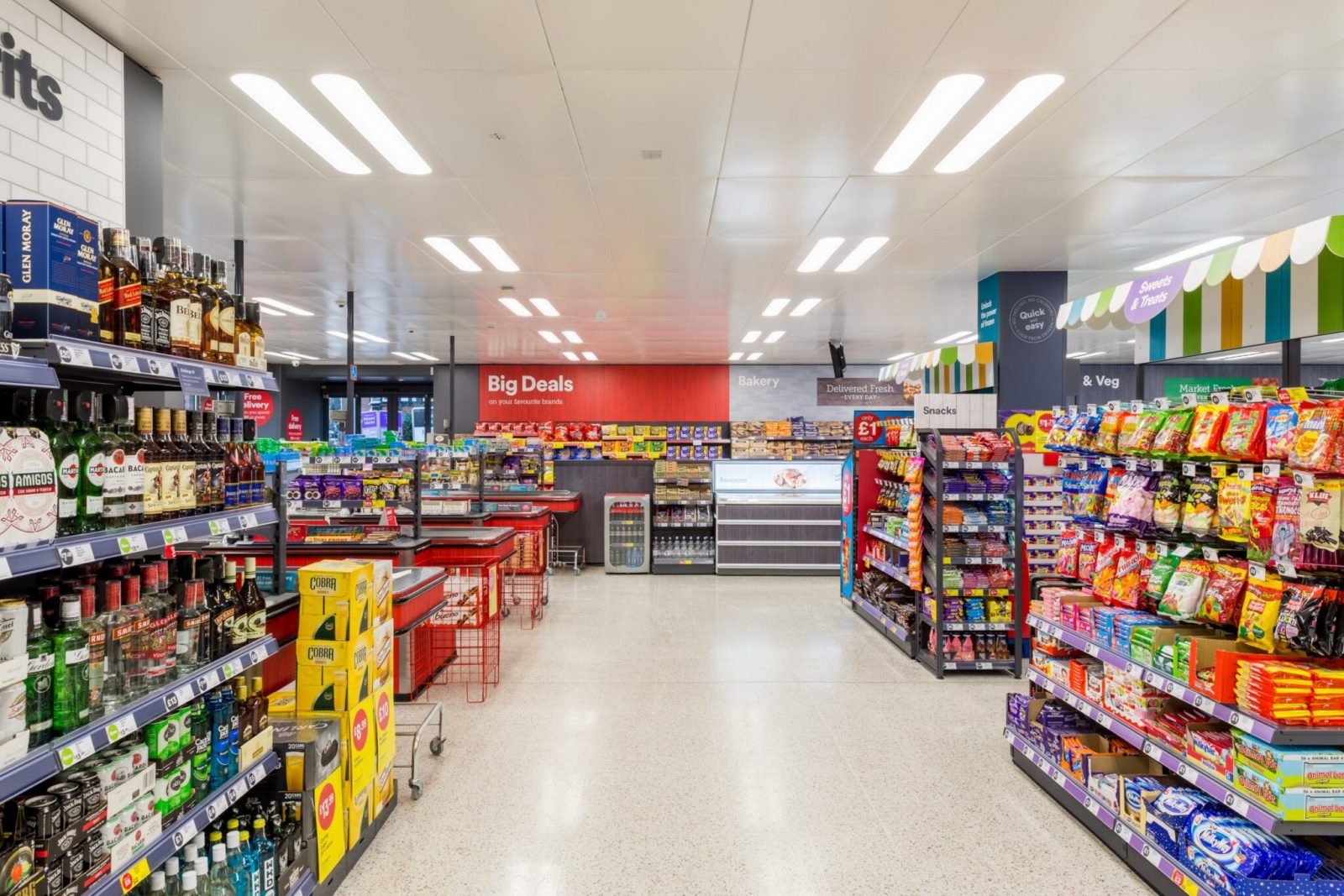 Walker said that the supermarket has chosen to invest in "keeping prices low" for customers instead, through initiatives such as its Christmas Bonus Cards Saving scheme – which gives shoppers £15 back when they top up £100 – as well as deals such as a turkey roast dinner bundle for up to 10 people for just £30.
The frozen food retailer has also notably slashed prices on over 1,000 household staples, and has expanded its £1 value range too.
Iceland has been met with praise for its decisions this festive season, with many taking to social media to share their reaction's to Mr Walker's announcement.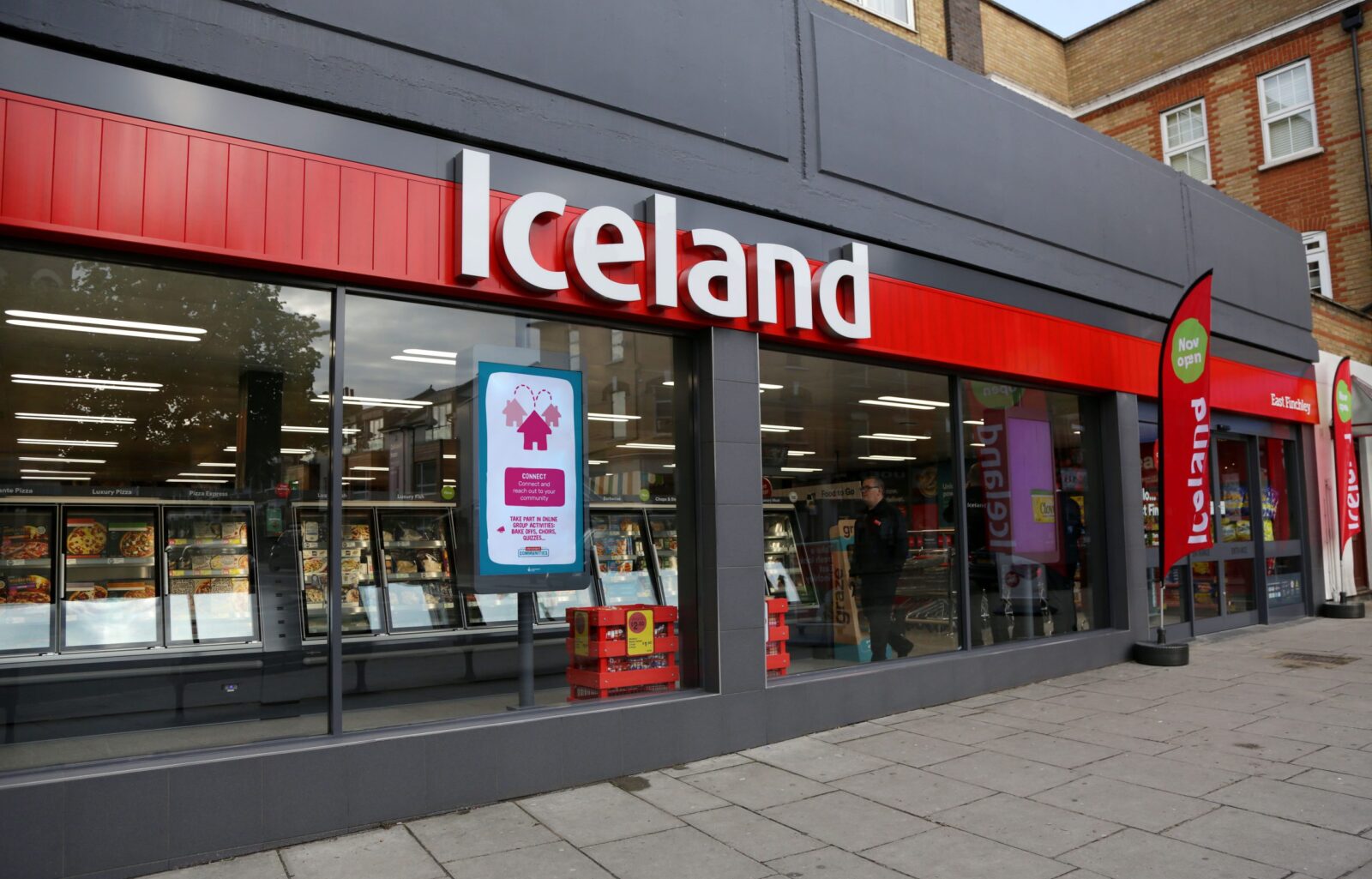 One customer wrote on X: "At last someone who has the right values and puts his money to doing good … We need more doing the same", while another called it "brave and brilliant", adding: "The Christmas ads must cost an absolute fortune, so to pass the savings on to your customers is the right thing to do. Well done Iceland."
"Definitely the right approach," another satisfied shopper wrote.
"Personally, I'm less likely to shop somewhere that can waste millions on glossy adverts. I prefer to buy from independents and I've also started shopping at Iceland because I believe in your ethos".
Another shopper commented: "I love Iceland. Instead of "can I interest you in these products" at checkout to entice further purchases, they instead ask "can I interest you in purchasing these for your local food bank."
"It's a lovely gesture from a fantastic community centric supermarket."
Read more: The new Leeds street food kitchen serving bao bun hot dogs
Featured Image – Iceland