We already knew we were pretty inspiring, but now it has been officially confirmed.
Yes you read that correctly. Our beloved city of Leeds has been named in the top 10 most inspiring cities in the UK, and we're feeling pretty chuffed about it to be honest.
Here in Leeds we've got a thriving music culture fantastic museums and galleries and a food and drink scene to rival most.
So it's really no surprise that a new study has given us this accolade after looking at a range of factors such as opportunities, venues and social media conversations.
Printing specialists, Aura Print, embarked on a study to see what cities came up trumps.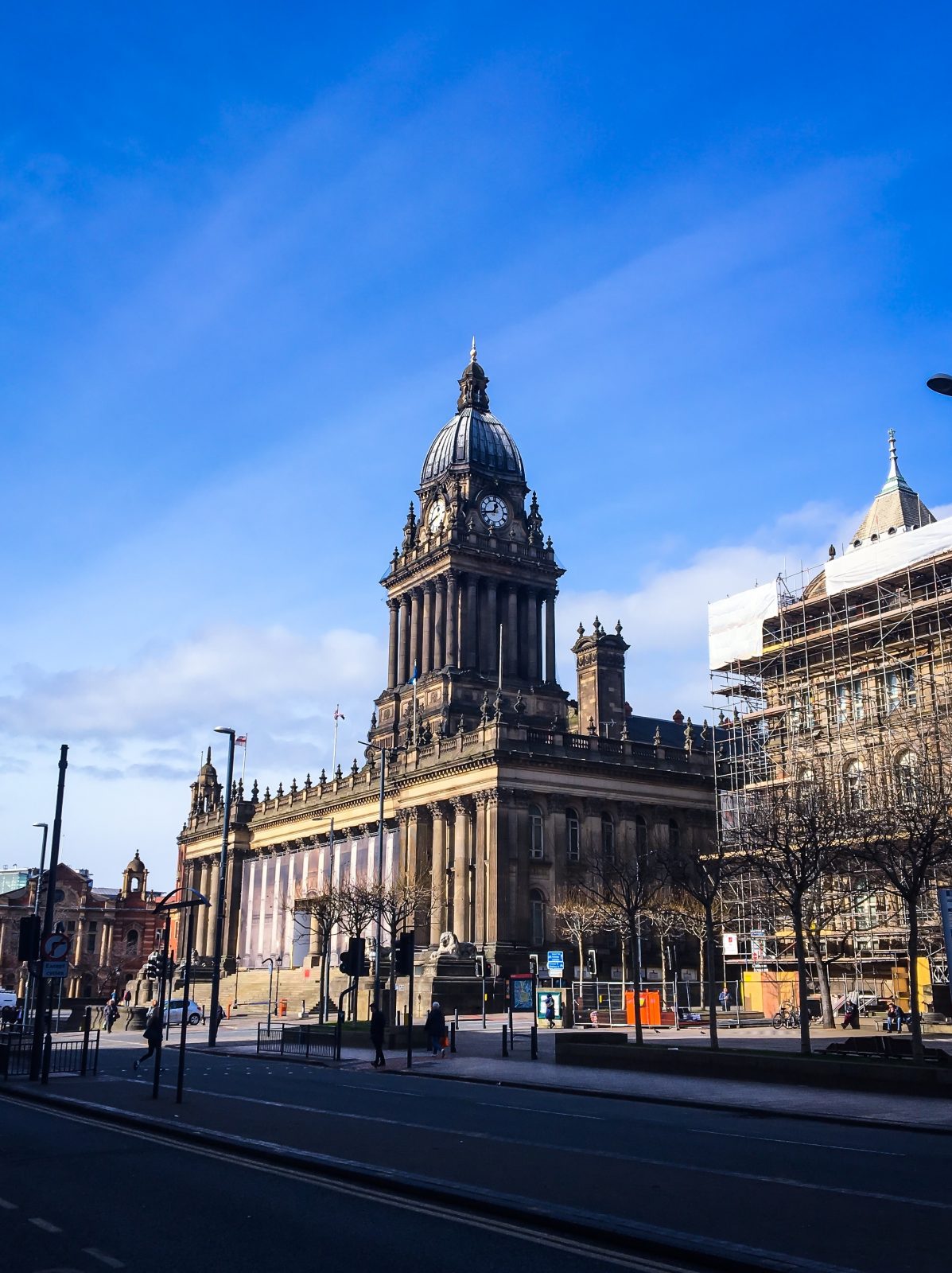 Leeds was crowned 6th in the list, with the concentration of creative jobs in the city, as well as the presences of art and design universities being top contributors.
The Instagram section of the study saw the company research Instagram hashtags such as #citystreetart to come up with an estimate for the number of Instagram posts featuring street art from each city, which of course Leeds excels in. Each city was also searched on TikTok to reveal its popularity on the platform.
After analysing these aspects, a score out of 10 was assigned to each city, leading to the ultimate ranking. Leeds scored 6.55 out of a possible 10 for its 'inspirational score' beating the likes of Newcastle, Liverpool and Glasgow.
The full listing is as follows:
Manchester – 8.33/10
Brighton and Hove – 7.69/10
Bristol – 7/10
London – 6.94/10
Edinburgh – 6.60/10
Leeds – 6.55/10
Liverpool – 6.45/10
Glasgow – 5.71/10
Newcastle – 5.57/10
Belfast – 5.52/10
So what do you reckon? Do you agree with this ranking?
We're convinced we should've been higher up the list, but of course we may be a little bit biased.
Read more:
Featured image – Unsplash