New research ranks the best street food markets in the UK, and Leeds Kirkgate Market comes in at number seven.
Leeds Kirkgate Market is one of our favourite places in the city.
It is a market drenched in history and innovation, being home to the largest indoor market in Europe when it opened back in 1857.
Not only did the market push architectural boundaries of it's time, but technological ones too with 'fish row'- an inventive cooled area for fishmongers to bring fresh produce from the coast which opened in 1895 and is still there today.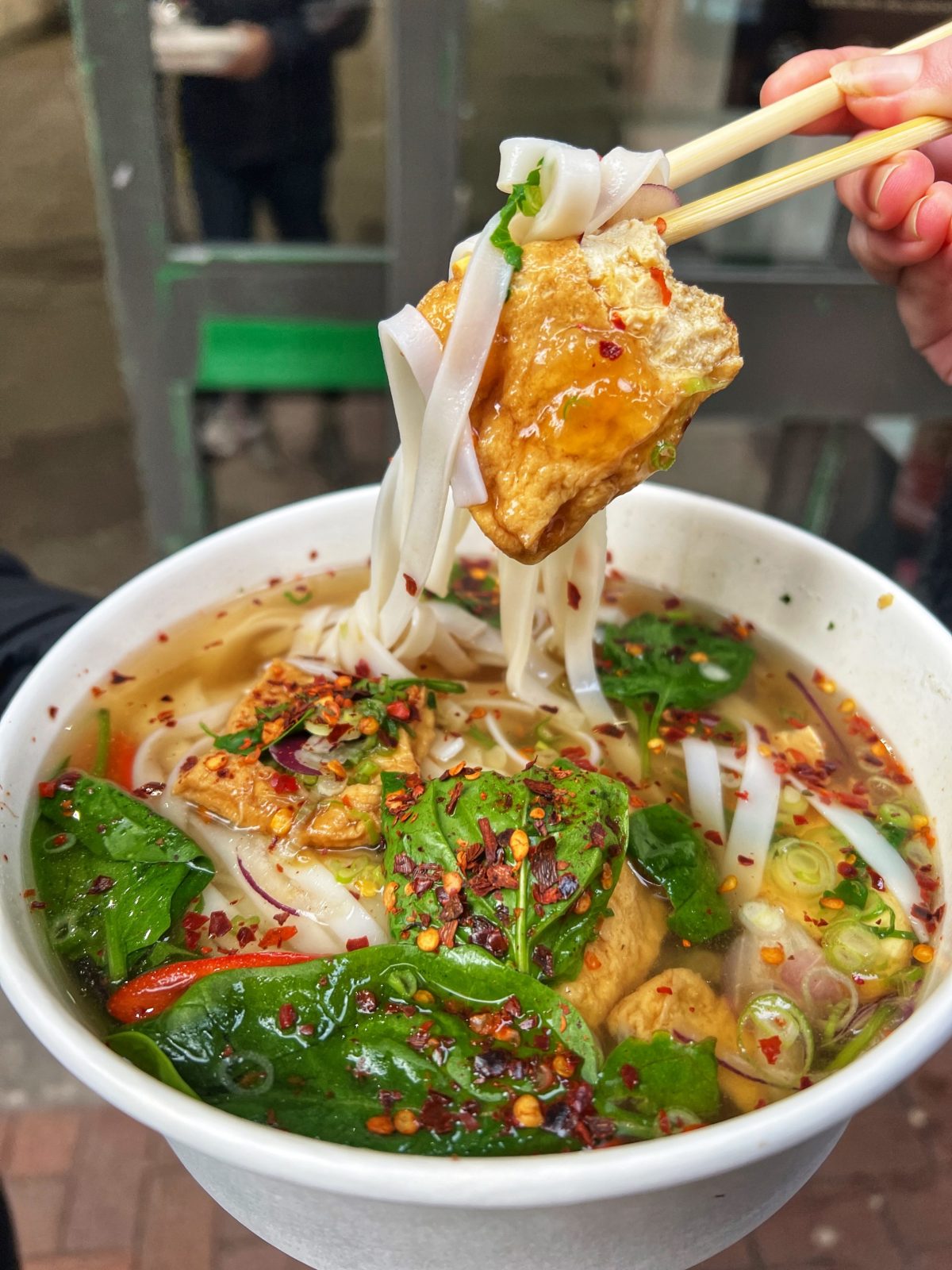 But not only can you buy all your fresh produce as well as other worldwide ingredients from there, the street food area is home to an amazing array of food vendors serving up delicious lunch options to locals.
From Vietnamese pho to Indian paneer wraps, there's something for everyone to tuck into and at a very good price as well.
So, it comes as no surprise really that Leeds Kirkgate Market has been crowned number seven in the UK's top ten street food markets.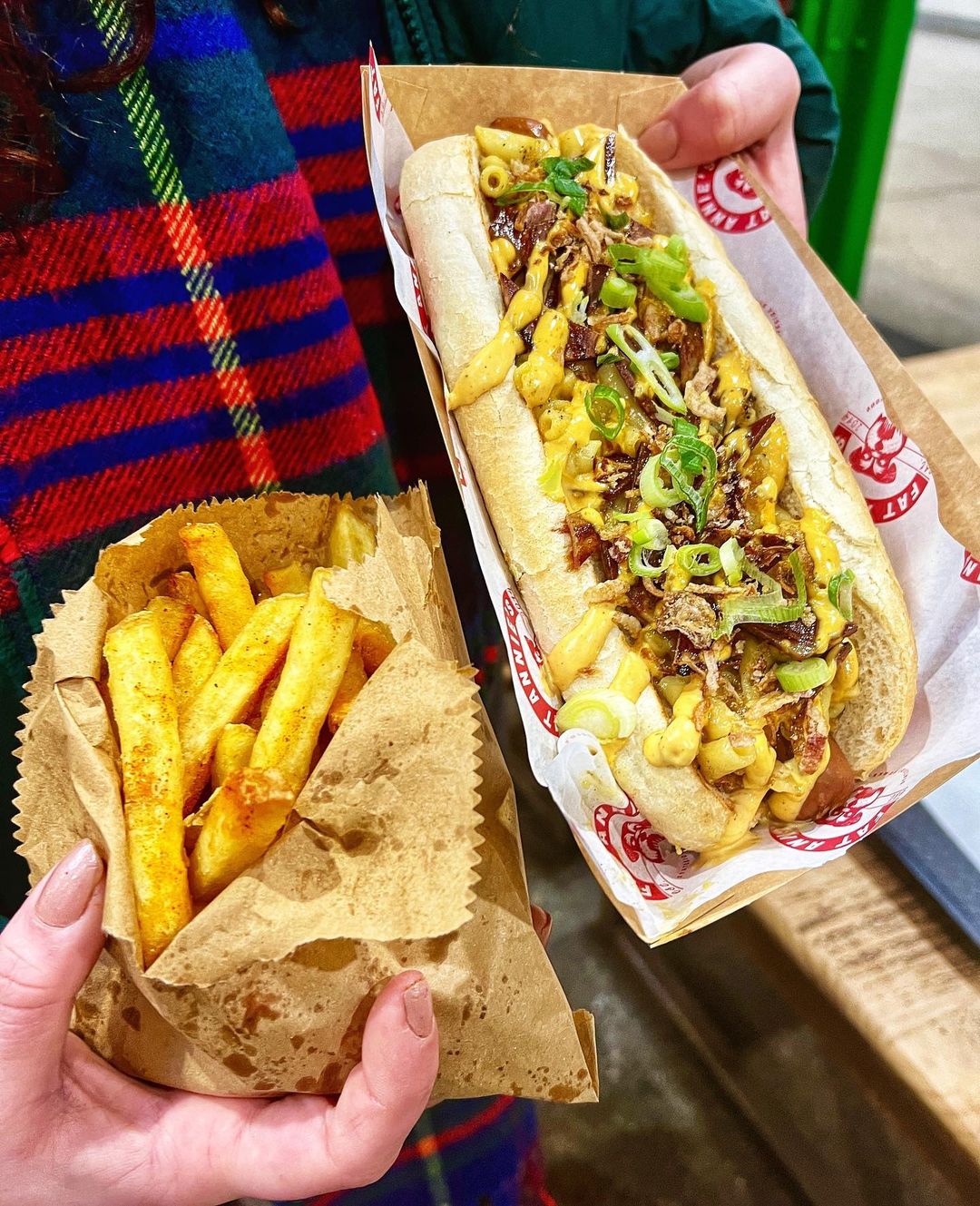 To rank the best street food markets to visit across the UK, South Western Railway analysed them against their: Google rating, number of Google reviews, Google search volume between Jan 2022 and May 2023, number of Instagram hashtags, and TikTok views.
Coming in at the top of the list is our Yorkshire neighbour Kommune in Sheffield, followed by St George's Market in Belfast and Mackie Mayor in Manchester.
The full ranking is as follows:
Kommune, Sheffield
St George's Market, Belfast
Mackie Mayor, Manchester
Cutlery Works, Sheffield
Baltic Market, Liverpool
Altrincham Market, Altrincham
Kirkgate Market, Leeds
Hatch, Manchester
Freight Island, Manchester
Bury Market, Manchester
Read more: The Leeds cocktail bar serving up sourdough Detroit style pizzas with all the toppings
Featured image – Flickr