A new scheme has been proposed in an effort to reduce smoking trends amongst young people throughout Britain.
The possibility of banning the sale of cigarettes to those under 25 could well be on the cards as a way to dramatically reduce the number of smokers in certain age groups.
The scheme comes as an anti-smoking tsar has been recently commissioned, with their main aim being to create a "smoke free" country.
According to The Times, an upcoming independent review commissioned by Health Secretary Sajid Javid and led by former Barnardo's CEO Javed Khan OBE is expected to launch England into its "smoke free" future by the goal of 2030 – which would mean that fewer than 5% of the adult population smokes.
The reported raising of cigarette sale age would be similar to a ban that is already initiated in New Zealand.
Read more: The legal age for buying cigarettes in the UK could be raised to 21
Currently in New Zealand, anyone who was born after 2008 is not able to buy tobacco items, and because of this, Mr Khan is reportedly considering whether an argument could be made for "raising the age to 19, 20, 21, or even 25" in the UK.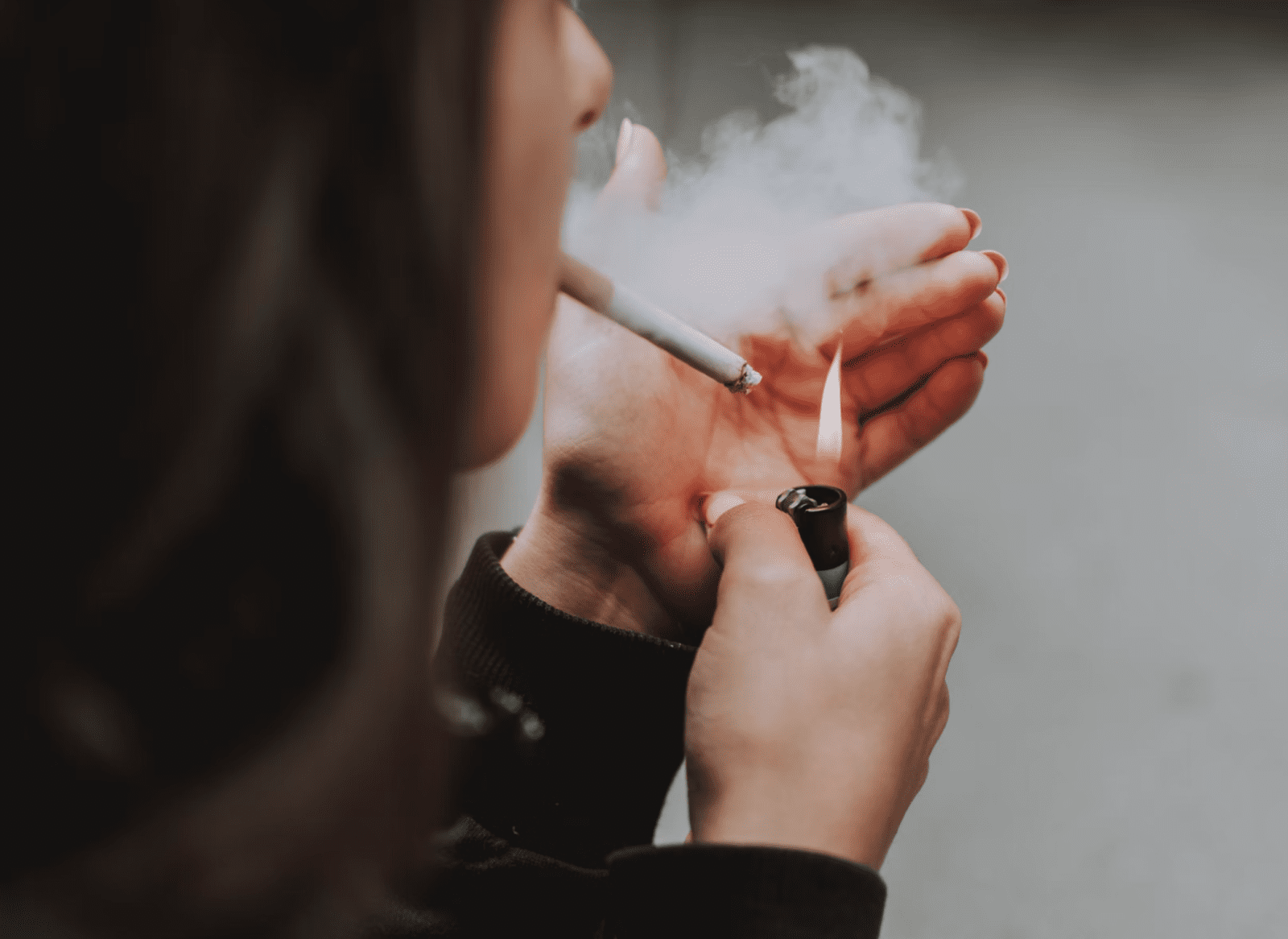 "We are thinking seriously about the age of sale," Mr Khan told The Times.
He continued: "Just look at the COVID experience, mass marketing has a big effect, it really works… the government went hell for leather, it made an enormous difference in vaccination rates.
"So why not do something like that again, if we really want to save people's lives."
Echoing the sentiment and speaking on the intent to make Britain a smoke-free nation by 2030, Health Secretary Sajid Javid said in a statement on the government's website: "The pandemic has shown the resilience of the British public and brought communities together to look after each other in the most challenging times.
"But it has also exposed chasms in our society – particularly in health."
Mr Khan added: "I am very pleased to be leading this review into such an important area of public health [and] my independent findings will help highlight key interventions, which can help the government achieve its ambitions to be smoke-free by 2030 and tackle health disparities."
Read More: UK set for a heatwave "hotter than Rome or Greece" this week
In England, there are currently said to be about six million smokers.
Tobacco is also found to be the biggest cause of preventable death in the UK, and in the most-recent data from 2019, a recorded 64,000 smokers died from smoking, according to the Office for National Statistics (ONS).
Cancer Research estimates that the UK is currently set to miss the target of being smoke-free by 2030.
The charity says the country is not expected to smoke-free until at least 2037, as there is said to be a 20-year gap in smoking rates between the least and most deprived people, meaning the richest are expected to achieve smoke-free status in 2025, but the poorest are not expected until the mid-2040s.
Featured Image – Pawel Czerwinski (via Unsplash)