The Entertainer has launched a search for two children from Leeds, who have
the chance to win the dream job – testing toys for Santa.
The leading toy shop is looking to recruit two little elves in Leeds who will win the incredible opportunity to play with loads of toys.
The lucky winners will get their hands-on up to 10 of this year's most sought-after toys during an out of hours, exclusive in-store experience, at The Entertainer's Trinity Leeds store on the morning of Saturday 9 December.
After testing the selection of toys, the lucky winners will be tasked with completing a festive form to provide their expert and valued opinion on each product for
Santa, before he delivers thousands of the toys to children across the world on Christmas Eve.
The Entertainer's mischievous elves will then hand deliver the valuable feedback to the North Pole and as a thank you for their expertise, Father Christmas will send a personal reply to each toy tester.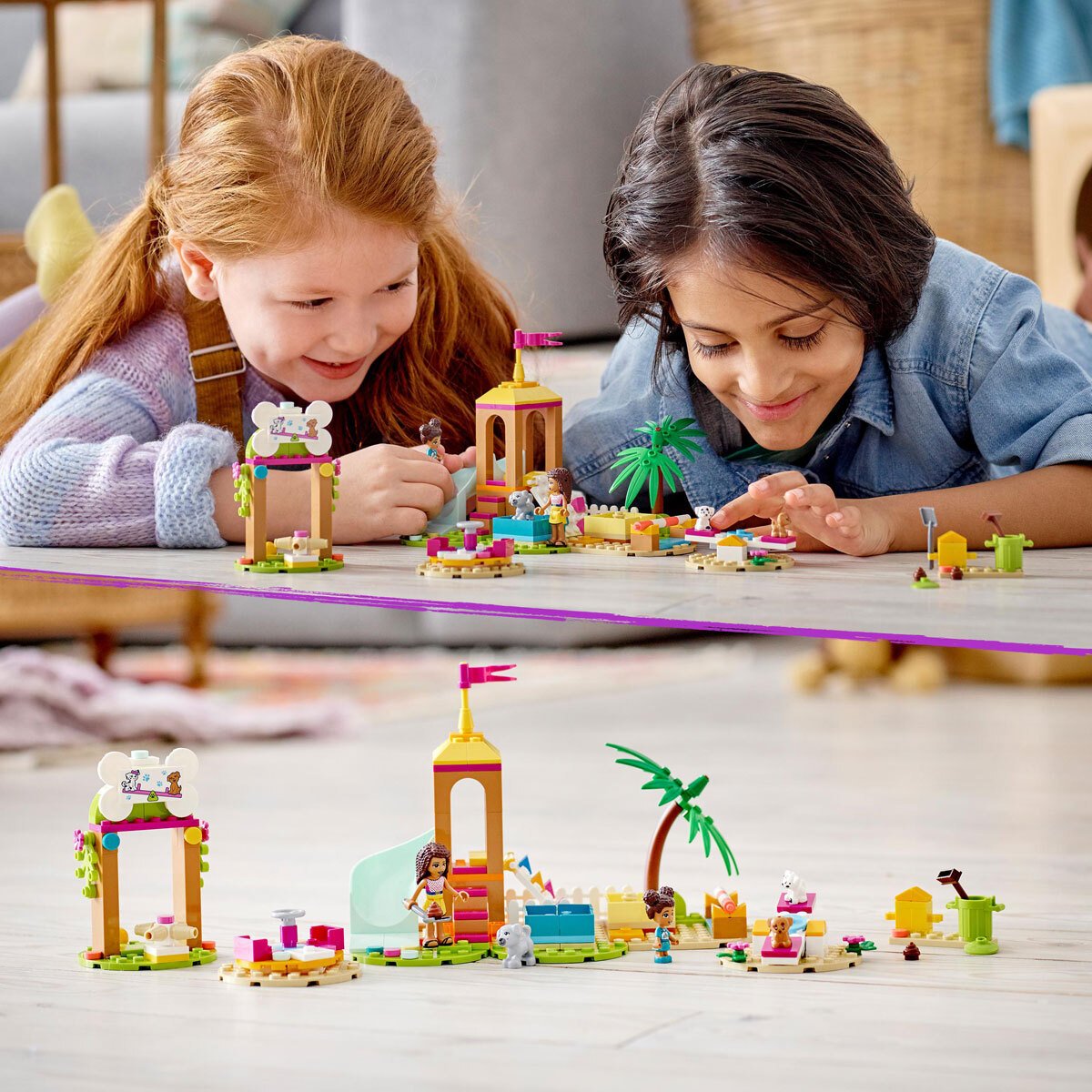 As well as winning the opportunity to become Santa's toy tester, the lucky children will also receive a £50 gift card to spend in-store or online and a jam-packed festive goodie bag.
James Martin, manager at The Entertainer's Trinity Leeds store, commented: "Christmas truly is the most wonderful time of the year, so we're thrilled to be launching this incredible opportunity for two children from Leeds to become Santa's very own trusted toy testers.
"At The Entertainer, we're committed to spreading festive cheer and creating special
memories, and what's more special than helping Father Christmas choose the perfect toys for children around the world? We're really looking forward to seeing the joy and excitement on the faces of the chosen toy testers as they take on this remarkable role."
If you know someone who would be perfect for the role, you have until Monday 27 November to nominate a young person aged 4 – 10 years old. You can do so here on The Entertainer's website.
Read more: The Leeds pub giving away a free roast dinner if you can finish their gravy ice cream sundae
Featured image – Supplied