Aptly named 'The Oldest Sweet Shop in the World', this charming haven of sweet treats has been named the very best in Britain.
Whether you fancy a bag of tangy sherbet lemons or a handful of chewy strawberry bon bons, nothing quite beats the experience of visiting a traditional sweet shop.
And there's not many places that still do it the traditional way, complete with metal weighing scales, a vintage cash register and shelves stacked with a myriad of brightly coloured jars – this shop in Pateley Bridge is truly the real deal.
The Oldest Sweet Shop in the World, which is actually is, has been continuously trading since 1827 – they even hold the official Guinness World Record for this accolade.
So it comes as no surprise whatsoever to see this national treasure crowned as the best sweet shop in Britain, according to a new survey.
The survey, carried out by Holiday Cottages in anticipation for the new Willy Wonka movie, interviewed 2000 people to find the best sweet shops in Britain.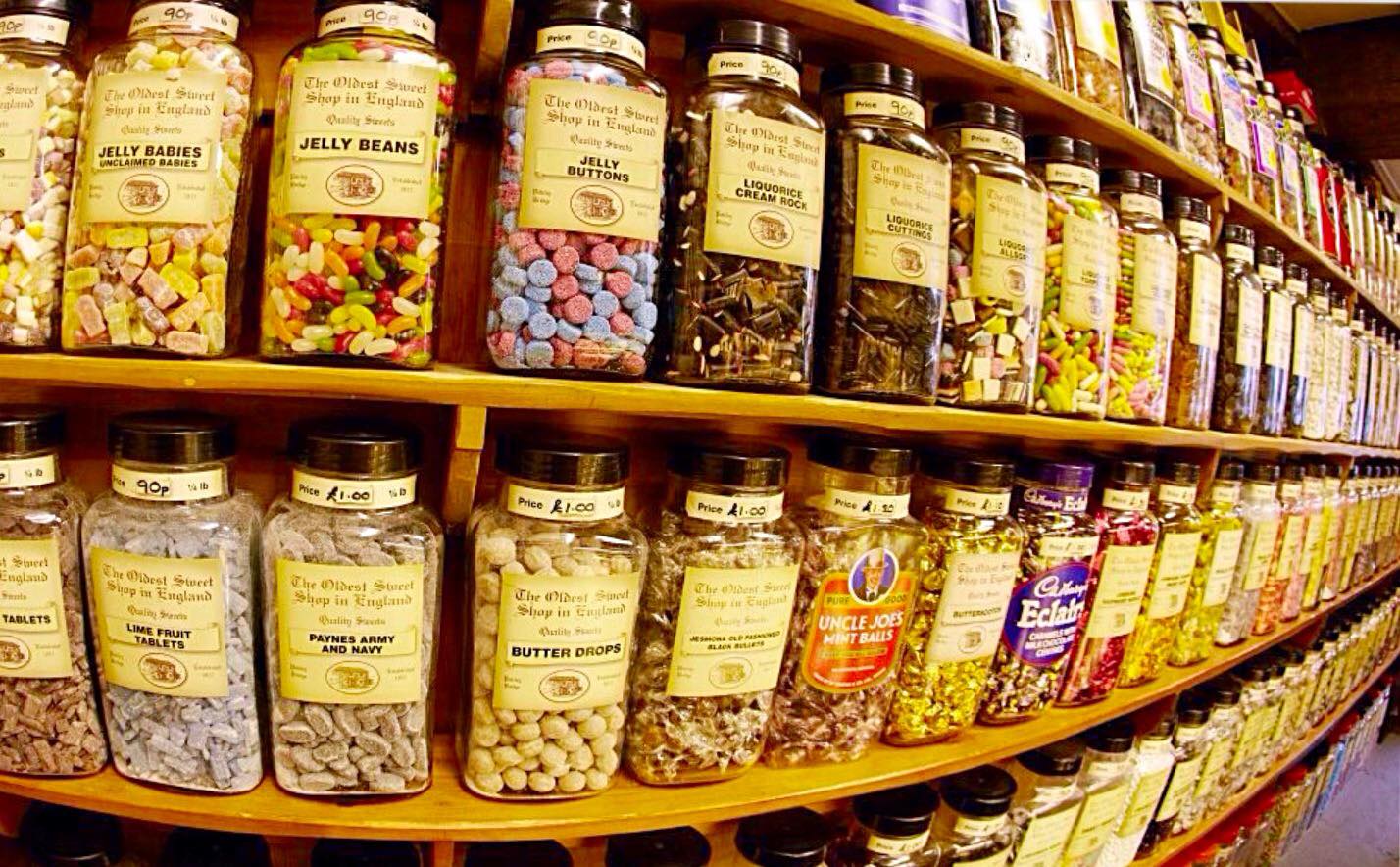 The Oldest Sweet Shop attracts visitors from far and wide, serving traditional sweets such as Chocolate Toffee Rolls and proper Pear Drops which you're unlikely to find in your average supermarket.
Their confectionary is made using the same traditional methods of yesteryear, boiled in copper pans and following recipes from the 19th century.
Just stepping into this charming shop will make you feel like you've stepped back in time, as you watch your Dolly Mixtures being weighed in the copper weighing scales or your Black Jacks cascading into a paper bag.
If you're around Pateley Bridge in the Nidderdale region of North Yorkshire, The Oldest Sweet Shop is a must visit.
But this wasn't the only Yorkshire shop that made it onto the list, Farrah's Olde Sweet Shop in Harrogate also got a deserved mention.
The full list is as follows:
The Oldest Sweet Shop in the World, Pateley Bridge, North Yorkshire
BellyBoos, Norwich, Norfolk
The Sweet Hut, Isle of Sheppey, Kent
Gordon & Durward, Crieff, Perth & Kinross
Farrah's Olde Sweet Shop, Harrogate, North Yorkshire
Truly Scrumptious, Poole, Dorset
Grandad Jim's, Leyland, Lancashire
To find out more, take a look at their website.
Read more: Modern Greek restaurant set to open in Leeds next month following £700k investment
Featured image – The Oldest Sweet Shop in The World