Against all odds, the dying man's friends have raised more than £18,000 to fly him via helicopter to the iconic music festival.
Nigel Stonehouse aged 58, a former bricklayer from Hartlepool, was tragically diagnosed with kidney cancer mid-may.
Having bought a general admission ticket to the festival in 2019, he expected to be able to attend in full health. Unfortunately this wasn't the case, and he was told that he was too unwell to travel to the Somerset festival which starts this Thursday, 23 June.
But thanks to his friends and their monumental fundraiser, he will now be travelling to the festival via helicopter with a medical team by his side.
Having heard of Nigel's love for the festival which he has been attending for over 40 years, the care team at North Tees Hospital encouraged Mr Stonehouse's friends to hire a helicopter for the trip as he will be unable to enter via general admission.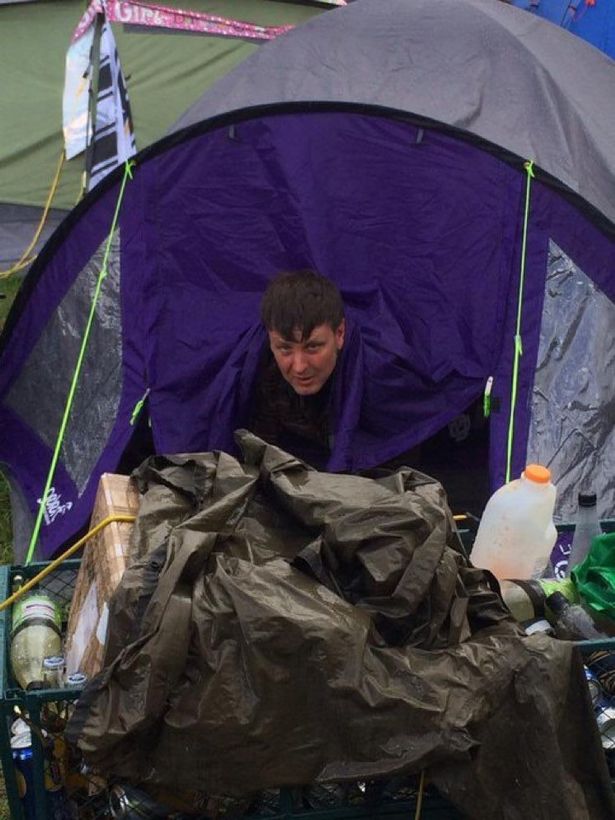 The friends were quoted £12,000 and so set up a GoFundMe named 'Get Nige to Glasto', in an attempt to raise the money and get Nigel to his beloved festival, even if it were for just a few hours.
Just 48 hours later the money was raised and the transport arranged. Support was received by Glastonbury veteran and DJ, Fatboy Slim, who urged others to help out.
"Folks. I've been contacted by the friend of a terminally ill man who wants to go to Glasto 1 last time. He's so poorly with cancer they're going to have to fly him in by air ambulance. If you'd join me in helping Nige's dying wish then pls donate here", the DJ tweeted.
The total raised currently stands at more than £18,000 with over 800 people donating to the worthy cause.
Lizzie Begs, close friend of Nigel has said "The last 48 hours have been an absolute whirlwind, we are all completely overwhelmed by the kindness we have been shown, in true Glastonbury spirit!"
"Nige has been utterly overwhelmed by the outpouring of love for him, it has given him such a boost and he cannot wait to be on site and hopefully thank some of you personally. He hopes to shake the hand of the absolute legend Fatboy Slim himself for shining a light on this campaign. It means the world."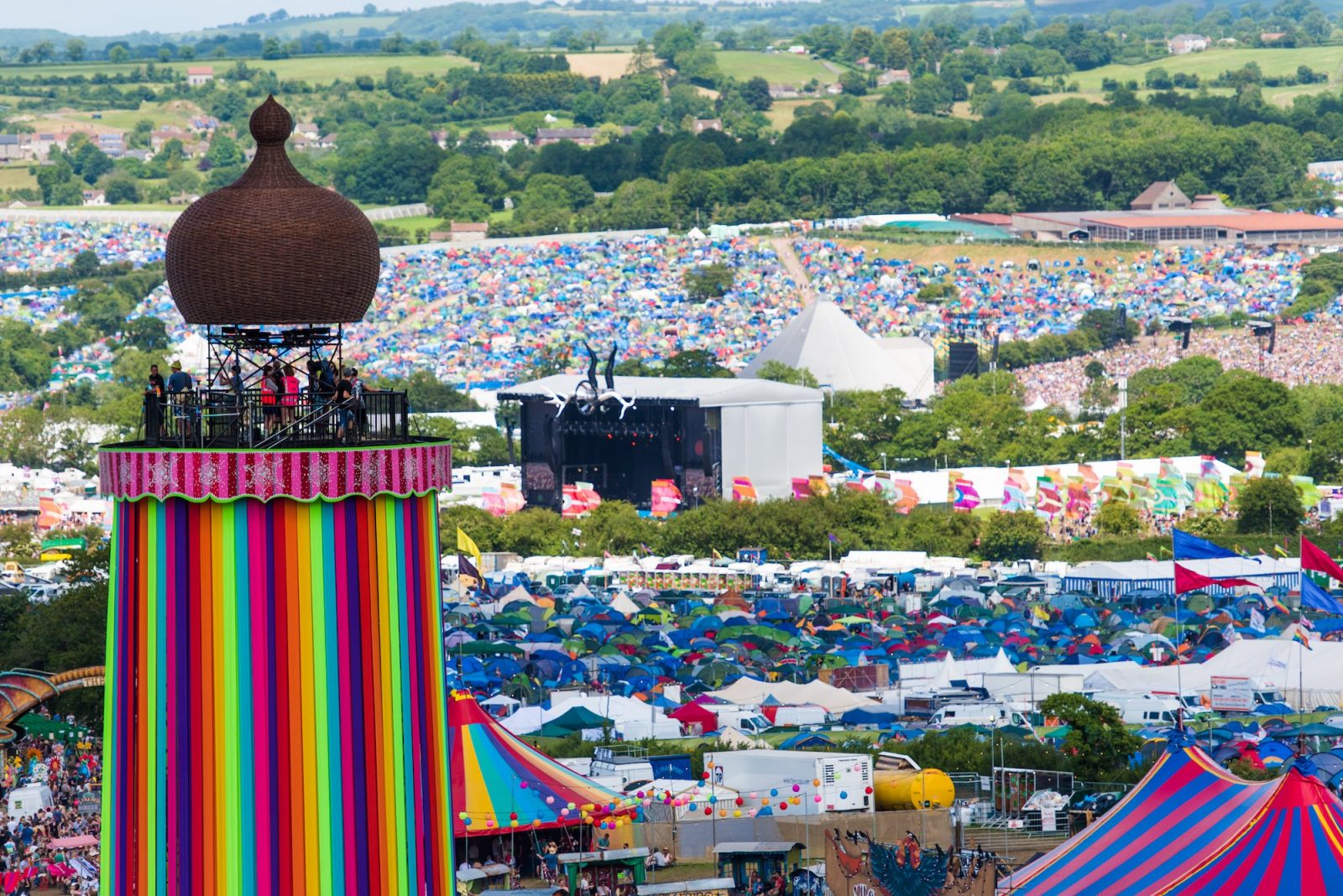 The generosity and kindness that the Glastonbury community have shown toward Nigel perfectly represents what the festival is all about. It has been confirmed that if Mr Stonehouse is unfortunately too unwell to attend, then the money will be donated to the Glastonbury charities in his name.
You can still donate to the GoFundMe page here.
Read more: Pale Wales, Thomas Headon and Palace: Live At Leeds: In The City announces huge line-up for October festival
Feature image: Maria Beggs