The Egalitarian is working to make local city safer for residents on a night out.
The programme has been made possible by feminist enterprise The Egalitarian, who secured funding from the Mayor of West Yorkshire, Tracy Brabin to start the training.
The idea is that venues across Wakefield will receive training through The Egalitarian's Safe Place Project – in doing so, bars, pubs and clubs will be taught about how to identify, prevent, and respond to harmful and inappropriate behaviours.
Wakefield will then become the first 'Safe Place Certified City' upon completion.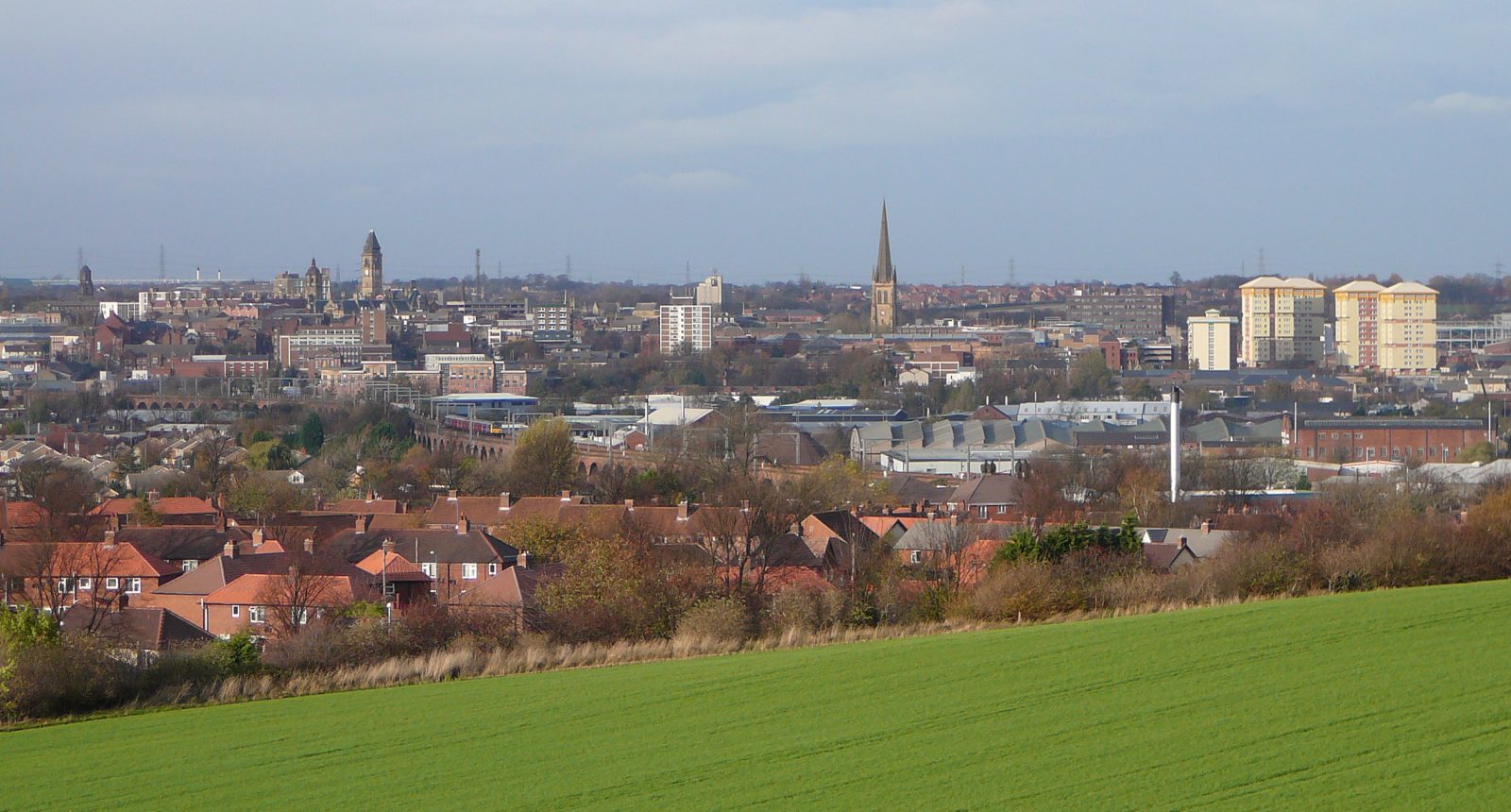 The organisation made headlines over the last few years for creating the first ever publicly-viewable spiking database in the UK.
The Spike Report was designed by two students from the University of Leeds and has already received over 160 reports of drink spiking and injections.
After a reported increase in drink spiking and injections, affecting a disproportionate number of women on nights out, two Leeds students have created an innovative way of measuring reports.
The Spike Report is a community-led spiking database designed "to help keep you and your mates safe" by The Egalitarian, a gender equality publication.
The easy-to-navigate website allows anyone to report their experience of drink spiking and their experience, including the location in which the incident happened, in order to help others make informed choices about where they feel safe.
Read More:
The Egalitarian is doing some wonderful work to create 'a fairer society through community-led, data-driven projects'. To find out more, including how to get involved in funding or training, you can visit The Egalitarian website here.
Feature Image –