Nights out in Leeds are set to get a lot more exciting thanks to the impending arrival of a new axe-throwing bar in the city.
Whilst axe-throwing sounds like the folksy past time of gruff, checked lumberjack-wearing Canadians ensconced somewhere up in the woods with a cabin nearby and the not-too-distant threat of a bear or two in the distance (admittedly, this is exactly how it has been for some time), in recent years it's also become somewhat of an urban 'experience'.
Something new to do on a night out, and all that, thrill-seeking company Whistle Punks have cornered the urban axe-throwing market in recent years – with three successful sites already established in Manchester, London and Bristol. Now, they're moving north to Leeds with plans to take over a site in the city this autumn.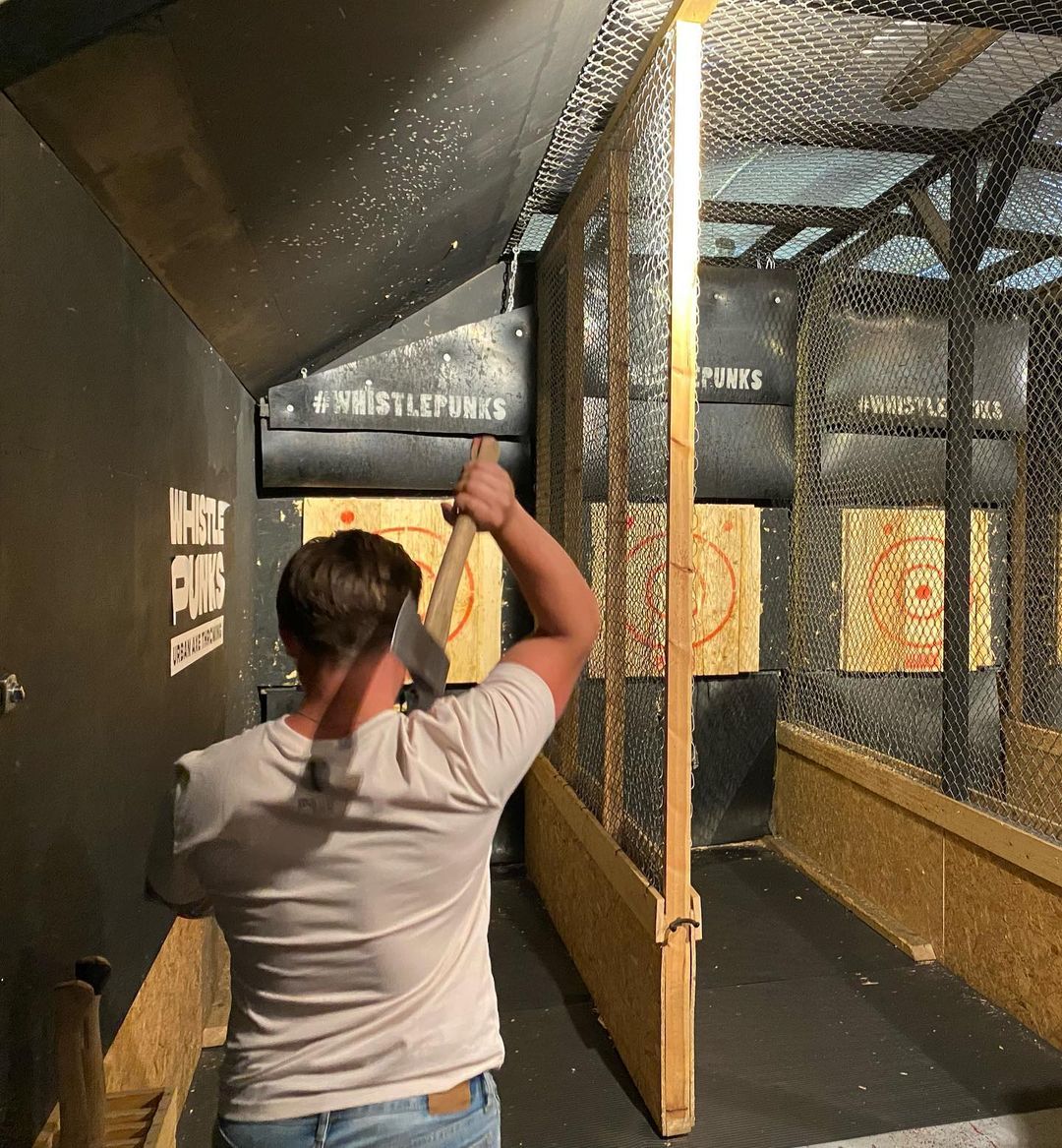 The company will be moving into a new space on Millenium Square this autumn, bringing their wild axe games with them.
Kind of like darts but with a lot more heft behind it, their gamified version of axe throwing is pretty simple really: with one point awarded when you hit the outer ring, three for getting it in the inner, and five for a bullseye.
At just £25 for a game, it's not just fun but a good bargain too – getting you 70 minutes of axe throwing fun as well as a fully instructed session on how to properly use the equipment before getting stuck in (those axes are sharp, after all).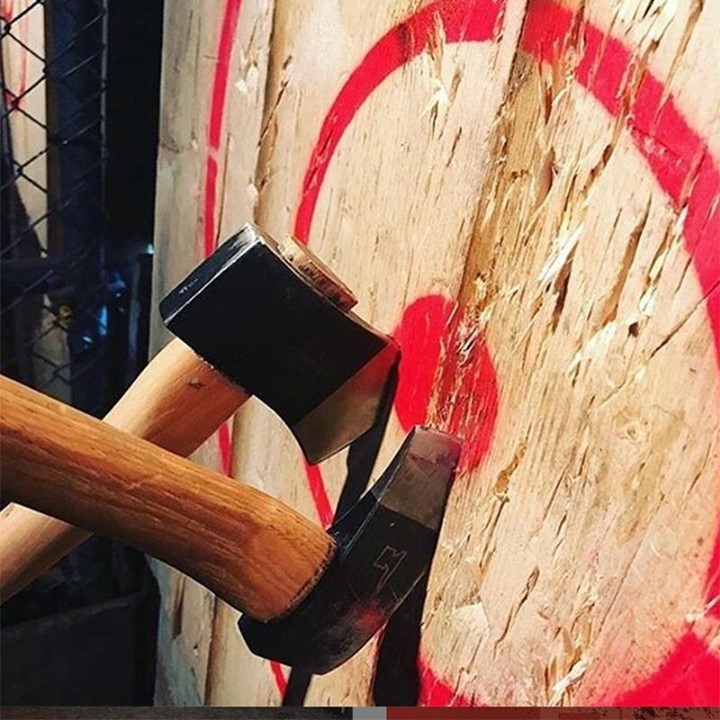 You can have up to ten players on a lane at once, and whilst social distancing will remain in place at venues it is possible you may end up sharing with other players at this time.
What about the bar element, you ask?
Well, we're not entirely sure what's going to be on offer here in Leeds yet – but we can tell you that over in Manchester, the venue there has a pretty solid selection of beers and ciders on its bar to get stuck into after playing a game or two. (Note that you can only drink afterwards, axe-throwing is not recommended, nor permitted, with alcohol in your system – that's a recipe for disaster if we ever heard one).
Bookings are being taken now for the venue's November open date. To get yourself an early slot, head over to their website here.
Feature image – Whistlepunks.