Be transported back to the 19th century and stroll the Victorian streets of Leeds at the Abbey House Museum in Kirkstall.
Have you ever wanted to live the life of a Victorian for a day? To explore the social history of 19th century Leeds?
Well you don't have to jump in a time machine to do so as The Abbey House Museum provides all this and more.
Established in 1927, you will find this fascinating museum opposite the famous Kirkstall Abbey.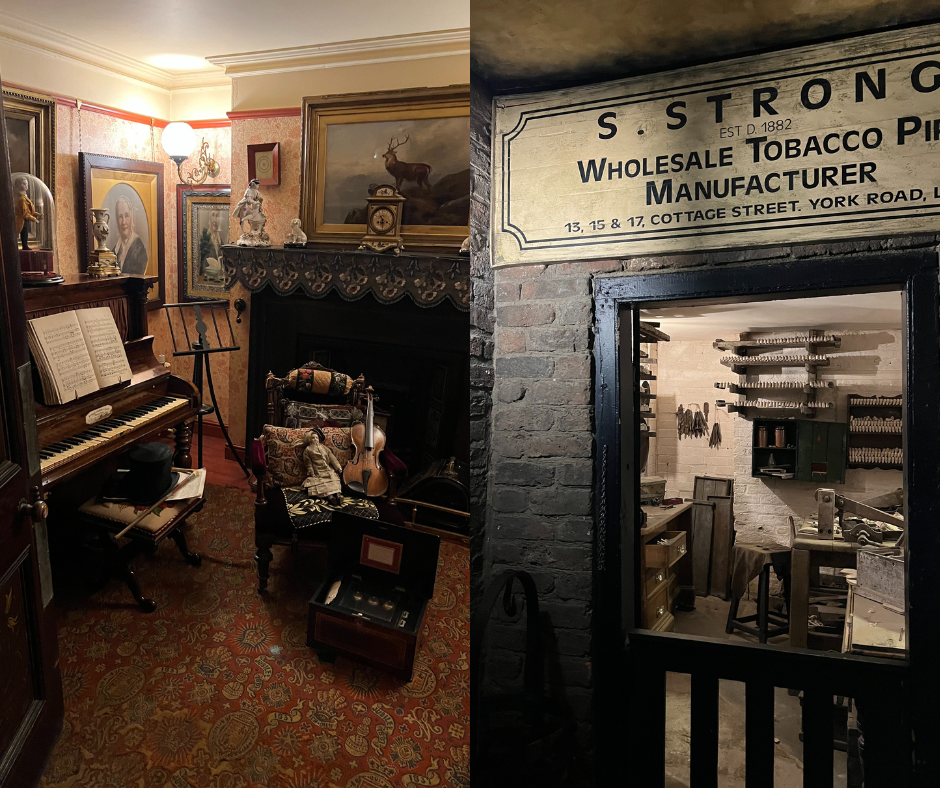 Boasting an incredible history itself, it was originally a dwelling house for the abbey before it was operated as a farm house, and then was the home of the Butler family, the owners of Kirkstall Forge, before being purchased by Leeds City Council in 1926.
Today it offers visitors the chance to fully immerse themselves in the sights, sounds and smells of 19th century Leeds by exploring life-like cobbled streets complete with shops, pubs and houses.
 

 

 

View this post on Instagram

 

 
You'll be handed a booklet on arrival which provides bundles of fascinating information to guide you through the streets. From the live expectancy rates of nearby towns to pay rates of millworkers through the years – one things for sure you'll definitely learn a whole lot on your trip to the Abbey House Museum.
Pop into Popplewell the grocers before stopping for a pint at the Hark to Rover pub, each recreated building is filled with original objects dating back over 100 years from the museum's extensive collection.
Upstairs you will find the museum's Childhood Galleries which exhibit their incredible growing collection of toys, 19th century dolls, memorabilia and nostalgia.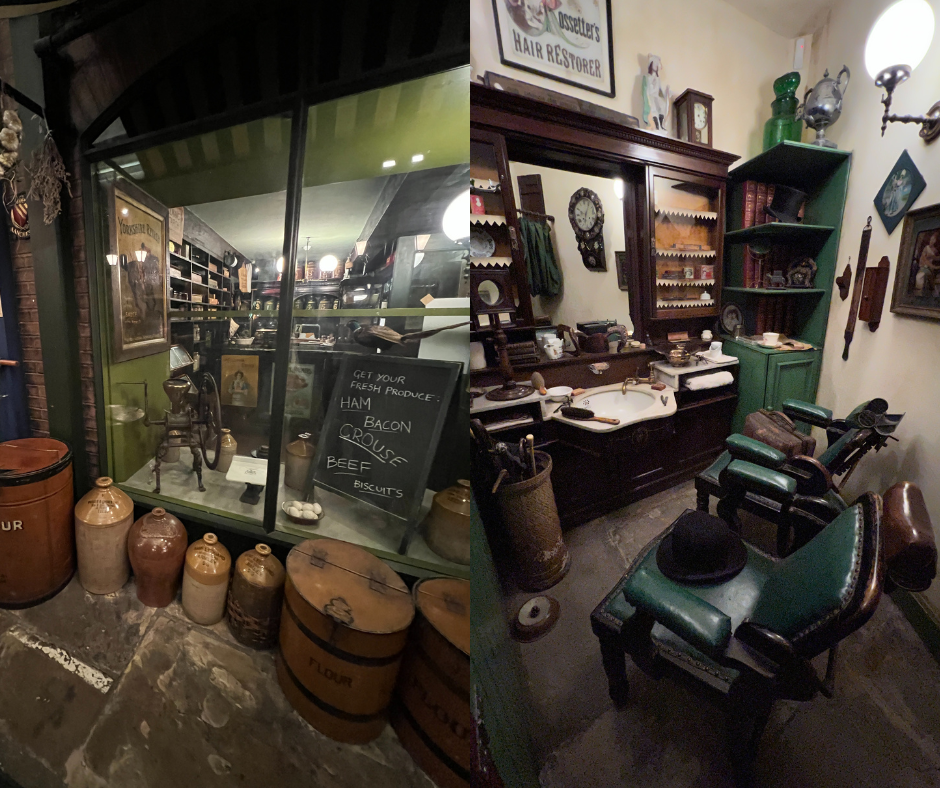 There's plenty of comfortable spots for you to play and relax with their huge selection of toys and books, making it the perfect place to while away the afternoon.
The first floor of the museum is home to an annually-changing special exhibition, each one as interesting as the next. In 2022 the museum showcased a menagerie of Victorian animals in an exhibit named Curious Creatures: Victorian attitudes to animals.
Entry for an adult costs just £6, and a child aged 5-18 only £3. Family admission of up to 2 adults and 3 children is just £13.50, making it the perfect family trip out over the school holidays or on the weekend.
To find out more about this wonderful museum, take a look at their website.
Read more: Places to eat out in Leeds for under £10
Feature image – The Hoot Leeds