The countdown is on until one the Yorkshire's biggest festivals of culture kicks off – and there's a seriously exciting line-up for this year.
That's right, we've got the likes of Davina McCall, Dame Prue Leith and Will Young taking to the stage alongside huge names from the world of entertainment, politics and business. This includes Matt Baker MBE, Gemma Whelan, Amber Rudd, Krishnan Guru-Murthy, Rob Rinder, Sir Jon Cuncliffe, and many more.
These exciting names will be joining TV personality Bimini, who will be talking about 'a world beyond the binary'; author and comedian Ruby Wax OBE will be bringing 'my journey to mindfulness' to life with a key note speaker show whilst 'a new generation of entrepreneurism' will be covered by Diary of a CEO's Steven Bartlett.
And for those wondering how to grab tickets or where the festival is located this year (yes, new year, new venue) keep reading for everything you need to know about Leeds International Festival of Ideas 2023…
What is Leeds International Festival of Ideas?
Leeds International Festival of Ideas has announced its full festival lineup, and it's combining some of the UK's most influential speakers with some of the most important questions of our time.
Working in partnership with LeedsBID, The Hoot Leeds (that's us!) and Weightmans, the idea of the festival is to bring conversations to the surface, using a combination of panels, fireside chats and speeches to inspire, provoke and encourage discussions.
Questions vary from 'what's our obsession with true crime?' to 'who does our political system benefit?' and 'how do we talk about grief?' – and this year's lineup is perfectly certainly won't be shying away from the hard questions.
When is LlFI?
The four day festival will take place from Wednesday 27 September – Saturday 30 September 2023 with most events running at 7pm and 7.30pm – and an additional 2.30pm slot on the Saturday.
Where is the festival?
This year Leeds International Festival of Ideas is held at Leeds Playhouse.
The award-winning cultural hub was recently recognised at the UK Theatre Awards as the Most Welcoming Theatre in 2022. With a mission to seek out the best companies and artists to create inspirational theatre in the heart of Yorkshire, Leeds Internationals Festival of Ideas, will be joining the long list of exciting productions, festivals and events that Leeds Playhouse have hosted over the past 50 years.
The full address for Leeds Playhouse is: Playhouse Square, Quarry Hill, Leeds LS2 7UP
Leeds International Festival of Idas Full Lineup
The full programme schedule is as followed:
Wednesday 27 September 2023
7pm Panel: When will women's health be taken seriously? with Davina McCall, Dr Christine Ekechi Lauren Mahon, Cherry Healey, Gabby Jahanshahi-Edlin and Kenny Ethan Jones
7.30pm Fireside chat: A New Generation Of Entrepreneurism with Steven Bartlett
Tickets are available here.
Thursday 28 September 2023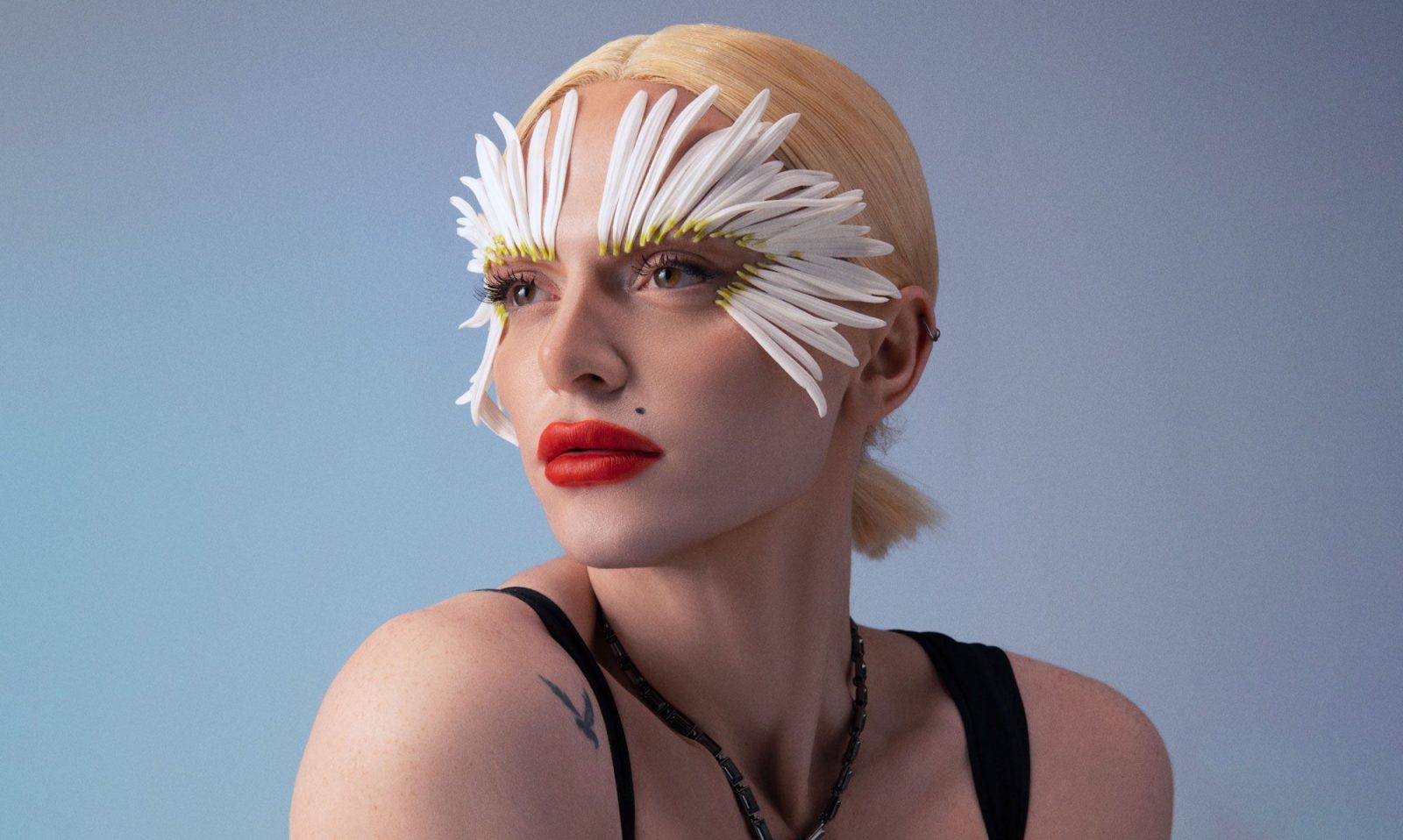 7pm Panel: Could living The Good Life save the planet? with Matt Baker, Doug McMaster, Banjo Beale, Flavia Cacace and Clare Lewis
12pm Fireside chat: Invisible rule of law with Rob Rinder
7.30pm Fireside chat: A world beyond the binary with Bimini
Tickets are available here.
Friday 28 September 2023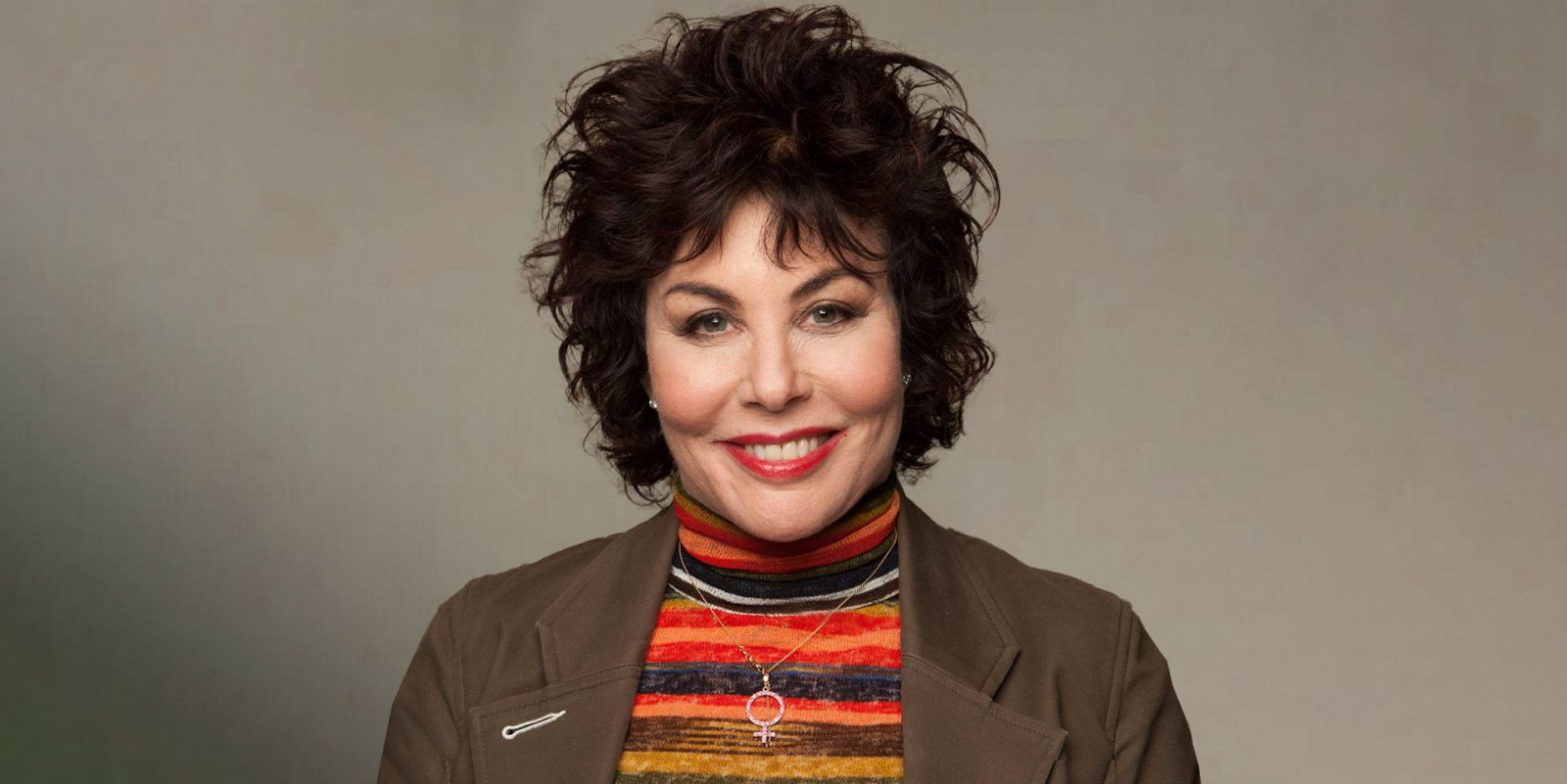 7pm Panel: What is our obsession with true crime? with Louise Shorter, Richard McCann, Coltan Scrivner, Gemma Whelan and Mark Williams-Thomas
7.30pm Fireside chat: My Journey to Mindfulness with Ruby Wax OBE
Tickets are available here.
Saturday 29 September 2023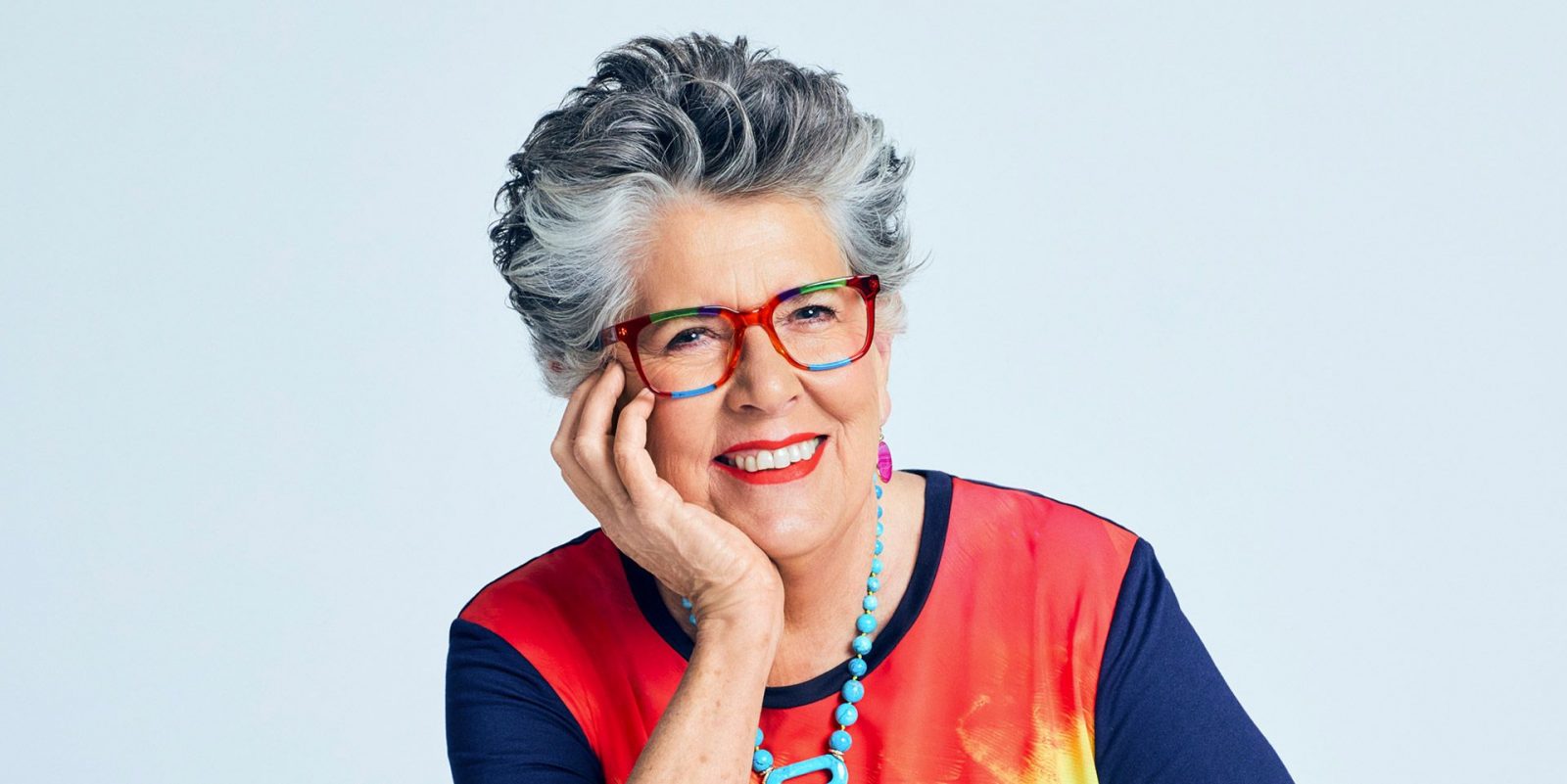 2.30pm Panel: Who does our political system benefit? with Krishnan Guru-Murthy, Tom Brake, Magid Magid, Amber Rudd and Scarlett Westbrook
7pm Panel: How do we talk about grief? with Dame Prue Leith, Jamilla Hussain, Silvan Luley, Lucy Turner and Will Young
3pm Fireside chat: Other Side Of The Coin with Sir Jon Cunliffe and Tom Duff Gordon
7.30pm Fireside chat: Arts and Culture – for the many; or the few? with Christopher Eccleston
Tickets are available here.
Tickets
Tickets cost £8 – £12 depending on whether you're heading off to a gireside chat or panel discussion, with additional discounts available to those with a Leeds Card, registered unemployed or Under 18.
Plus there's a multi-buy discount for those buying tickets to more than three events. Book 3-4 events and get a 15% discount or book five or more for 20% off.
Where can I read more about the events and the thoughts behind the speakers?
Leeds International Festival of Ideas has its very own journal on the LIFI website here.
Plus, there's a dedicated podcast series named LIFIcast discussing everything from wellness, adult entertainment, Brexit and music hosted by journalist Lotty Leaming. All episodes are available the LIFI website here.
How to get to Leeds Playhouse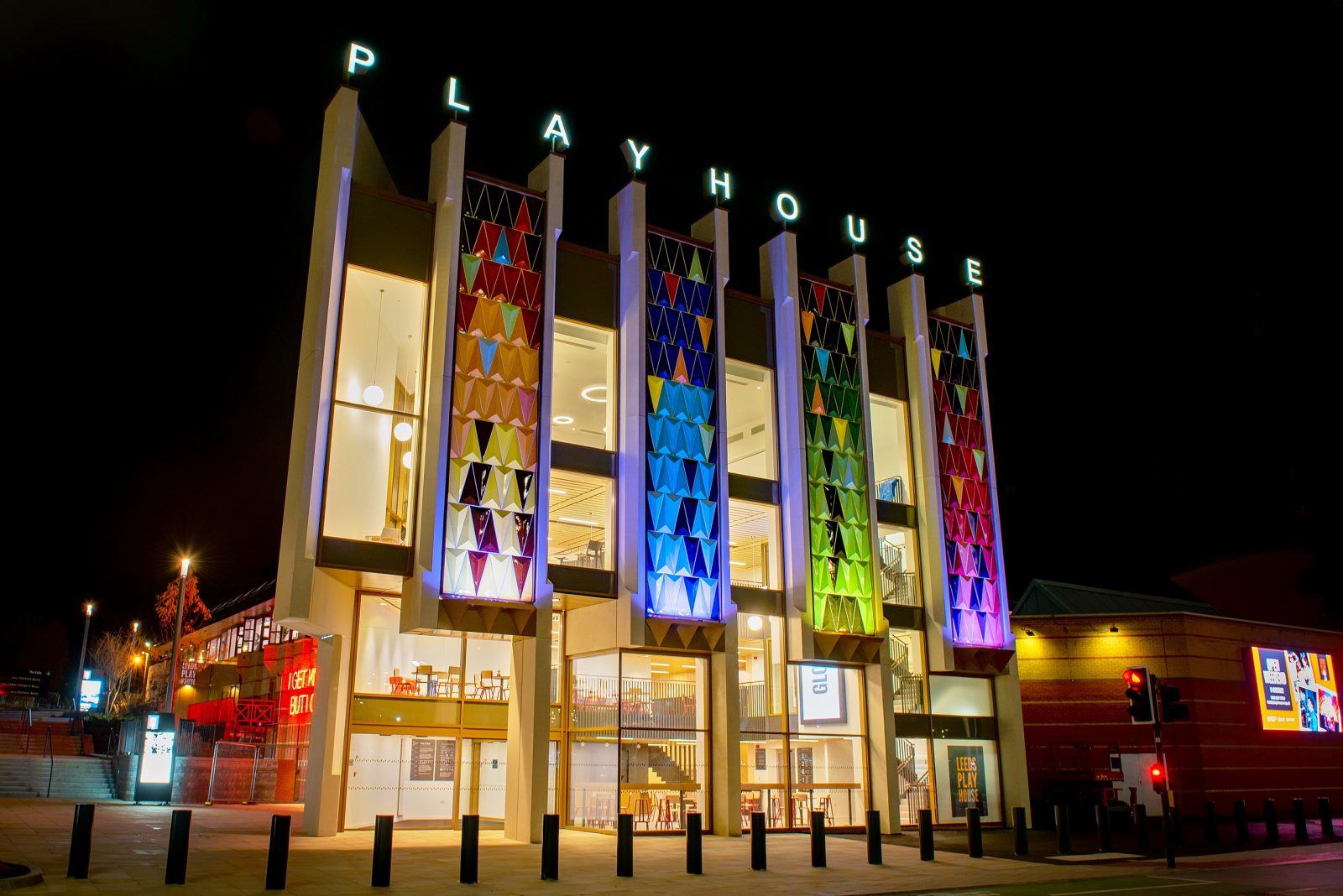 Leeds Playhouse is about a 15-minute walk from Leeds Train Station and less than five from Leeds Bus Station.
Parking is recommended at Victoria Leeds multi-storey car park, as it's listed as a secure parking area and is £5 after 5pm.

There are some disabled parking bays for blue badge holders at Playhouse Square as well.
Need to stay over?
We have a list of hand-picked hotels here.
LIFI Beer
Leeds International Festival of Ideas has collaborated with partners North Brew to make a very special LIFI beer.
The vegan session pale ale for all you beer enthusiasts has 'aromas of lemon zest and freshly cut grass, bringing a note of vibrancy that balances against the juicy flavours of white peach and sweet mango'.
The following locations will be serving North Brew X LIFI until the festival's end:
North Bar
North Taproom: Sovereign Street
Alfred
Further North
Preston
Springwell
Threes a Crowd
Empire Cafe
Crowd of Favours
Bottle Chop
Hyde Park Book Club
Lamb & Flag
Whitelocks
Wapentake
Belgrave Music Hall
Old Red Bus Station
Headrow House
Leeds Postal Service
Midnight Bell
Outlaw's Yacht Club
Brew Society
Left Bank
The Wardrobe
North Bar Harrogate
North Bar Social
North Taproom: Snow Hill, Birmingham
North Taproom: Circle Square, Manchester
Feature Image – Supplied, C81