The owners behind one of Leeds' most-loved pubs is bringing a brand new opening to the city centre.
Our very own food and drink hall.
And it's set to bring together a whole host of independents, including Kirkstall Brewery, Anthology Brewery and Whitewood Distilling, amongst other food traders.
Expect all the charm from the oldest pub in Leeds, but the idea is that this new opening won't be a replica of Whitelock's Ale House, it's going to be far from it.
Based at White Cloth Hall, the 250-year-old unit is set to become one of the city's newest food and drink hall, hosting multiple options for those looking to wine and dine in a piece of Leeds heritage.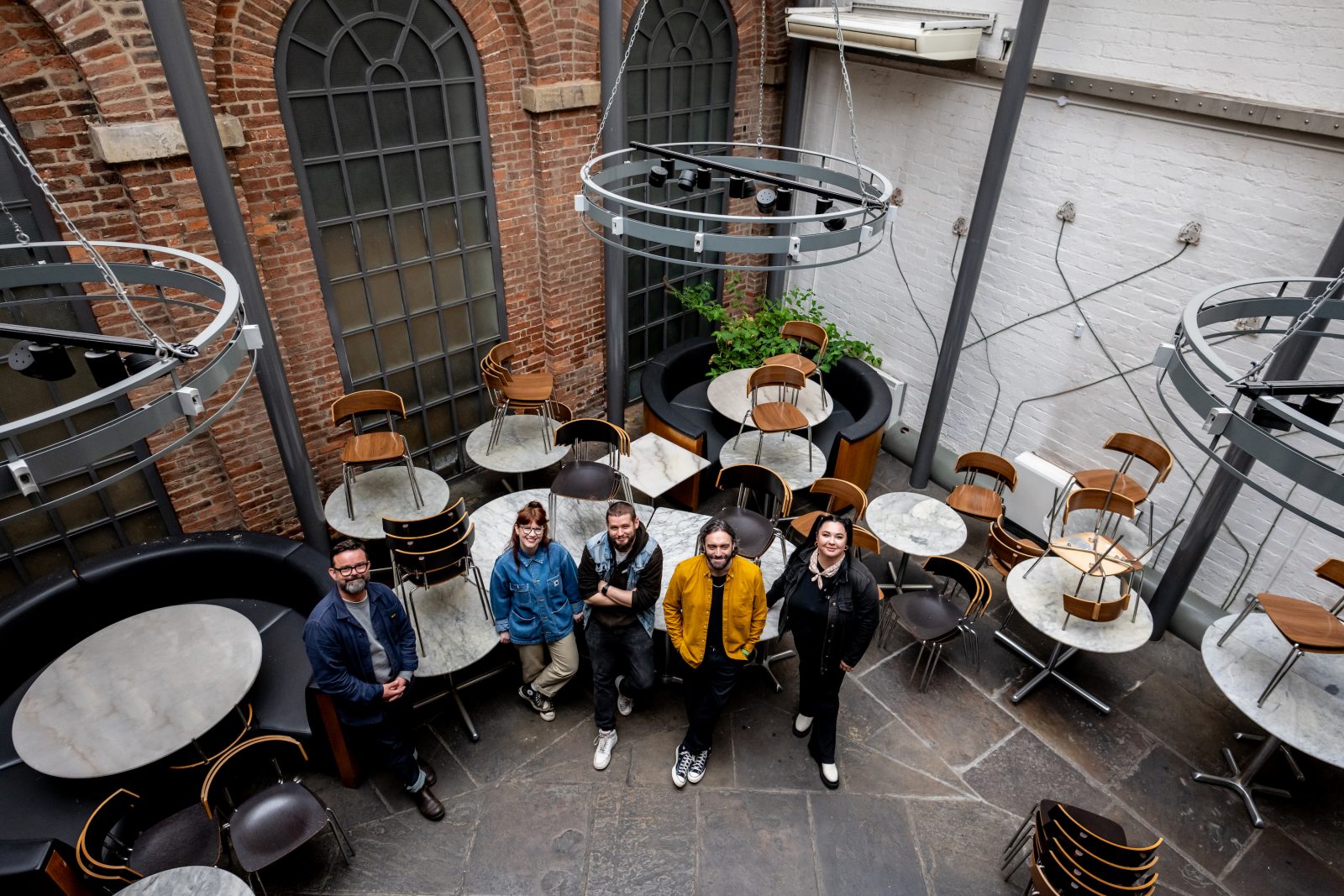 Hidden just behind the Corn Exchange, you might remember the building for hosting BrewDog, Pizza Express and a hairdressers, but it actually started life way back in 1775 as a marketplace for merchants to sell undyed or 'white' cloth.
The hall is set to open in 2024 and bring all the former units together into a single place to eat, drink and unwind from a busy day in the city.
Given the history behind Whitelock's, Leeds' oldest pub, working with an older building is certainly no challenge for the team taking over.
Ed Mason, Whitelock's Ale House Managing Director said: "This is such a beautiful and iconic building – we're really excited about taking it over. At Whitelock's we celebrate and support local independent breweries and food and drink suppliers – and we're looking forward to doing the same at White Cloth Hall, on an even bigger scale"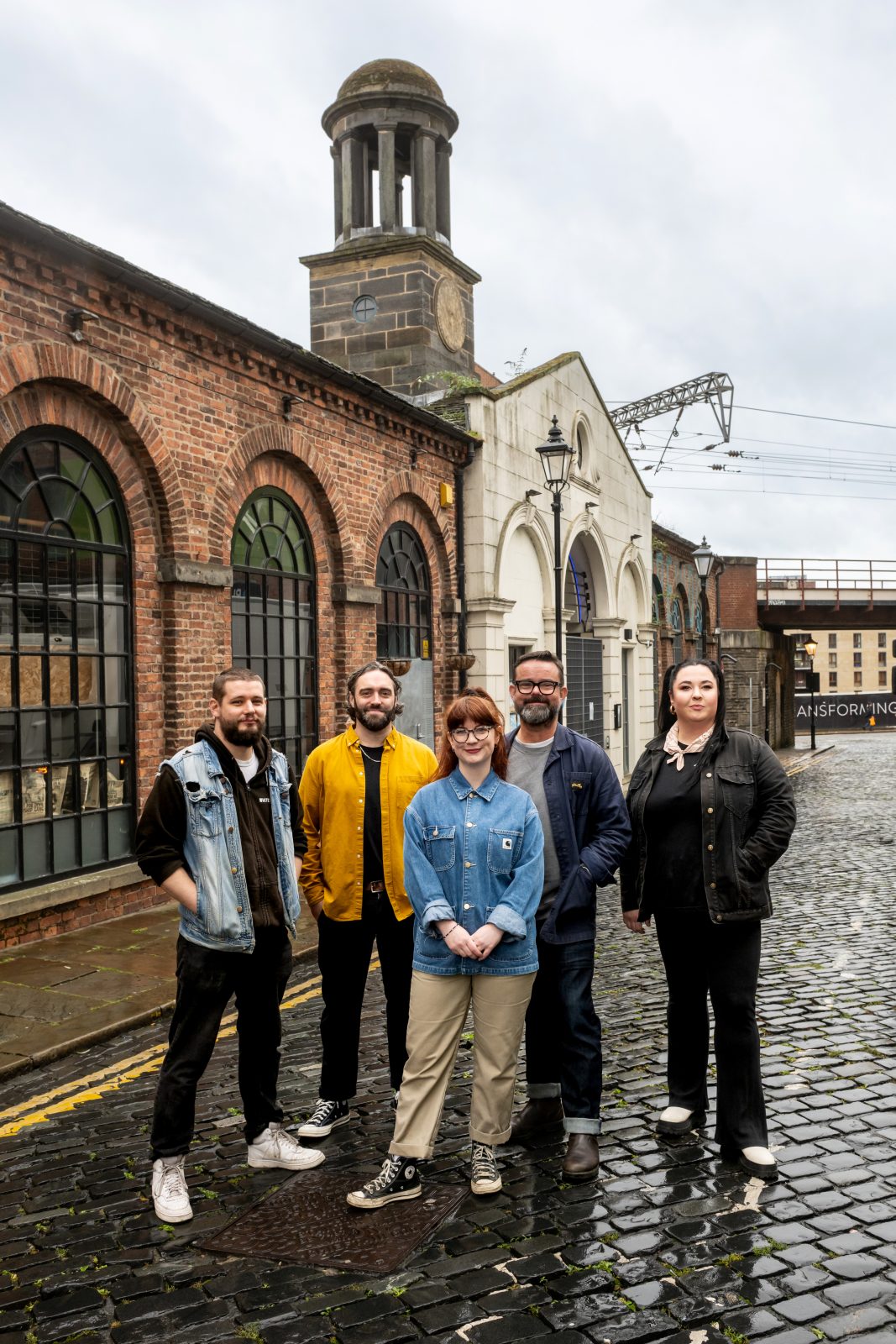 Mason and the Whitelock's team took over and relaunched the pub back in 2012 and more recently opened The Meanwood Tavern in 2022, taking an old neighbourhood bar in the suburbs and transforming it into a popular food and drink spot that has had locals and city dwellers flocking to Meanwood in droves since opening.
Read More:
Those interested in trading from White Cloth Hall should get in touch with the Whitelock's team.
In the meantime, you can keep up with the developments of White Cloth Hall here.
Feature Image – Supplied, JMA Photography via Hanglands