The perfect way to take the hassle out of the post-Christmas clear up whilst supporting a good cause.
Picture the scene. It's the cold month of January and your sad Christmas tree is wilting away in the corner of your living room.
In come St Gemma's Hospice to make all your dreams come true with their 'Treecycling' service.
The way it works is simple, all you have to do is register for free, make a donation and one of their fantastic volunteers will come and collect your tree to be recycled. It really is a win win.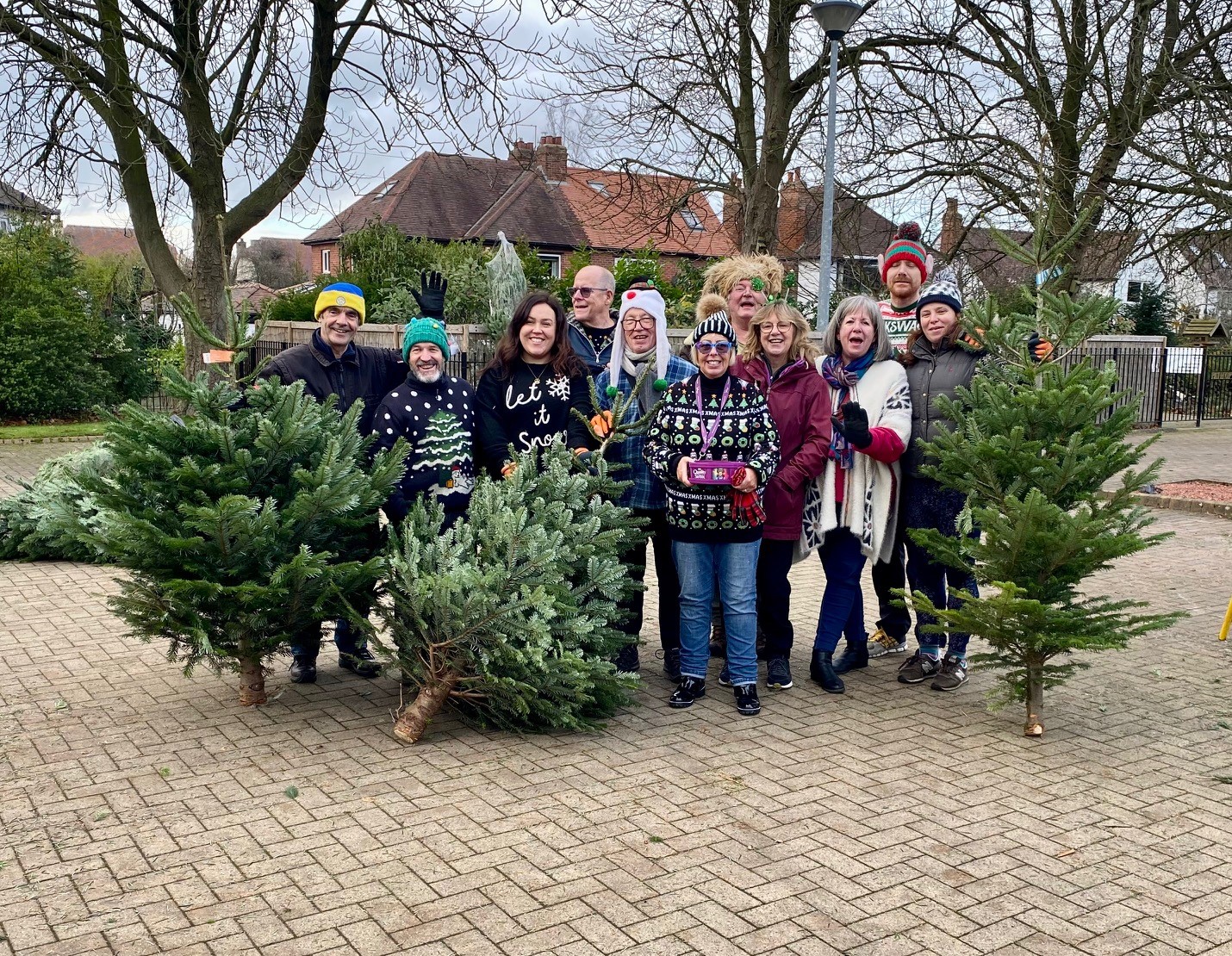 The tree will be picked up between Tuesday 9 – Saturday 13 January 2024.
The service will only be available for the following postcodes: LS4, LS5, LS6, LS7, LS8, LS9, LS13, LS14, LS15, LS16, LS17, LS18, LS25 1, LS25 2.
Last year the charity raised a whopping £27,000 through the Treecycling Service, and the money raised helped to make a huge difference to local people living with life-limiting illnesses and their loved ones.
You can find out more about the service and learn how to register here.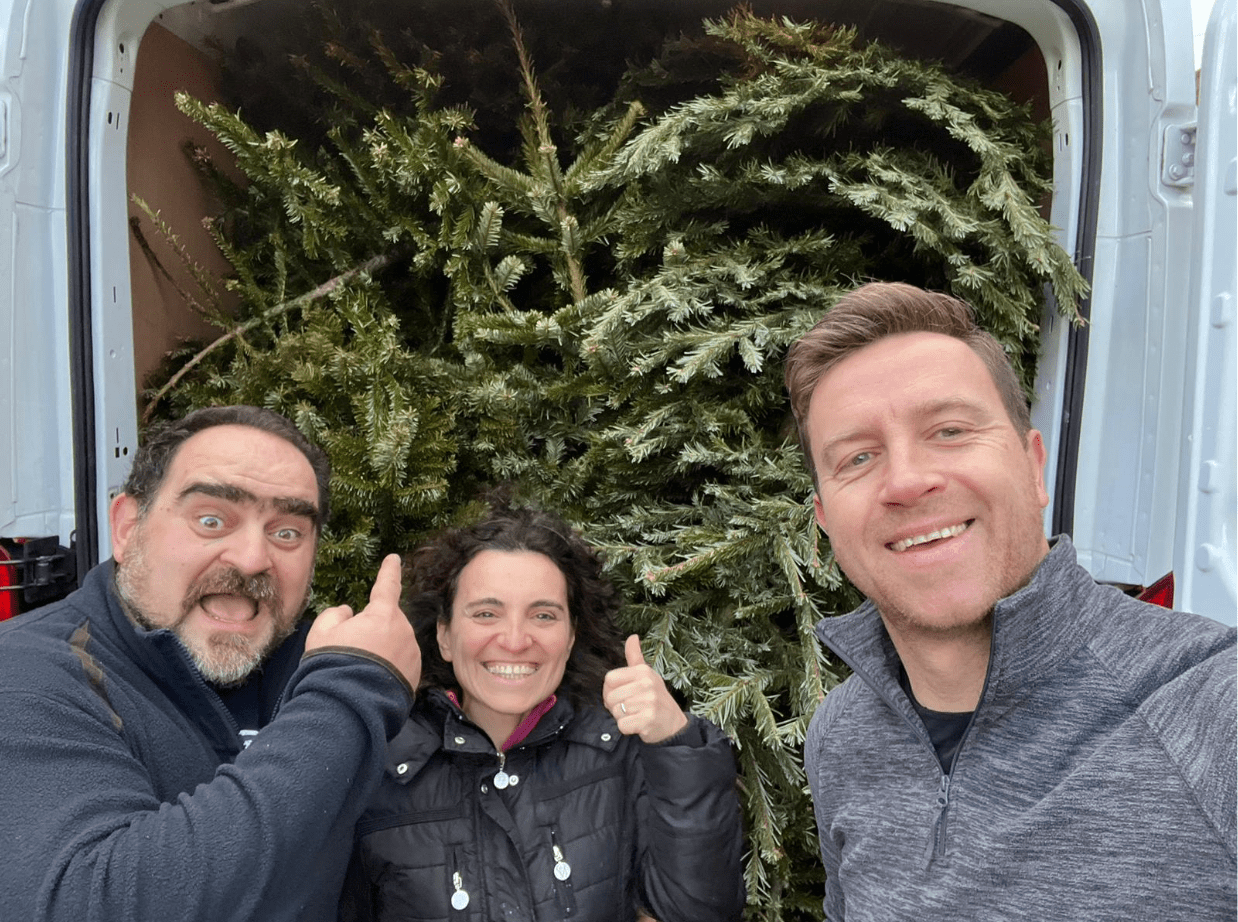 Another great way you can help is from buying your Christmas tree from St Gemma's Hospice in the first place.
From the 1 – 2 December, they will be selling their premium Christmas trees with all profits going to the charity.
The trees will be sold from the St Gemma's Hospice car park at 329 Harrogate Road, Moortown, Leeds LS17 6QD.
Simply turn up from 1-7pm on Friday 1 December or 10am-6pm on Saturday 2 December, and the lovely volunteers will help you find the perfect tree.
You can reserve your tree here.
So what are you waiting for? Get in the festive spirit and support St Gemma's Hospice this Christmas.
Read more:
Featured image – St Gemma's Hospice