The Lunar New Year is just a few short days away- how are you planning to celebrate the Year of the Rabbit or Year of the Cat?
Sunday 22 January 2023 is a date you'll want to have marked in your calendar, regardless of whether you're celebrating the Lunar New Year or not. Also know as the Chinese New Year, the date marks the first day of the the year in the lunar calendar, and as such is a time to celebrate.
Typically, there's a full 16 days of activities to get involved in to 'attract fortune and happiness' for the new year. Leeds, as always, is bringing the best of the new year in with hearty menus, killer cocktails and a whole range of dining options made especially to help you celebrate the Lunar New Year.
Here's our top picks for foodie nights out to enjoy during the Lunar New Year.
Wen's
Open from 4pm | North Street, Leeds city centre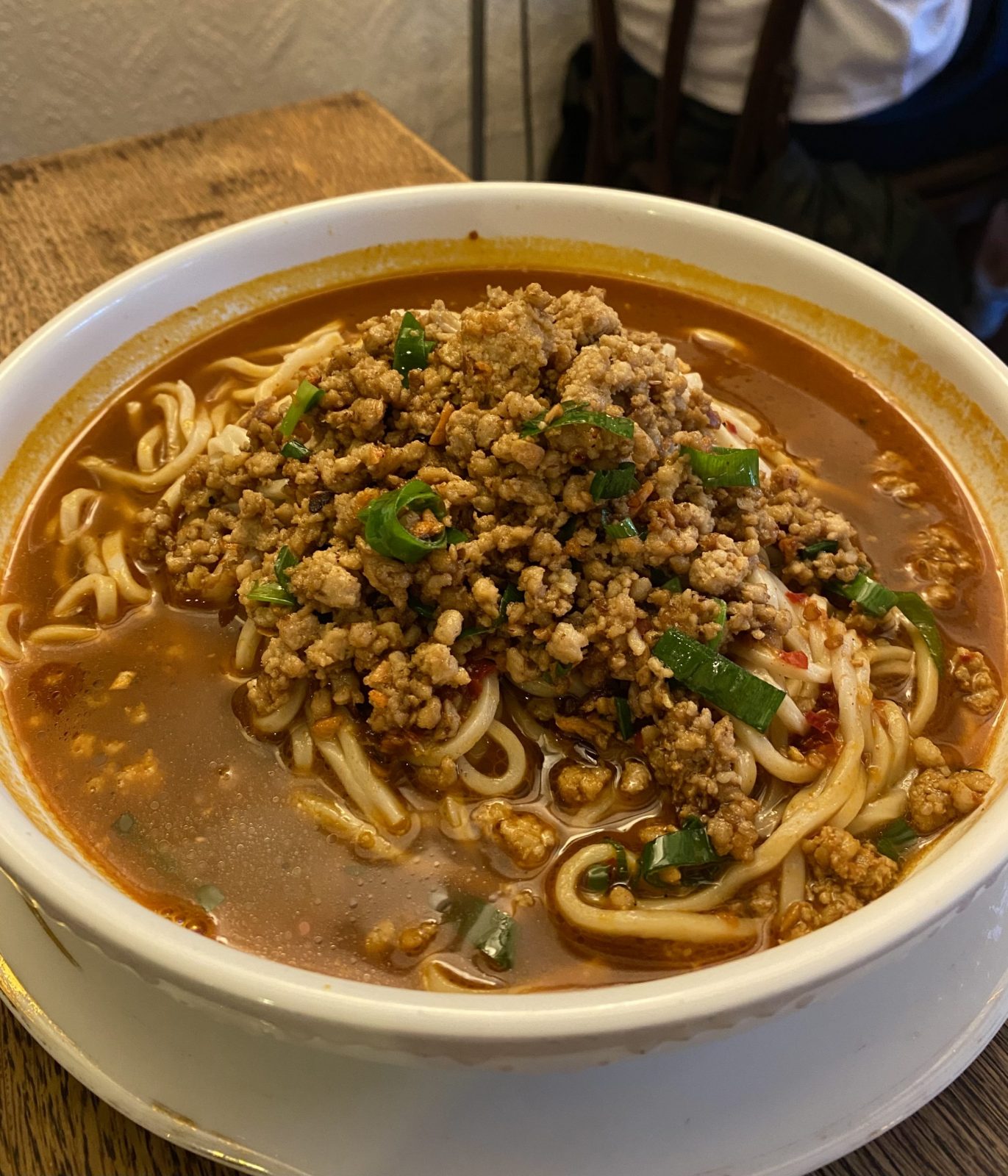 A hidden gem sitting in plain sight, Wen's feels like one of those 'if you know, you know' spots and we are certainly all the better for knowing.The menu is extensive and allows for multiple visits to try out all of the goodness on offer, and we are certainly not complaining.
The portions are generous and perfect for sharing, Wen's is the place to bond with friends and family over wonderful food that won't set you back a pretty penny. And if you need any help choosing from the menu, The Dandan Noodles can only be described as a hug in a bowl, served swimming in a bowl of rich, savoury broth and topped with a mound of delicious pork mince and crunchy spring onions.
Find out more here.
Tattu
Open from 12pm | East Parade, Leeds city centre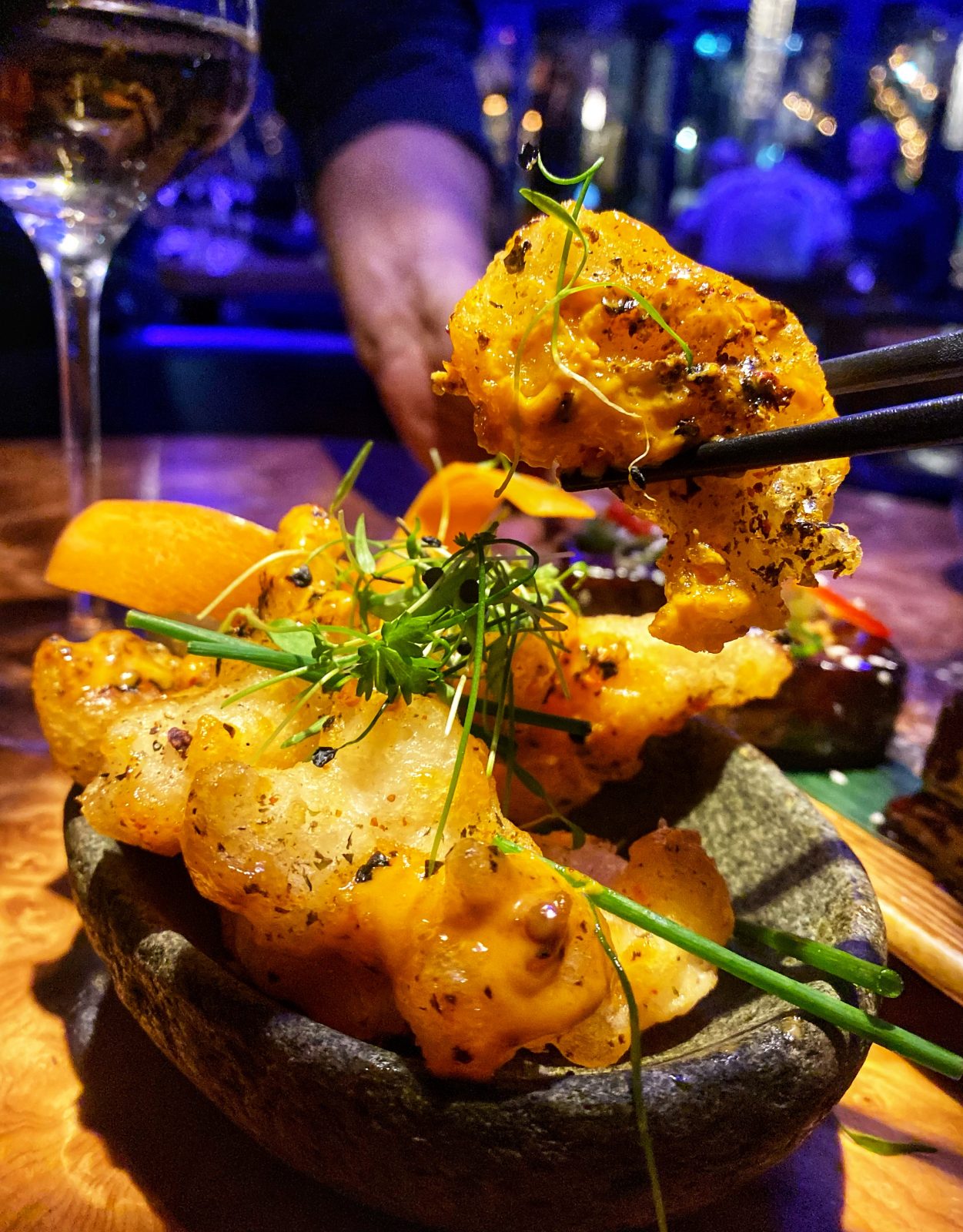 As one of four locations in the UK, Tattu Leeds hosts a range of cuisine, including the Char Sui Monkfish with a delicious honey glaze, served with morning glory, caramel orange and pickled cucumber, which is due to land on their menu soon. Cocktail-wise, you're really spoilt for choice, but one to take advantage of during the new year celebrations is the gin, almond, lemon, umeshu and jasmine tea combination that makes up Firecracker, which is said to be inspired by the dance of the dragons.
If that's not enough to convince you, the popular bar and eatery has got 30% off this month during select times as part of its January offers to customers.
Find out more here.
Năm Sông Cà Phê
Wednesday 18 January – Sunday 29 January 2023 | New Briggate, Merrion Street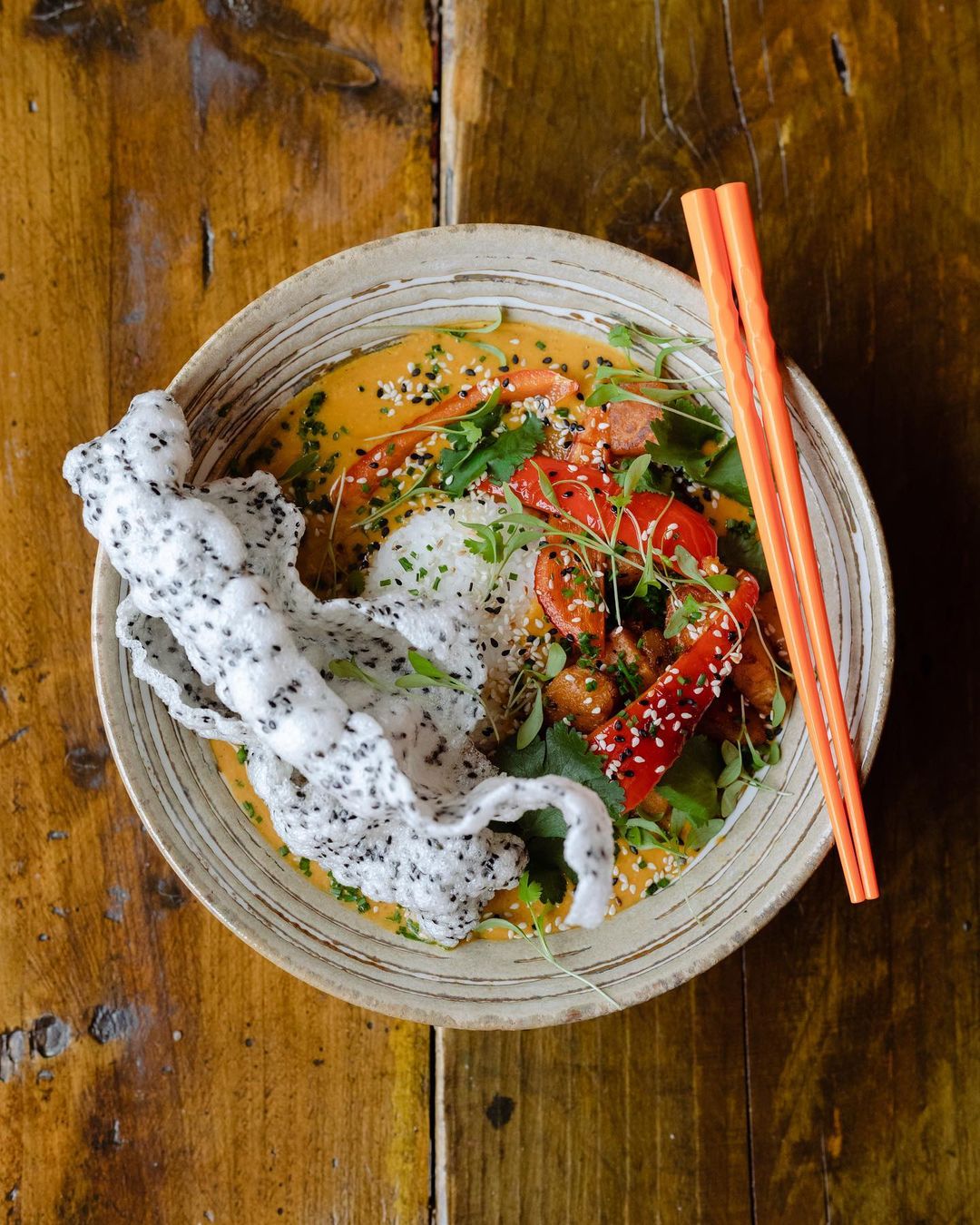 Nam Song is bringing in the Lunar New Year and celebrating the Year of the Cat, these guys really put their customers at the heart of it all with celebrations and this is no exception.
Tết is the Vietnamese Celebration of the New Lunar Year and at this time red envelopes filled with money are given to children to bring good luck, health and prosperity, so Nam Song is giving away red envelopes with prizes inside like free bánh mì and coffee for a whole year, your entire bill for free, money off your next visit or even a free drink. If you ever needed a reason to visit, this is certainly a compelling one.
Find out more here.
Sweet Basil Valley
Open from 5pm | Green Lane, Rawdon, Yeadon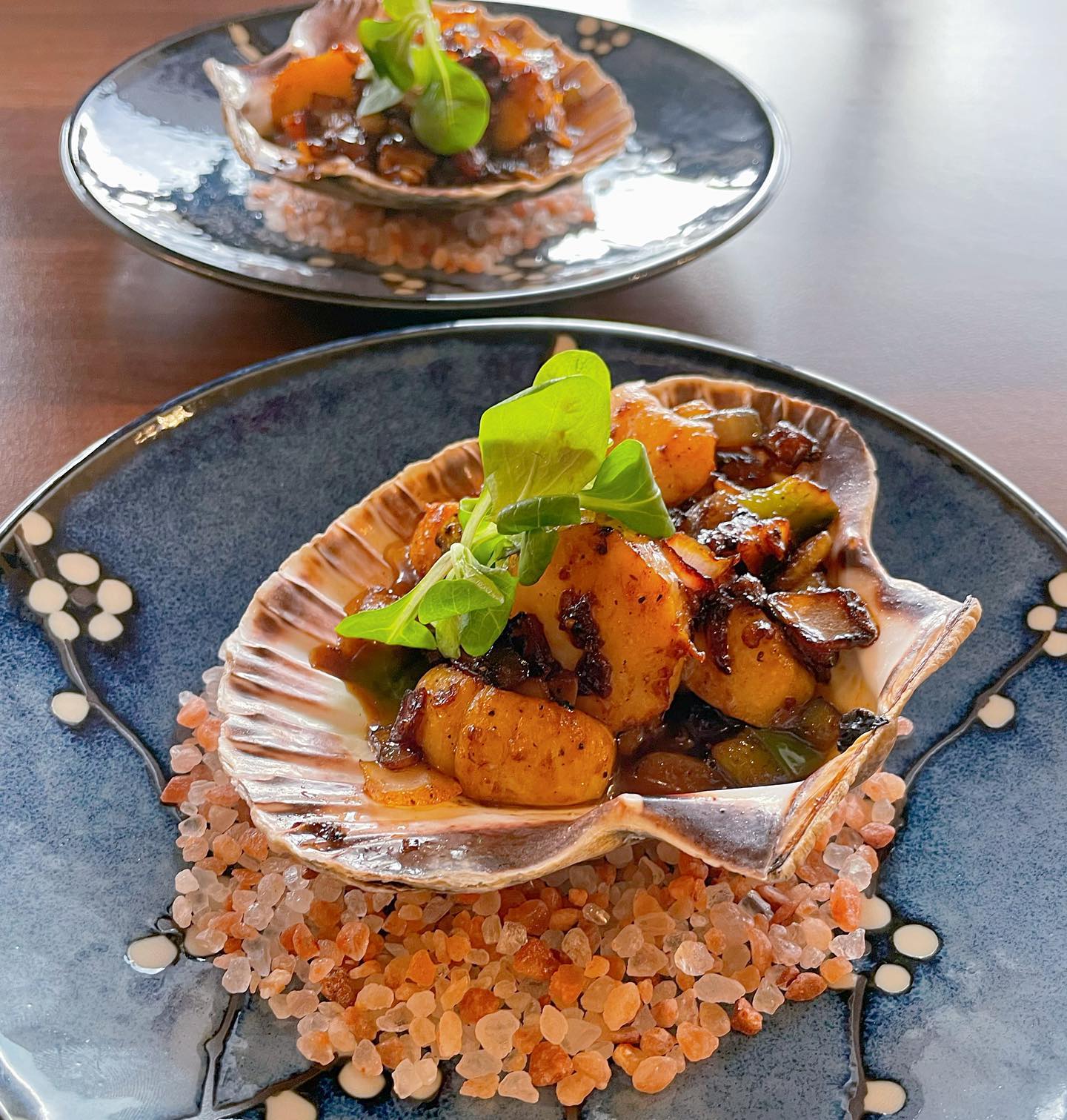 As the highest rated Chinese restaurant on TripAdvisor, we reckon Sweet Basil Valley must be worth a visit. There's over 30 years of experience in the food industry through these doors and with it comes a confident Head Chef and "the finest quality food in Yorkshire". Serving both Chinese and Thai dishes, Sweet Basil Valley is into its sixth year of catering for Yeadon.
Over Chinese New Year weekend you can try the best of the restaurant's foodie offerings with buffet of bao buns, crispy pork belly, mini spring rolls, and trio roasties amongst other staple dishes.
Find out more here.
Chinese New Year specials at North Brew
Friday 20 January – Sunday 22 January 2023 | Springwell, Sheepscar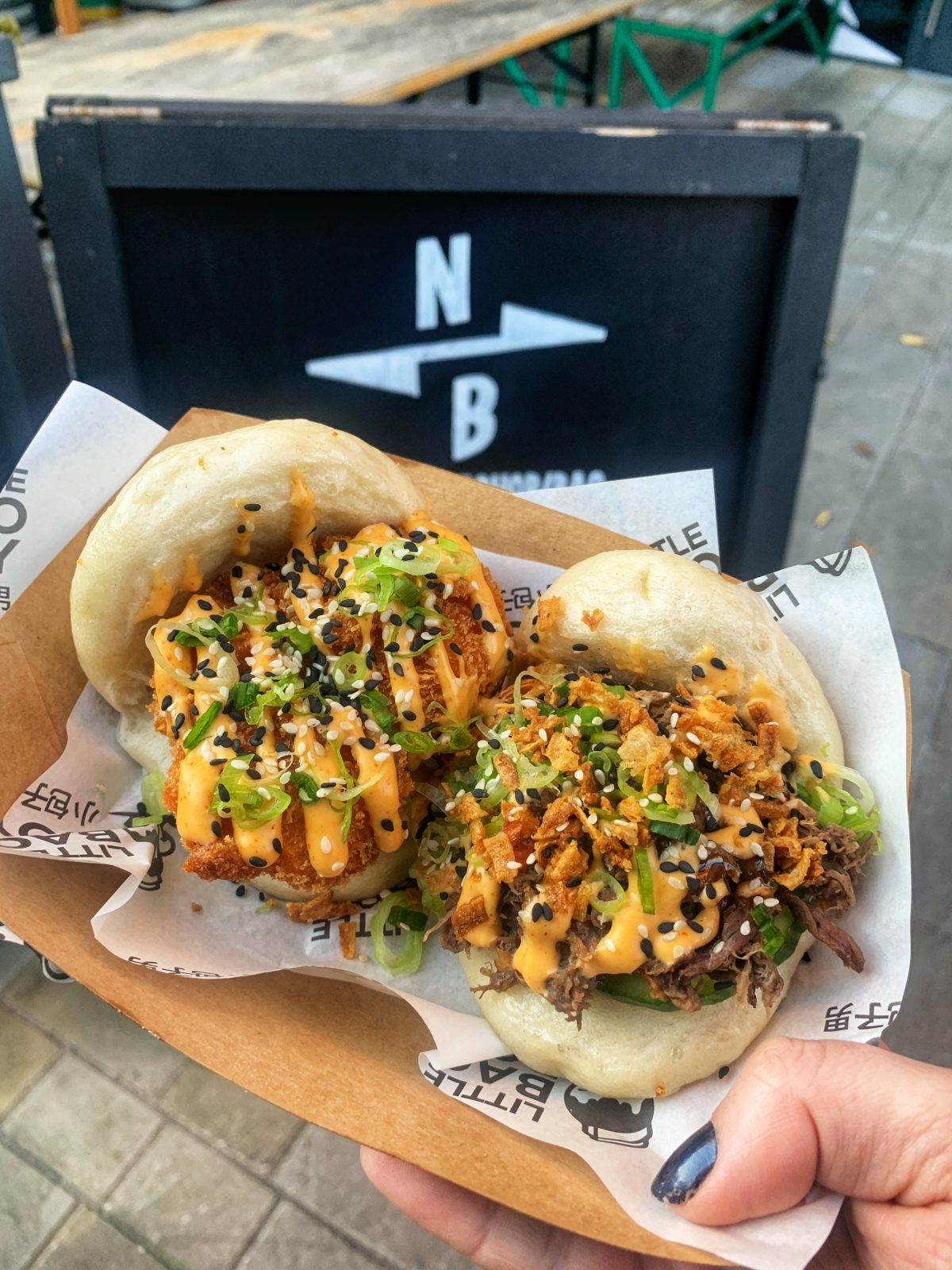 Those steamed dumplings that we all know and love are a variation of a dish called mantou from Northern China and Little Bao Boys have got the modern version down to a tee. You'll find them at either North Brew Co venue in the city centre and we guarantee their small but tasty menu will have something for everyone. Not sure what to order? We love the Panko Aubergine, made from a vegan buttermilk mix with sesame crumbs, sriracha sauce, iceberg lettuce and spring onion.
There's events aplenty brewing over at both North Brew venues this year and their Chinese New Year menu is just one of the innovative one-off menus we're excited for. Keeping everything under wraps until the event itself, expect fortune cookies, inspired decor and Little Bao Boys will be serving up some specials for the occasion too.
Find out more here.
MANS Market
Friday 20 January – Sunday 22 January 2023 | West Point, Wellington Street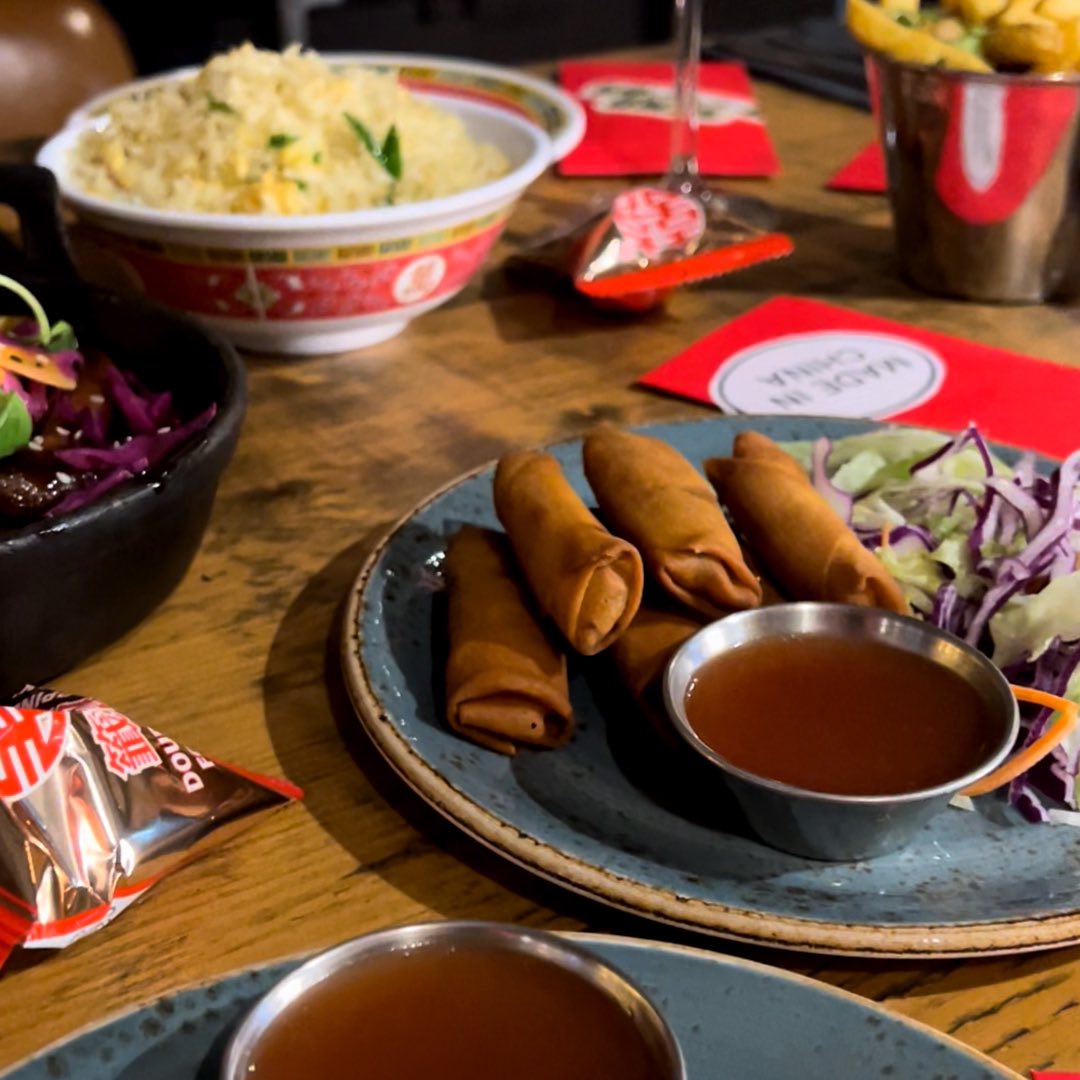 Celebrating Chinese New Year with traditional cuisine is our favourite hidden Chinese restaurant, Mans Market. Tucked away downstairs in the city centre, their authentic menu has always got us wanting more and no doubt their new year menu will be just the same.
There's a set menu all weekend long full of crowdpleasers like vegan 'firecracker' cauli wings; Singapore flat noodles; sweet and sour chicken and glasses of fizz to bring in the new year- plus the chance to win your meal for free when receiving your red envelope at the end of your meal.
Find out more here.
Crown Hot Pot
Open from 12pm | Back Blenheim Terrace, Woodhouse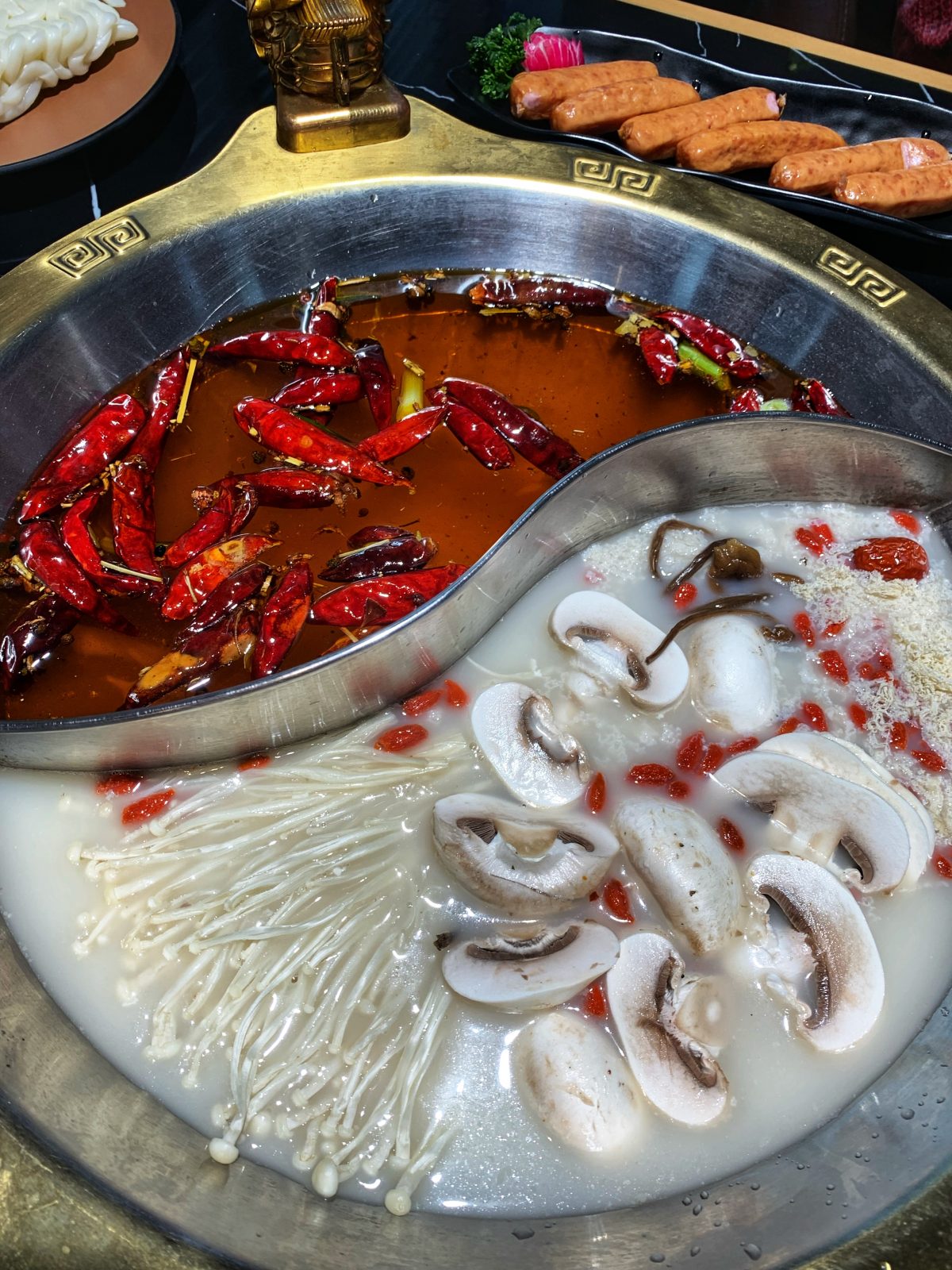 Hidden inside a supermarket across the road from University of Leeds' Parkinson Building, Crown Hot Pot is the true definition of a hidden gem.
Here, you get the chance to cook your own food- and all within seconds of entering the boiling dish. The idea is that each table orders from a seemingly endless choice of meats, served by the metre, and then select smaller portions of noodles, salads and dumplings to compliment the serving.
Take your heatproof chopsticks and dunk each meat into the bubbling pot and watch an near-instant transformation from raw pinks to juicy cooked meats. We're talking 10-20 seconds for pork, and just a few minutes for sausages and meatballs: it's truly a blink and you'll miss it experience. Prawns and pork belly both come highly recommended, but Crown Hot Pot truly match your meaty preferences to ensure that each member of your table is well-fed.
Find out more here.
Read More: The Chinese hot pot restaurant hidden inside a Leeds supermarket with THAT viral TikTok sauce
Home Restaurant
Open from 12pm | Back Blenheim Terrace, Woodhouse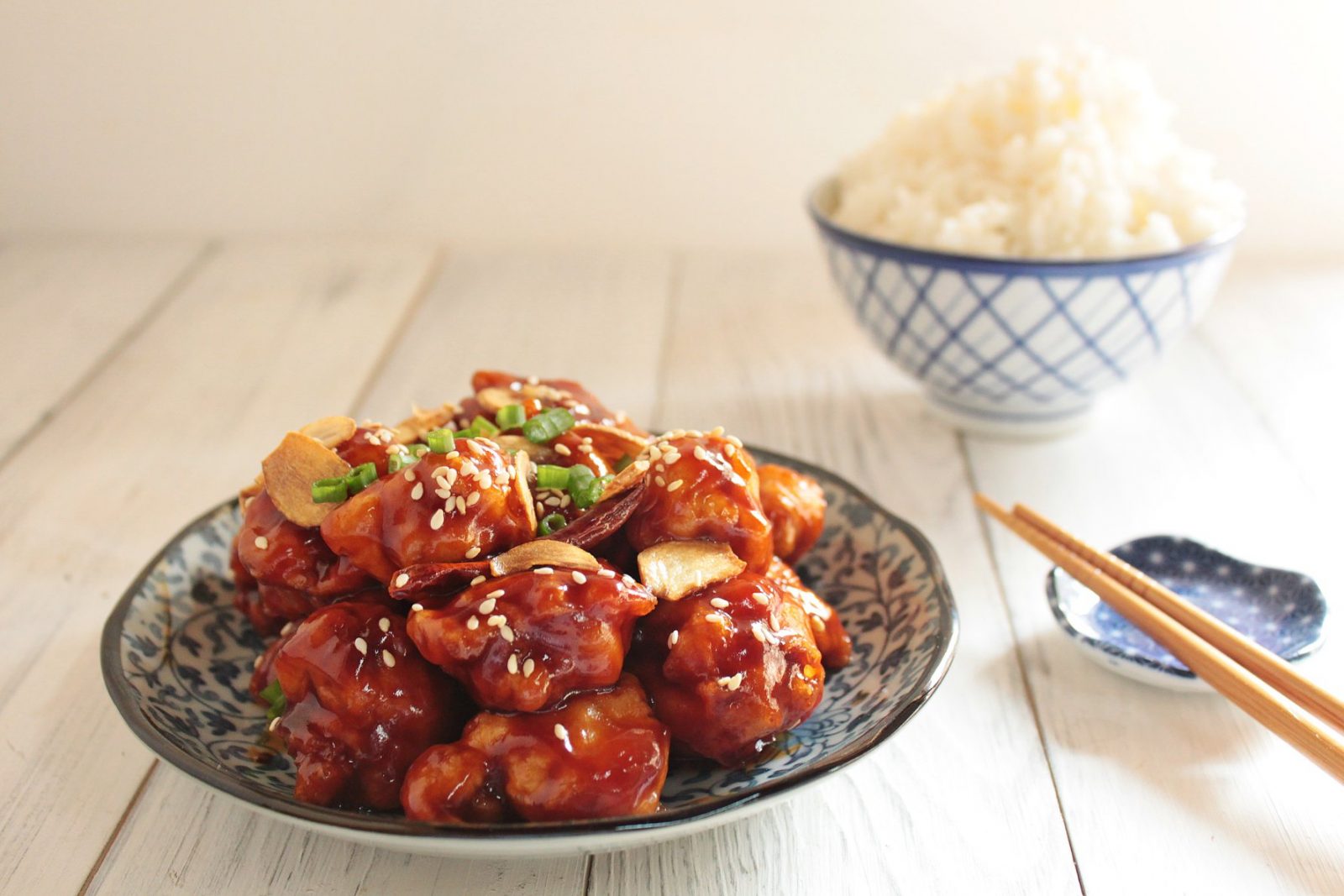 When you can get crispy shredded beef for £6, you're on to something very special. Home Restaurant, comes highly recommended by locals with some describing the restaurant and takeaway as 'the go-to Chinese restaurant in Leeds'. The reviewer stated that "The food is delicious, the service pretty fast and very economic. It is the place if you feel like eating typical food" and we really can't argue with that.
Find out more here.
Feature Image- Sweet Basil Valley