A week where we are celebrating loved ones, catching live music and drinking copious amounts of Guinness.
This week is full of exciting days which are worth celebrating.
It's time to get out your green clobber and dust off your shamrocks as St Paddy's Day is closing off our working week and there's loads going on in the city to celebrate, including a bottomless Guinness Brunch.
Mother's Day is on the horizon and however you're celebrating, it's a perfect excuse to show some appreciation to our motherly figures. We've pulled together a list of our favourite spots where you can visit this Sunday.
Oh and there's also an incredible amount of live music taking place in Leeds this week, so get your dancing shoes on and have a good one.
The Backseat Lovers
Tuesday 14 March 2023 | Leeds University Stylus, Leeds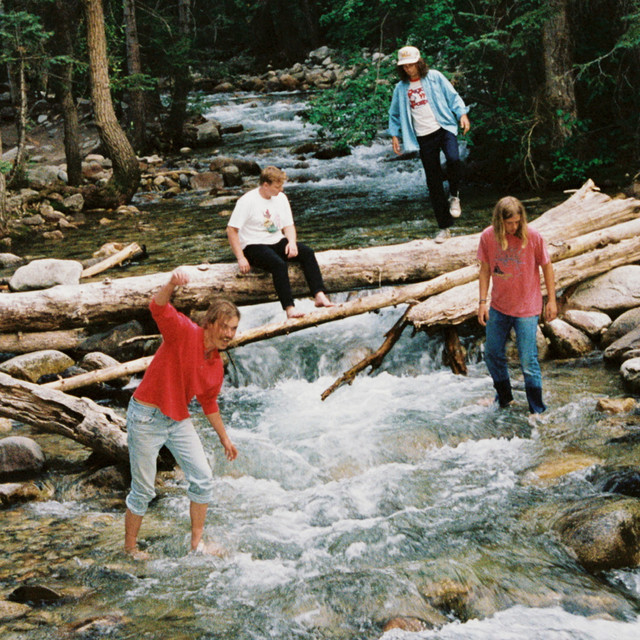 This American band from Utah massively blew up on TikTok for 2019 single Kirby Girl and we've been loving their laid back alt indie tunes ever since. Leeds marks the fifth stop on The Backseat Lovers tour across the UK and Europe before they head back to their home in the US to continue performing live across the country.
Tickets cost £18.16 each and available from See Tickets here.
Bundobust Indo-Chinese Specials
All week | Bundobust, Mill Hill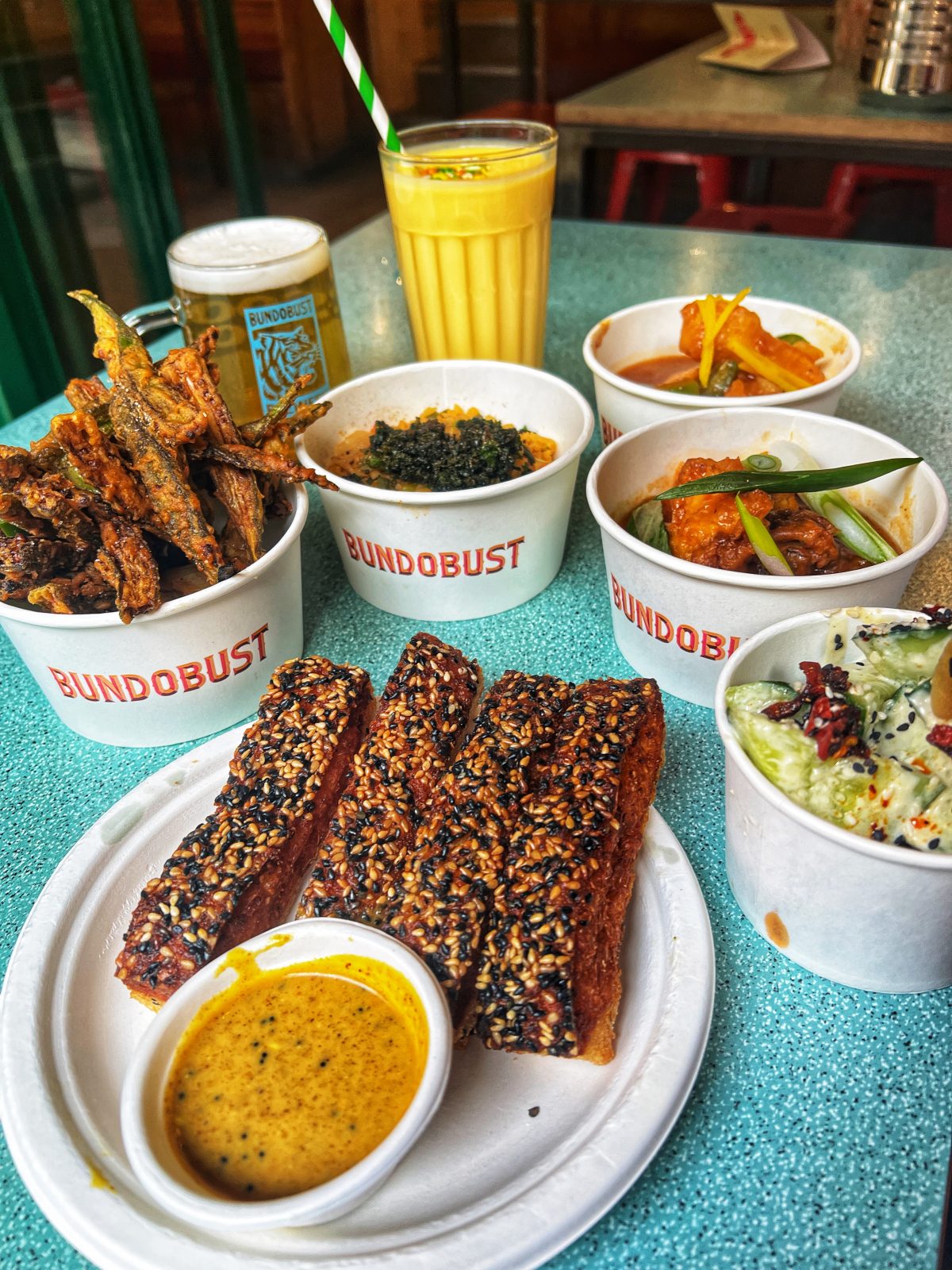 The Bundobust Indo-Chinese specials returned last week and if you haven't been to try them yet, then you need to make it a priority as they are absolutely delicious. Returning this week for a 6-week run only, those looking to get their Gobi Toast and Salt & Pepper Okra Fries fix need to head down to Mill Hill ASAP.
Inspired by Kolkota's legendary Chinatown dishes, each dish has been specially crafted as a homage to this great meeting of flavours, and sealed with a signature Bundo twist.
Read more: Indo-Chinese specials are back with a bang at Bundobust for a limited time only
Beartooth
Wednesday 15 March 2023 | O2 Academy, Leeds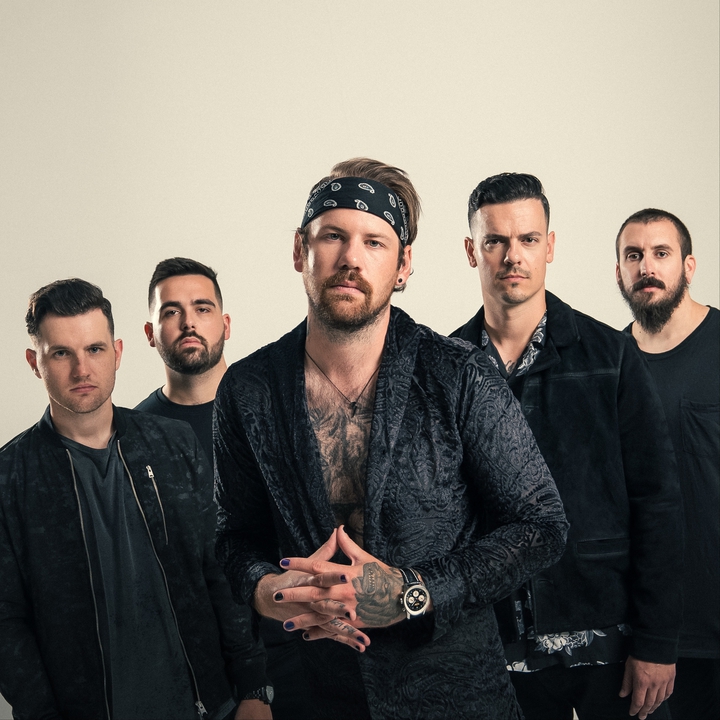 Returning to Leeds for the first time since Slam Dunk Festival last May, the hardcore punk band is bringing a night to remember to the O2 Academy. Expect hits like In between, Riptide and Hated to fill the night with plenty of mosh pits as these guys rip the roof off the O2″.
See Tickets still has Balcony seats available, priced at £28.75 each.
Pub Quiz at SALT Granary Wharf
Wednesday 15 March 2023 | Candle House, Granary Wharf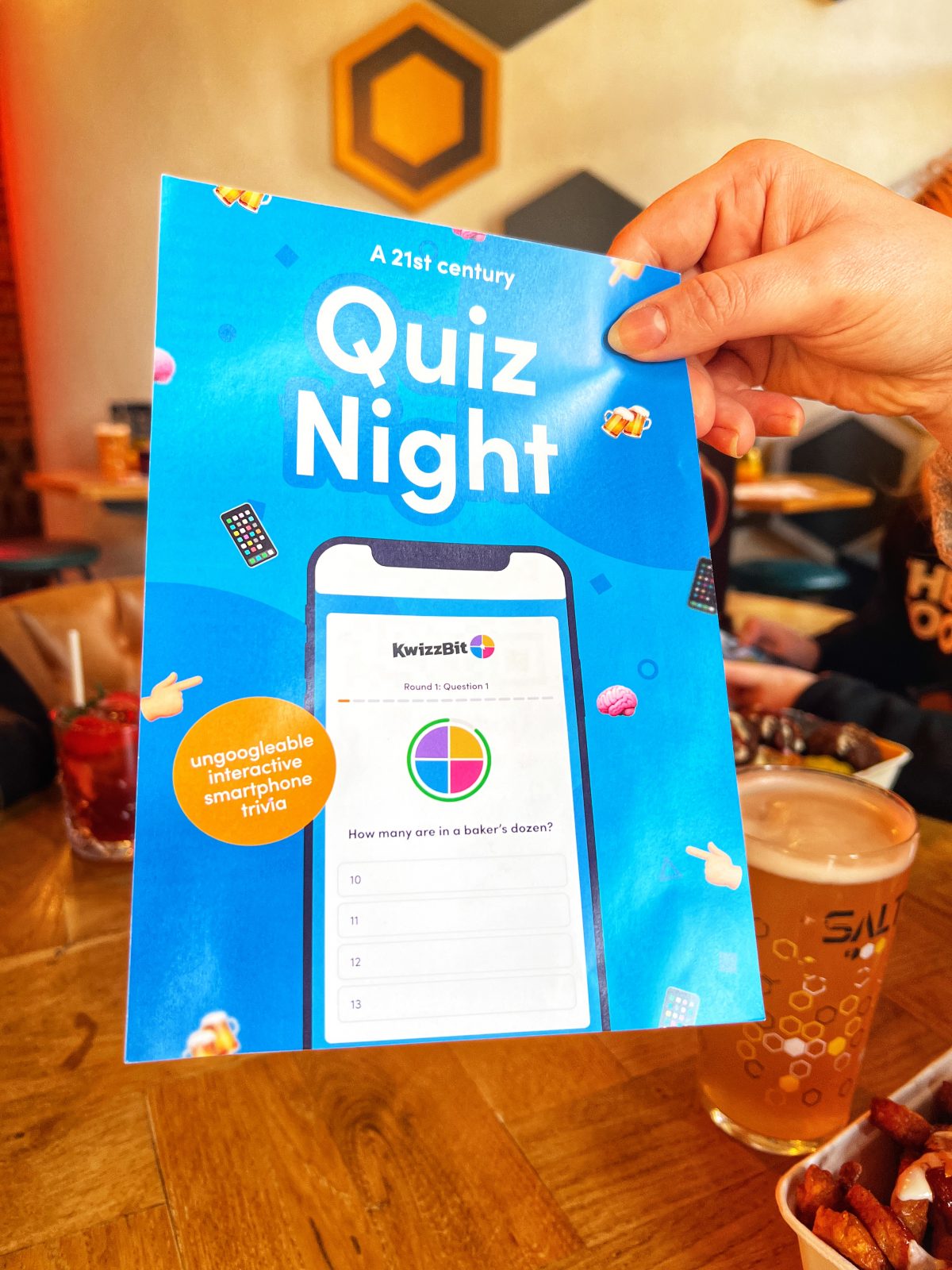 Every Wednesday night from 7pm there's the chance to win a £50 bar tab and test your knowledge with a quick-on-the-draw quiz at SALT Granary Wharf. Taking place on a smartphone, there's rounds of general knowledge, pop culture, sports and everything in between.
Make sure to assemble a team full of your smartest mates for this one, with a £50 bar tab on the line, every Wednesday is the most competitive you'll see this place.
£5 Safari Bar from Well Oiled
Thursday 16 March 2023 | Inside Meanwood Tavern, Meanwood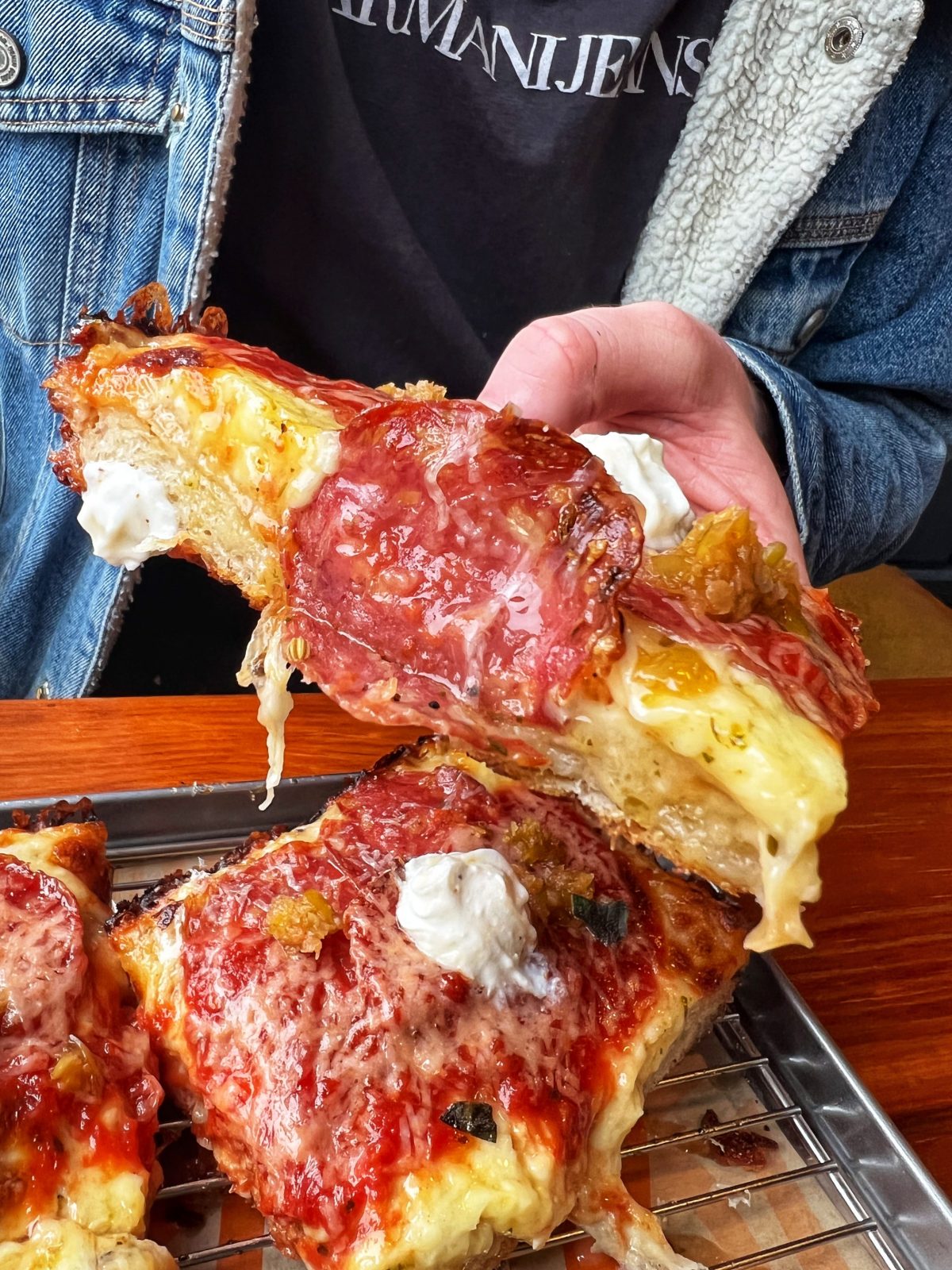 Offering a carefully-selected menu of delicious Detroit-style pizzas, the popular pizza joint has everything you'd possibly want from a lunchtime snack or dinner time treat.
The popularity for the sellout pizzas speaks volumes for itself, but there's never been a better time to head down to Meanwood Tavern and give these slices a taste-test with the return of the Slice Safari – which gives you access to any of the pizzas as a XXXL slice for a fiver.
Find out more here.
Sleeping With Sirens
Thursday 16 March 2023 | Leeds University Stylus, Leeds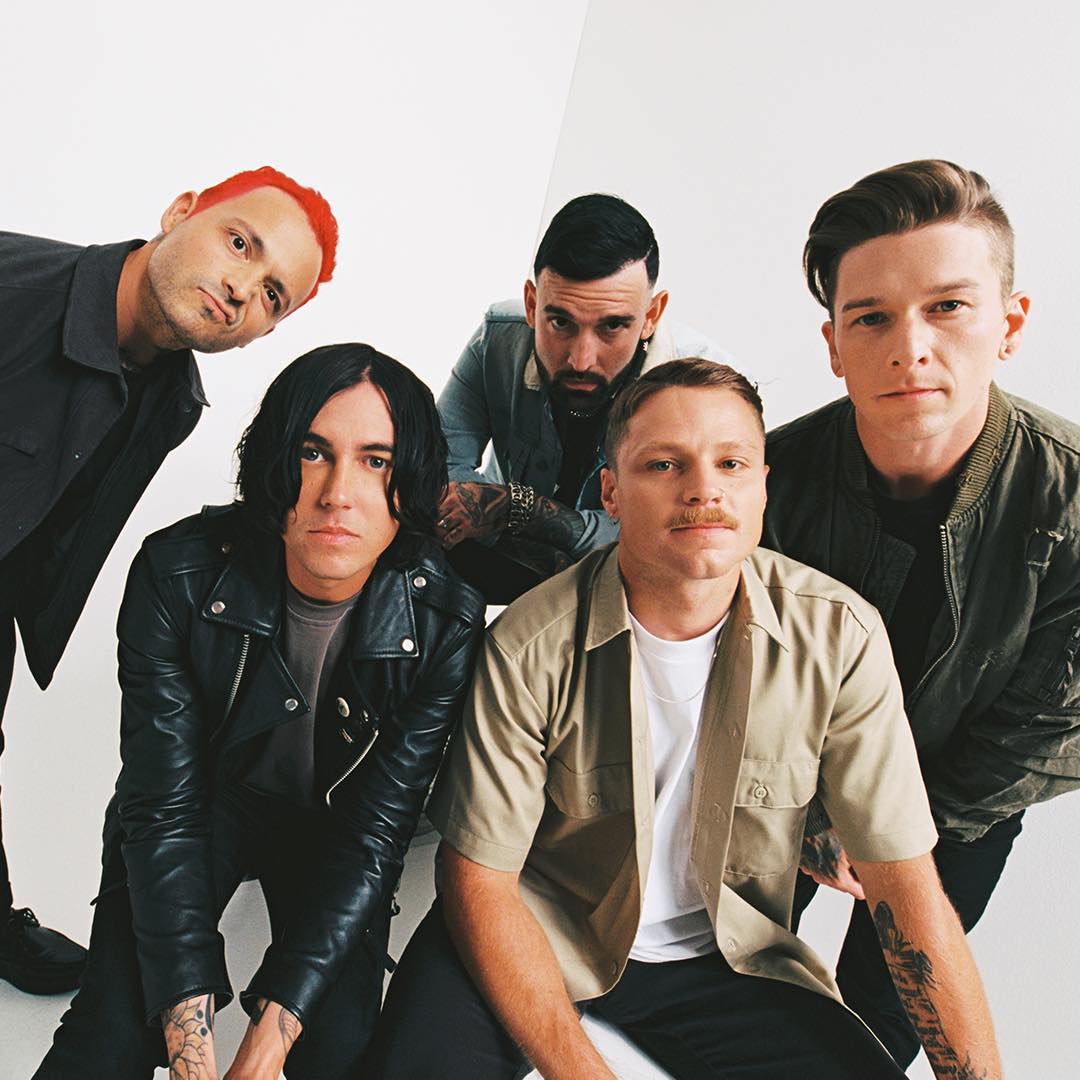 Florida-born band Sleeping with Sirens continue to be the best of the Emo/Post
Punk genre with two million monthly Spotify listeners and they're back in Leeds to bring us more much-loved hits like If You Can't Hang, Kick Me and If I'm James Dean, You're Audrey Hepburn. This is one of those bands that any emo music lover will recognise from well over a decade ago- and their belters aren't going anywhere anytime soon either.
Tickets are available via See Tickets here at £28.60 each.
Joesef
Friday 17 March 2023 | Leeds University Stylus, Leeds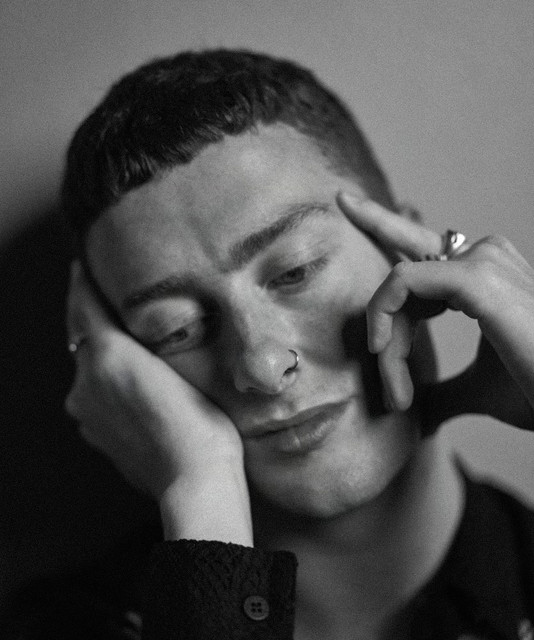 Brought up on a "melting pot of good tunes", an eclectic combination of old soul and 90s bangers, Joesef started making music in his bedroom. In a world where anyone can plug their guitar into a laptop and sing over FaceTime, it can be difficult to cut through the noise, but the soothing melodies of the Glasweigan singer are a Spotify favourite for good reason. Returning to Leeds for the first time since Live At Leeds: In The City 2022, the soul pop singer-songwriter is back with a whole new album to share with the city.
Tickets are still available on TicketWeb, priced at £22 each.
St Patrick's Day Bottomless Brunch
Friday 17 and Saturday 18 March 2023 | Revolution Electric Press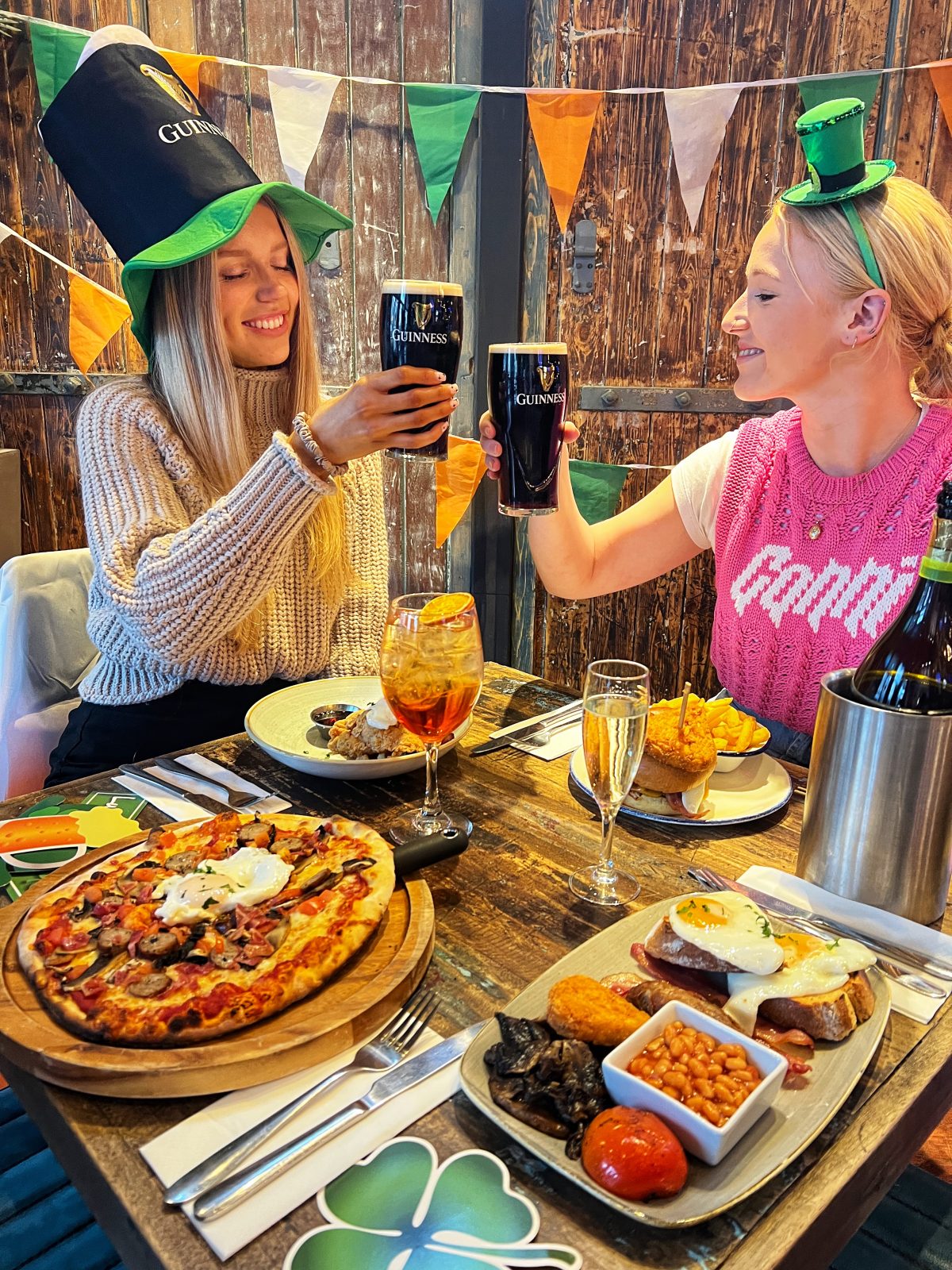 Have you got plans for St Patrick's Day yet? Well if you haven't, then you'll want to head down to Revolution Electric Press for their ultimate St Paddy's Day Bottomless Guiness Brunch.
This Friday 17 and Saturday 18 March, Revs are really feeling the craic and will be transporting you to the streets of Dublin with live Irish bands, dancers and obviously loads of Guinness. For just £35 per person you can enjoy their Bottomless Brunch which gives you two full hours of unlimited drinks and a delicious brunch dish of your choice.
So what are you waiting for? Get your mates together and book your table here.
Glass Onion pop-up
Saturday 18 March | Archive, Kirkstall Road
Celebrated Yorkshire vintage store is popping up everywhere these days. From a successful store in Sheffield to an ever-growing collection of one-off events, you're likely to recognise this place for trendy, sustainable garms around the wider Yorkshire area.
Visiting Leeds this month at popular brunch spot Archive, you'll be able to find some pretty incredible deals (think of combinations like £10 or two for £15, £15 or two for £25, £20 or two for £35) and a curated premium vintage boutique just a stone's throw from the city centre.
Book your tickets here.
Mother's Day
Sunday 19 March 2023 | Across Leeds
Our parental figures, be it a mum that's biological, step, adopted or honorary, deserve to be treated way more than once a year… but since it's Mother's Day at the end of this week we thought we'd pull together a list of of our favourite places to celebrate.
One of our favourite ways to show our appreciation for our mother figures is to take them out for some lunch or find a quaint spot in the city centre to catch up over a drink or two, but there really are limitless ways to show your appreciation- starting with a thoughtful card and if in doubt, say it with food.
Read our full guide here.