New openings, foodie pop-ups, unmissable art exhibitions and so much more happening this week in our vibrant city.
We're officially into the Summer months now and there's so many exciting things to get up to.
If you're not jetting off to somewhere exotic this week then absolutely no fear, as Leeds is bursting at the seams with music gigs, exhibitions and foodie events that you absolutely do not want to miss.
Once again, we've cherry-picked a few of the best bits for another edition of our 'what's on' guide this week.
Sakku Samba Bradford Opening
Tuesday 20 June 2023 | The Broadway Shopping Centre
SAKKU Leeds is known for their impeccable, all-you-can-eat dining concept where guests can tuck into as much food as they want in the given time frame.
And now they are opening up a new Sakku Samba in Bradford, with their grand opening taking place this Tuesday. Expect sushi rolls, bao buns and Japanese grill galore.
Book your table to this exciting new opening here.
Queens of the Stone Age
Tuesday 20 June 2023 | The Piece Hall, Halifax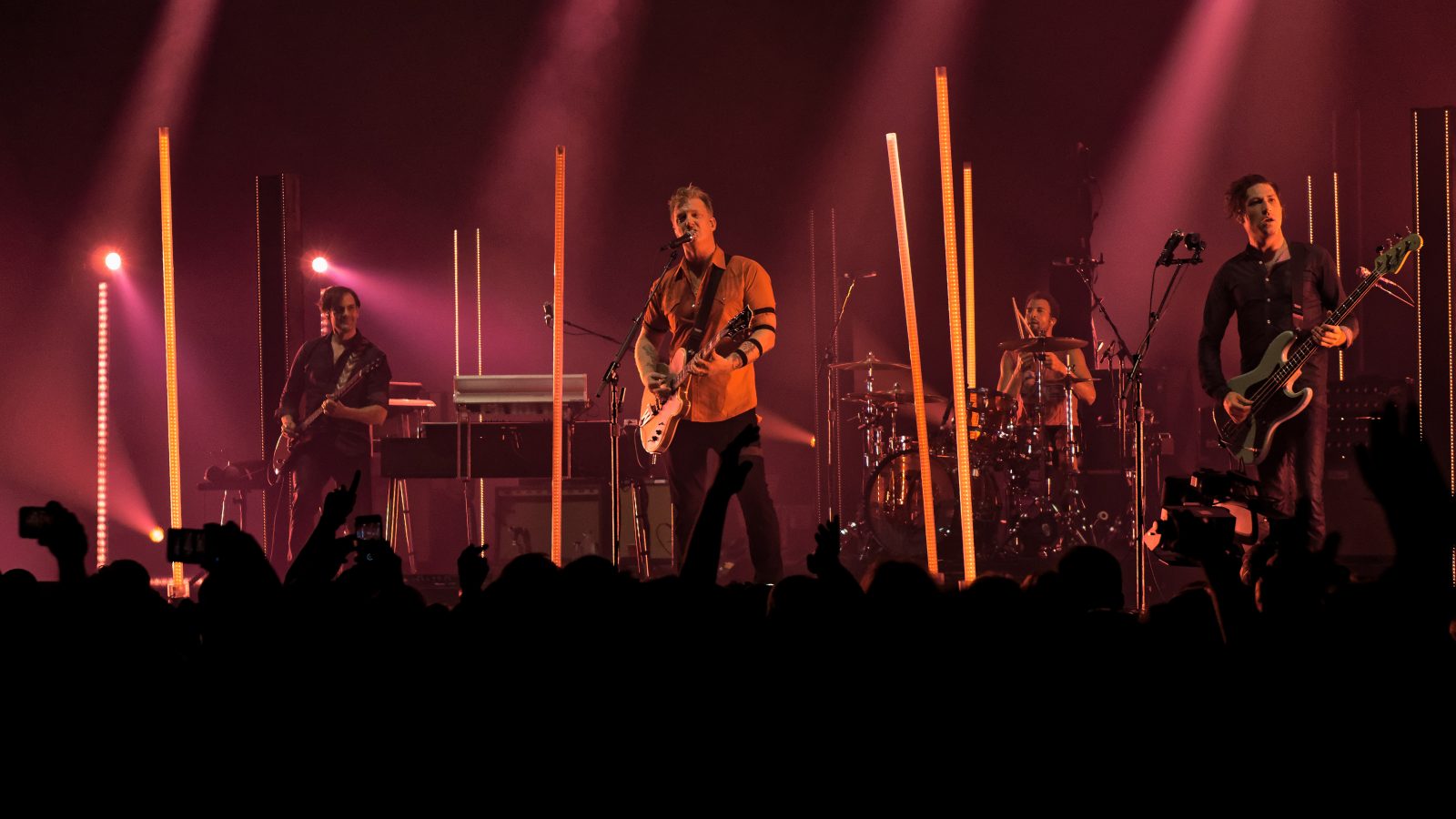 The American rock band are still going strong after almost 30 years together. Only a few weeks ago the band's first single since 2017 Emotion Sickness was released, along with an official announcement of the album In Times New Roman…so this tour comes with high hopes of tunes new and old
Tickets are still available and can be bought via Ticketmaster.
Ox Club x Mor Mor
Wednesday 21 June 2023 | Headrow House
Flatbreads, rare-breed meats cooked mangal-style, house-made pickles and skewers – Ox Club will be collaborating with everyone's favourite Leeds street food legends Mor Mor.
The one-off seven course tasting menu is set to be a night of culinary excellence, tickets are selling fast so act fast and get yours here.
Summer Solstice: Asian Music Festival
Wednesday 21 June – Thursday 22 June 2023 | Leeds Corn Exchange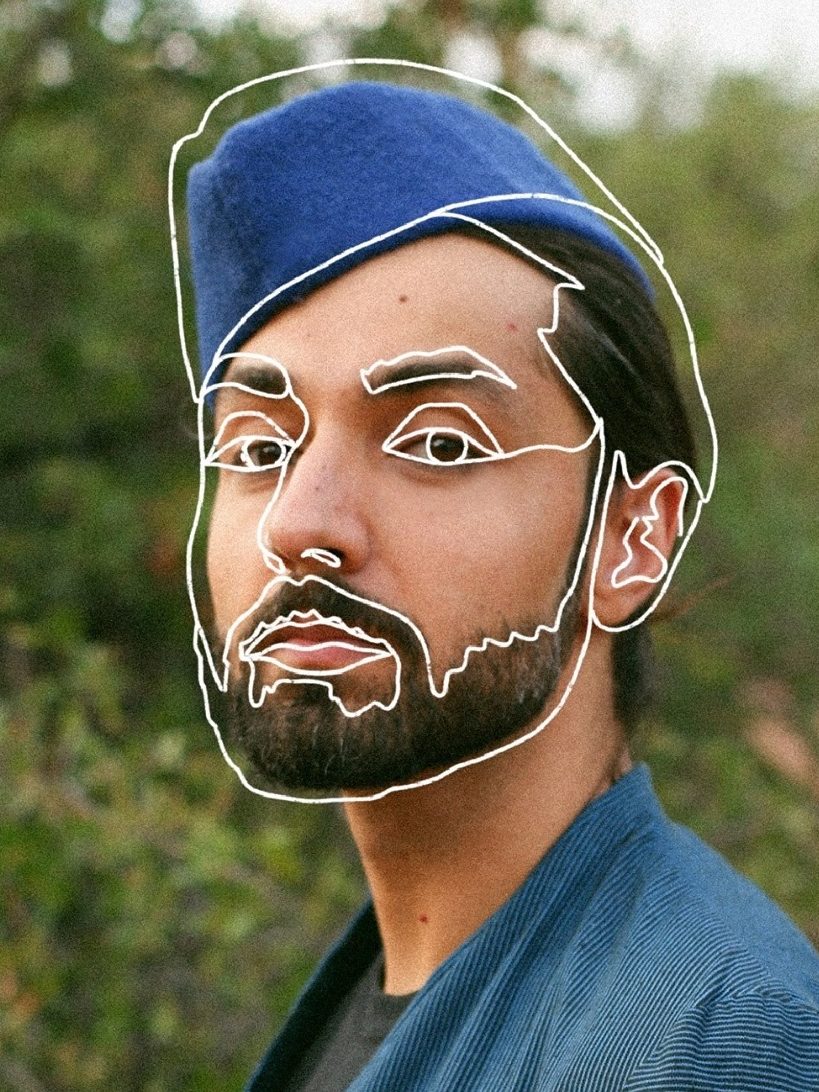 Lunchtime recitals, Indo-Jazz tunes to wash away the day, and as night falls, the Corn Exchange will celebrate the Summer Solstice with sweet melodies. Whether you come to see award-winning musician Qais Essar playing on 2,500-year-old instrument or just popping in for a cuppa and staying for an hour to listen to the music, it promises to be a day to remember.
Find out more here.
Afra Eisma: splashdown tender launch
Friday 23 June 2023 | The Tetley, Hunslet Road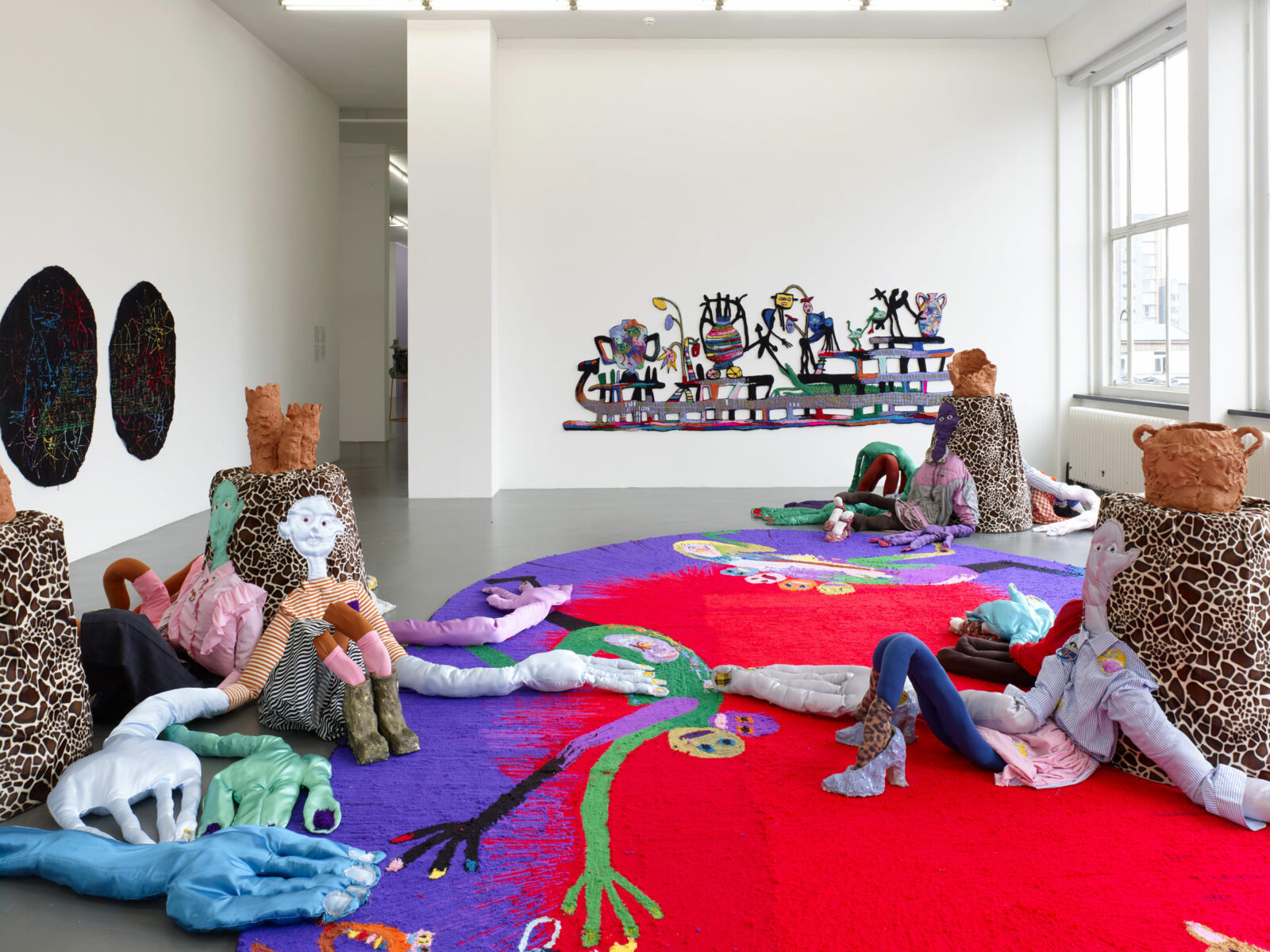 The Tetley presents splashdown tender, artist Afra Eisma's first UK solo exhibition. The
artist, who is based in the Netherlands, transforms The Tetley, with textile works spilling out across the galleries, accompanied by soft sculptures, sound installations and ceramics.
A sense of fun is essential to the exhibition, visitors are encouraged to sit and rest on, feel and cuddle, interact and participate with the central artwork on display in the Atrium. Entry is free and the exciting exhibition runs until October. Read more about it here.
Rag 'n' Bone Man
Friday 23 June 2023 | The Piece Hall, Halifax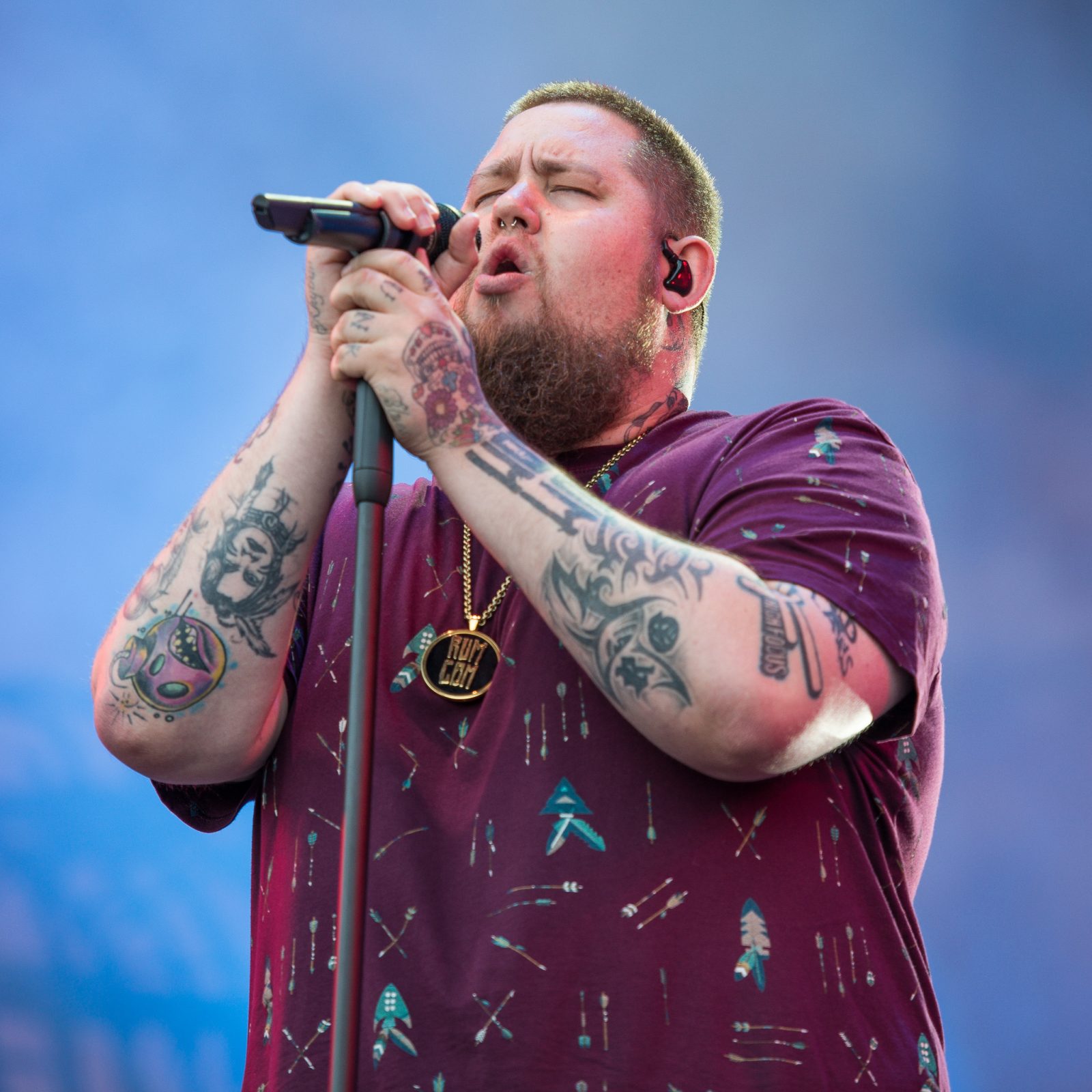 With a deep baritone voice and heartfelt lyrics, Rag 'n' Bone Man has been capturing the nation's attention for a good decade now. His album Life by Misadventure debuted at number one on the UK Albums Chart and became the fastest-selling album by a solo artist in 2021.
Tickets are available and can be purchased on Ticketmaster here.
KOBEN at Water Lane Boathouse
Friday 23 – Saturda y 24 June 2023 | Canal Wharf, Holbeck
One of Leeds' best beer gardens Water Lane Boathouse are hosting a series of summer pop-ups which are enough to get any foodies excited. This week they are hosting KOBEN subs and sarnies, created by the masterminds behind Thiccc Sauce.
Expect unreal sarnies and piled-high subs, all alongside a selection of delicious tipples from Water Lane. Can you think of a better weekend activity? We definitely can't.
Read more: Rob Burrow's daughters help him cross the finish line of Leeds fun run on Father's Day