There's been a few beautiful, autumnal days in Leeds recently and we can't think of anything better to do when the leaves are turning orange than exploring some beautiful outside spaces. Roundhay is probably best known for its incredible park and the lakes that sit in its grounds – but this beautiful little suburb of Leeds has far more to offer than you may initially think.
Whether you're after a fun-filled weekend of activities, fancy an evening of chatting and drinking, or you just fancy a lovely walk in the sun, we've found some incredible ways to make the most of your weekend in Roundhay this week.
Take a stroll around Roundhay Park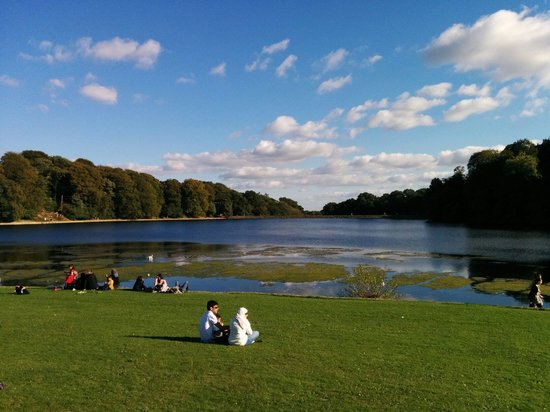 Although this one may seem slightly obvious, you really cannot beat a beautiful walk in the autumn sunshine. You may not even need your winter coats this weekend but a scarf or a pair of gloves always makes an autumn walk feel more cosy.
Roundhay Park has been around since 1872 and now covers over 700 acres of lakes, parkland and woodland, including a gold medal winning garden from the world-famous Chelsea Flower Show. With various leisure facilities available in the grounds, like fishing, tennis courts, a golf course and a café, you can really spend a full day discovering everything that Roundhay Park has to offer.
Find out more here.
Try a homemade pizza or sandwich from Pizza Loco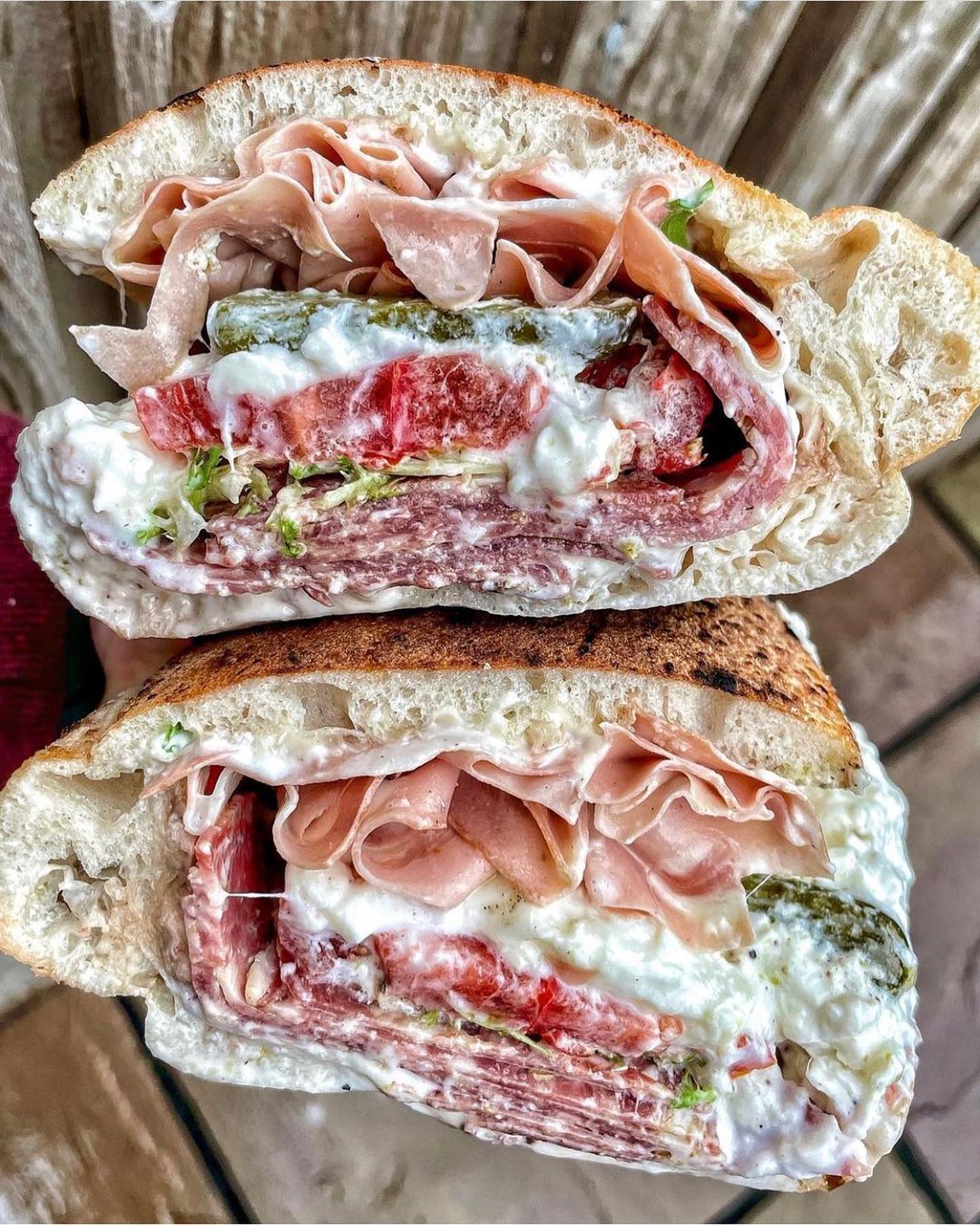 So you're off into Roundhay Park for a wonderful walk but now you're getting a bit peckish. Nothing will fill you up quite like a panuozzo from Pizza Loco. Established by the owner, Ollie, in 2014, Pizza Loco began by selling pizzas as street food out of a "pizza locomotive," a locomotive style trailer that cooks pizzas in a wood-fired oven in its firebox. Although you can now rent out the locomotive for any event you like, Pizza Loco have now settled down on Roundhay Road and are receiving acclaim for their fabulous handmade pizzas and sandwiches.
Offering a huge selection of classic and unusual toppings, Pizza Loco source many of their ingredients locally and showcase local products like cured meats from the North Yorkshire border and award-winning local cheeses. Their sandwiches, available until 3pm, are the perfect lunchtime indulgence and are made with their homemade bread that they have spent years perfecting. Pop down and grab a panuozzo (or a pizza if you fancy) and fill up on delicious, local ingredients (trust us, you'll be VERY satisfied after this one.)
Find out more here.
Grab a coffee, milkshake and some breakfast from Tasty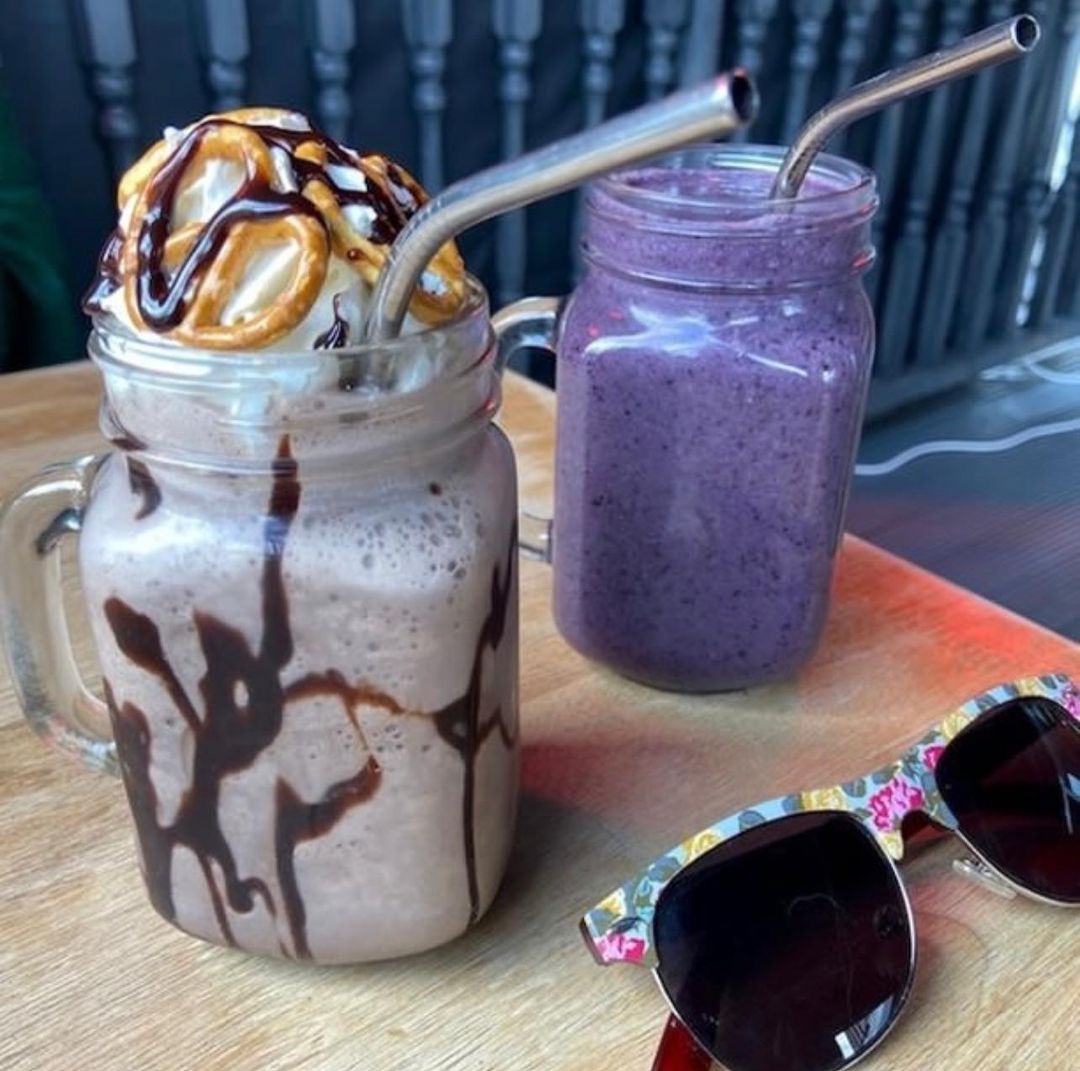 Tasty Kitchen and Coffee is a true gem in Roundhay's sparkly crown and has been serving lovingly prepared food and drink since 2011. Offering breakfast in the morning, as well as a takeaway and all day menu later on in the day, the options include breakfast sandwiches, full Englishes (both with vegetarian options available) or satisfying pancake stacks.
If you're in a hurry, the takeaway menu features milkshakes, hot and cold sandwiches, salads and burgers (with vegan options available) so you'll be spoilt for choice. A section of the menu is even dedicated to just grilled cheese sandwiches so, if you're in need of the ultimate comfort food, Tasty does tick a lot of boxes!
Find out more here.
Jackrabbits Pottery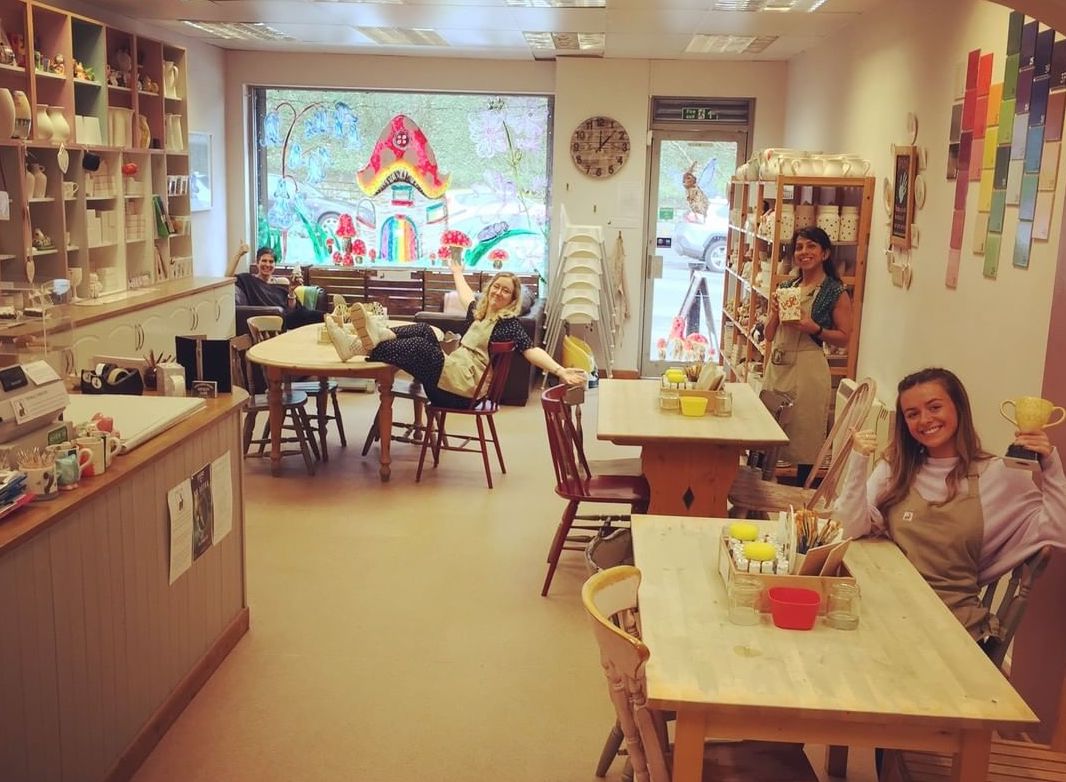 Looking for something a bit different to do this weekend? Jackrabbits Pottery is the place for you! Located on Roudhay Road, this beautiful pottery studio is the perfect rainy-day activity for children and adults alike. With countless items that you can decorate yourself, taking a day to paint some pottery and enjoy some delicious homemade cakes and beverages sounds like the perfect way to enjoy some quiet, relaxing time and let your imagination run wild.
Specialising in sentimental baby print items, like baubles (which would make the perfect Christmas gift), Jackrabbits Pottery not only offers its standard services as a café and pottery studio. Frequent late night events, which sell out far in advance, and Tots & Pots, where families and young children can attend for pottery fun with a sing, a story and a snack, are hosted regularly at the studio.
With so much to offer, this is the perfect wholesome weekend activity for all ages so make sure to grab your tickets now before they're all gone.
Find out more here.
2-for-1 cocktails or Bottomless Brunch at Banyan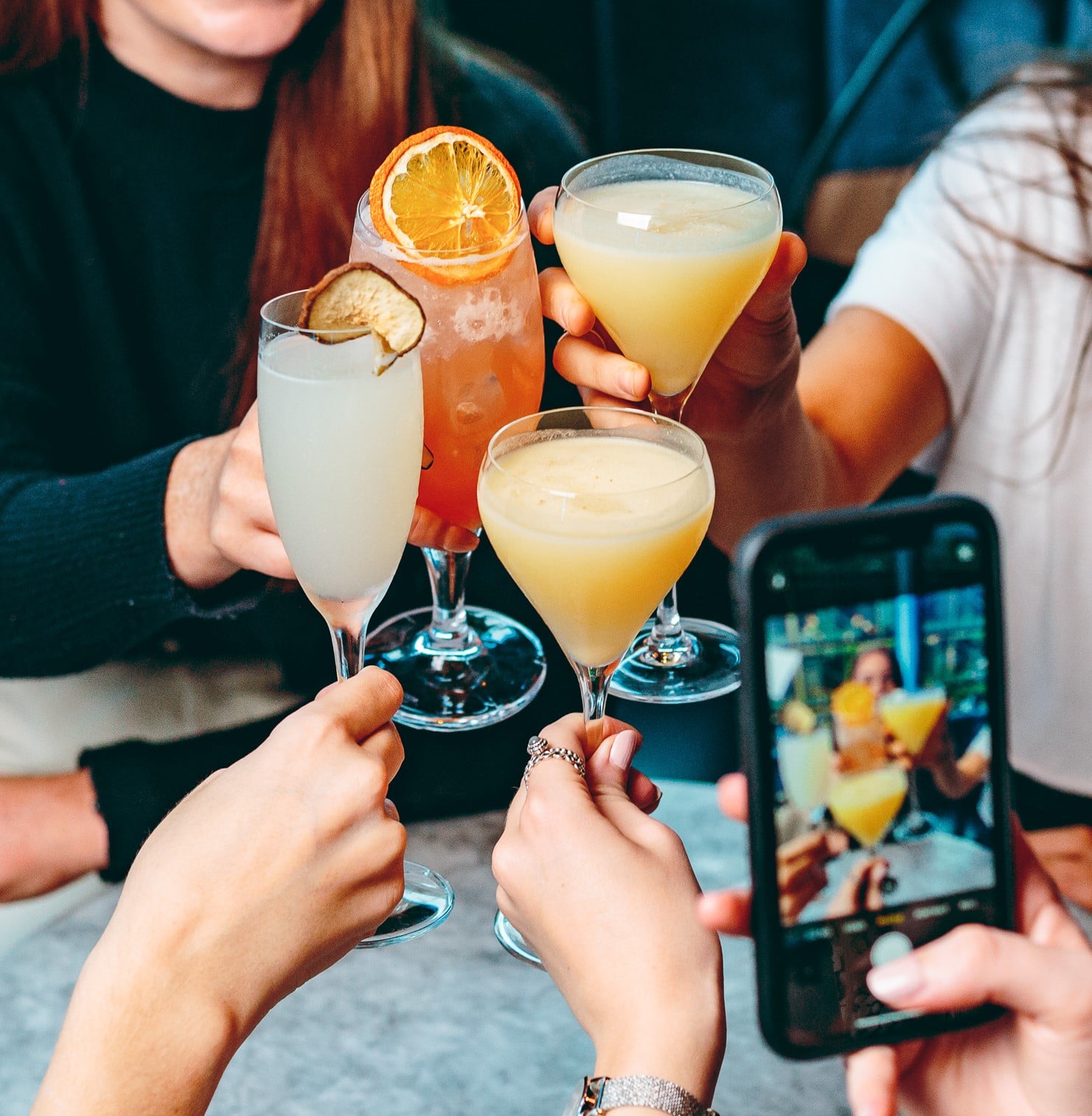 Nothing says weekend quite like a cocktail or two, does it? At Banyan Roundhay, on Street Lane, it's always the perfect time to treat yourself to a drink with a sparkling menu of delicious 2-for-1
cocktails available all day everyday! With three extravagant sections of their menu, "iconic
cocktails," "party starters" and the "Style collection" you can tell that your night is going to be a
great one whichever drink you choose. With selections like Wild Strawberry Martini, Pineapple and Coconut Mojito and Salted Caramel Espresso Martinis there's really something for everyone on their eclectic menu.
Banyan Roundhay's food menu also offers a varied taste of dishes from around the world. With pie, burgers or delicious curries, everyone at your table will be able to find something that tickles their fancy. If you're wanting to indulge even more, Banyan also offer Bottomless Brunch all day everyday with 90 minutes of unlimited drinks (including selected cocktails) and a dish from their specialised menu.
Whether you're indulging with bottomless brunch, a few cocktails or you just fancy some lunch,
Banyan Roundhay is definitely where the party starts this weekend.
Find out more here.
Visit the animals at Tropical World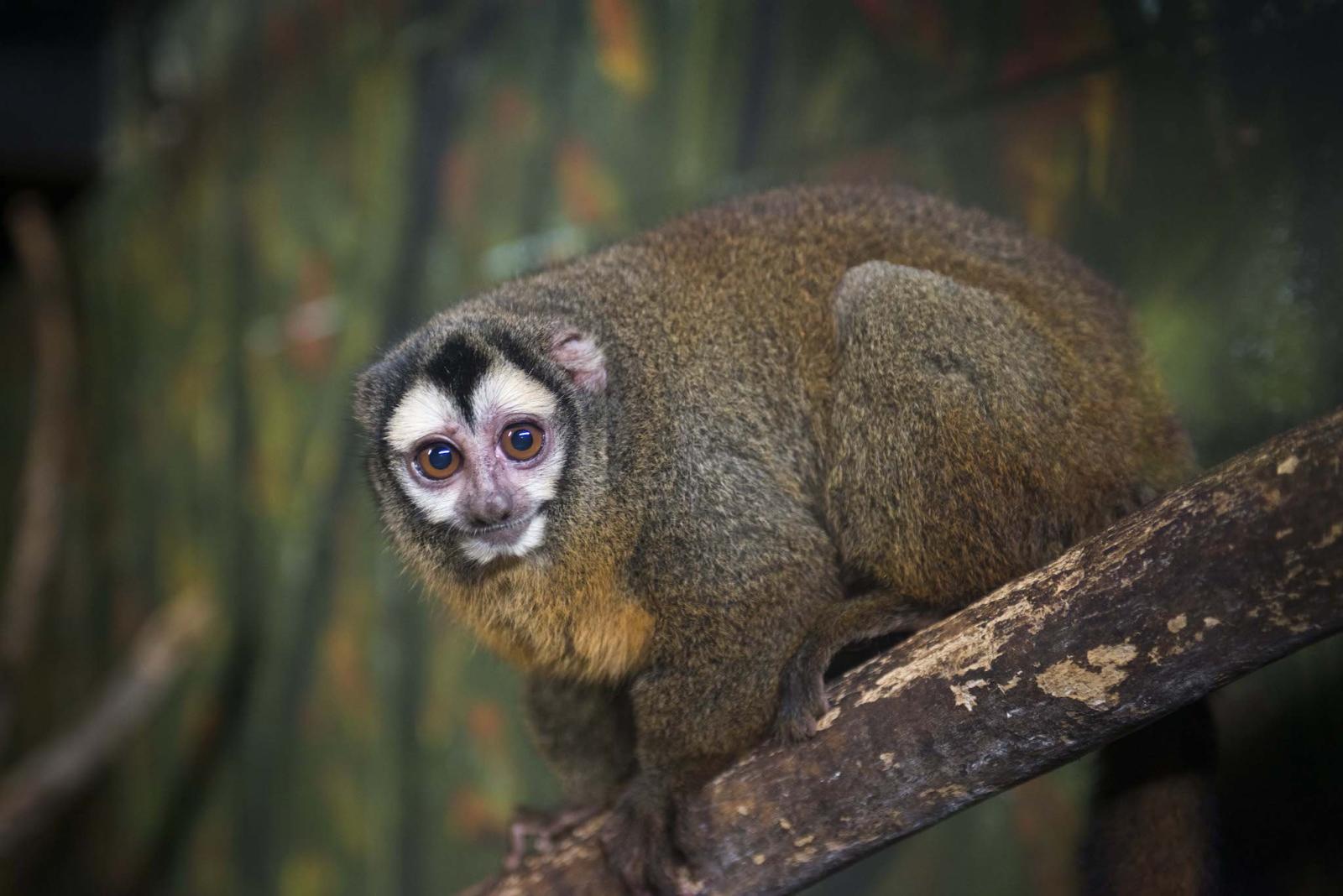 Want to be at one with nature but fancying something a bit more exotic than a walk in the
park? Or maybe the weather this weekend didn't end up being as nice as we thought? Tropical
World is positioned on the outskirts of Roundhay Park and is home to a vast selection of exotic
animals, like meerkats, butterflies, crocodiles, and monkeys. Perfect for a day out with the whole
family, you can explore seven different environments and learn all about the animals that reside
there. With desert, aquarium, butterfly, rainforest, waterfall and creature cavern areas you can
enjoy a thrilling day of meeting countless different species for an educational day out for the whole family.
With half term coming up, Tropical World are going to be showcasing their "spooky species" so make sure to keep an eye out for that to learn interesting facts and complete fun-filled trails.
Find out more here.
Grab a delicious dinner at San Carlo Flying Pizza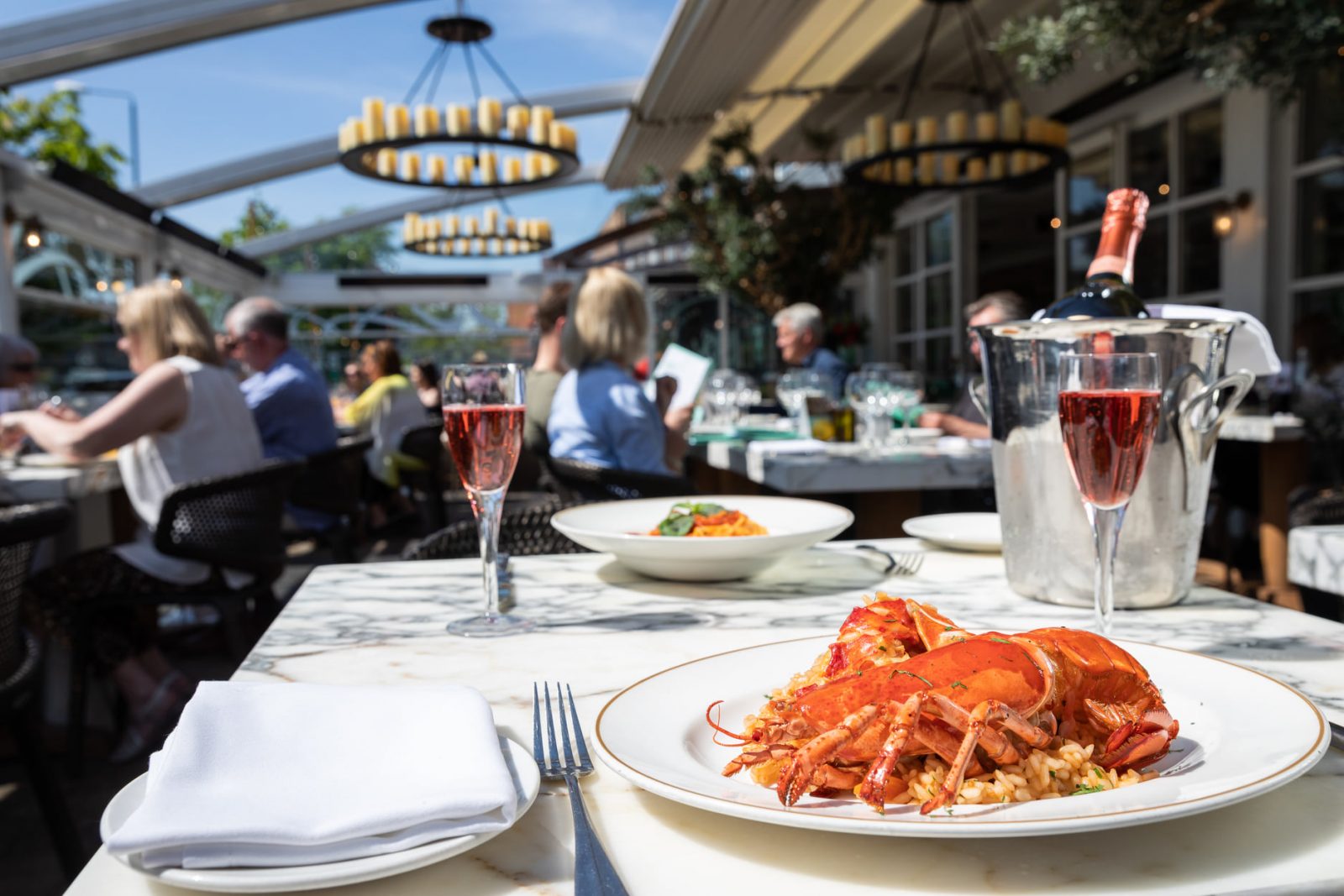 San Carlo Flying Pizza has been a staple in Roundhay since 2010 and offers elegant, classic Italian dishes to suit any and every diner. The beautiful restaurant features stunningly lit olive trees and a showstopping retractable terrace so that you can enjoy the sun or the stars, regardless of the time of year (we think you'd need it closed this weekend but the stars will look beautiful.) Views of the kitchen mean that you'll be able to see your food being freshly prepared with the finest ingredients and the huge variety of delectable Italian wines and dishes will leave you spoilt for choice.
Famous for its Tagliolini Lobster, San Carlo's menu has something for everyone from delicious
pizzas, carpaccio and sharing boards to lighter options like Colchester Rock Oysters, a range of
Bruschetta and fresh Italian side salads. We can't think of a better way to spend a Saturday evening than with some delicious Italian food and a large glass of the finest Italian wine!
Find out more here.
Feature image – Leeds Art University