Roxy Ballroom on Merrion Street is your one stop venue for an all singing, all dancing night out.
Concerts may have returned to their former glory in Leeds, but with new gig dates now falling into 2022 and beyond, the city needs a new way to bring us the best singing-and-dancing night out.
That's where Roxy Lanes on Merrion Street come in.
It's time to become your best mates groupies and join them on your own private stage for an evening where no songs are off limits.
Three intimate karaoke booths are available for hire every day at the Merrion Street venue and thanks to their innovative Singa system, every song imaginable is available for a sing-a-long.
For Christmas-enthusiasts, the range of best hits and festive chart toppers will have you covered until the early hours of the morning.
But, if you're not quite in the Christmas spirit, no need to miss out. You can choose from quite literally any other tune to mix up the sing-a-long playlist.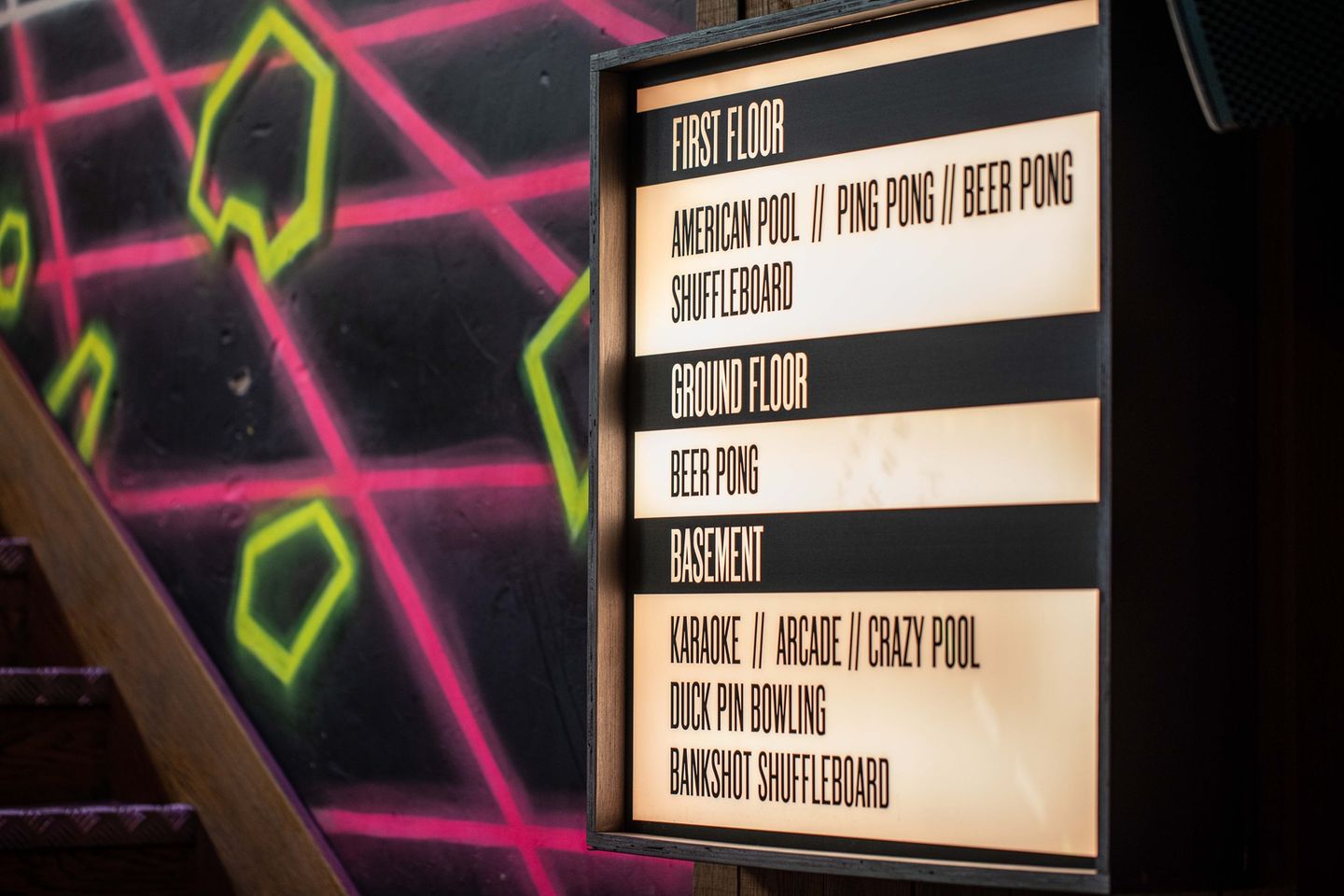 Can you think of a better night out?
Whether you're using the space as an excuse to catch up with old friends between cheesy classics or the karaoke bar is the ice breaker you need for the work Christmas party, the endless choices of music is what makes this the perfect evening for everyone.
The popular bar and games venue has had a whirlwind of a year. Having renovated only this year, the Merrion Street location has every drink and classic game imaginable: the karaoke booths at Roxy's is just one of the options available.
Choose between classic or crazy pool, arcade machines, duckpin bowling, ping pong, shuffleboarding, beer pong and more: we're talking about a serious night of entertainment.
Of course, you can grab all your boozy favourites like Roxy's own lager, shots and signature cocktails.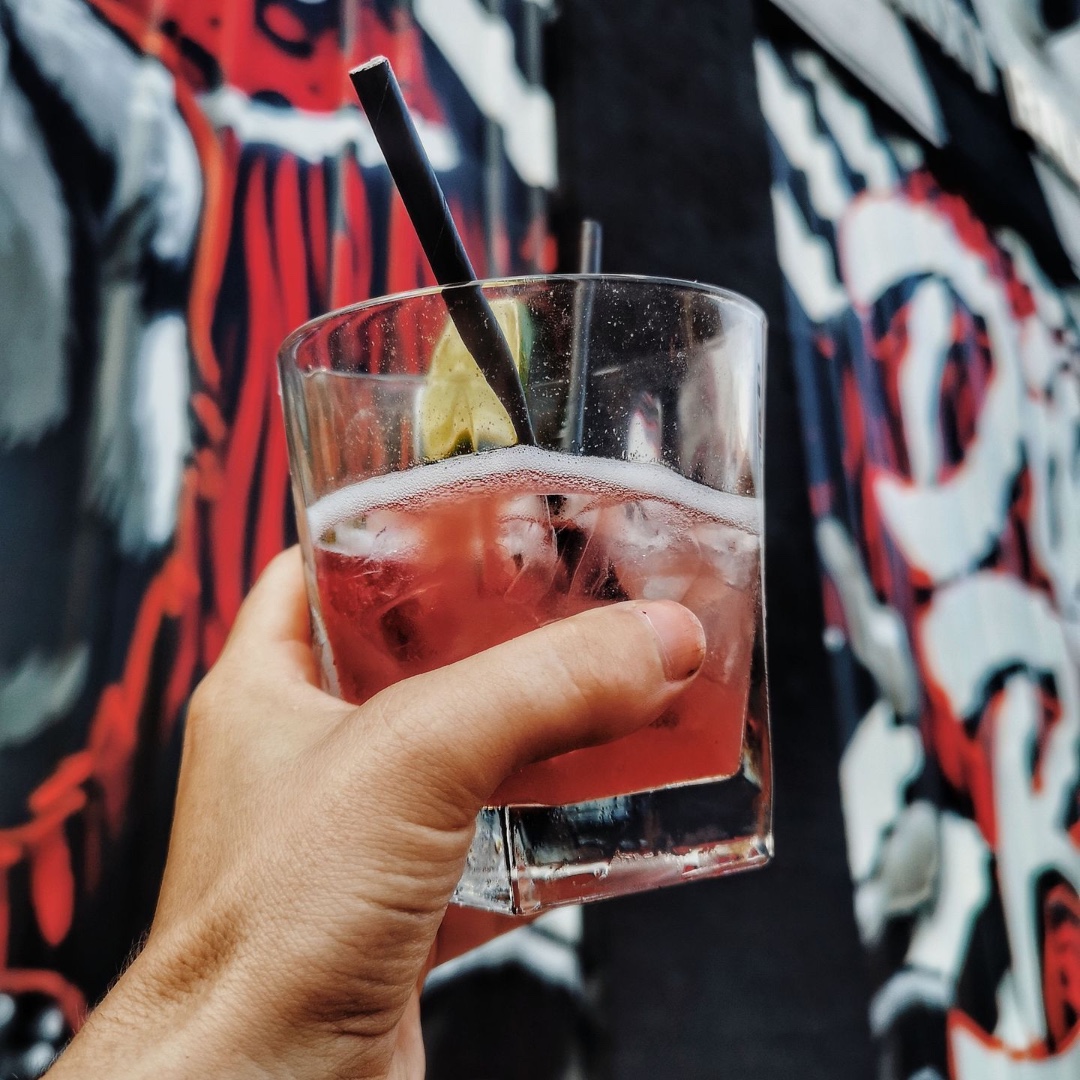 If you need our recommendation: grab a Shuffle Hustle from the cocktail menu before performing your first hit on the karaoke machine and then keep the concoction of Captain Morgan Rum, Chambord, lime, gomme, cranberry juice and fresh raspberries flowing long afterwards.
All karaoke experiences are charged by the hour, ranging from £24 Sunday – Wednesday and a peak rate of £30 per hour every Thursday – Saturday.
For more information on how you can kickstart your night with your favourite tunes, check out the Roxy Ballroom website.
Feature Image- Roxy Ballroom