Outdoor pizza oven. Games room. Slides. Mountain-views. Hot tub. Is there anything this staycation hasn't got in its treehouse?
With all the home comforts of your own four walls, in a breathtaking location: Silva Treehouse is the ultimate cosy retreat.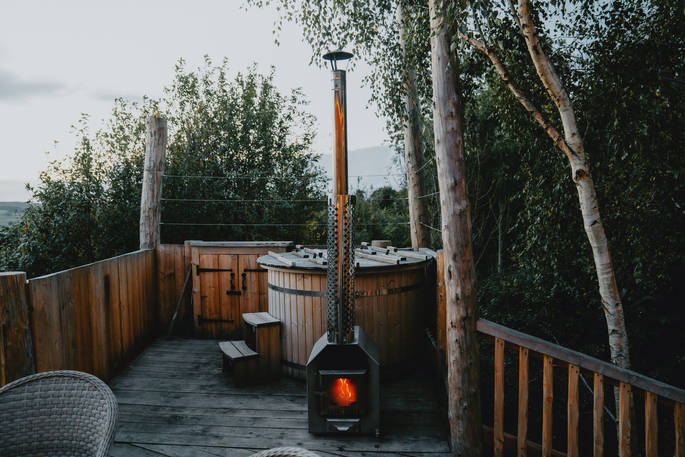 Wake up and watch the clouds fly over mountains, make a splash in the hot tub or grab a drink at the bar: this is the only treehouse any child or grown up will want to spend their weekend.
After fifteen years of growth and renovation, the treehouse hosts three bedrooms, a sitting room, kitchen, bathroom and an extended outdoor bbq area, as well as a hot tub and slide-in games room.
The huge treehouse can comfortably sit six guests over three bedrooms: two king-size and one double where children and grown ups can unwind after a day of exploration.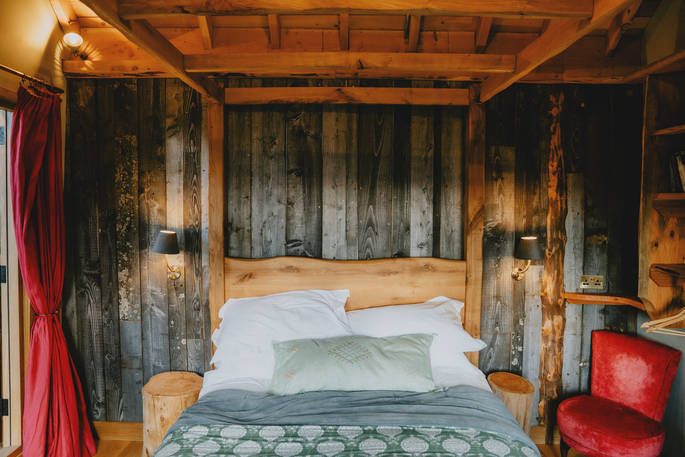 All ages will be able to embrace the activities thoughtfully included by the host in the games room.
To gain entry, take the slide (yes, slide) down to the space complete with with hammocks, a ping pong table and a zip down bar.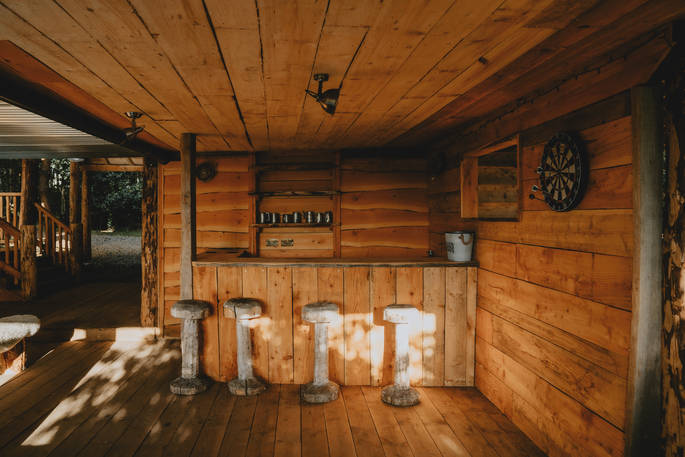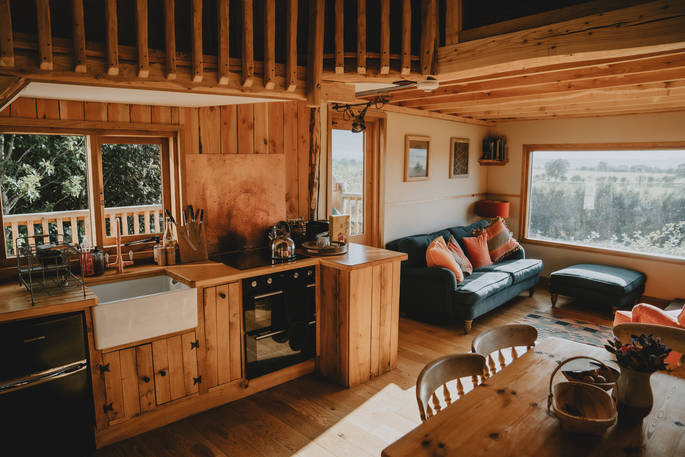 Cooking can be as simple as using the kitchen facilites, but when stargazing and al fresco dining with the treehouse's a pizza oven, barbecue and fire pit is an option, why wouldn't you embrace your natural surroundings?
Located within a short distance of a working farm, the only noise you will hear is the morning crows and squarks of animals nearby.
The owners carefully chose the location based on its immersion in nature, especially wildlife spotting. Incredibly, Lucy and Grant's tireless work has created the woods, wildflower areas, hedgerows and ponds where biodiversity now thrives.
Keep an eye out for brown hares, roe deer and kestrels, and an ear for tawny and barn owls hunting at dusk.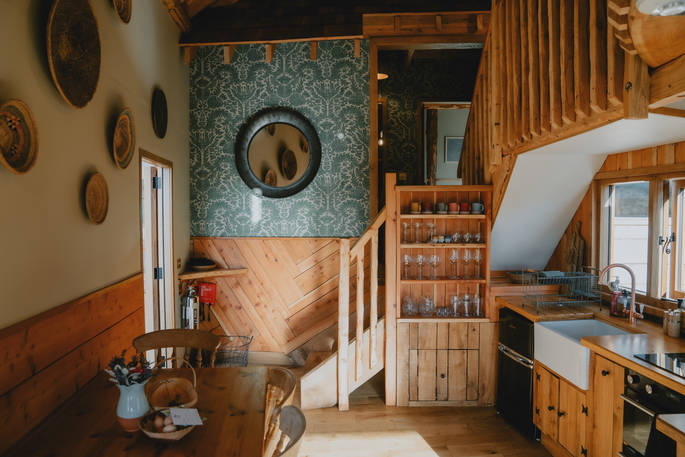 Located on Maughanby Farm, Little Salkeld in Penrith, the Silva Treehouse is just over two hours from Leeds city centre by car or a three hour train journey.
READ MORE: Inside the 'most instagrammable' cottage in Yorkshire
For more information, visit the Canopy and Stars listing of the Silva Treehouse.
Feature Image- Canopy and Stars