Church leaders in Leeds are moving to create 'warm banks' for those in their communities who can't afford to put the heating on this winter.
Speaking to the Yorkshire Evening Post this morning, a local vicar in Pudsey said that many of his parishioners were "frightened to look more than two weeks ahead" after last week's so-called 'mini-budget' from Chancellor Kwasi Kwarteng caused the pound to crash and interest rates to skyrocket.
Despite recent government intervention that will essentially introduce a new annual energy bill cap of roughly £2,500 (an estimated figure based on average UK household energy use), Rev Richard Dimery said that the "cost of living crisis affects everybody" and that many in his congregation were scared of what is to come.
Many are still not expecting to see their costs covered by the government help, with prices of food, rent, mortgages and more continuing to rise, so the church wants to do its bit to step in.
As a result, it will be opening its doors to all: providing "not just a warm space" but also a "welcoming community atmosphere" with free wifi for people to use for work, as well as film screenings, hot drinks and board games.
"We want it to be more of a community space rather than a refuge, so people shouldn't feel singled out if they come here. This cost of living crisis affects everybody," he continued.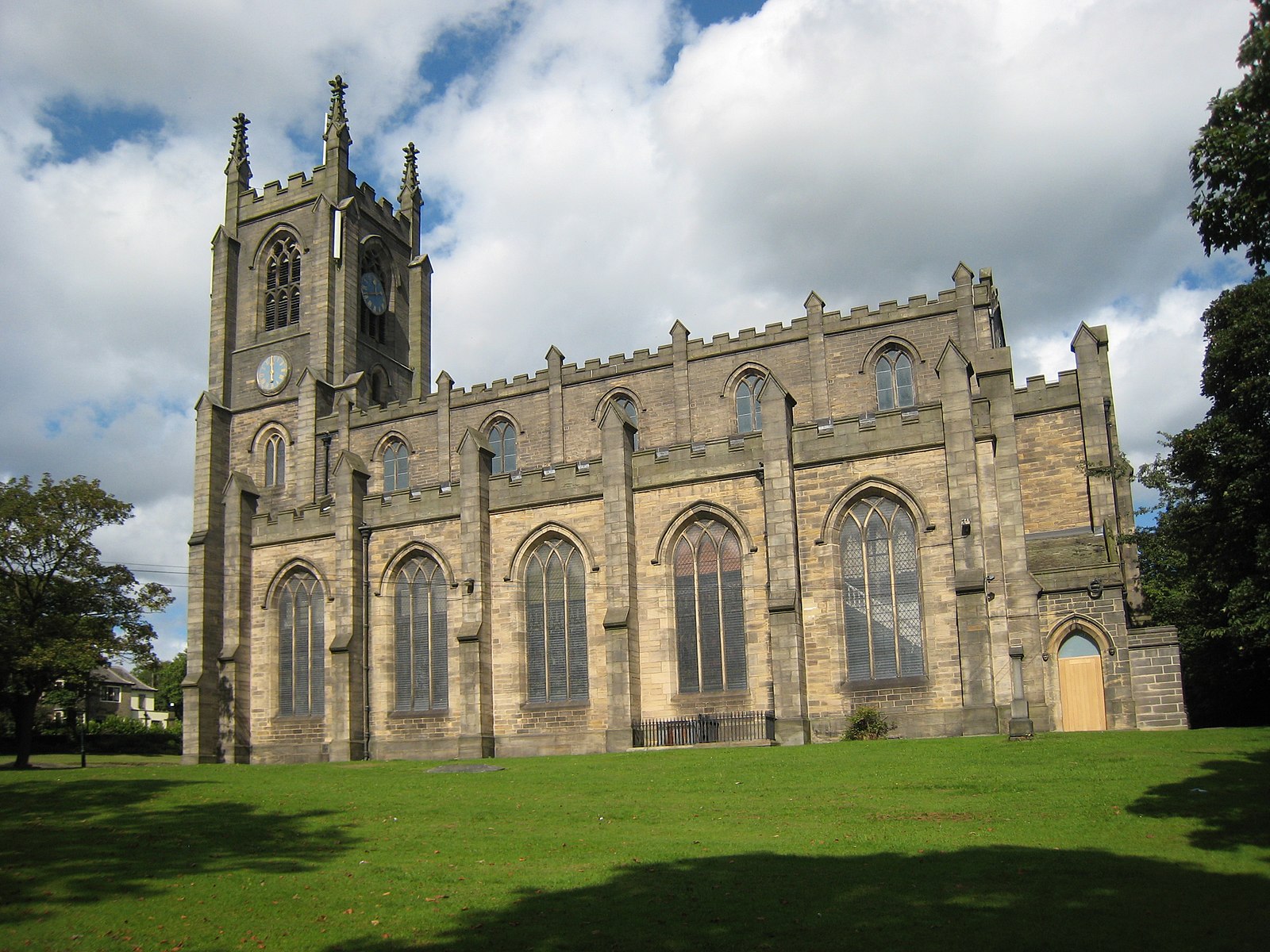 "This cost of living crisis affects everybody. I think everybody I've spoken to about it is highly concerned".
Planning for the dates which the church will open is still taking place, with the Reverend acknowledging that it would be "impossible" for the church to heat its 650-capacity space 24/7 over the winter.
It is not the first time that the church has moved to support locals, having previously opened in the summer as a 'cold space' during the worst part of the heatwave, and launching a food bank and a children's clothing project.
"The foodbank at the community project is seeing demand spike – each week is busier than the week before with people saying they can't afford heating and feeding their family," he continued.
Read more: Leeds officially in top ten cities that 'can handle spicy curry' in the UK
"I've spoken to people at foodbanks outside Leeds who are either rationing their medical equipment, if they have disabilities, or some are getting ill because they are turning their fridges off overnight and they were getting food poisoning from the bacteria.
"There is just a fear of looking more than one or two weeks ahead.
"It's not going to be a quick fix either. Whatever happens this winter, I would be surprised if there was huge change before next winter."
Leeds City Council has also said that it wants to create a list of warm spaces for those in the city who are struggling.
Leeds City Council's executive member for communities, Mary Harland (Lab), said: "Leeds City Council is working with partners to deliver and promote warm places across the city, with plans being developed on how best to co-ordinate city-wide provision so as many people as possible are aware of and able to use these services.
"One example of the work being done is the development of a searchable website which, upon entering a postcode, will provide a map of nearby warm places (provided by all partners), their opening times and the services available. We aim to get this site live as soon as possible with initial warm spaces (such as the Council's Community Hubs and Libraries) and will add new venues as and when they are up and running.
"Central to the Council's provision will be the promotion of Community Hubs and Libraries where 'A warm welcome awaits"'; in addition to the existing services offered by libraries, including free access to books, computers and wi-fi, the warm places provision will focus on free hot refreshments and activities to do in the library, especially for children and families.
"The Community Hubs and Libraries in Leeds offer a wrap-around service where support with housing, council tax and benefits is offered alongside standard library services."
Feature image – Unsplash