Over 45,000 Yorkshire Water customers are set to receive a £70 payment to help them with their bills this winter, the company has revealed.
Whilst UK water bills have not increased, other household utilities have risen by eye-watering amounts this year leaving many on low incomes struggling more than ever.
In response, Yorkshire Water has revealed it will credit its worst off customers with a one-off payment this winter.
Customers on Yorkshire Water's social tariffs WaterSure and WaterSupport can expect to recieve an automatic credit of £70 to their account.
They do not to contact the company in order to get the payment.
Yorkshire Water has five different financial support schemes to support those who are struggling.
Angie Markham–Nock, customer support manager at Yorkshire Water, said: "We know a lot of customers are worried about money at the moment and we're seeing more people than ever benefit from our financial support schemes.
"We hope this £70 payment will provide some relief to households across Yorkshire this year.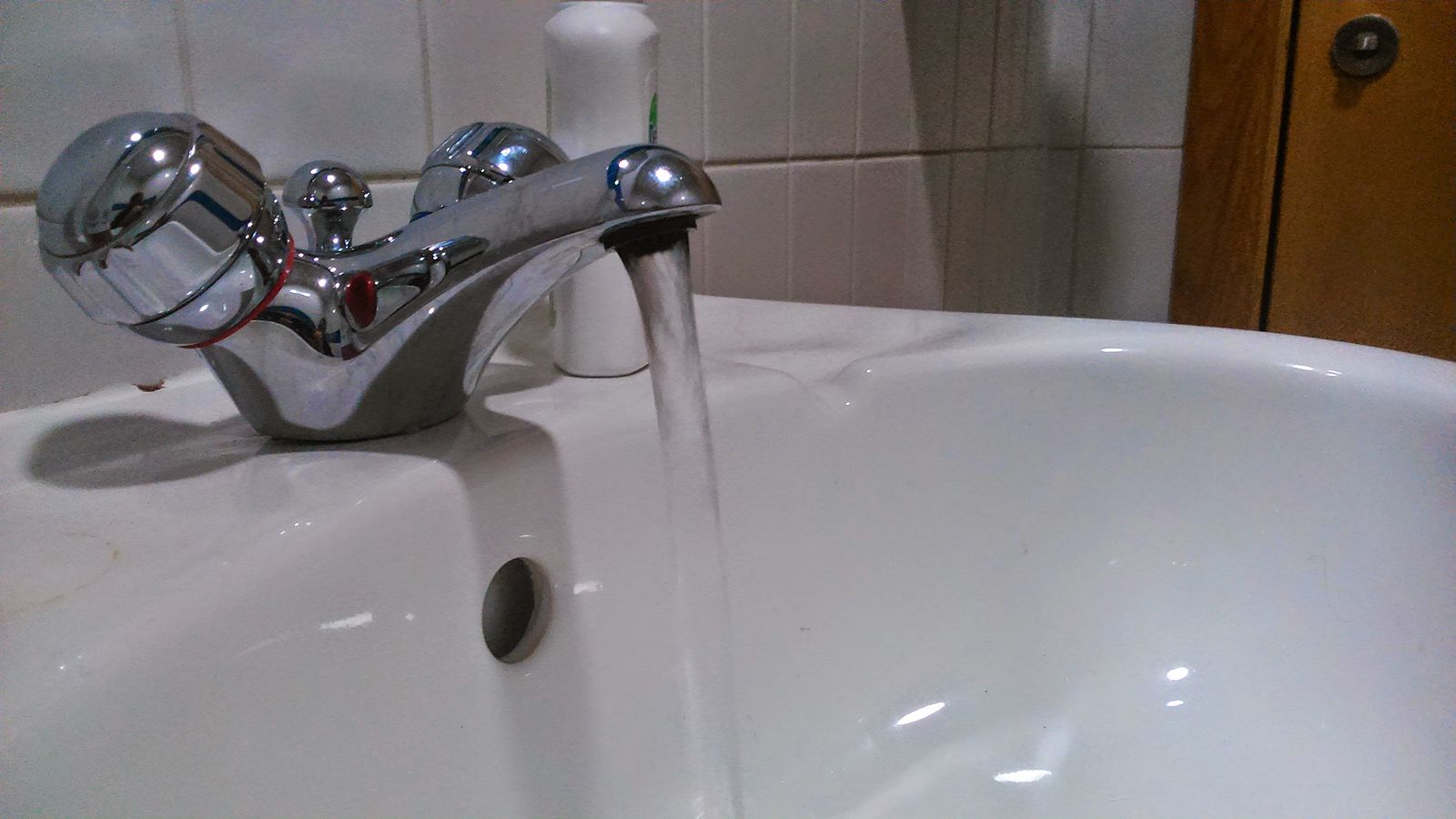 "We don't want our customers to worry about paying their next bill – our financial support schemes are there to help and can provide some relief to those who need it."
The announcement follows a new 'mini-budget' announcement by Chancellor on Kwasi Kwarteng that saw the top rate of income tax scrapped, spooking markets and leading to a run on the pound.
As a result, the Bank of England is expected to put up interest rates which will only make the cost of living more expensive for working people this winter.
Earlier this month, new Conservative Prime Minister Liz Truss announced that the government would be stepping in to help people pay their bills – revealing that household energy bills would be capped at £2,500 a year.
However, further analysis of this reveals that that figure is only based on an average energy bill and in fact households will still pay more if they do not conserve their energy.
Read more: New PM Liz Truss has announced that the energy price cap will be fixed at £2,500 a year
Tweeting on the matter yesterday ahead of meter reading week, money expert Martin Lewis said: "Pls share to stop confusion.
"THERE IS NO £2,500 CAP ON ENERGY BILLLS.
"Instead the new 1 oct guarantee, like the old caps, limits
– Daily charge (28p gas, 46- elec)
– & Unit rates (10p/kWh gas, 34p/kWh elec)
"So use more, pay more. £2,500 is just what someone with avg use'd pay"
Feature image – Flickr