Danny Malin is looking for extras to be in a new music video next week – and it's bidding for a Christmas number one.
Filming for the Christmas single has already begun, but the YouTuber needs 130 extras to join him for a fun video shoot.
Taking place at White Rose Shopping Centre on Tuesday 23 November 2022, this is the second Christmas song from the Rate My Takeaway star- but the first that allows the people of Leeds and surrounding areas to get involved and join in the fun.
All profits from the music single will go to MIND and The Trussell Trust charities.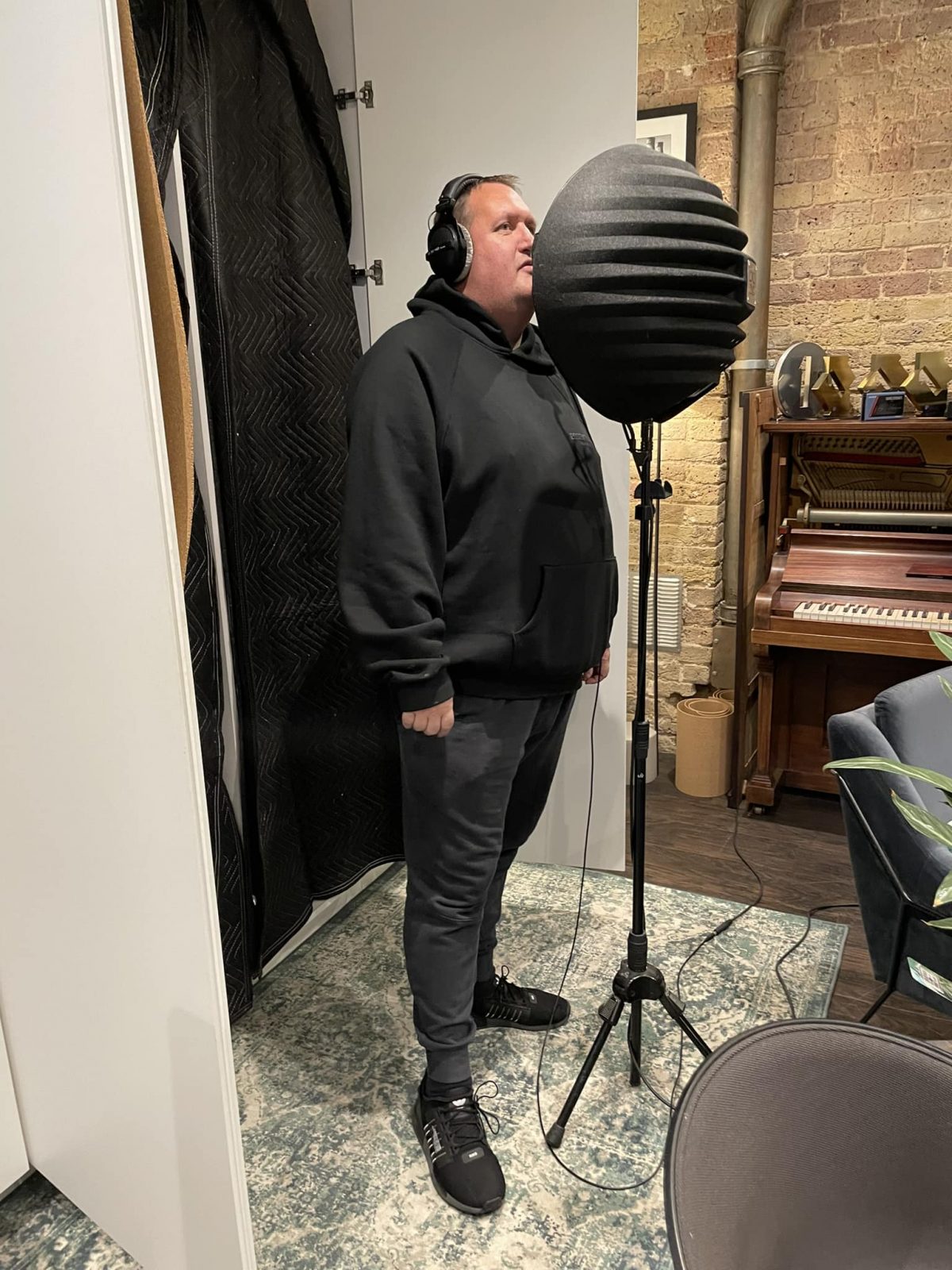 This year, Malin's Christmas song is all about wishing England well in their journey through the stages of the 2022 Qatar World Cup, and he hopes that it will beat the half a million views of last year, reaching a very respectable 7th place in the iTunes charts.
Santa's Takeaway, the 2021 single appeared above Mariah Carey's Christmas classic All I Want for Christmas, arguably one of the most famous Christmas songs of all time, so clearly Malin has got big boots to fill this year- and we can't wait to hear what he comes up with.
Danny Malin said: "We're doing it again folks and just like me it's going to be bigger and better than last year. We've got two charities lined up and we're giving all profits to them, so let's get this to number one! We've got professional songwriters in and everything. We're mixing a Christmas single with a World Cup wish and I'm rapping some of it – it's going to be a belter."
The music video will also feature the White Rose festive activities will also feature in the video: including the new ice rink, Santa's grotto and the Christmas Toy Appeal at The Village.
Steven Foster, Centre Director at White Rose, said: "When Danny asked us if he could use our festive backdrop in the video for his Christmas charity song, it was a no-brainer. Danny is a friend of the centre and he'll bring even more festive cheer and smiles to our guests.
Read More
Those interested in being an extra for the music video, can register on Danny Malin's Facebook page.
Please note this will be a ticketed only event, so you must register in order to take part.
Feature Image- Danny Malin