A nightclub in Halifax known for its twenty-year-old sticky carpet is selling off squares of its renowned carpet.
Having opened in 1961, Acapulco in Halifax is known by all generations for its distinct patterns and swirl patterned tapestry: which has been on the floor of the nightclub for at least twenty years.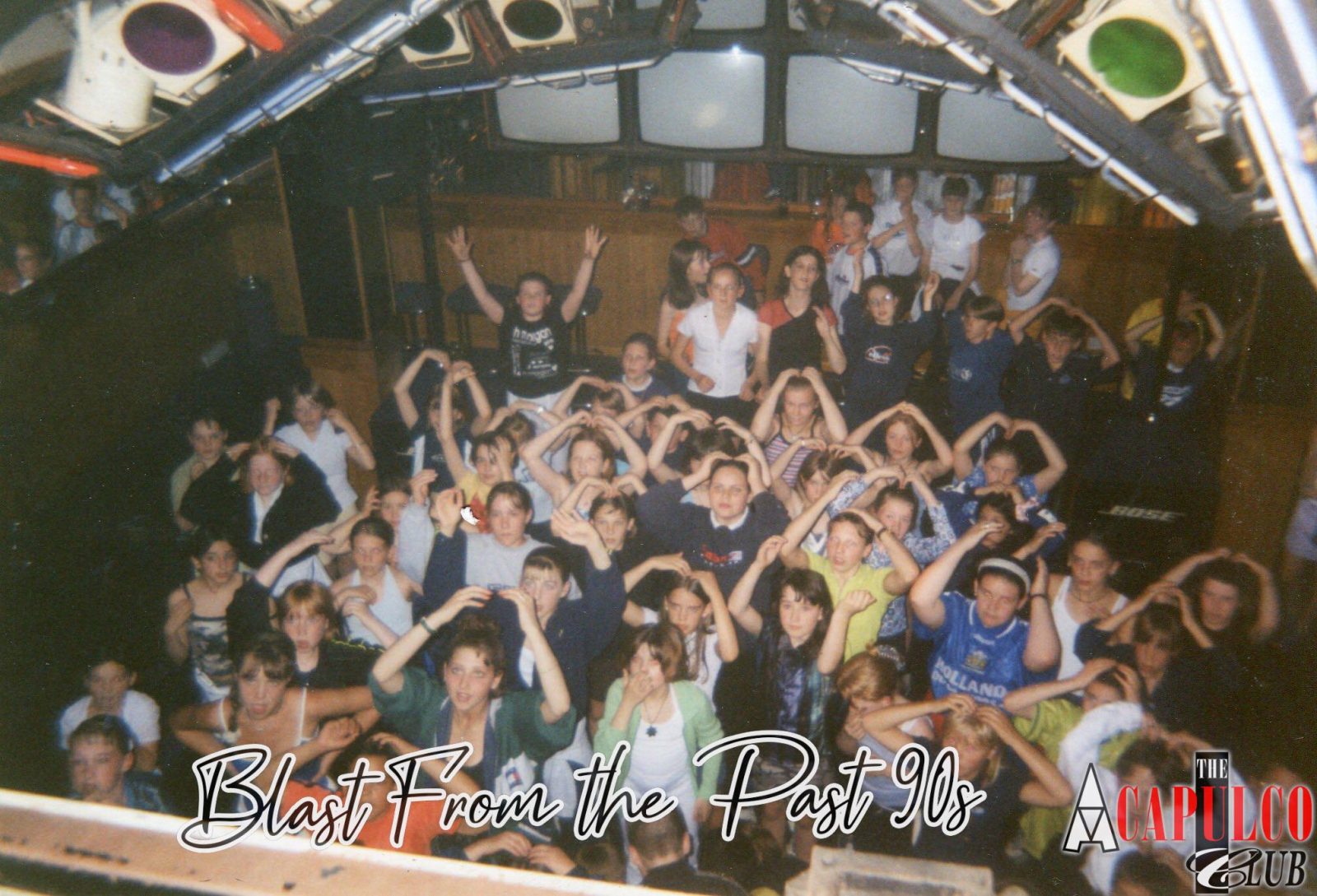 The carpet is now due to be replaced and the squares sold for charity. Proceeds will go to the local Street Angels group.
Today, the club is known for its 75p drinks, loud music and sticky carpets but the floors at Acca have seen generations of celebrations, giving them quite an interesting history and the removal of them is sure to bring back fond memories for club-goers in Halifax.
Owner Simon Jackson told the BBC that he's had parents meet on Acca's dance floors and he has even received emails to say that someone "spread a little of their grandmother's ashes on its carpet a few years ago."
The carpet was due to be replaced before the pandemic but due to related restrictions and a fire, the refurbishment had been postponed until this point.
 

 

 

View this post on Instagram

 

 
Work has already started on the carpets and is expected to take around two weeks to finish.
After suggesting selling off chunks of carpet as a joke, the idea snowballed into a charitable endeavour when locals expressed genuine interest.
A souvenir square of A4 carpet will cost £5, £10 for an A2 piece or £50 for an engraved, special-edition version of A2 carpet in a frame.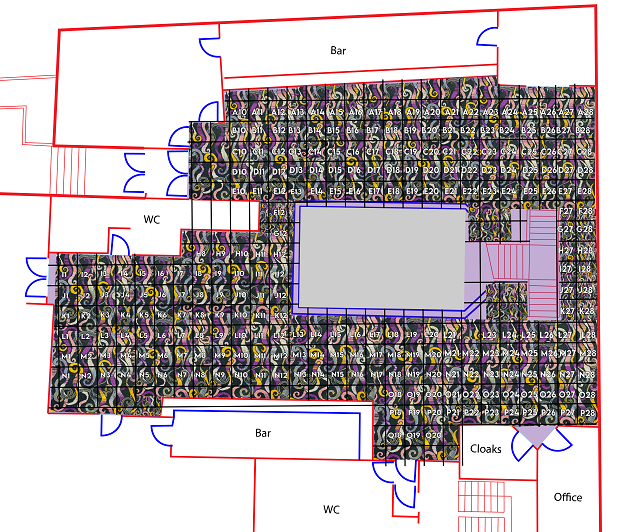 Read More: This Trinity Kitchen restaurant has a black card for unlimited free food- here's how to get one
You can purchase the carpet from the Acapulco Club website until Monday 14 March 2022.
Feature Image- Acapulco Club