Opening its doors just over a year ago next to East Street Arts, Leeds Arts Hostel is paving the way for creative hotel spaces.
As the first of its kind in the UK – this is where independent artists and welcoming hospitality collide in an explosion of colour and textures.
Working through lockdown with artists across the world to curate exciting designs, individual to each room, the Art Hostel 'provides the physical infrastructure for you to get involved: to make, create, debate, sleep and explore' all whilst supporting independent artists.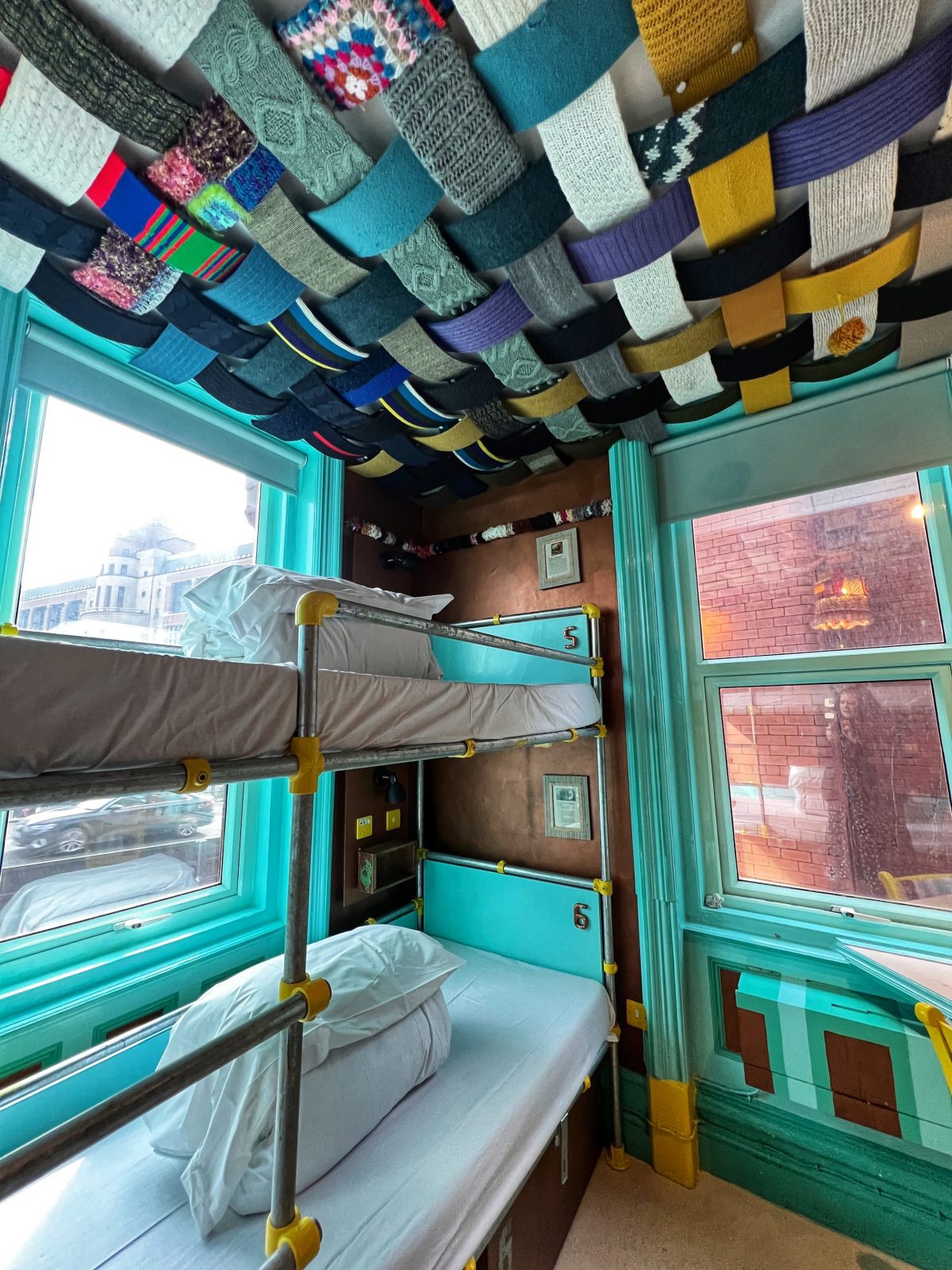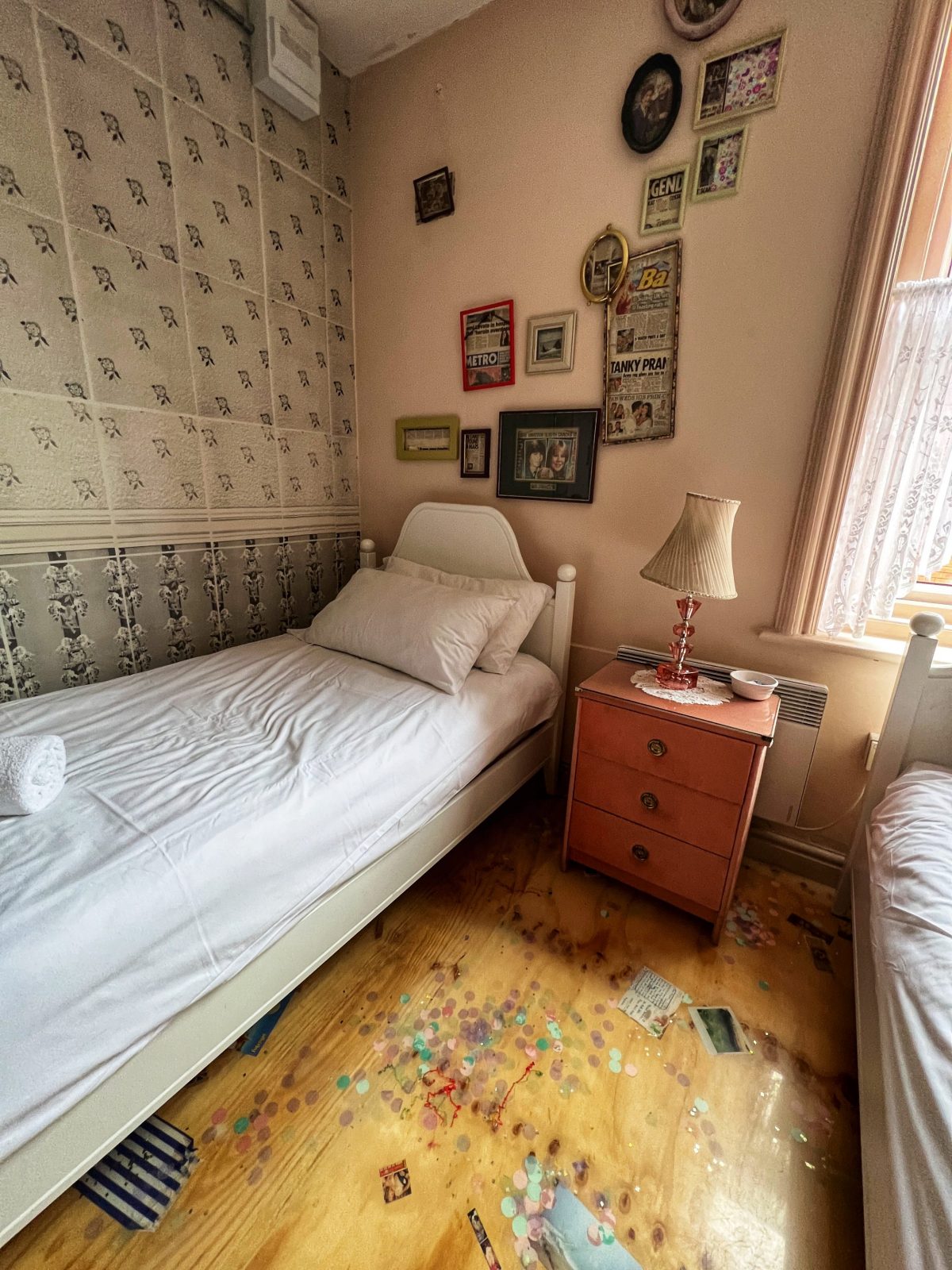 There's space for up to 60 guests at a time across twelve one-of-a-kind bedrooms and dormatories.
Forget everything you know about hostels – long gone are the days of sweaty dorm rooms with dingily lighting and unassuming bunk beds in Leeds.
The themes are unique to the room and were hand selected by the team at East Street Arts. Expect everything from 80s protest culture to local textiles and heritage, space, football, plastic pollution and rainbow sheep – every space is a true sensory delight that guarantees you'll never be bored throughout your stay.
Don't believe us? Take a look at just a few of the rooms on offer at Leeds Art Hostel.
Best of all, prices start at just £25 for a place to sleep for the night.
Leeds Art Hostel explains that it sees people from across the world visiting, but is 'popular with visual artists from South America and Asia, MOBO-winning musicians and curious people looking to explore the secret creative corners of West Yorkshire.'
The hostel comes after East Street Arts opened an initial temporary pilot hostel on Kirkgate in Leeds city centre in 2016, hosting 10,000 guests from more than 115 countries in just two and a half years.
Converting the space next to the artist-led arts charity through lockdowns, Leeds Art Hostel opened in its new location in 2022 with space for everyone to unwind and take in the unique surroundings.
Read More:
To find out more, including how you can book a stay at one of the city's most exciting hostels, visit the Leeds Art Hostel website here.
Feature Image – The Hoot Leeds