There's never been a better time to test out vegan food.
Another year has passed, and as January fast approaches, the new year's resolutions start to pile up. Promises of dry January are made in a hungover state, but we all know as soon as we're back in work and celebrating a birthday, a wedding, getting through a Monday… whatever your excuse, we know sometimes these promises are made in good faith but in reality won't last more than a few days.
Veganuary is a new, new year's trend where a person goes vegan for the month of January and is a new year's resolution that's far easier to stick to than giving up booze or your favourite takeaway- especially now there are so many vegan options around.
In Leeds, we're overwhelmed with vegan options, in fact, there's not a restaurant we've seen now that doesn't offer a plant-based alternative and we bet that you can find a healthy alternative to your usual meaty or dairy-based meals.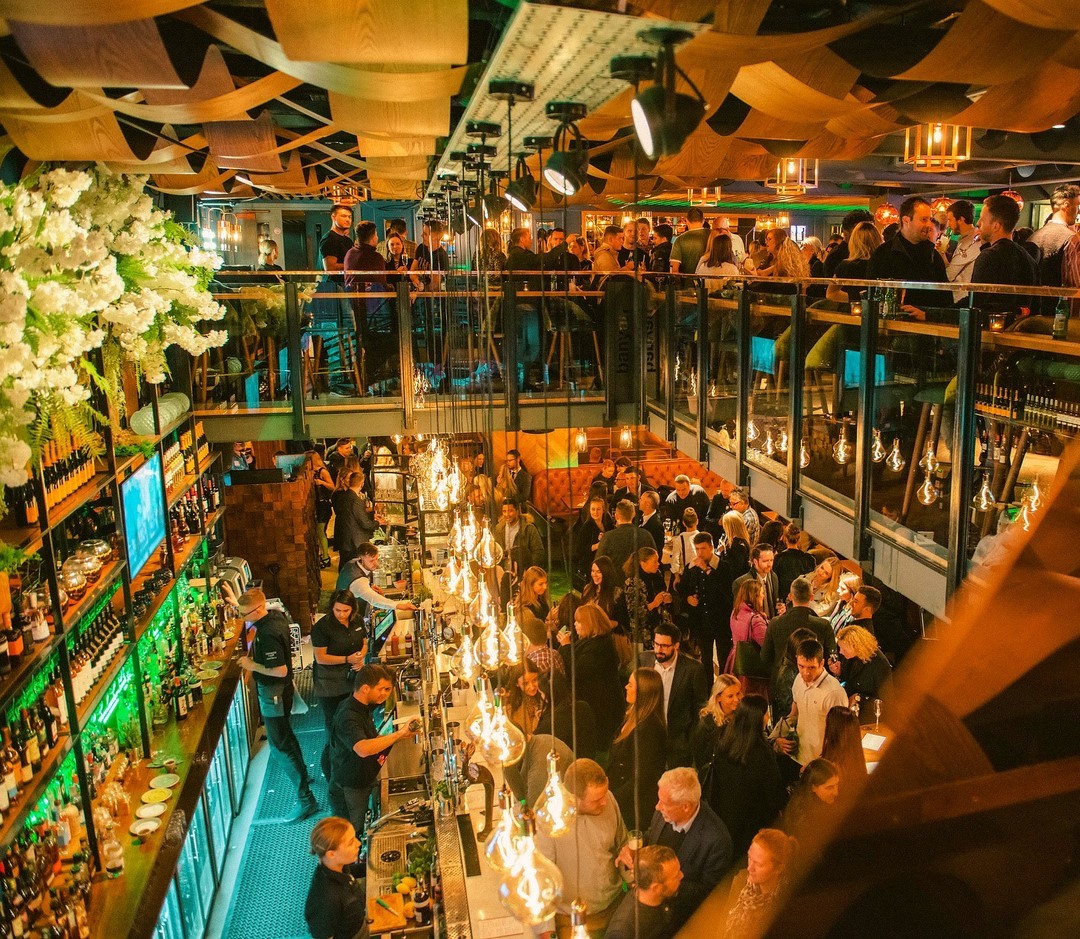 Banyan is taking veganuary to the next level and ensuring you don't have to break the bank or pause your 30-day-challenge for the sake of a night out.
On the menu, you'll find a perfect January detox dish– the Tofu Revitalise Bowl, a nourishing mix of butternut squash, red and golden beets, avocado and quinoa.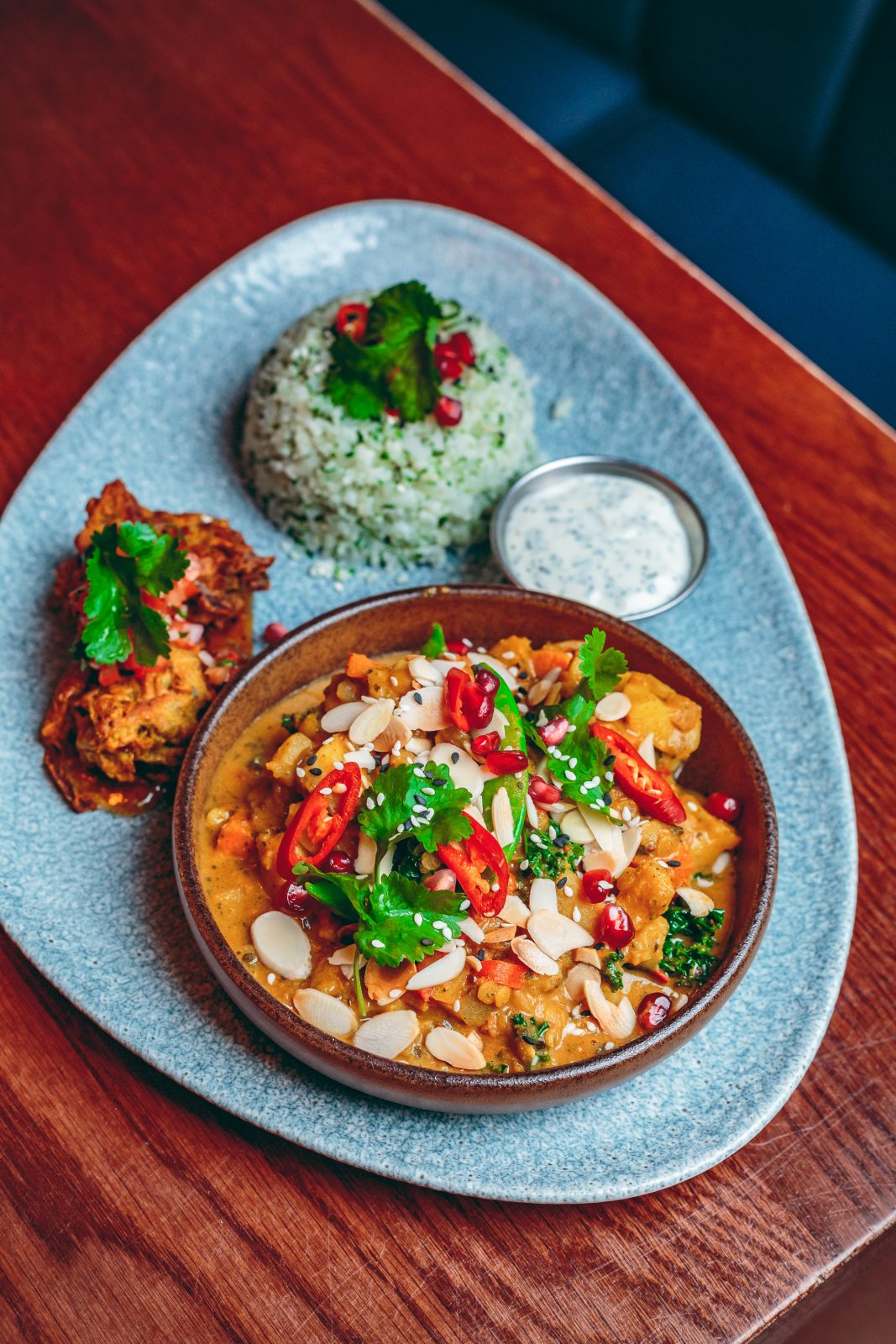 For a heartier option, their Meatless Meatball Melt, topped with melted vegan cheeze and spicy marinara sauce will make the perfect lunch but if you're looking for a dish bursting with flavour, Banyan's South Indian Curry features an array of vegetables and Indian spices, proving that the days of bland vegan food are far behind us.
Oh, and did we mention there's 50% off all dishes in January? Veganuary has never been more accessible- just make sure to read the T&Cs on the Banyan website as the offer is only valid on selected days, when you pre book your table.
This does mean that your meat-eating mates can also grab their plates at half the price too- so there's absolutely no excuses for now getting yourselves down for a midweek treat.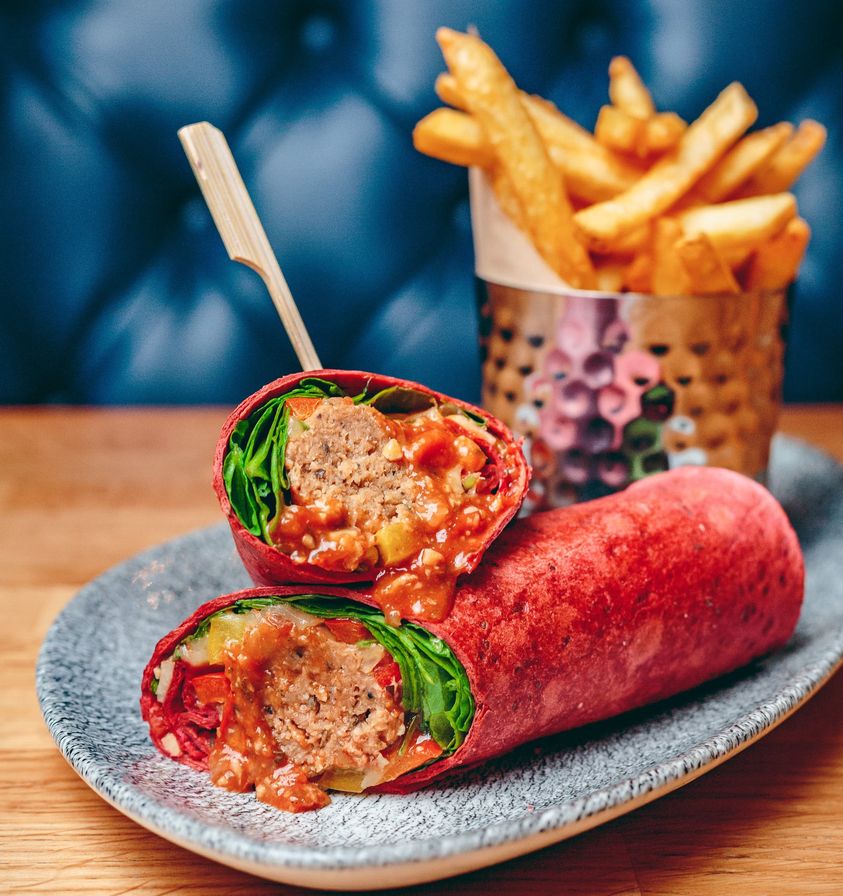 Running from Tuesday 4th January 2022, veganuary has inspired and supported more than half a million people to try going vegan during their 2021 campaign – with participants from over 200 countries and territories. This year, we can only hope more people get involved in this one month challenge to eat sustainably without compromising on flavour and flair.
Banyan has truly put down roots in Leeds, with locations in City Centre, Horsforth, Roundhay and Ilkley, as well as further afield locations like York, Harrogate, Manchester (Spinningfields and The Corn Exchange) and Newcastle- and you can grab your veganuary foodie fix at any one of their locations.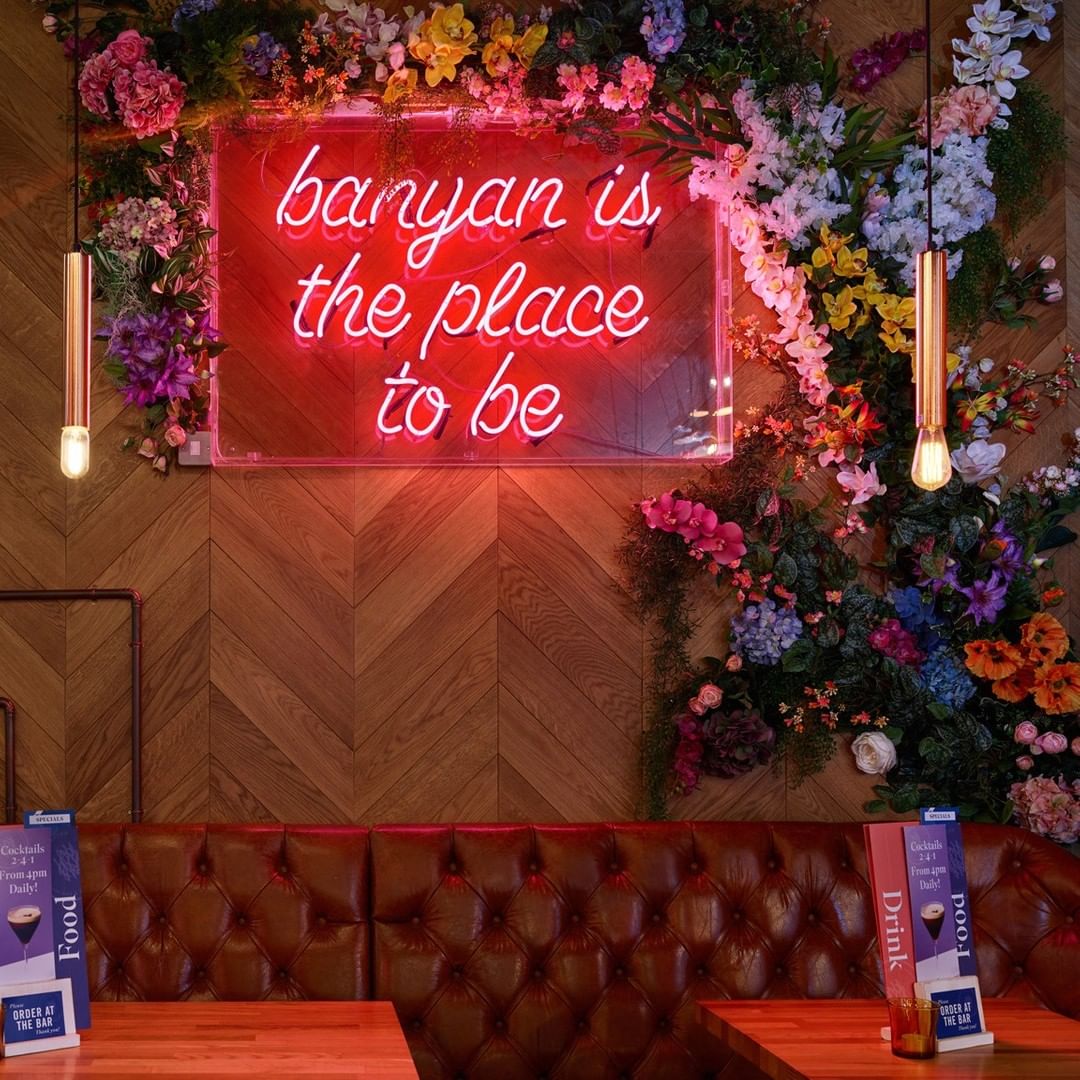 Read More: The best vegan burgers in Leeds for all plant-based foodies
For more information, including how to book your seat at the table, visit the Banyan website.
Feature Image- Arc Inspirations