The verdict: fake meat never did taste so good, even to non-vegans.
Vegetarians and vegans in Leeds are likely to be aware of the culinary masterminds at Bundobust. Widely regarded as a game changing and critically acclaimed enterprise within the independent food and drink industry, Bundobust has forged itself as a beacon of successful casual dining in the North since opening its doors in Leeds back in 2014.
Now, in an era where meat substitutes taste just as good as their vegan alternatives, the Indian Street Food company have collaborated with Meatless Farm to inject meaty-tasting dishes to their plant-based menu.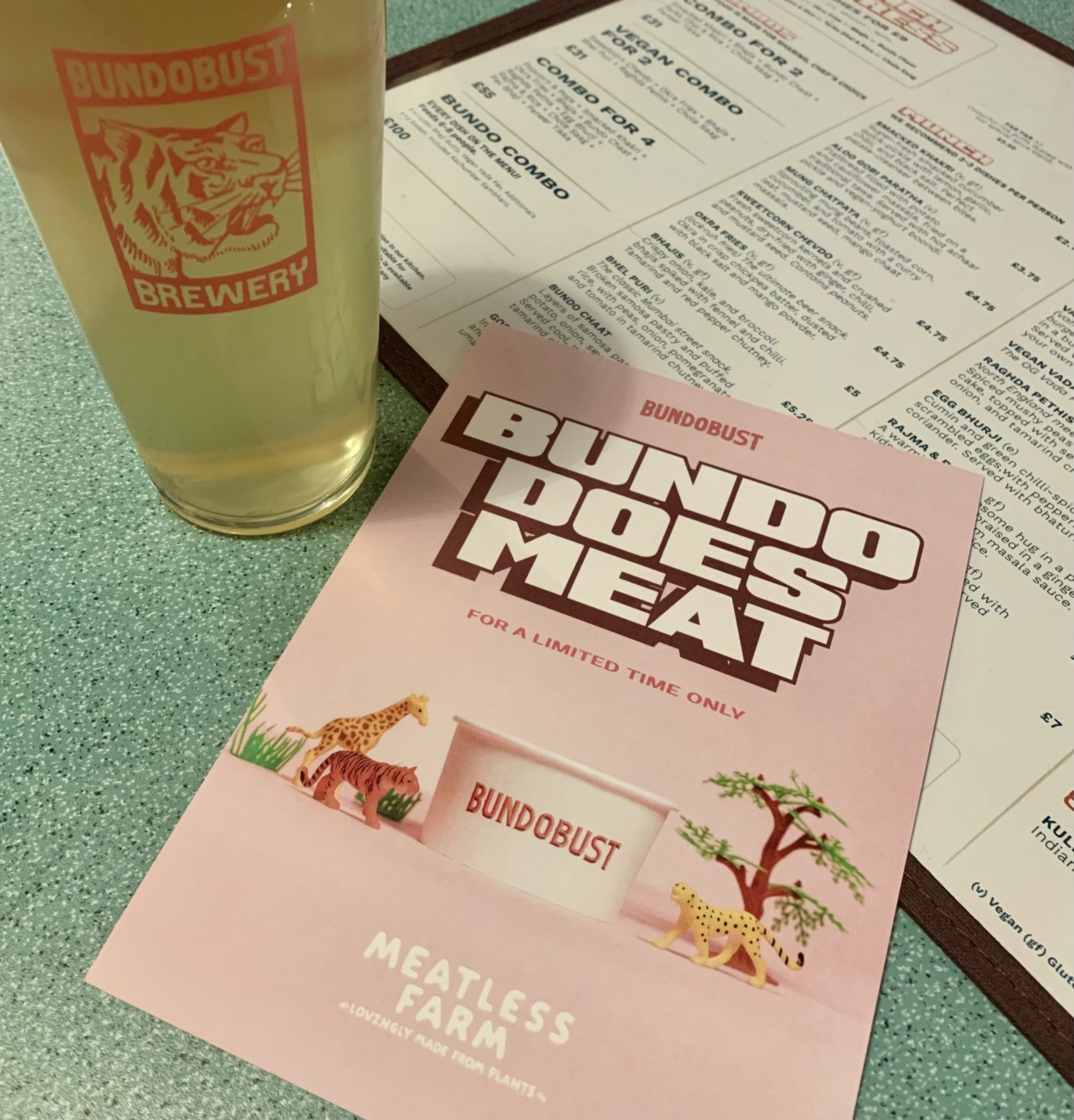 Inspired by its Gujarati roots, the Bundobust offering has always been 100% vegetarian, with around two thirds of the menu completely plant-based but this partnership marks the restaurant's first venture into meat substitutes with Meatless Farm's plant-based chicken and meatless mince allowing the Bundo team to explore more traditionally meat-focused Indian dishes.
The only way to try the full menu is the Bundo Does Meat Combo for Two, available for just £31. As meat-eaters and vegetarians, The Hoot Leeds' team took on the sharing platter to give our two pence to see if we could tell which meat was being replicated by each dish.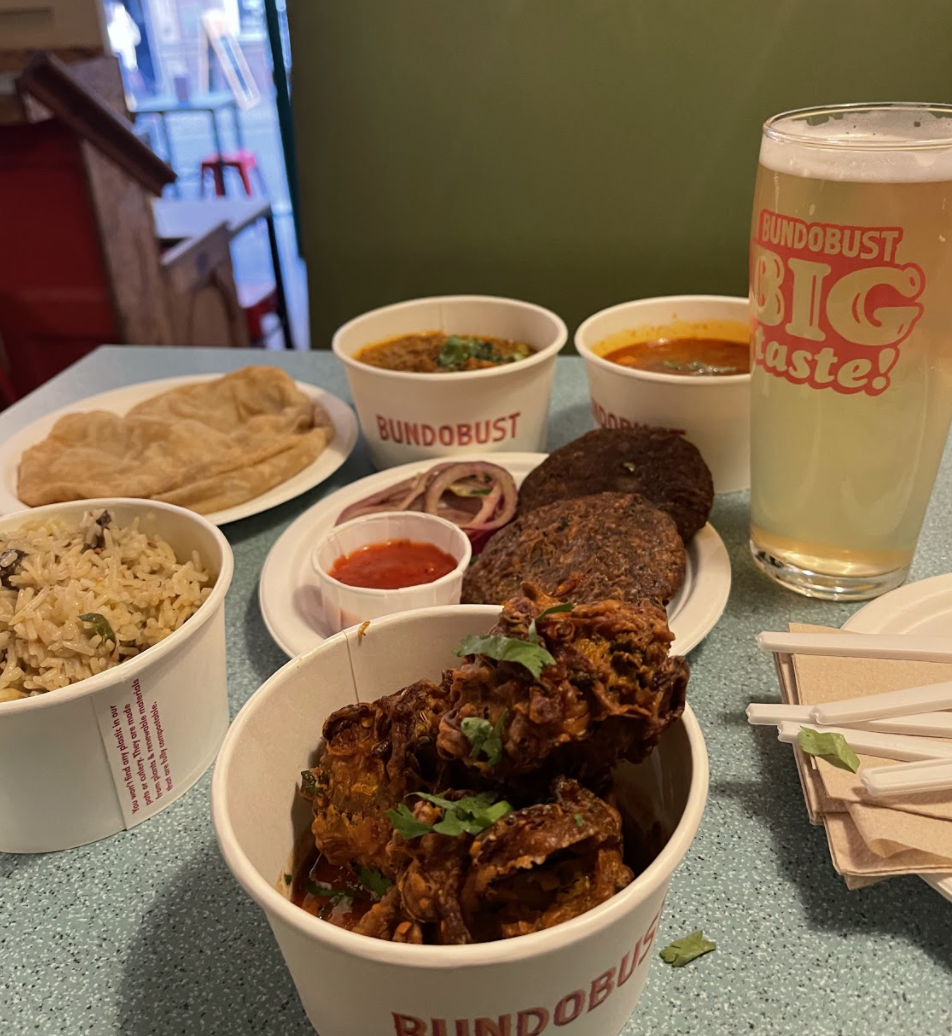 Read More: This Leeds bar has a magical colour-changing cocktail inspired by Picasso
The Keema Matar was a standout favourite. The iconic mince and pea combination is a plant-based deeply flavoured spiced curry, cooked in a classic, dry-fry Karai style with cinnamon, bay leaf, onion, and chilli- delicious wrapped in Puri.
The plant-based butter chicken was also well received. The vegan spin on the decadent, creamy classic with Meatless Farm's new chicken has all the rich, tomatoey goodness of traditional butter chicken with plant-based kick of chilli and fenugreek, just without any real meat.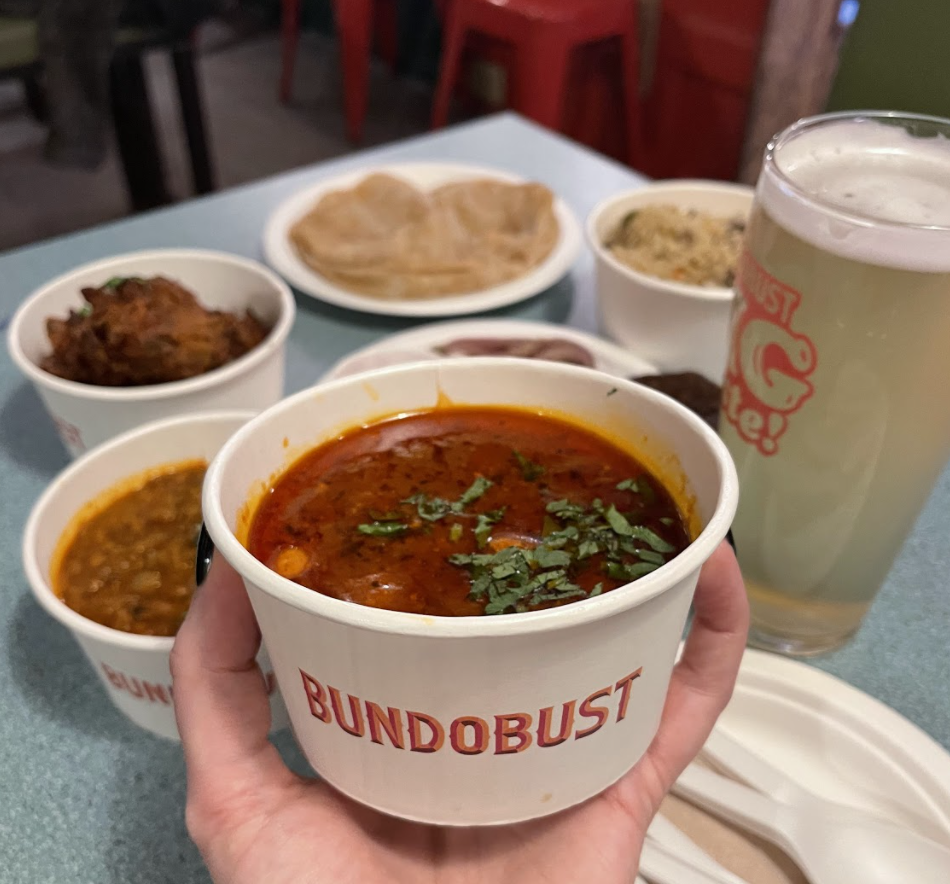 We'd like to take this space to shoutout the onion bhajis at Bundobust- they're crispy on the outside, soft on the inside and every crumb tastes of an incredible fusion of spices. Dare we say they're the best we've found in Leeds so far?
Paired with Mushroom Pilau Rice, a simple dish of mushrooms, cumin, and lemon with classic basmati rice and Puri, we'd happily taste any of the Bundos Does Meat combo instead of our classic meat or cheese fuelled curry orders. There's not the same food coma feel- you're still left full, but refreshingly so rather than making you feel tired.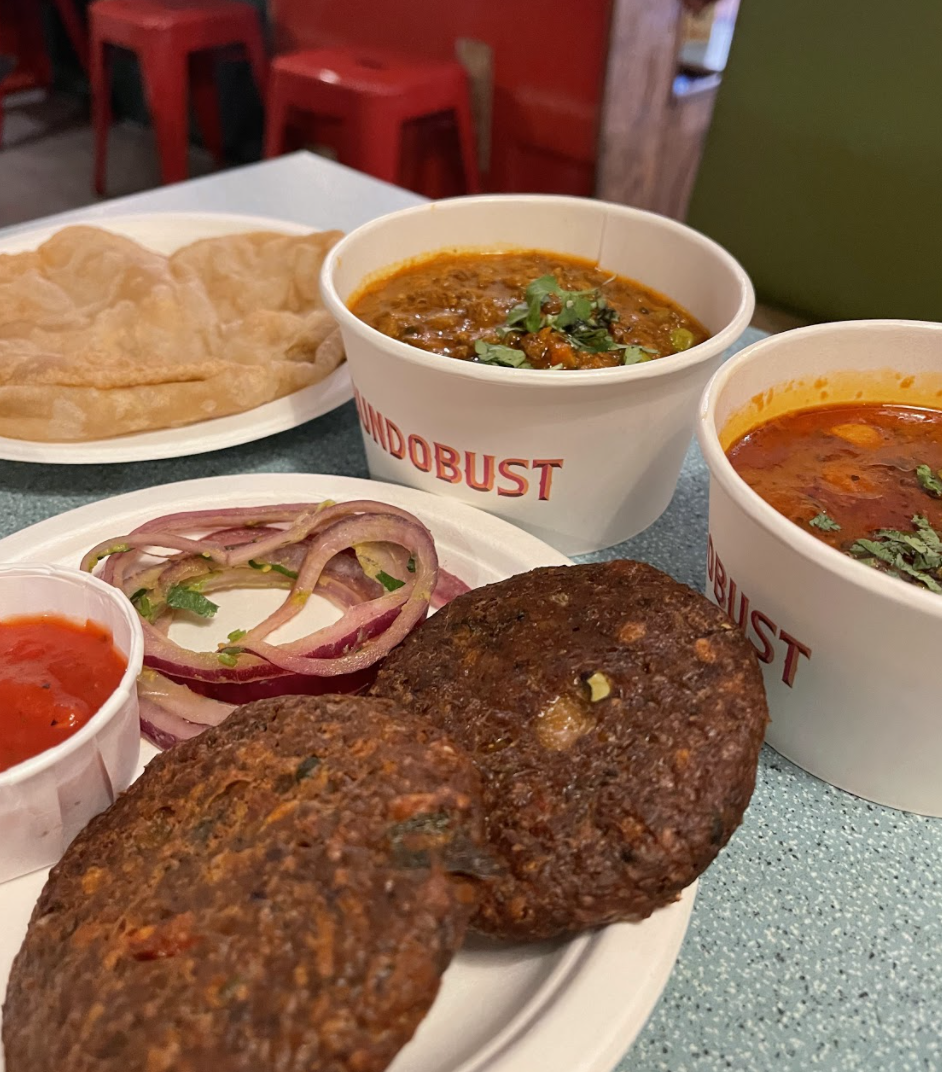 Although refreshing post-meal feeling might have something to do with the Brut Luxe, a special vegan 0.5% brew made with Nelson Sauvin hops and white oak on a lager base, and that upon sampling didn't make us feel like we were missing out on actual booze.
If you want a completely soft drink to wash down your Bundo's meat, there's plenty of those to choose from too. Including the Cloudwater Soda's Spiced Fruit Chaat, a low-cal adult soft drink made with mango, pineapple, passion fruit, and Mosaic hops or Bundo's Vegan Chai, a comforting blend of oat milk, massala and sugar – plant-based, gluten-free and delicious.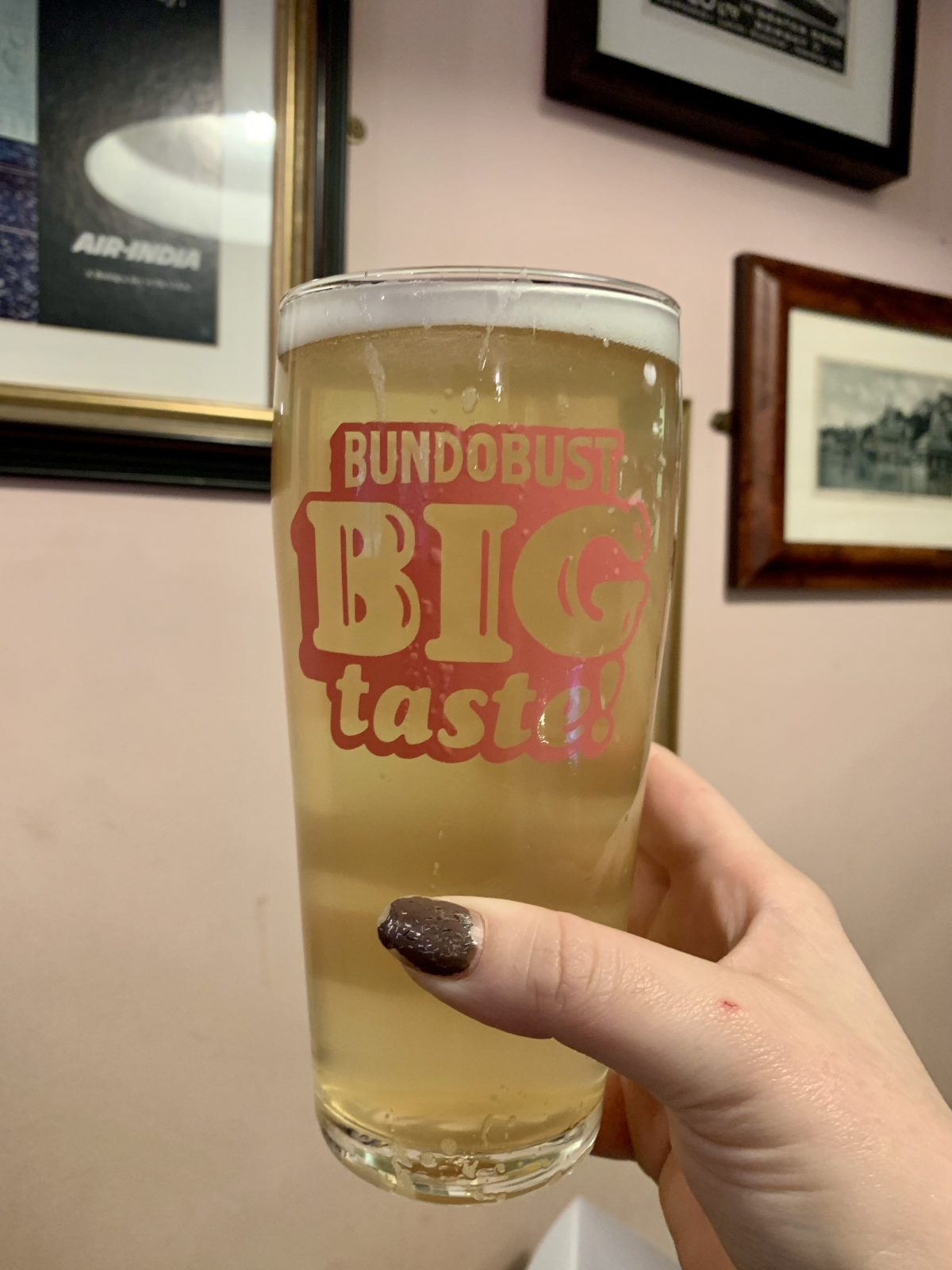 Read More: India cricket captain spotted dining at Bundobust in Leeds ahead of test match

When speaking about the new menu, Mayur Patel, Co-Founder at Bundobust, said: "These specials are something we've been working on for months. We experimented with a selection of meat substitutes, and Meatless Farm products lent themselves best to Indian food. Both Bundobust and Meatless Farm are Leeds born businesses focusing on meat-free offerings, so it made sense to work together on these new limited edition specials."
Meanwhile, Co-Founder Marko Husak, said: "These dishes are different to our usual Gujarati influenced menu. It was so much fun working with our Chef's using their regional expertise and heritage to create some more traditional curry house dishes."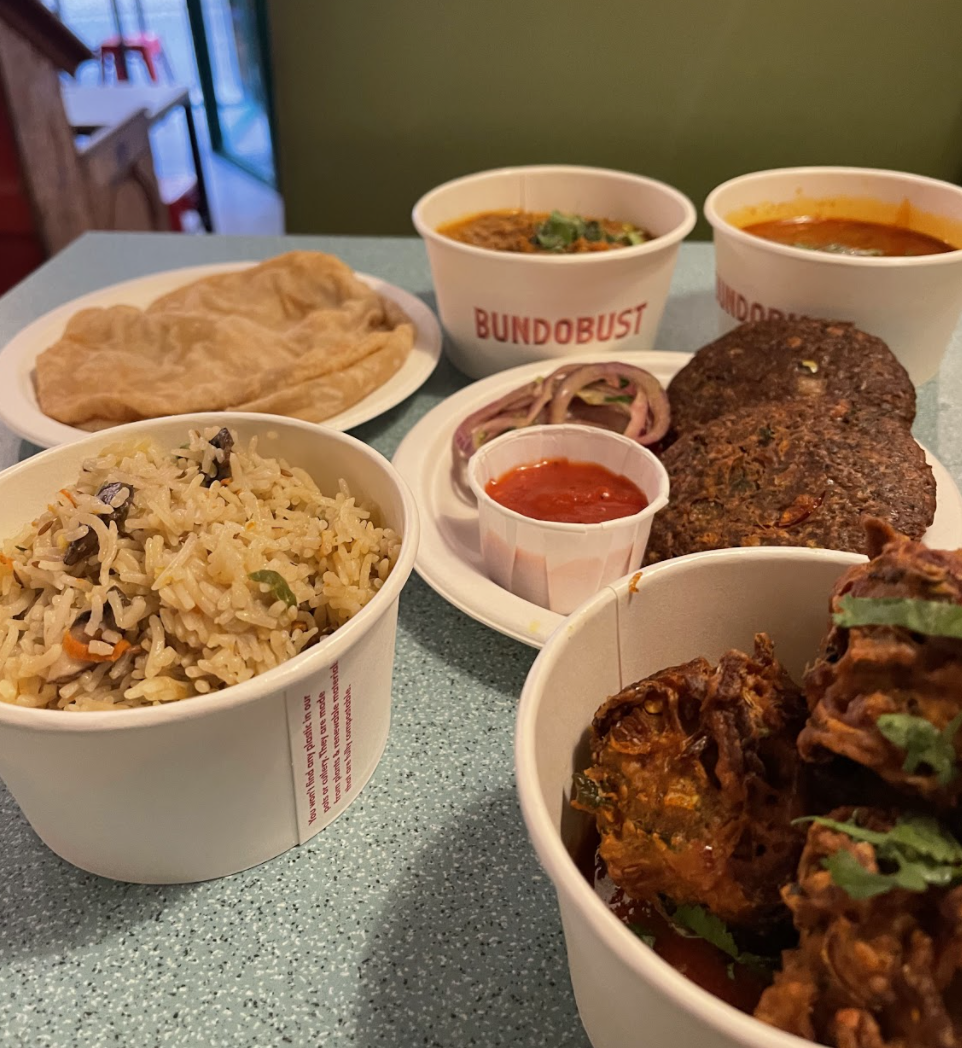 The menu is available for a limited time only, so make sure you make the most of Veganuary and use it as an excuse to taste the famous Bundo flavours in a whole new way. For more information, including how to book at their Leeds restaurant, you can find more information on their website.
Feature Image- The Hoot Leeds
For more stories on everything food and drink related in Leeds, follow us on Facebook at The Hoot Eats.