Tabula Rasa is serving up unique colour-changing cocktails in a beautifully decorated bar, hidden the heart of Leeds.
Inspired by the roaring 20s, this sophisticated cocktail bar focuses on aperitivo and cocktails, as well as speciality coffee with a modern art-deco design and some of the most irresistible cocktails around.
Amongst the unique combinations on the menu is an incredible, colour-changing cocktail inspired by legendary artist, Pablo Picasso.
Starting off as a pale crystal-like blue colour, this magical cocktail transforms into shades of lilac, before becoming a violet-coloured drink using The Botanic Request spirits and pink sugars. Now how many cocktails can do that?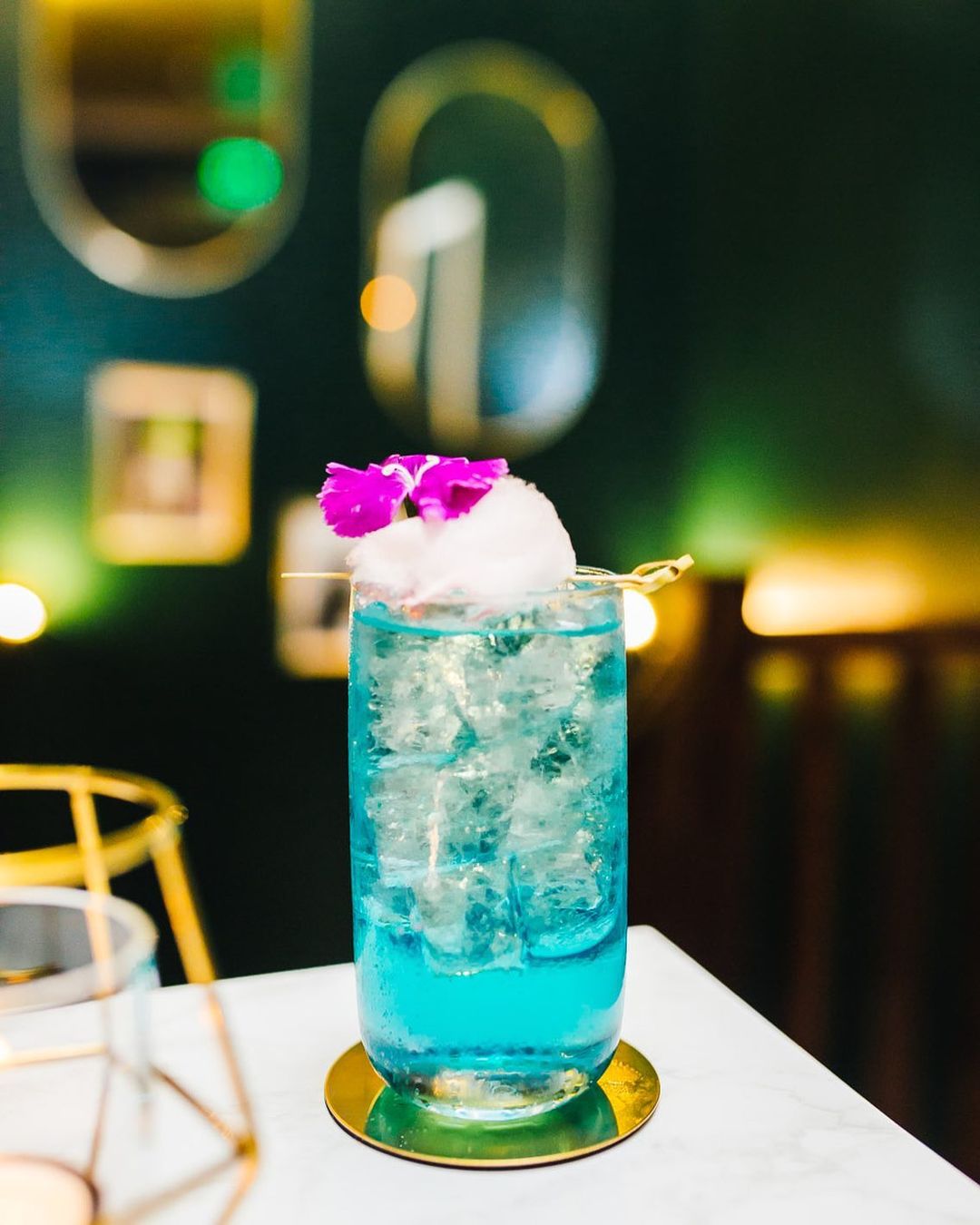 Other options include the 'Anna Kerina' cocktail, made using Finlandia vodka and a dash of absinthe. Tabula Rasa describe this one as "beautiful, fierce, and mysterious just as the woman who dared to challenge the Russian aristocracy in her path to self actuation. Is "Anna Karenina" a great love story or a warning against the myth and cult of love?! Some dashes of absinthe always reveal the truth…".
Read More: Ex-Watermark Bar owner to open new all-day cocktail bar Tabula Rasa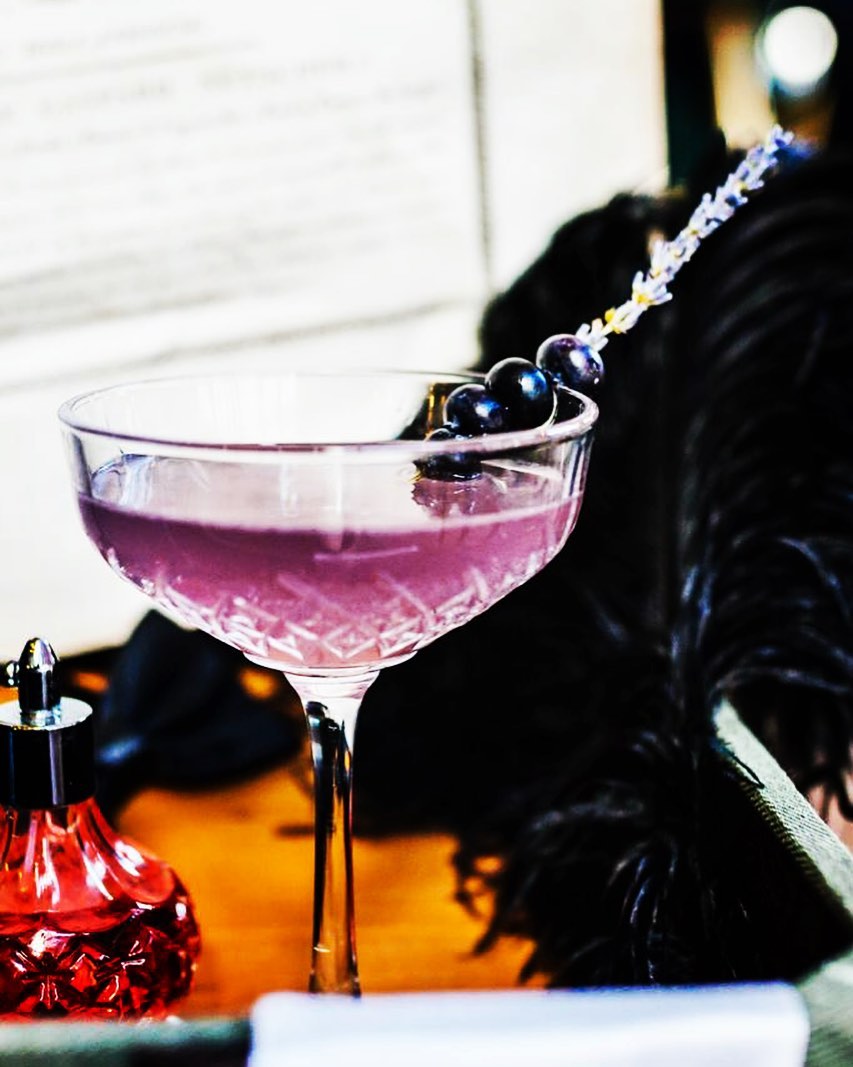 Like the other cocktails on the Tabula Rasa menu, they're all named after influential or historical figures- great for those awkward first dates if you have nothing to talk about.
The concept comes from owner Filippos Filippopoulos' years of hospitality experience and passion for fine tuning flavours. Long time Leeds residents may recognise Filippos from the Watermark Bar on Belgrave Street as the former co-owner.
Now located on 8 East Gate, Filippos focuses on an authentic aperitivo experience in the evening, whilst daytime is served for early drinkers and the perfect coffee.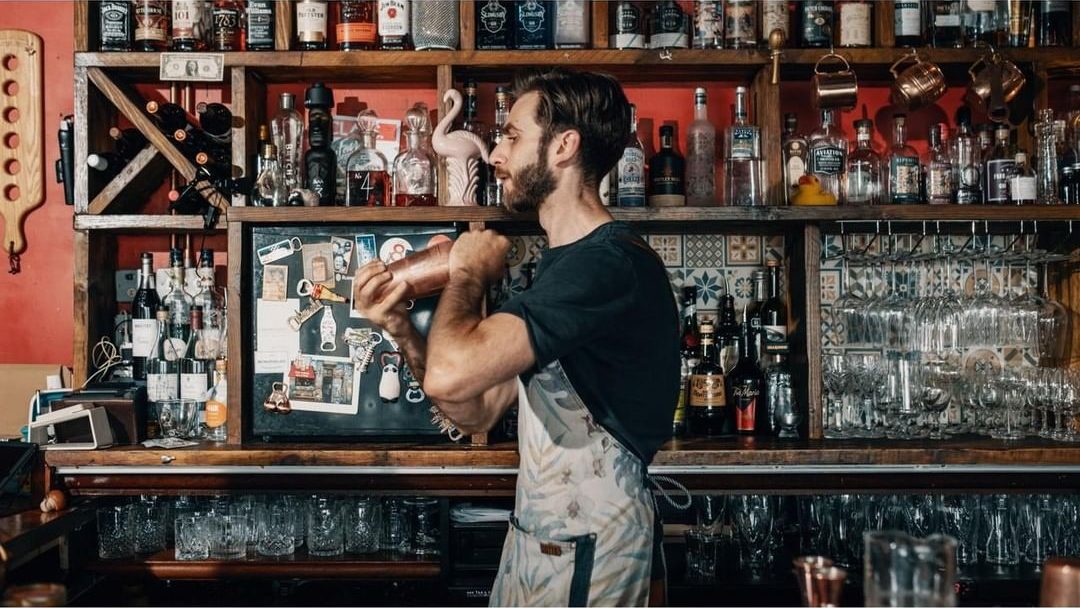 Read More: Lockdown success The Cheesy Living Co. set to open a permanent site in Leeds
We love a local that champions other independents and that's exactly what we can expect from Tabula Rasas. In the mornings, grab a coffee with a slice or two brownie from the Savvy Baker or snack your way through the afternoon and evening with bruschettas from The Cheesy Living Co's selection of charcuterie and cheeses.
Open 6 days a week, Tuesday to Sunday from 10.00am, the bar also serves an exclusive coffee blend made just for Tabula Rasa.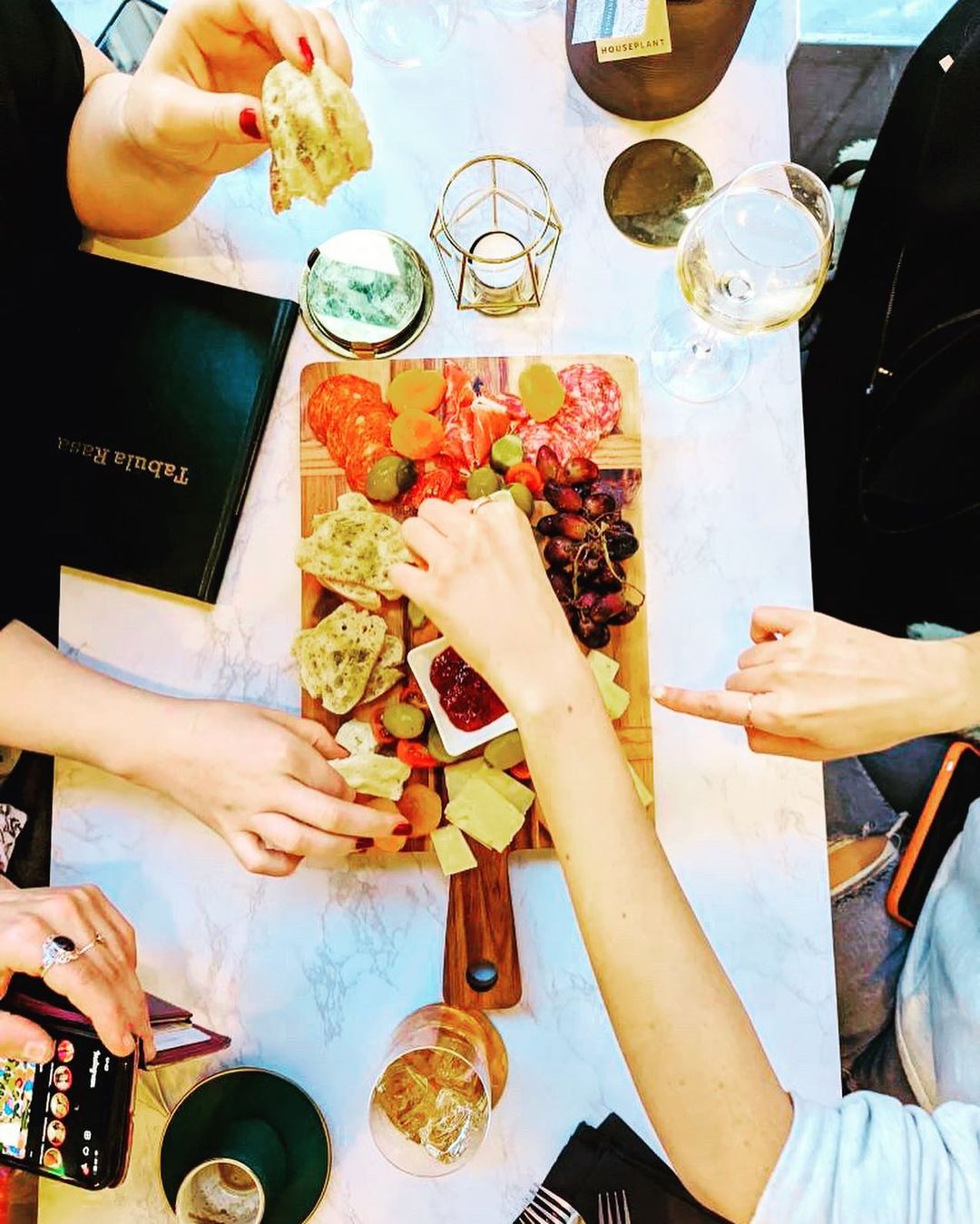 For more information, including a sneak peak at the cocktail menu awaiting you, you can visit the bar's Instagram page or head over to 8 East Parade in Leeds city centre from 10am on weekdays until and as late as 2am between Thursday and Saturday.
Feature Image- Tabula Rasa
For more stories on everything food and drink related in Leeds, follow us on Facebook at The Hoot Eats.