Crafthouse has appointed Simon Jewitt, an award-winning chef from Harrogate, as their new Head Chef.
The busy restaurant has kept us well fed and in awe of their instagram-worthy presentation for a good while, but the introduction of a new Head Chef will be icing on the cake for this picture-perfect eatery.
New Head Chef, Simon Jewitt, will be bringing his award-winning dishes and creative flair to Crafthouse. Previously the chef has earnt two AA rosettes and came runner up in the Observer Food Awards within his first year of appointment at Norse in 2016.
He has also won Oliver Award for the best lunch as Head Chef at The Tannin Level and received glowing reviews from the likes of Jay Raynor and Marina O'Loughlin by pushing the boundaries of fine dining over his career.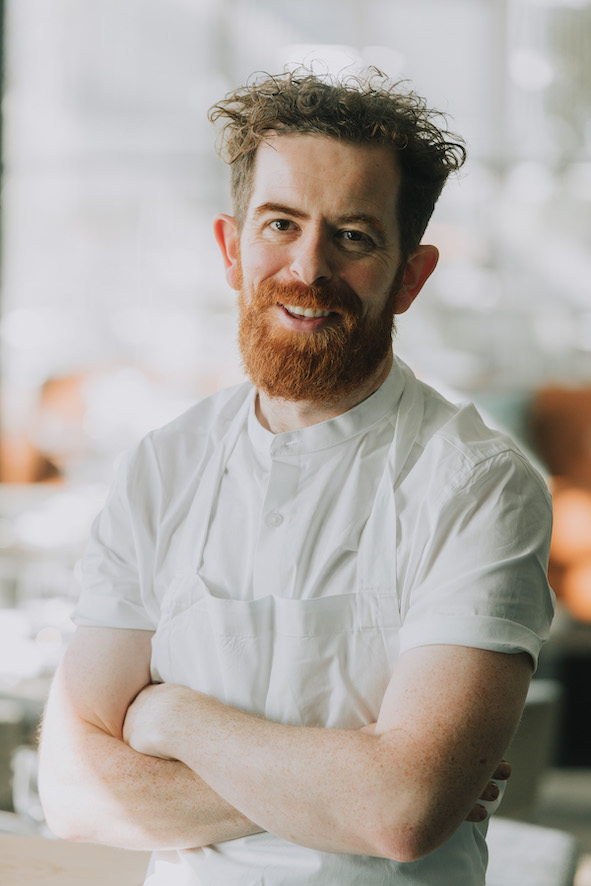 Crafthouse are expecting the esteemed chef to continue building his culinary repertoire through their seasonal menu.
"Crafthouse offers a unique dining experience in the heart of the city and I can't wait to take it to the next level. It's a pleasure to be working with such a talented team and I'm looking forward to what we can achieve together using the best local produce to create interesting and delicious dishes that push the boundaries".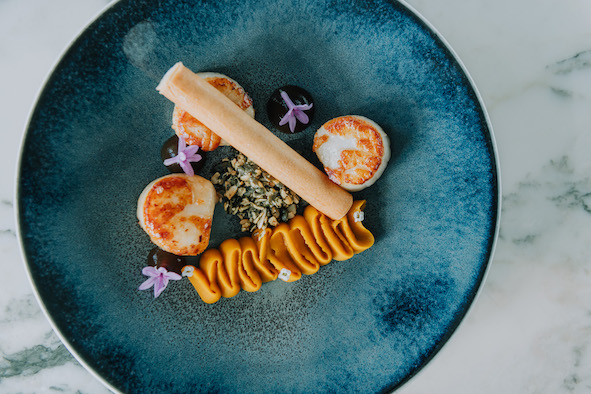 Zoe Yeoh, General Manager of Crafthouse, is thrilled at the new appointment: "his passion, dedication and incredible expertise reflects perfectly the vision we have for the future of Crafthouse. Having [Simon] in the kitchen will bring a new edge and freshness to the restaurant and we are looking forward to showcasing our new menus to you soon".
To taste Crafthouse's seasonal British menus, complemented by skyline views across the city from within the restaurant or the exclusive outside terrace, access the restaurant via a scenic lift on Boar Lane. The restaurant can also be found within Trinity Leeds shopping centre, up on the fifth floor.
Feature Image- Crafthouse Restaurant