If your morning cup of coffee has become something of a ritual on the 9 – 5 work life, listen up.
Leeds is fuelled by caffeine, there are 110 different coffee stores and counting located in the city centre and plenty more on the outskirts.
It's easy to pop into the big-brand coffee shops and grab the same order you've had for the past five years, but there are limitless independent caffeine stations to try and we bet that you'll have a more enjoyable experience too.
Investing even a cup of coffee into a small business can help them to continue running an independent business.
You see the smile on the barista's faces, they care about how your day was and most importantly, they will go to great lengths to get you that all-important cup of caffeine because they understand the importance of a great taste to start your day.
With that in mind, here are some of our top picks for coffee in the city centre: see which one you can pop into on your morning commute.
Laynes Espresso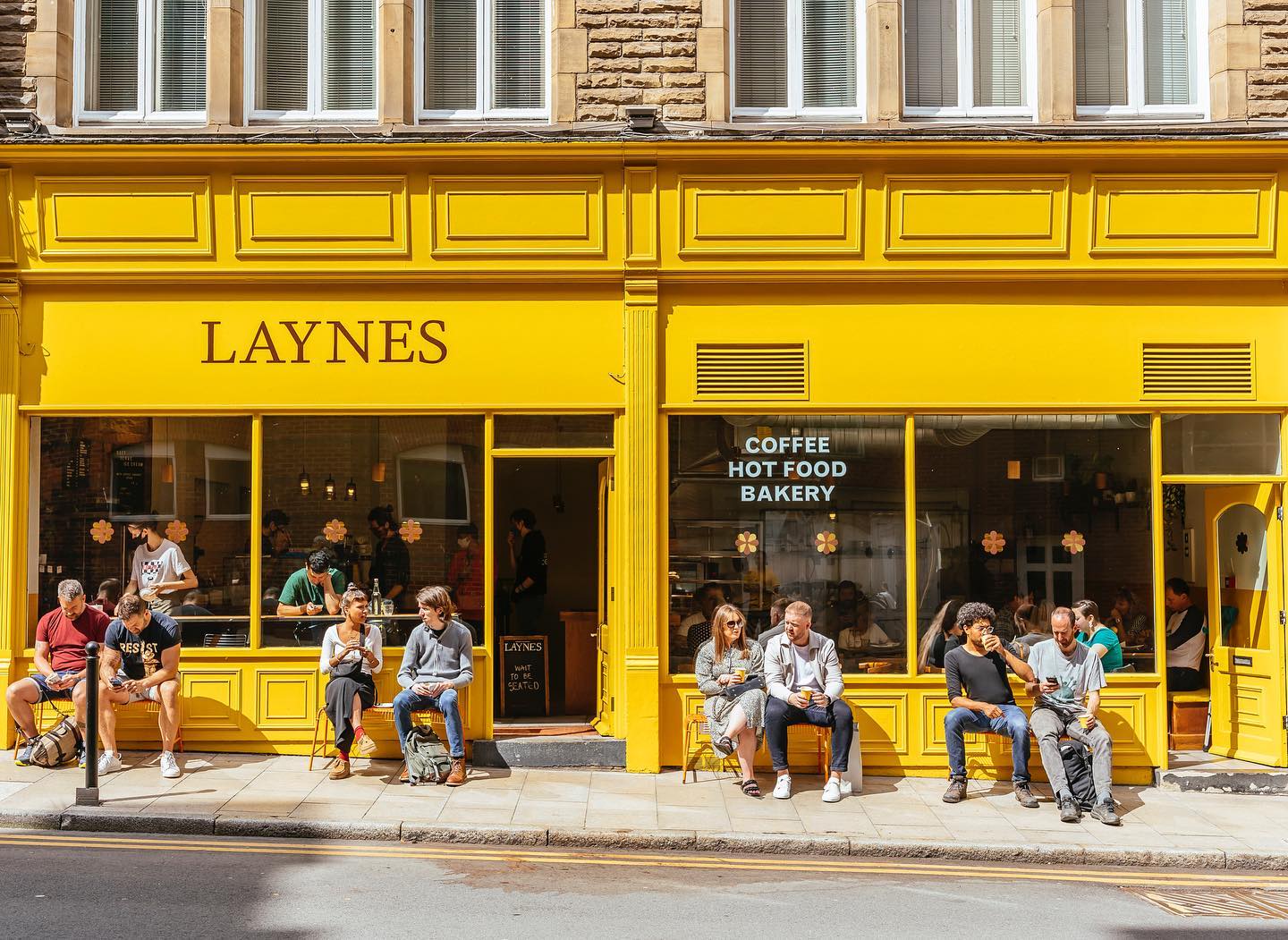 Having opened way back in 2011, one of Leeds longest standing coffee shops Laynes has built a great reputation over the last ten years. Located just moments from Leeds Train Station, Laynes Espresso is actually the number one rated coffee shop in the entire city, according to Trip Advisor. Rumour has it their coffee comes some of the UK's finest roasts: from London's Square Mile to Round Hill in the southwest. If you know your beans then you'll understand why this already ranks Laynes miles above the competition.
North Star
Leeds Dock has got a great indoor-outdoor cafe that provides that quiet chatter ambience that you need all year round. Highly recommended by all that visit, they're serious about coffee here and the varieties show. With beans sourced from Peru, Rwanda, El Salvador and more, grab a strong cup of whatever-takes-your-fancy and tuck into a delicious pastry that are conveniently tasty and super-instagrammable too.
Presto Headingley
The small Headingley coffee shop really is the epitome of independent coffee. There's a new selection of cakes and baked goods each day and the store stocks whatever seems right. There's always variation: whether it's the morning choice of bagels or the ever-changing choice of hot chocolates, you're guaranteed to be greeted with a smile and good vibes, which is all we can really ask from our local coffee shop.
42nd East Bakehouse
If there's one thing that the Queens' Arcade brings, it's good coffee. 42nd East Bakehouse had our hearts from the moment we saw their mesmerising, big-apple-inspired sweet treats. From brownies to cookie slices, the Yorkshire-based bakery are big on flavour, and not just in the bakery. Grab a coffee and a sweet slice of cookie pie for a sugary start to the morning that'll have you ready for just about anything.
Better Days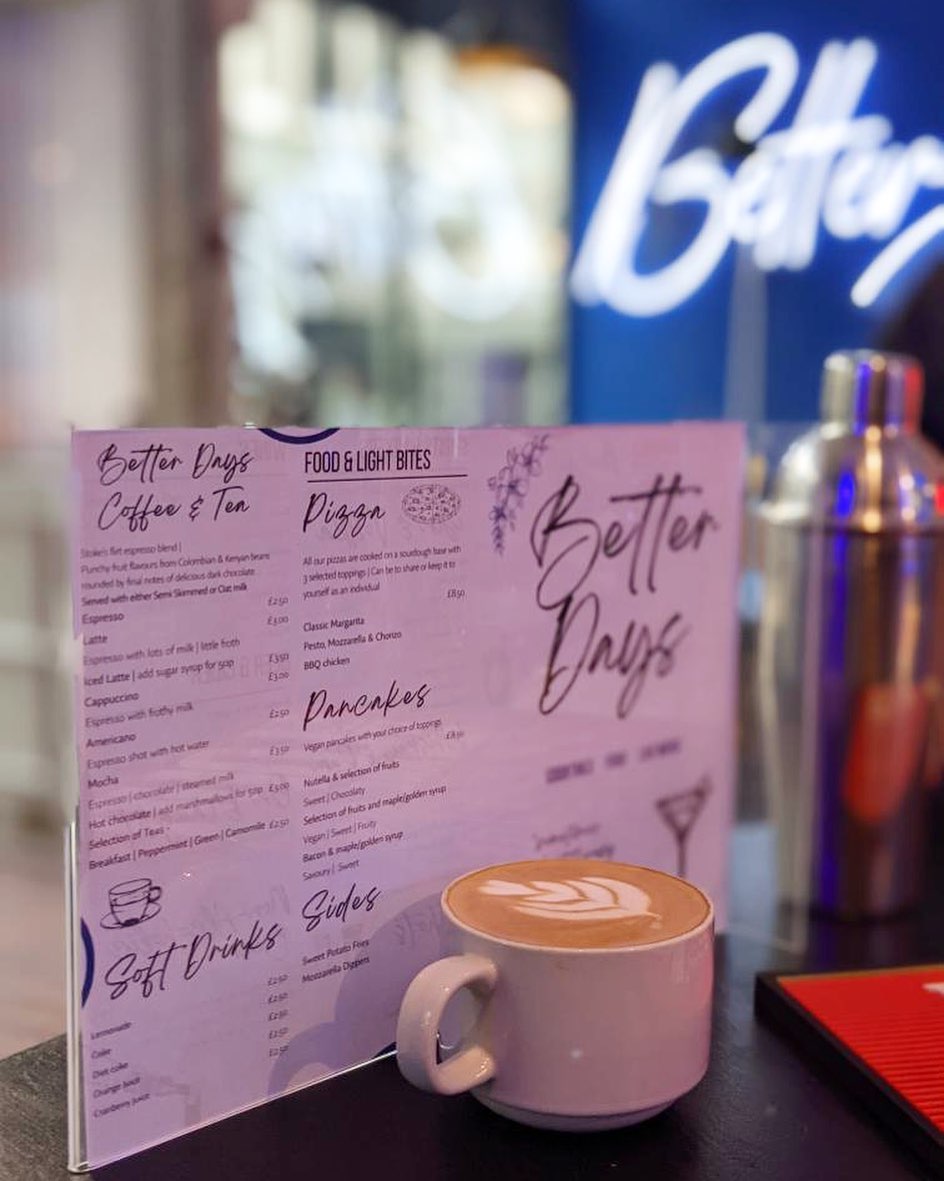 Get a cup of caffeine and free mental health support at the same time: this cafe is the place that we thought could only exist in a fantasy. Hosting mindfulness sessions and spreading good vibes around the coffee shop and bar is in-house wellness coach, Kayleigh Bradshaw, who is on hand to chat to guests throughout the week. If you fancy something a little stronger, their alcoholic selection of cocktails are worth stopping by for too.
Feature Image- Laynes Espresso